Customized Itineraries for Your Group
Sioux Falls has a lot to offer. That's why we want to make sure you find the perfect set of activities to fit your group's interests. Begin your next adventure by exploring our themed itineraries. We can customize an itinerary of any length to meet your desires. Looking for more? Check out our Planner Guide or contact us and let us know what we can do to help.

3-Day Itinerary
A three-day stay in Sioux Falls mixes art, culture, history, and culinary exploration.
View Sample Itinerary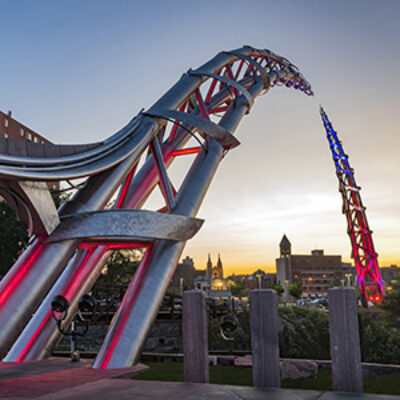 Additional Itinerary Ideas:
Wilde Prairie Winery
Located just east of Sioux Falls is Wilde Prairie, a rustic, rural setting winery. Attend one of their annual events such as Harvest Festival, a popular event for wine enthusiasts. Enjoy a glass or two of their changing variety of wine, including Apple Raspberry, Pear, Prairie Red, American Frontenac and many more.
Severance Brewing Company
At this award-winning taproom guests are able to sip, savor and enjoy all the flavors of Severance Brewing. Embrace those gorgeous days on the patio or cozy up inside with a dark beer to warm you up. Take a look at the pay it forward wall where you might find a sticker that applies to you that you can redeem for a free pint, or if you're feeling generous you can buy a pint for someone else such as a nurse or a retired traveler.
Fernson Brewing
Sit back and relax in the taproom at Fernson Brewing as you enjoy music, games, and of course their delicious beer! If you're looking for a meal with your beverage, Fernson invites you to bring any food of your choice to enjoy right there in their taproom. They have their core beers that are always on tap, as well as a variety of rotating beers in their taproom. If you find yourself downtown be sure to stop by their other taproom, Fernson Downtown, where they have a delicious food menu.

WoodGrain Brewing Company
Located in the heart of downtown Sioux Falls sits WoodGrain Brewing, a microbrewery that is constantly experimenting with their beers to create something unique to the palate. They have been known to partner with local restaurants and coffee shops to brew beers using their ingredients. In their taproom you will also find a good selection of regional beers as well as a rotating lineup of their own.
Monks Ale House
As the original craft beer bar in South Dakota, Monks Ale House has become famous for its wide selection of beer and relaxing ambiance. There are over 100 beer options, rotating on a regular basis. Be sure to also try one of their signature pizzas.
Remedy Brewing Company
Located in the 8th & Railroad Center, Remedy Brewing Company has a large seating area, both indoors and outdoors. With a wide variety of great beers and also rotating guest taps, it will be hard to have just one. Looking for some food? No problem! Remedy has created a great menu of bites to share with others during your visit.

All Day Cafe
Serving recipes from scratch using the best possible ingredients with a modern comfort food twist. Edgy, healthy, fresh, and fun

Carnaval Brazilian Grill
Contemporary restaurant serving bottomless plates of Brazilian food, from skewered meat to salads. Enjoy fresh cuts of steak, pork, chicken, and much more.
Blue Rock Bar & Grill
Featuring unique flavors, detailed touches and fusion elements that give you all the decadence of fine dining with the casual atmosphere of everyday. Appetizers, sandwiches, burgers, steaks, and more.

Cherry Creek Grill
An American-style restaurant serving diverse options that are always fresh, never frozen. Over 100 items including prime rib, pastas, burgers, wings, salads, and homemade soups and chili.
Crooked Pint Ale House
Warm, welcoming atmosphere known for a delicious menu of traditional pub foods including their award-winning Lucy, pot pies, and Reubens. Great variety of local brews on tap.
Grille 26
Fresh, authentic ingredients and a casual, contemporary ambience come together at Grille 26. Flavorful, affordable creations like flame-roasted pizza, burgers, steak, and chicken entrees make an everyday occasion feel like something special.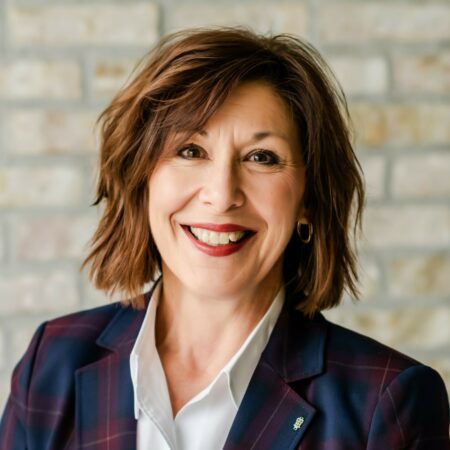 Jackie Wentworth
Sales Manager (Group Tour, Reunions, Tourism/Leisure, Travel Writers)