Sioux Falls Welcomes You
Wherever you call home, you're welcome in Sioux Falls!
Our community prides itself on providing exceptional hospitality and rolling out the red carpet to all visitors. Truthfully, you won't find a friendlier, more welcoming community. You'll also be surprised by how many unique attractions are in Sioux Falls, things that you won't find anywhere else—not to mention the unique arts and culture scenes and constant flow of entertainment options. Let us help you plan the perfect international travel itinerary in Sioux Falls, South Dakota.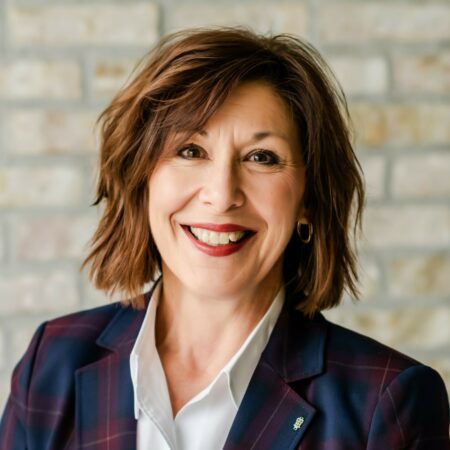 Jackie Wentworth
Sales Manager (Group Tour, Reunions, Tourism/Leisure, Travel Writers)