The Experience Sioux Falls team is made up of friendly, unbiased professionals that are committed to making your trip or event the best it can be. We're here to help and provide inspiration for you, whether you're planning that much needed family vacation or you're planning a convention for hundreds of people.
Mission:
Market Sioux Falls as a one-of-a-kind destination and provide an energized visitor experience to enhance economic impact.
What does Experience Sioux Falls do?
We are your go-to resource for anything and everything that involves things to do in Sioux Falls, as well as what it takes to get an event or tournament booked in the city. We showcase all that Sioux Falls has to offer by assisting leisure travelers along with meeting, sports, and travel trade professionals.
Are you planning a wedding or a family reunion in Sioux Falls? If so, let us know and we can provide you with copies of our Visitor Guide, as well as other visitor information to distribute among your attendees.
If you are a meeting, sports, or travel trade professional, take a look at the services that we offer for your group.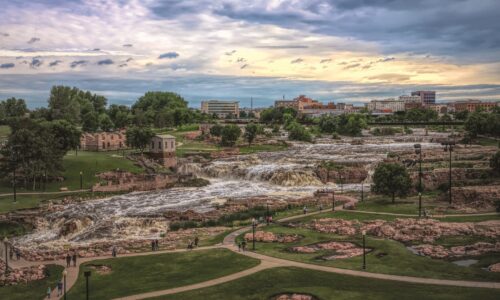 Questions?
Don't hesitate to reach out to us if you have any questions. Our team is happy to answer any questions that you may have.
Contact Us