Travel Trade
Experience things differently. Somewhere fresh. Somewhere exciting.
Calling All Travel Professionals
A group trip to Sioux Falls isn't just fun, it's unforgettable—for all the right reasons! Whether you are a tour operator, independent traveler, or represent business or leisure groups, Experience Sioux Falls will passionately pursue the larger goals and detailed logistics of your travel planning and stay. If you don't leave here with a few great stories, we haven't done our job.
We're excited for you to discover the creative spirit, the vibrant energy and unique history of Sioux Falls, along with our commitment to making your journey memorable.

Travel Itineraries
A stay in Sioux Falls mixes art, culture, history, and culinary exploration. View our three-day sample itinerary perfect for any group!
Why Sioux Falls?
Some say Sioux Falls is a big city with a small town feel. It's one way of expressing just how exceptional and welcoming Sioux Falls can be—both its people and its places. We offer all the attractions of a major metropolitan area with hospitality you and your guests won't forget.
Learn More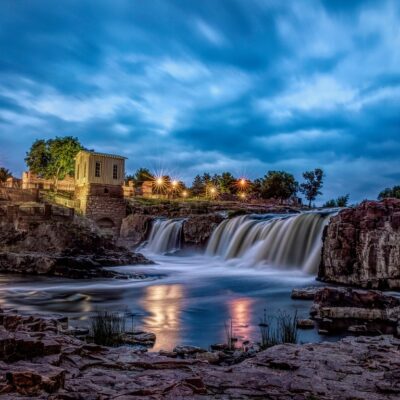 Travel Trade Services
Experience Sioux Falls exists to ensure that you and your group have a delightful and worry-free visit to our city. We offer an array of services to accommodate your needs and make planning easy. View our extensive travel trade services.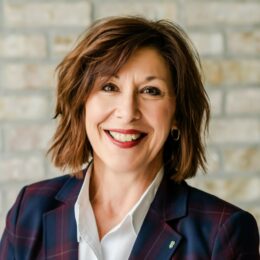 Jackie Wentworth
Sales Manager (Group Tour, Reunions, Tourism/Leisure, Travel Writers)
We're here to help! Talk to Jackie for all of your travel trade and group tour needs.

Contact