Enter to win a Sioux Falls package, full of locally-sourced products from our own backyard. Each quarter we will be mailing out a package to 10 lucky business professionals to get a taste of Sioux Falls at home. Even if you aren't currently planning a meeting, event, or group tour in Sioux Falls, we will be ready to assist you when the time is right.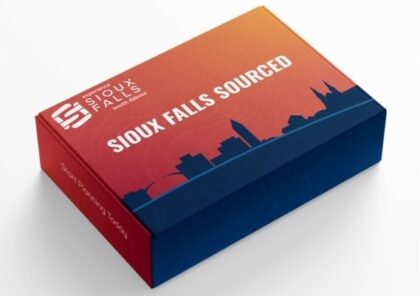 Planners Sioux Falls Sourced Winter Box
(Valid for entry between November 1, 2021 - January 31, 2022)
The Breaks Daily Coffee (8 oz.) ($11)
Juniper Apothecary Peaceful Bath Bomb ($6.95) or Little Shire Cinnamon Cardamom Honey (5 oz.) ($10)
Juniper Apothecary Minty Lip Balm (10 ml) ($5.95)
Sonja Gloria Pottery Cup w/handle ($30)
Simply Perfect Freedom Candle ($25)
Total Value $76 - $78.90
The Breaks Daily Coffee
Start your morning off right with a cup of coffee! Enjoy this coffee from The Breaks with these coffee grounds which give off smooth flavors of dark sugars, chocolate, berry and nuts.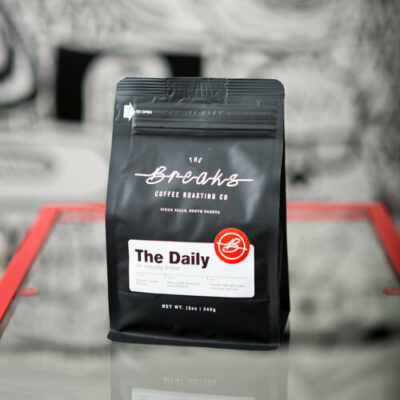 Juniper Apothecary Bath Bomb
Enjoy some relaxation in the tub with Juniper Apothecary's Peaceful Bath Bomb. This bath bomb has the peaceful scent of lavender and chamomile essential oils.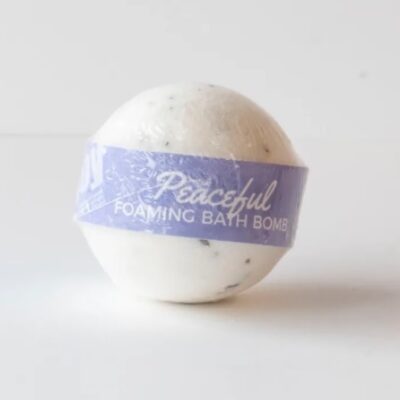 Little Shire Honey
Little Shire Farm is a family-run business that has been beekeeping for over 30 years. They produce a variety of infused honey including Cinnamon Cardamom, which is the perfect blend of both sweet and spicy. You can use it with marinades, sauces, desserts, cocktails, and more. The possibilities are endless!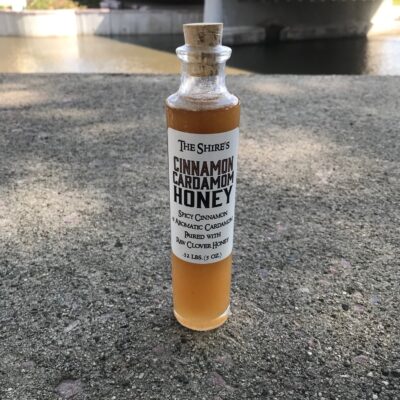 Juniper Apothecary Minty Lip Balm
The Spice & Tea Exchange has hundreds of products to choose from, but their Spiced Ruby Cider Herbal Tea remains popular among their customers. Hibiscus and apple cozy up with warming spices for a perfectly balanced herbal tea, which makes for a delicious autumn treat.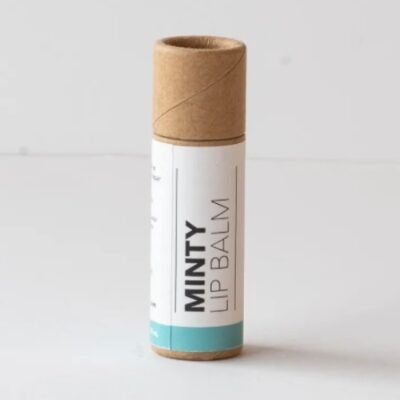 Pottery Cup
Sonja Gloria Pottery hand crafts clay into functional pieces that are also beautiful works of art. Sonja's pottery has become a mainstay at local farmers markets and art studios.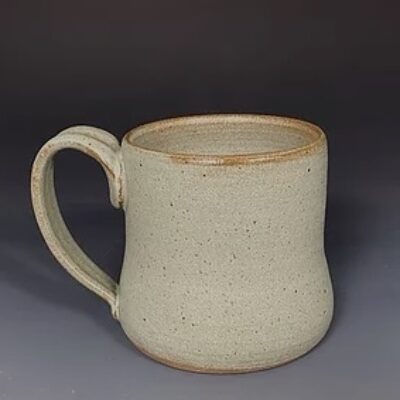 Freedom Candle
A local furniture and home décor store, Simply Perfect, partnered with Call to Freedom, a non-profit that provides support for survivors of human trafficking and sexual exploitation, to create a candle that brings meaningful employment to survivors of human trafficking and to provide a simple way for you to become a social advocate against modern-day slavery. Each candle is hand-poured in Sioux Falls made with 100% soy wax. This candle has soft tropical floral notes with hints of sea salt blended with jasmine, green leaves, and tonka bean.