Get Together in Sioux Falls
Sioux Falls is an optimal destination for group reunions—for so many reasons. Our city has outstanding venue options, both indoor and outdoor, so you can gather any time of the year. And once your reunion wraps up, checking out our unique arts scene or dining at a local restaurant is a must. Planning a reunion can be a lot of work. That's why we're here to help. Our team will help guide you every step of the way, making your part easy.

Sioux Falls offers 5,500 hotel rooms for you to choose from. Better get to choosing!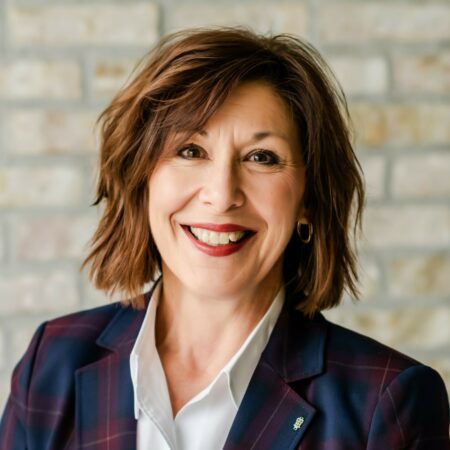 Jackie Wentworth
Sales Manager (Group Tour, Reunions, Tourism/Leisure, Travel Writers)