Blue Rock Bar & Grill offers an experience all its own with four unique dining areas and a big Rock with lot of luck.
As you walk to our front door, you'll notice one giant, granite greeting. Our name originates from the 15-ton, seven-foot signature rock from Cambria featured in our landscape. Rub the Rock for good luck on your way from the restaurant to the Sanford Pentagon. Not playing at the Pentagon? You can still give the Rock a pat for well wishes in your next adventure, whatever it may be.
Our menu features unique flavors, detailed touches and fusion elements that give you all the decadence of fine dining with the casual atmosphere of everyday.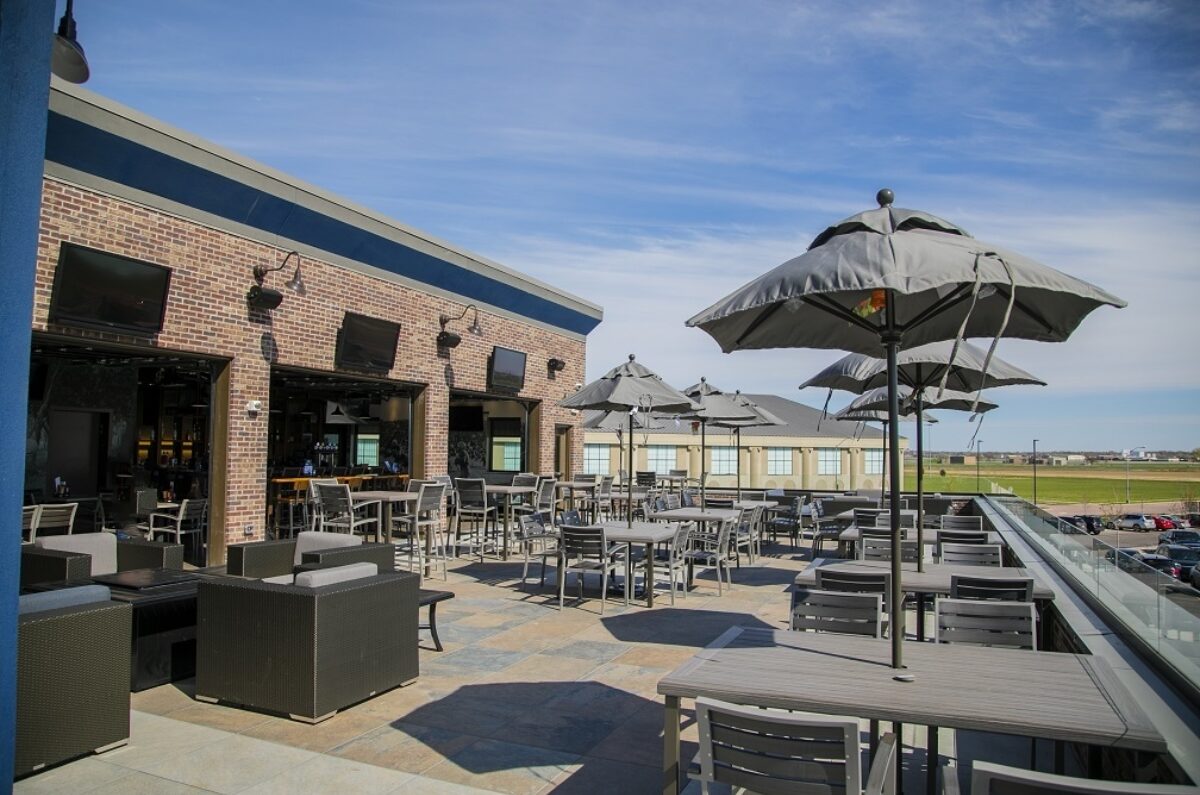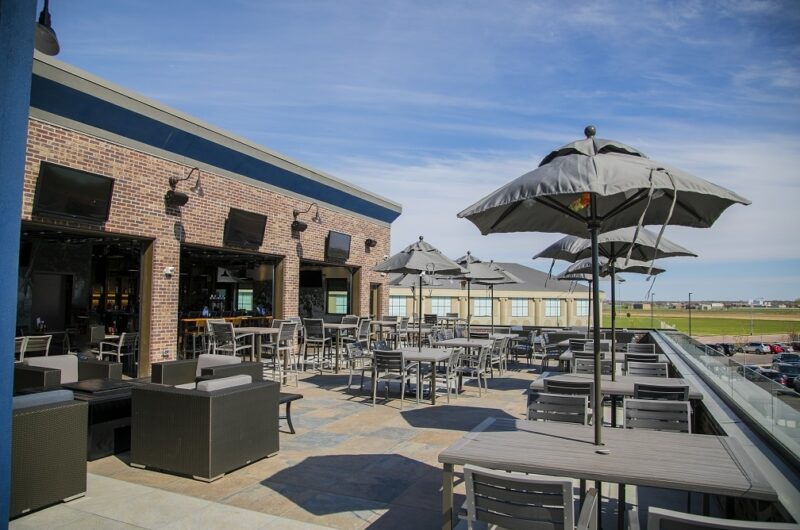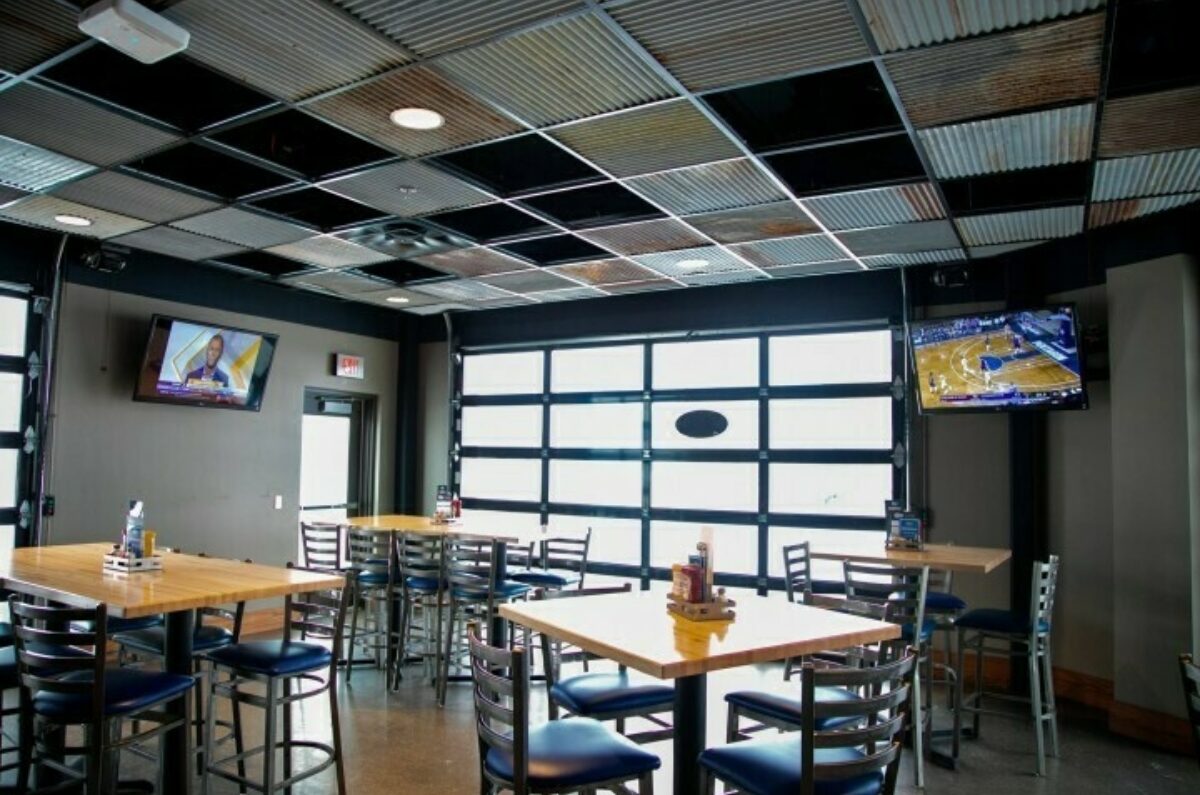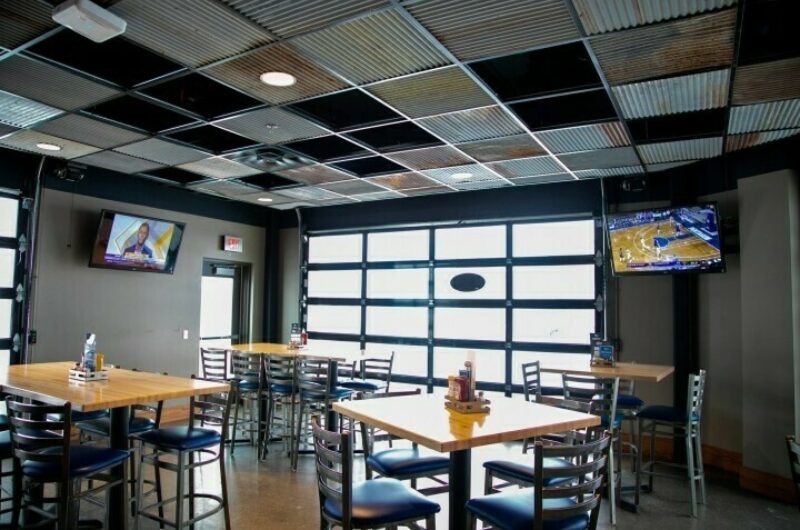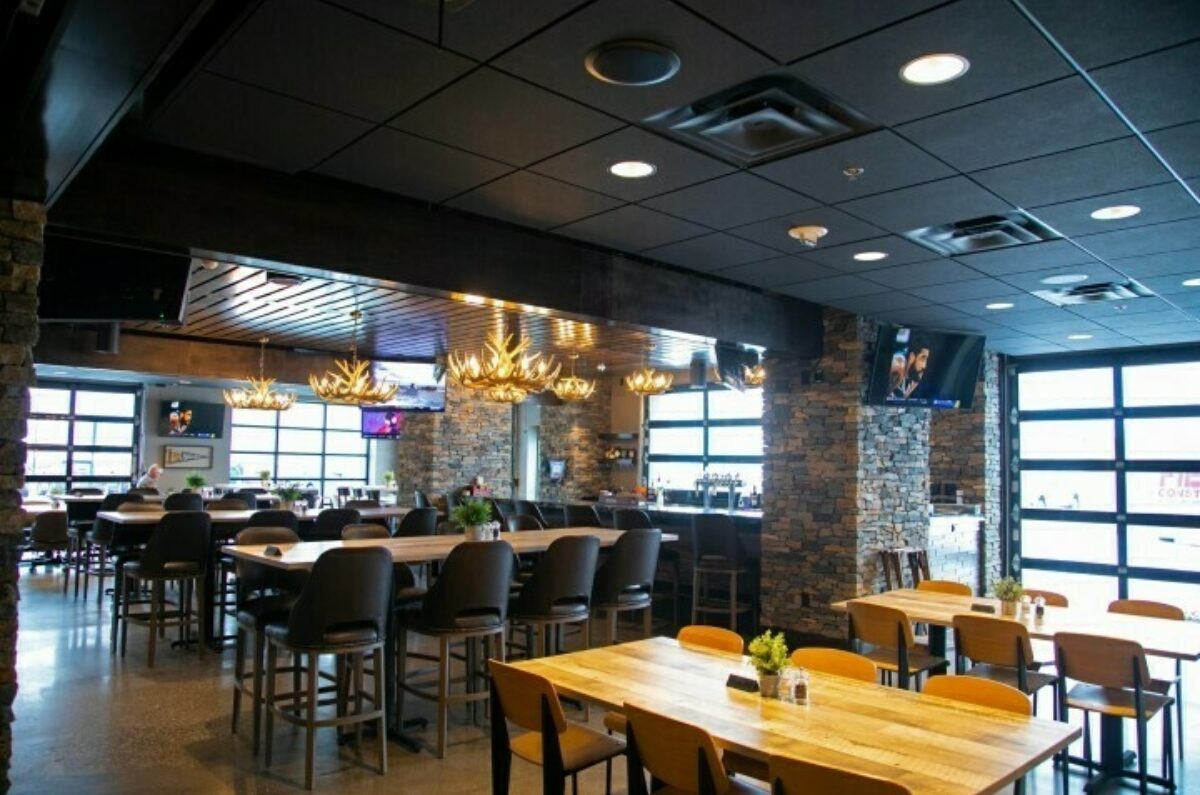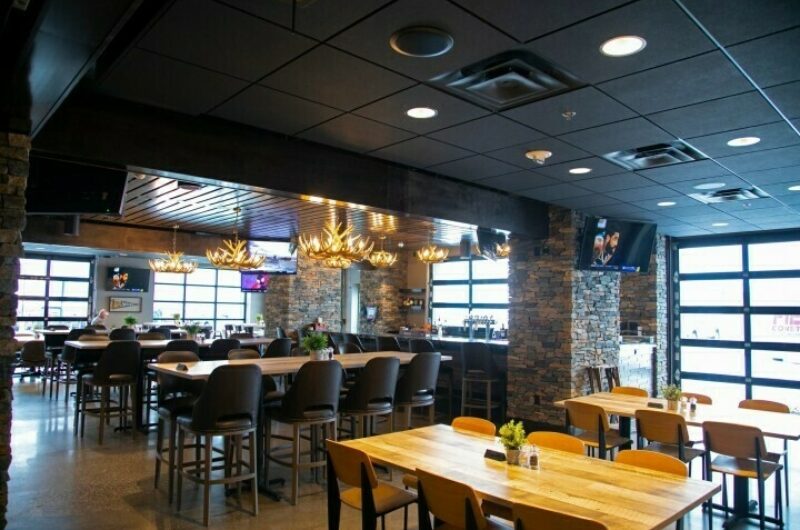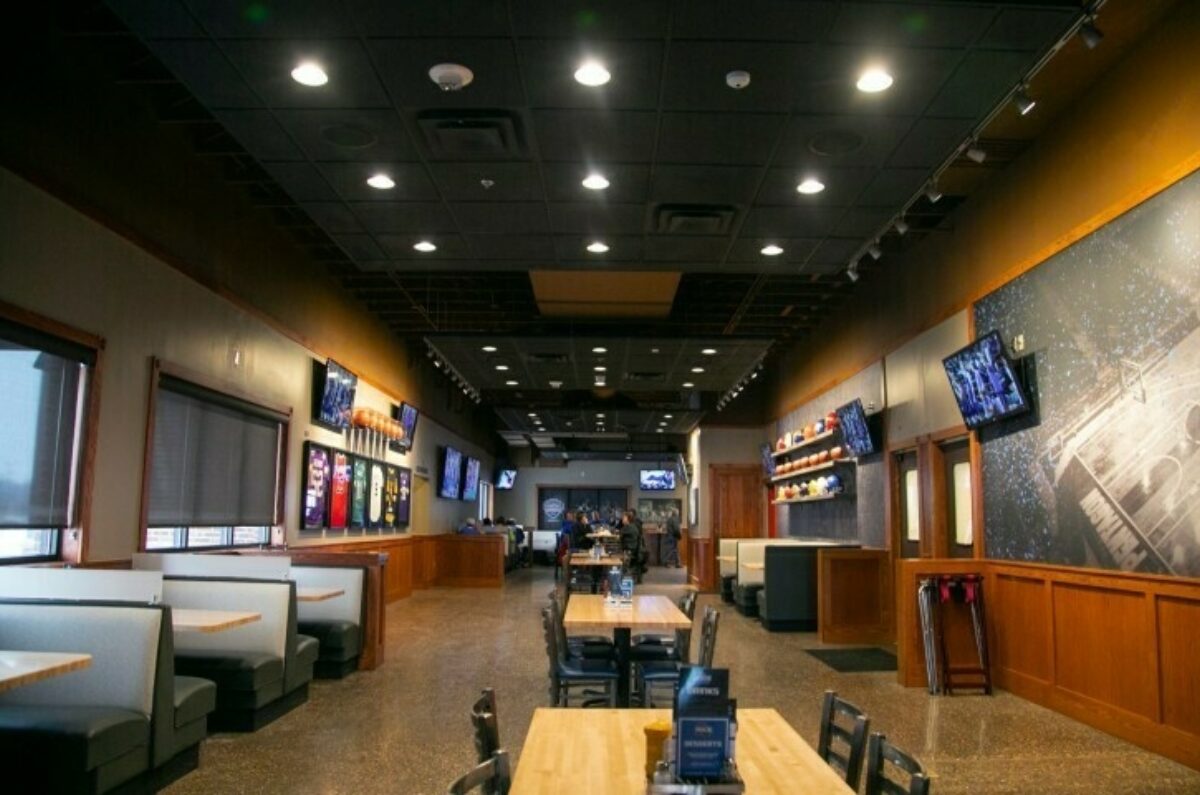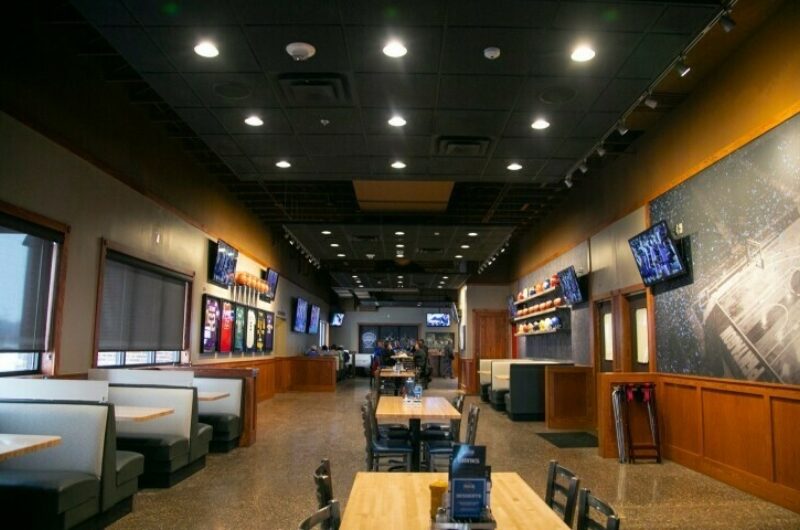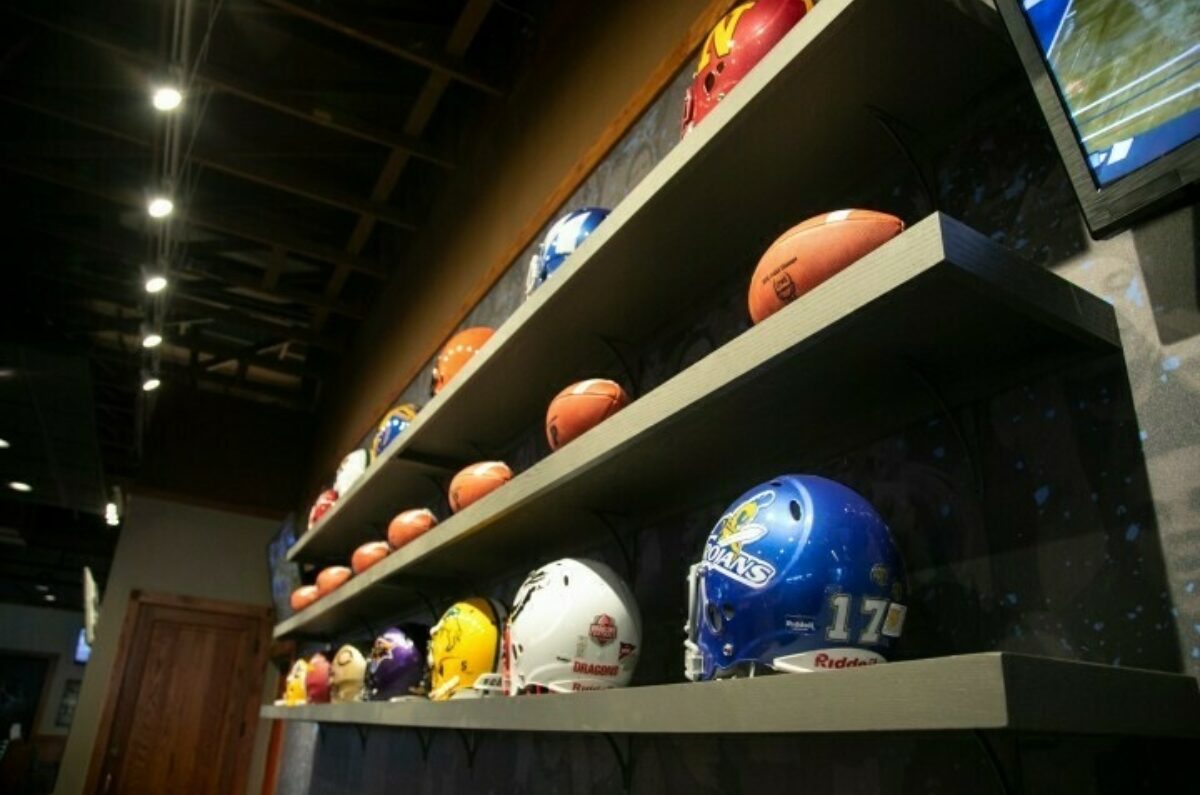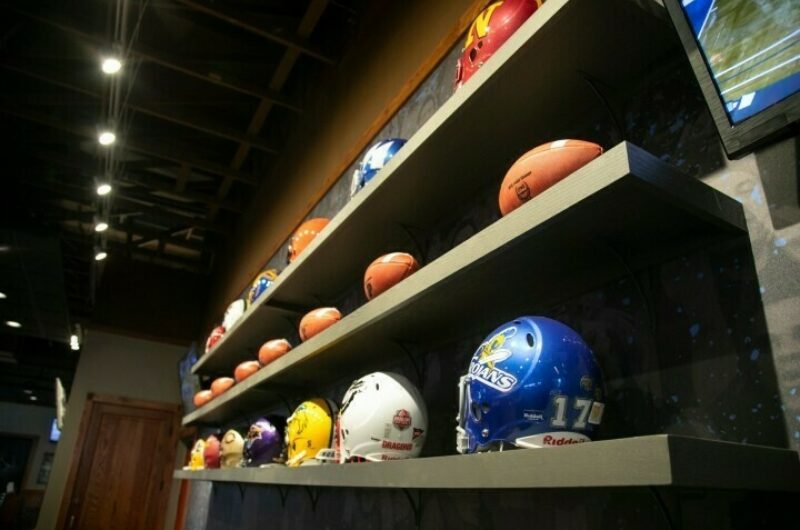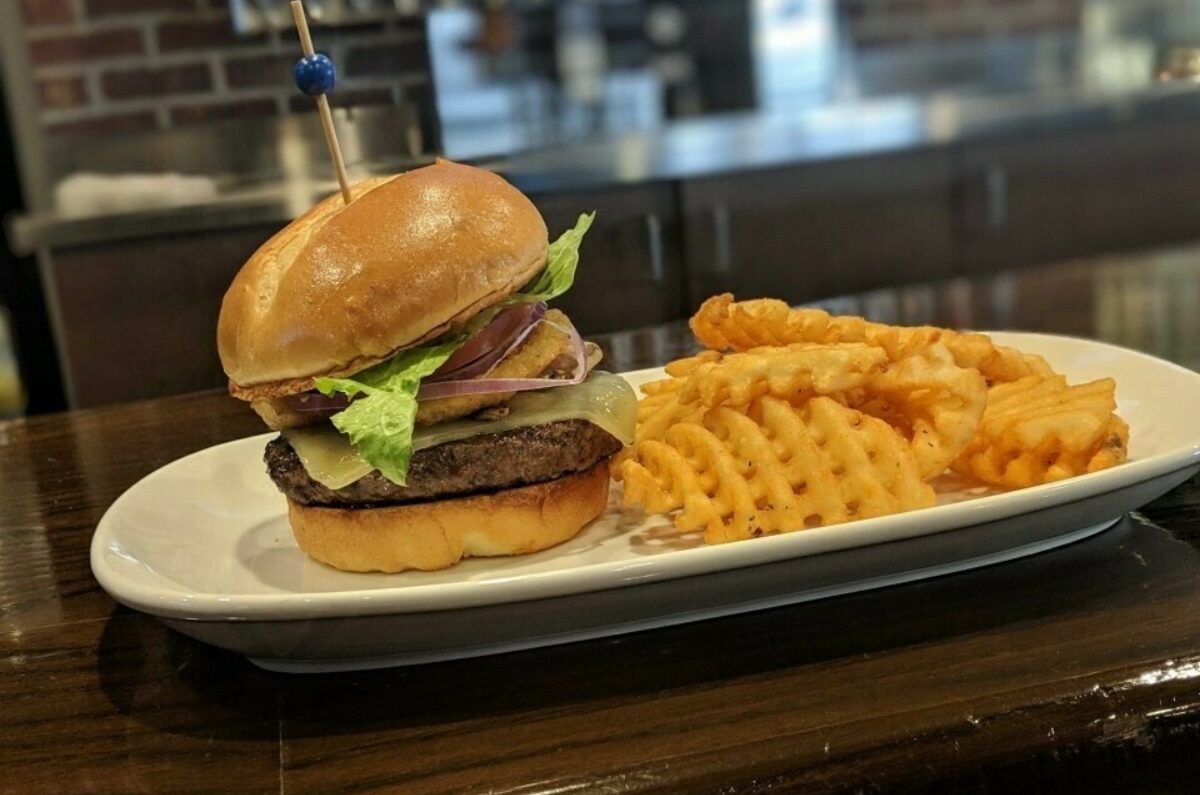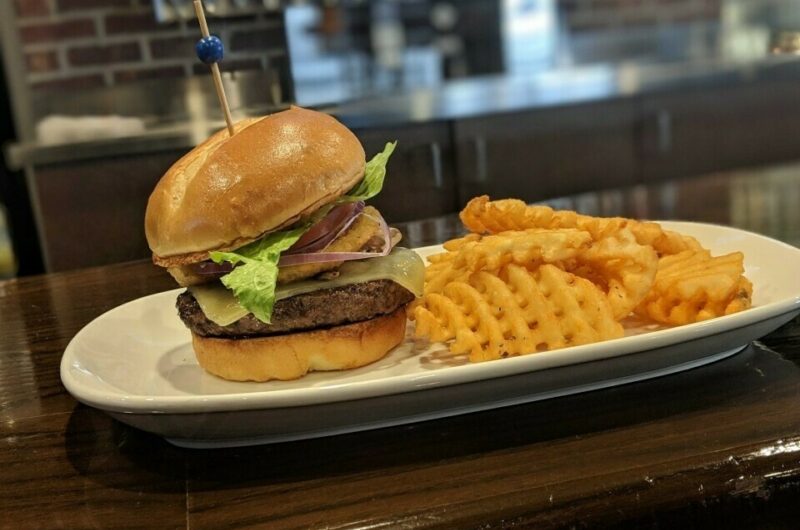 Loading ...
{{ error }}
TripAdvisor Traveler Rating
{{ data.percent_recommended }}%
recommended
{{ data.num_reviews }} Reviews
|
Write a Review
{{ review.title }}
{{ review.text }}
Keep Exploring Sioux Falls