One Day in Sioux Falls - Travel Guide
This article was written by Adventures of Matt and Nat. This article has been modified from its original version.
When you think of South Dakota you probably think of tractors, cold weather, Mount Rushmore, and vast, open landscapes filled with nothing… and you wouldn't necessarily be wrong! But we're here to show you that there's a whole lot more to South Dakota than the stereotypes! Per usual, we only had a day to explore this beautiful state, so we focused our efforts on the quaint town of Sioux Falls, and we can promise you that it did not disappoint! If you're a time-crunched traveler like us and looking for a way to make the most of your time in the Mount Rushmore State, then you've come to the right place! We've put together what we think is the perfect one day in Sioux Falls Travel Guide!

*Be sure to check out our "One Day in Sioux Falls" travel vlog for a closer look at our time in South Dakota!

Now, let's get to it!
Coffee/Breakfast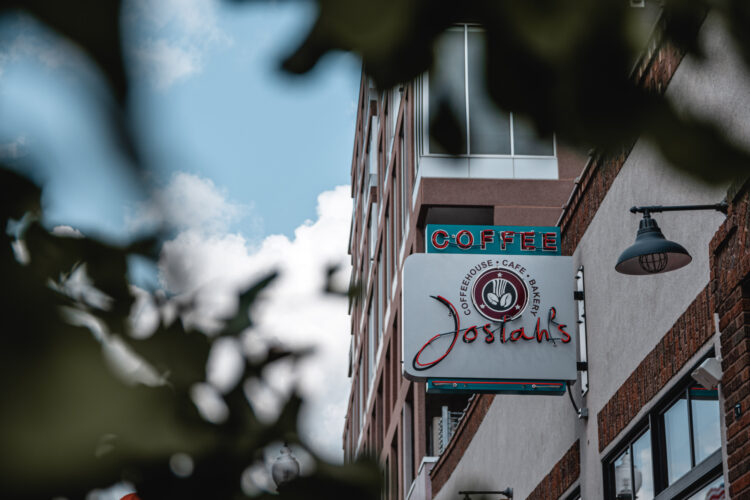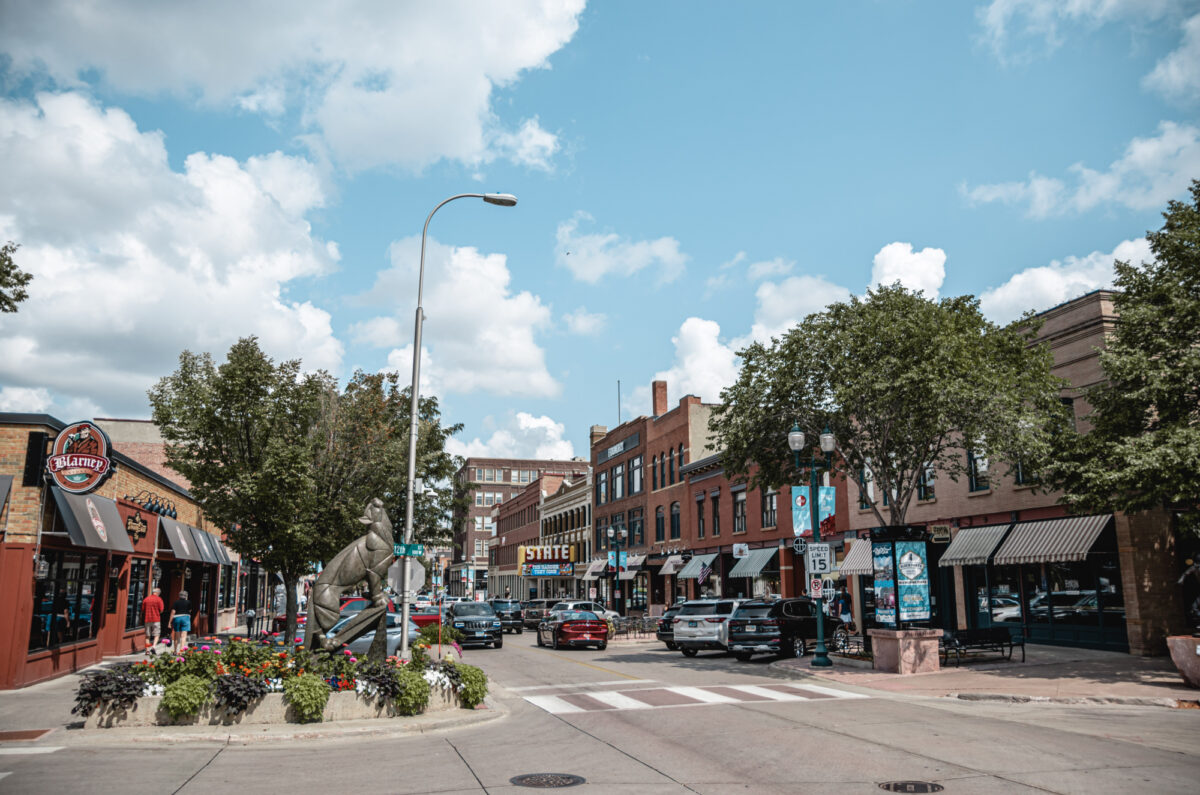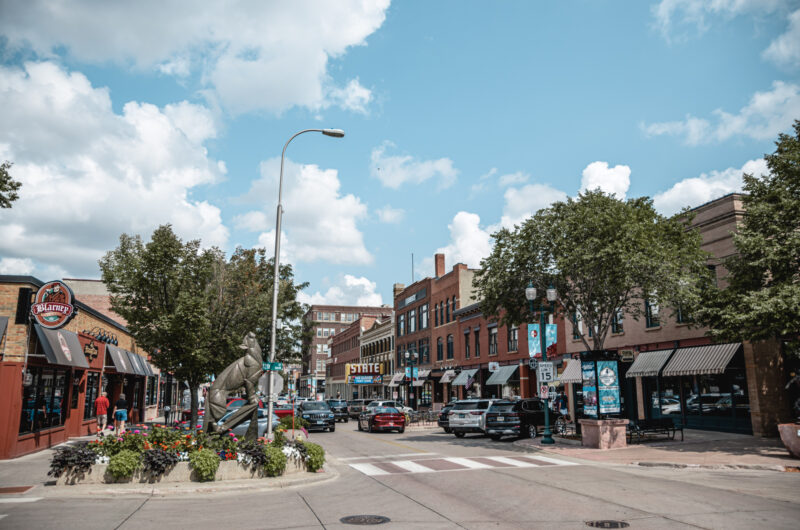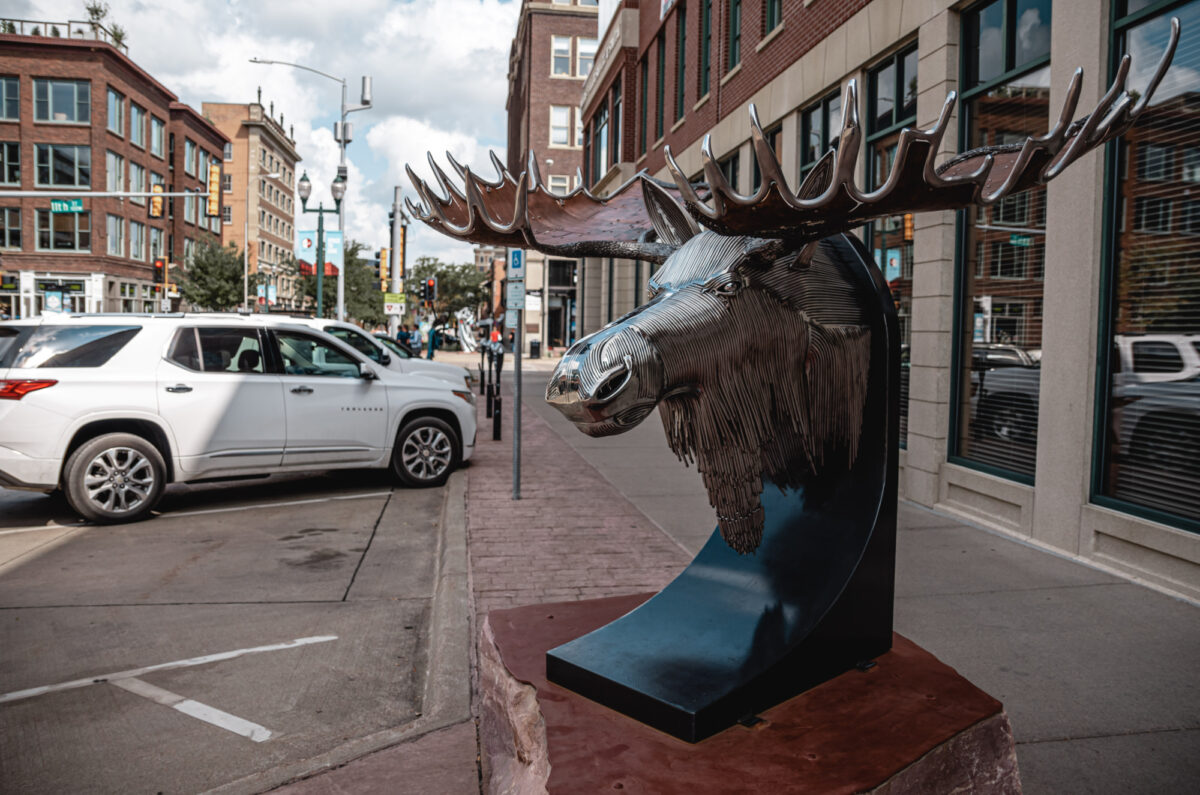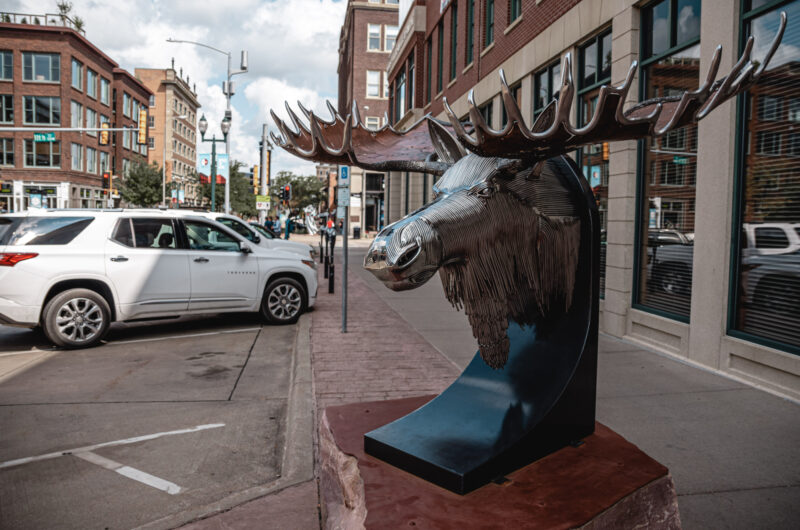 CH Patisserie
The brainchild of Bravo's Top Chef Just Desserts season 2 winner, Chris Hanmer, CH Patisserie is a little slice of Paris in the heart of downtown Sioux Falls offering a showcase of delights ranging from French macarons and petit gateaux to croissants, beignets, and other delectable favorites.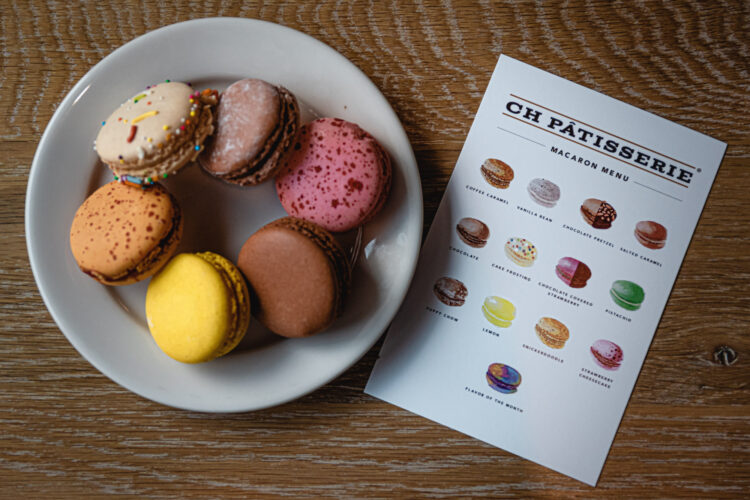 Falls Park
No trip to Sioux Falls would be complete without actually visiting the falls of the Big Sioux River at Falls Park. This more than 128-acre park is located just north of downtown and offers many different viewing platforms of the falls. Falls Park is also home to a rich history that includes some of Sioux Falls' oldest buildings!
Arc of Dreams
The Arc of Dreams was created by South Dakota Artist Laureate, Dale Lamphere. The monumental stainless steel sculpture spans across the Big Sioux River downtown nearly the length of a football field between 6th and 8th streets. At the center of the Arc of Dreams is a 15-foot gap, 85 feet above the river, representing the leap of faith dreamers take to see their dreams come true. This is a truly inspiring piece of art that is well worth a visit… especially at sunset!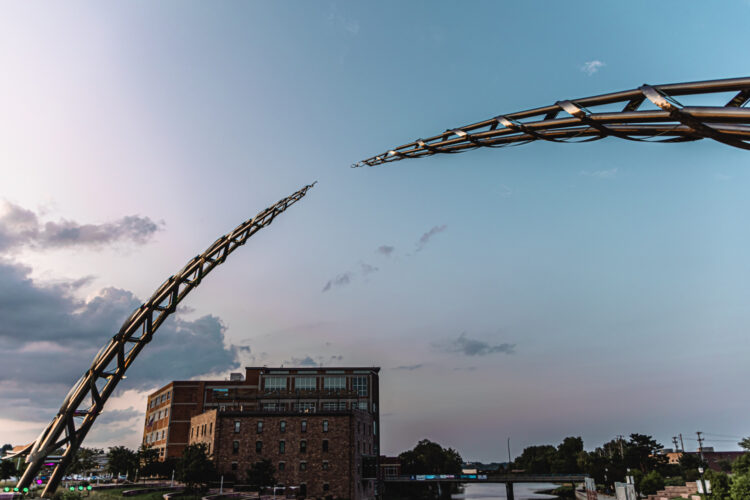 Dinner
Drinks at The Treasury at Hotel On Phillips
Located in the renovated Sioux Falls National Bank building, Hotel On Phillips is a true masterpiece of a hotel and the hotel bar is just the icing on the cake! The Treasury is located inside the old bank vault from 1918 and is one of the most unique bar experiences we've had to date. On top of the ambiance being absolute perfection, the drinks were delightful. A must-try in Sioux Falls!

Also, if you're looking for an amazing place to stay during your visit, we HIGHLY recommend Hotel On Phillips!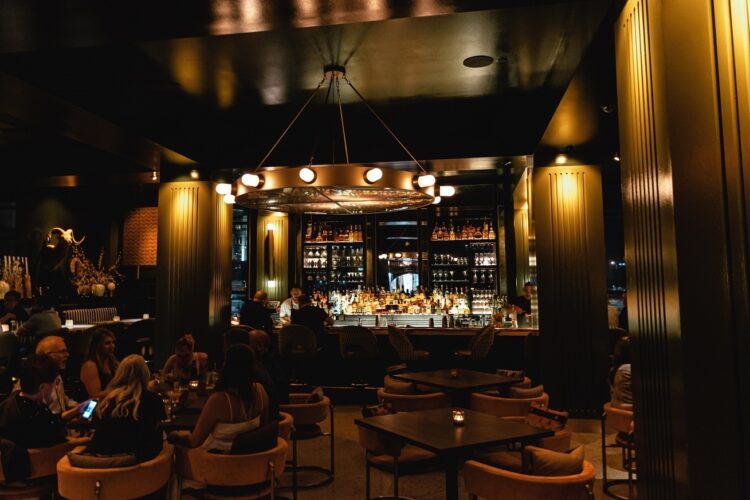 And just like that your day in Sioux Falls has come to an end! We hope that this travel guide has helped you make the most of your time in the Mount Rushmore State! Be sure to check out our YouTube Channel for a closer look at our journey to all 50 states and follow us on Instagram (@AdventuresofMattandNat) for more fun travel content!