SculptureWalk is an exciting exhibit of over 65 sculptures displayed year-round from the Washington Pavilion to Falls Park in downtown Sioux Falls. The sculptures are owned by the artists and loaned to the exhibit for one year. From May through September, the public votes for its favorite sculpture, which is deemed the "People's Choice Award." That sculpture is purchased at the end of the exhibit year for the city's permanent collection. Each year the exhibit will display new sculptures.
For voting information look for ballot boxes on Phillips Avenue. All of the sculptures are for sale to the public.
The cornerstone of SculptureWalk is the Arc of Dreams, which is a stainless steel arc that spans over the Big Sioux River staking its claim as a Sioux Falls landmark.
Check out the SculptureWalk Visitor Center located on the 2nd floor of the Washington Pavilion. Open 10am-5pm Monday-Saturday, and 12pm-5pm Sunday.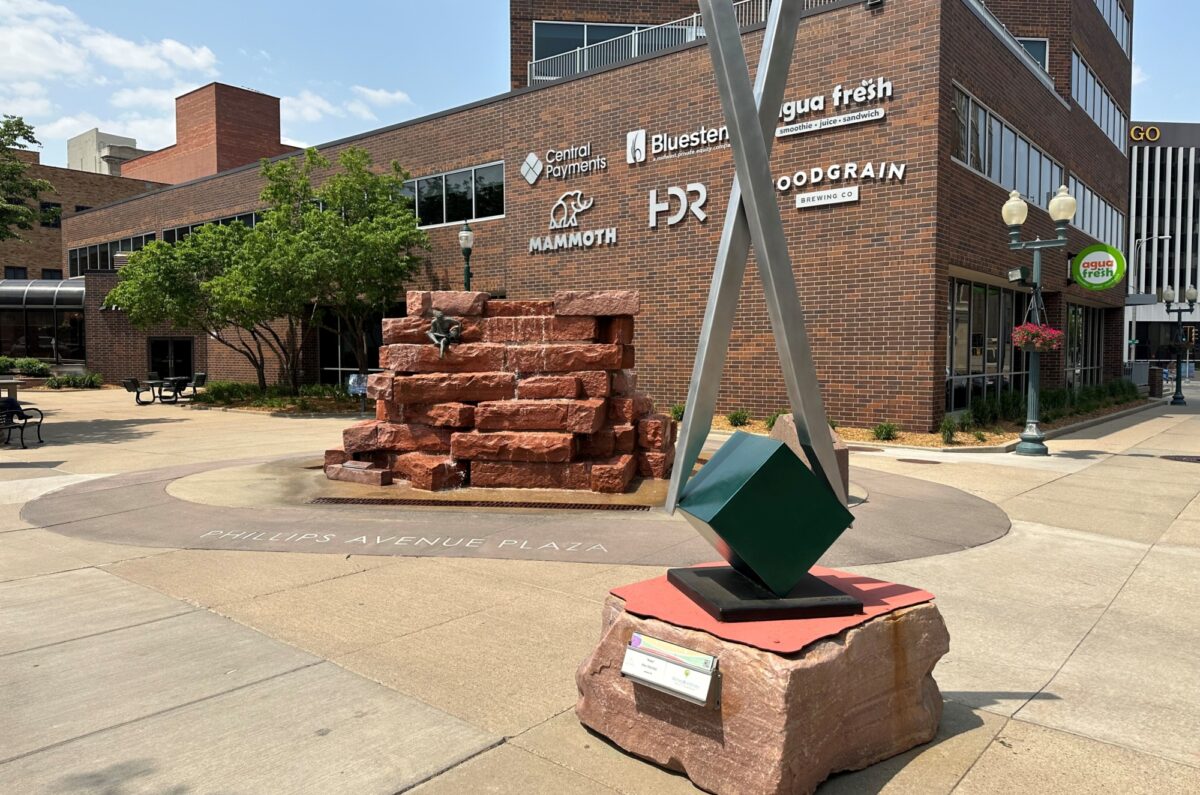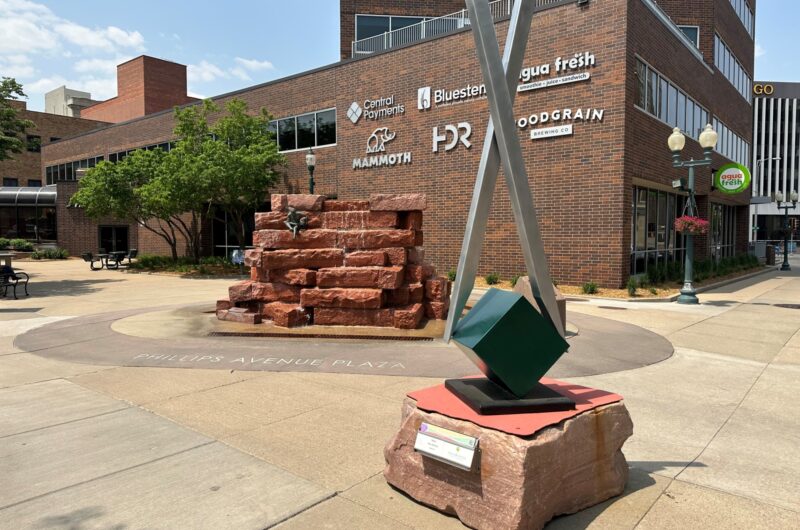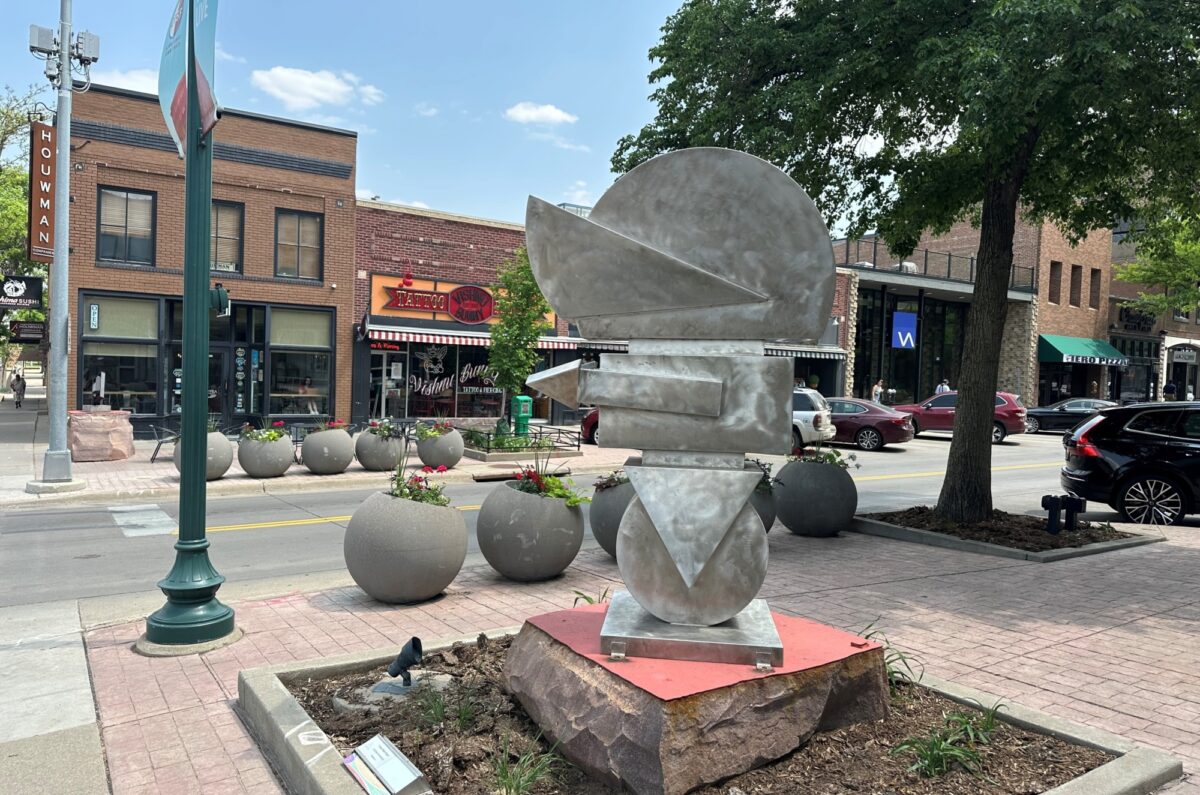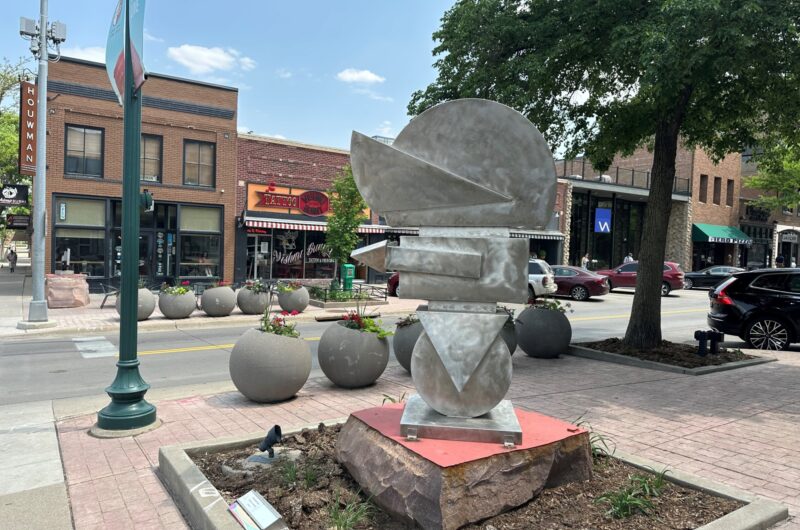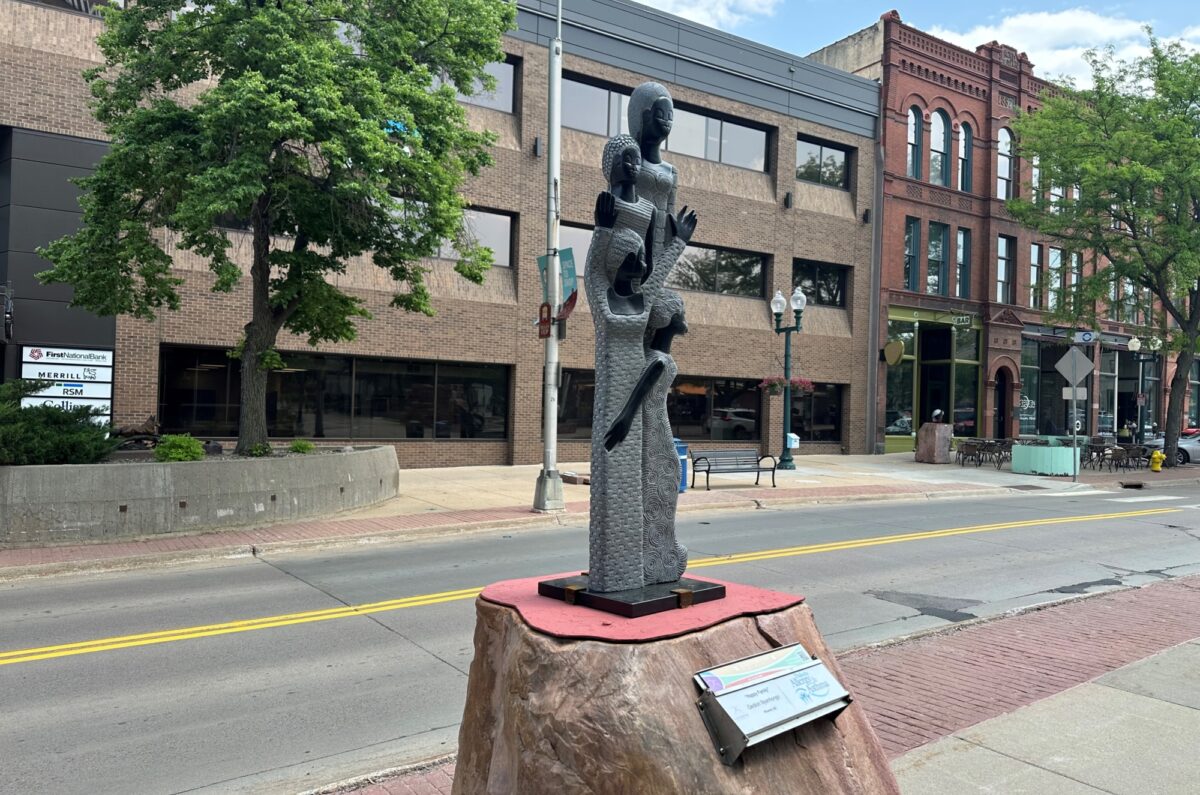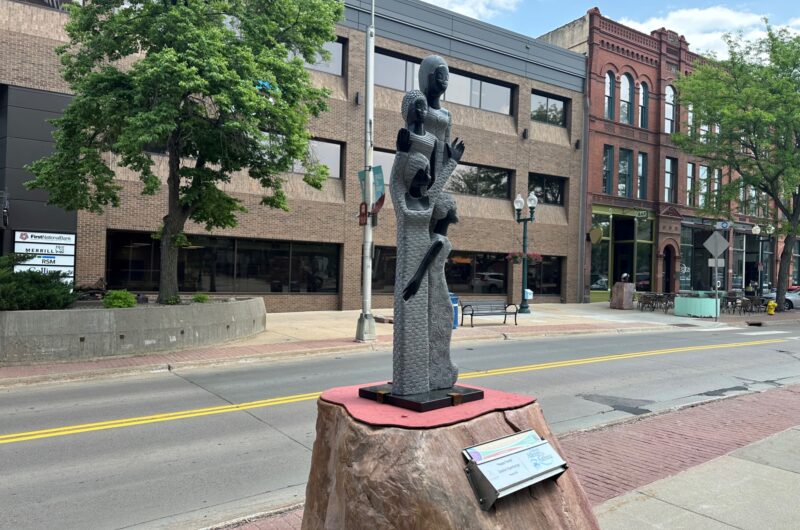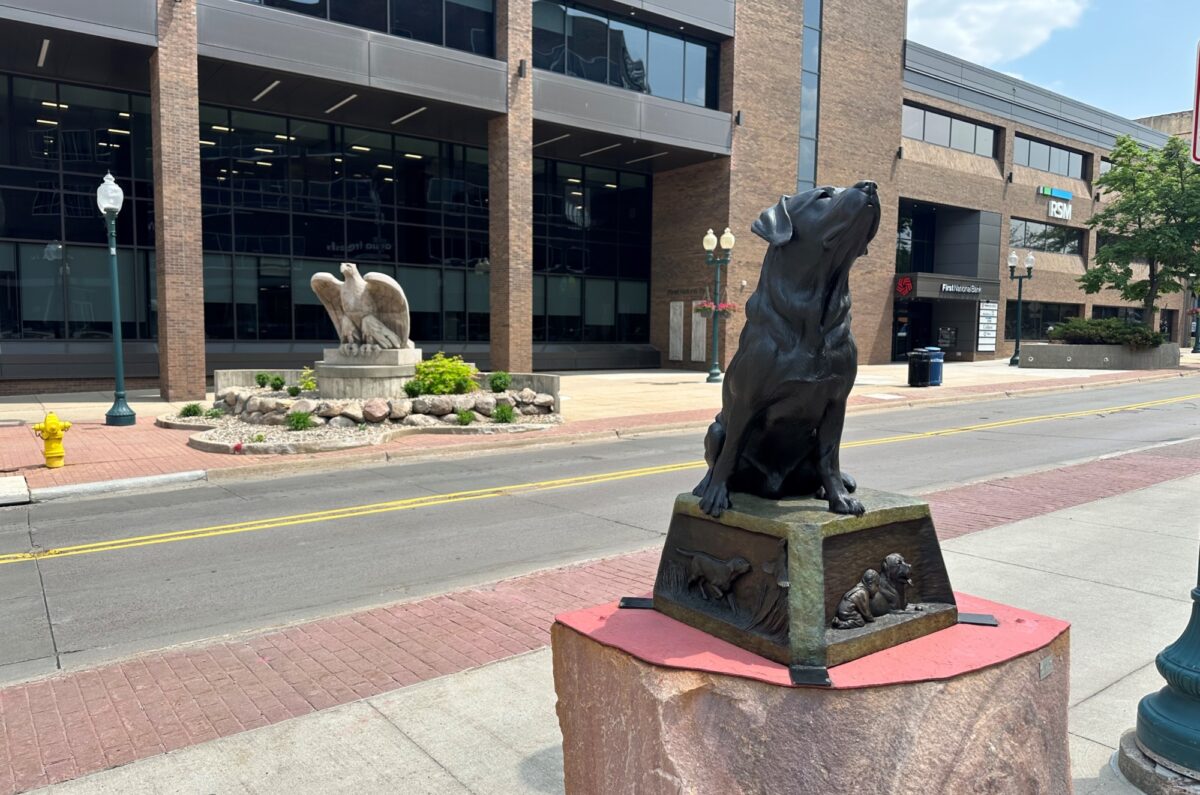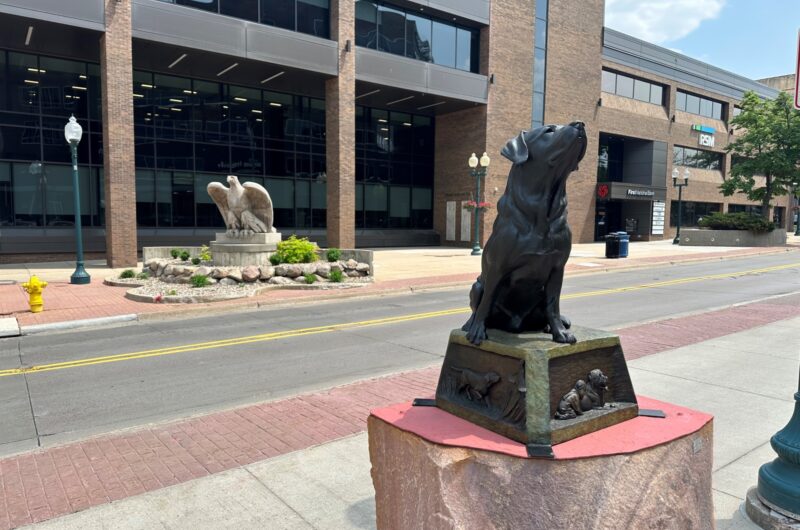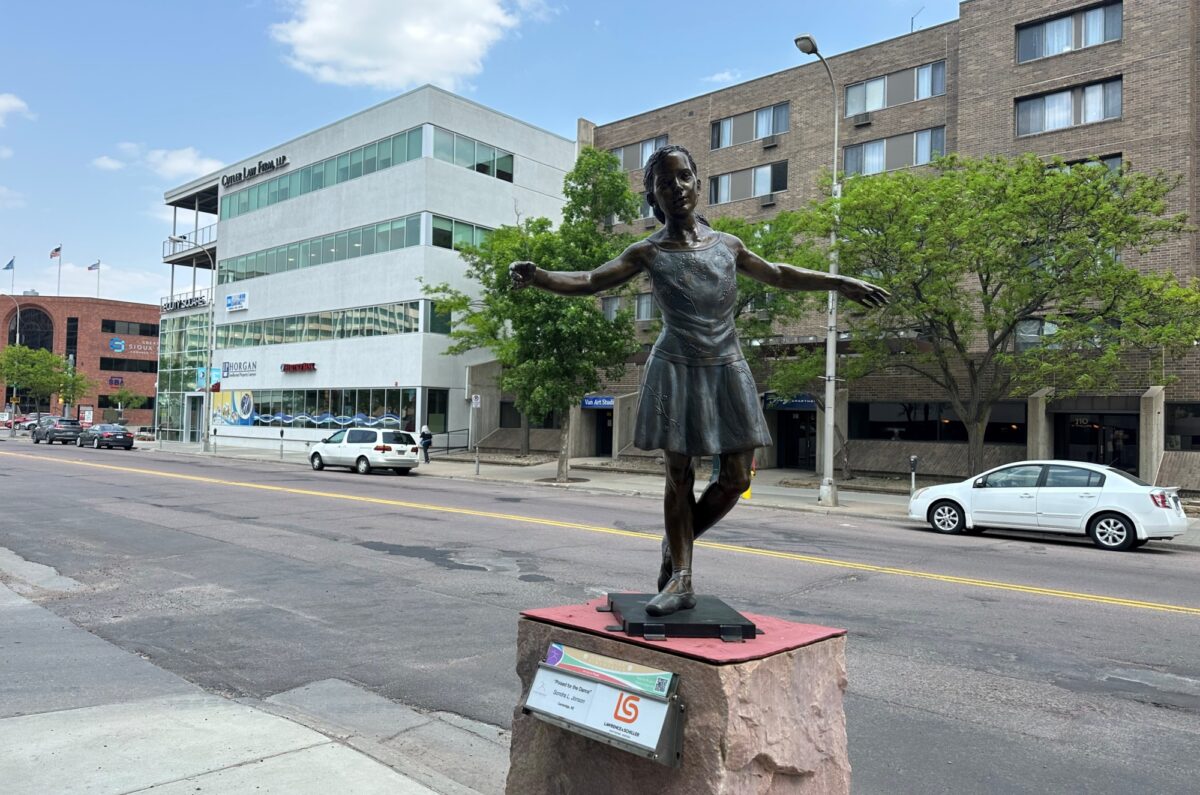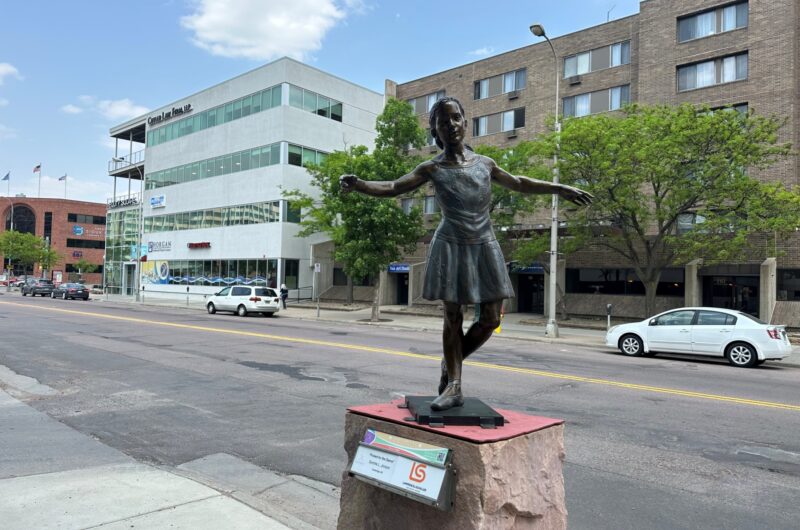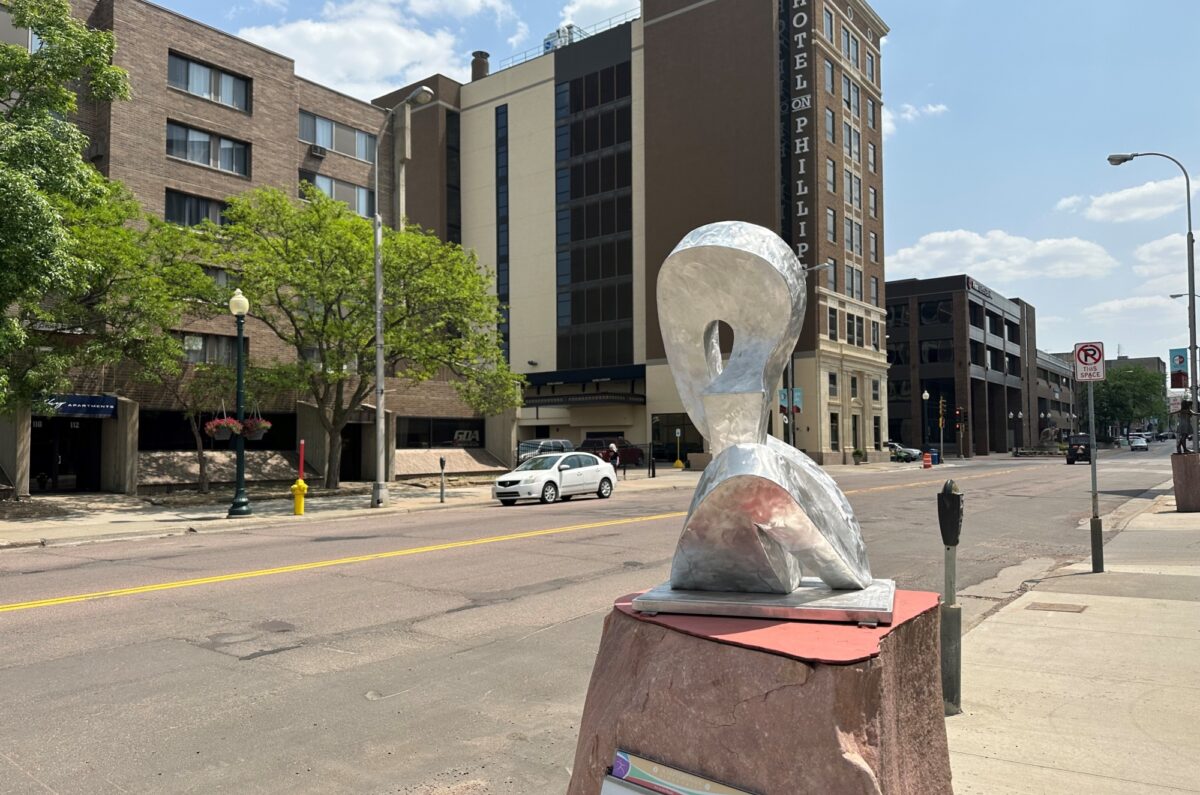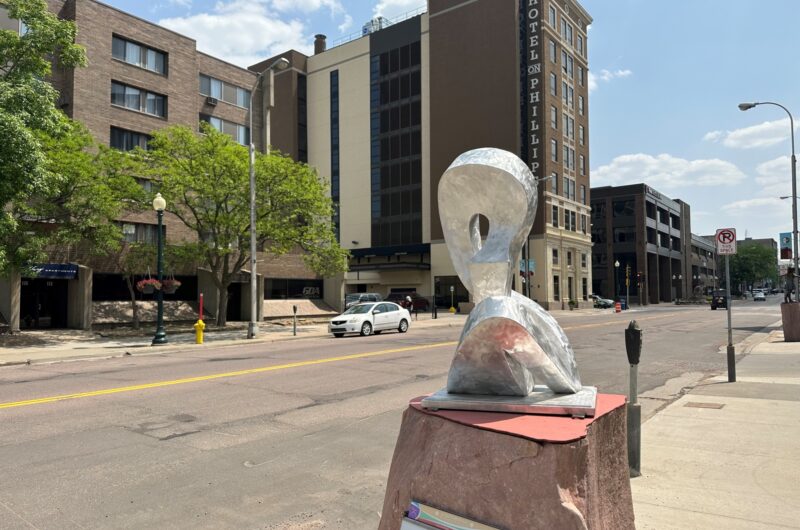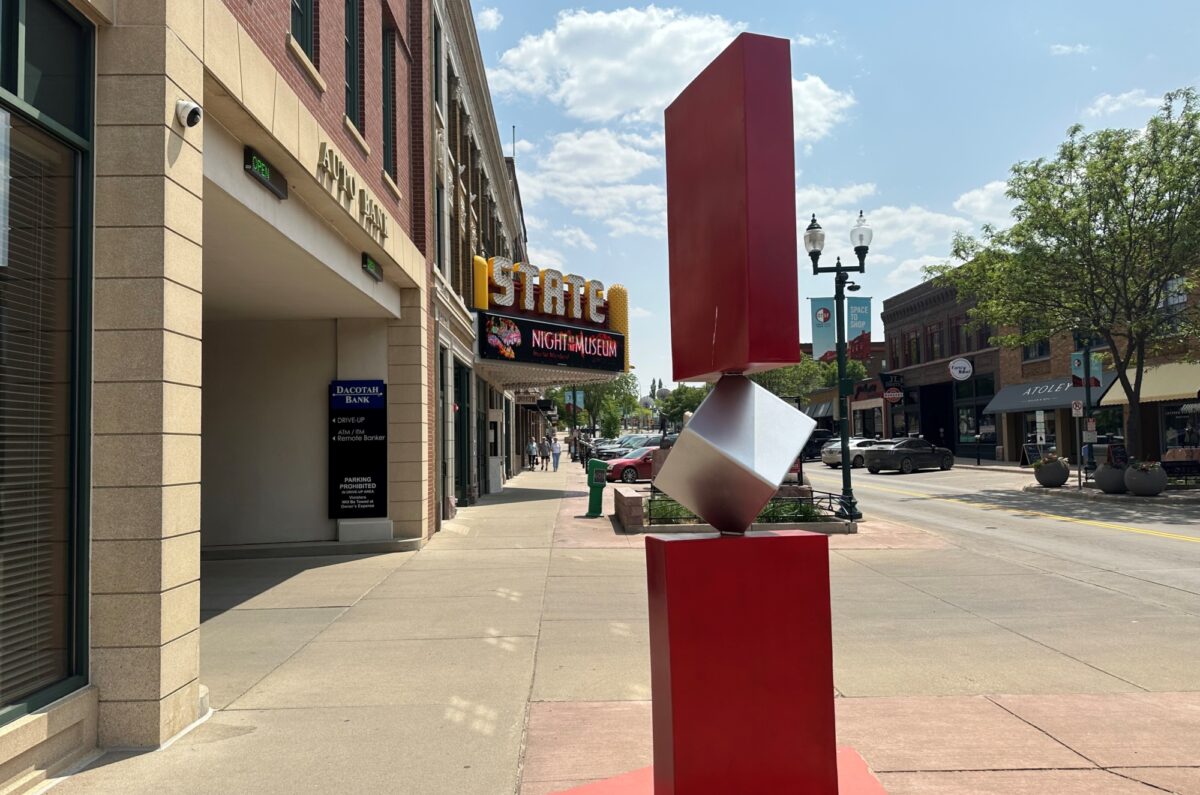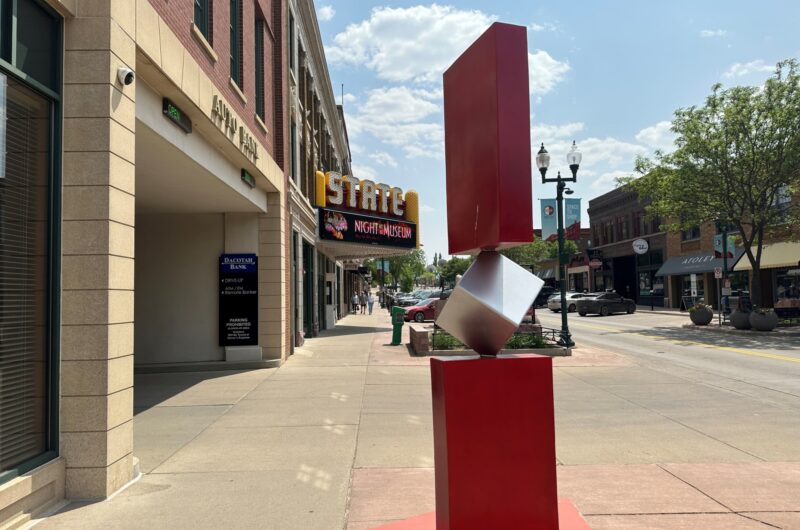 Loading ...
{{ error }}
TripAdvisor Traveler Rating
{{ data.percent_recommended }}%
recommended
{{ data.num_reviews }} Reviews
|
Write a Review
{{ review.title }}
{{ review.text }}
Keep Exploring Sioux Falls