Levitt at the Falls is an outdoor concert venue in downtown Sioux Falls which features 50 free concerts every summer.

Bring your own lawn chairs, or rent some on-site. Food trucks and adult beverage services will be on hand at this smoke-free environment.
The venue seats up to 5,000 people, with a public restroom facility on-site.
The mission of the Levitt at the Falls is to build community through music.

See full event calendar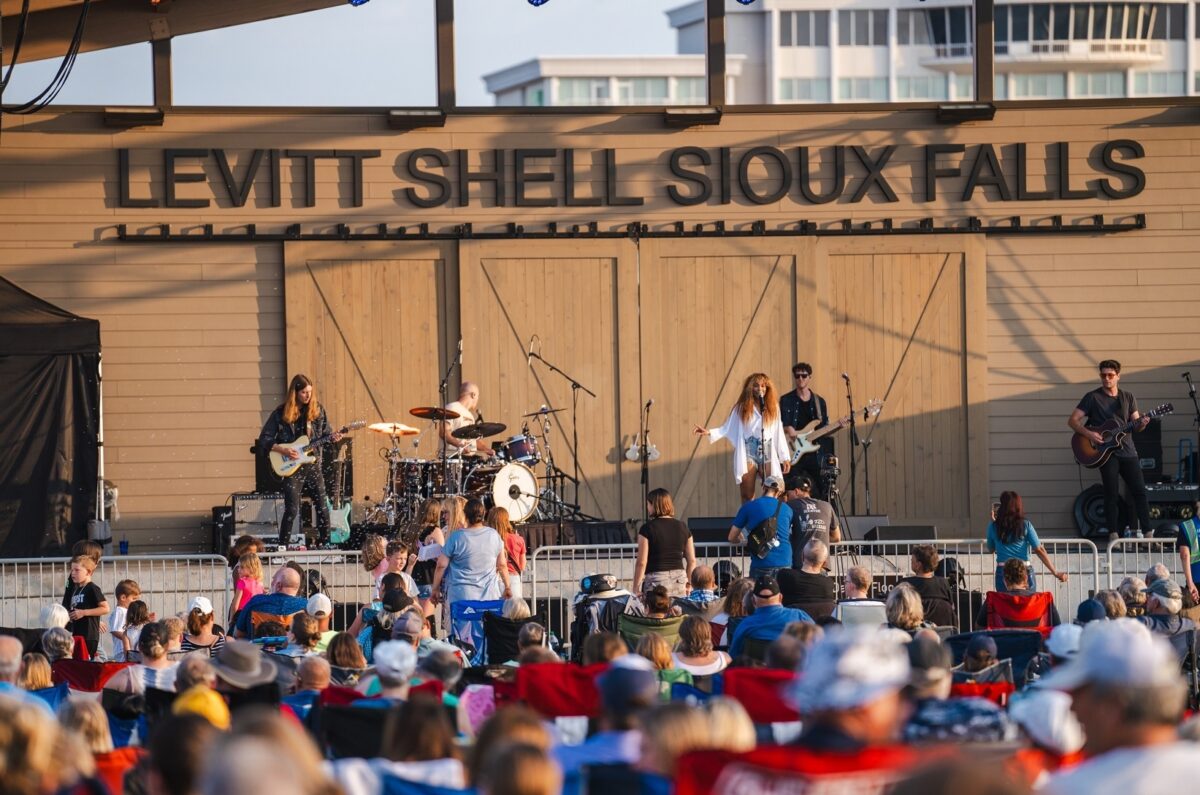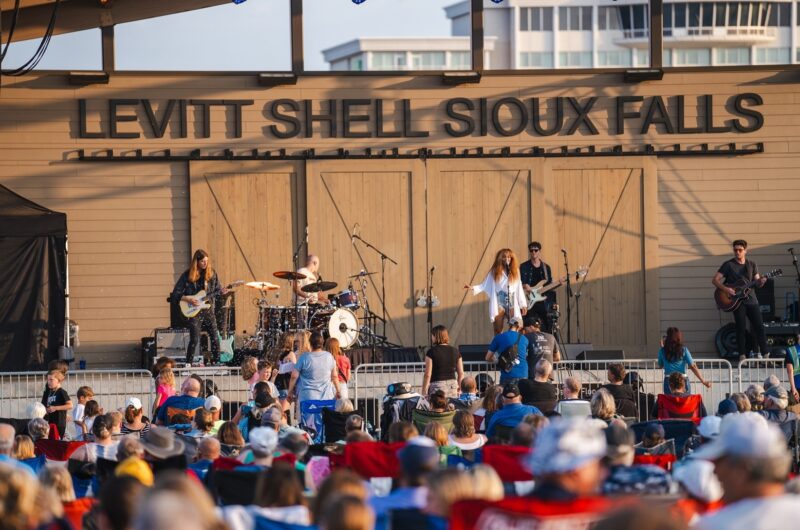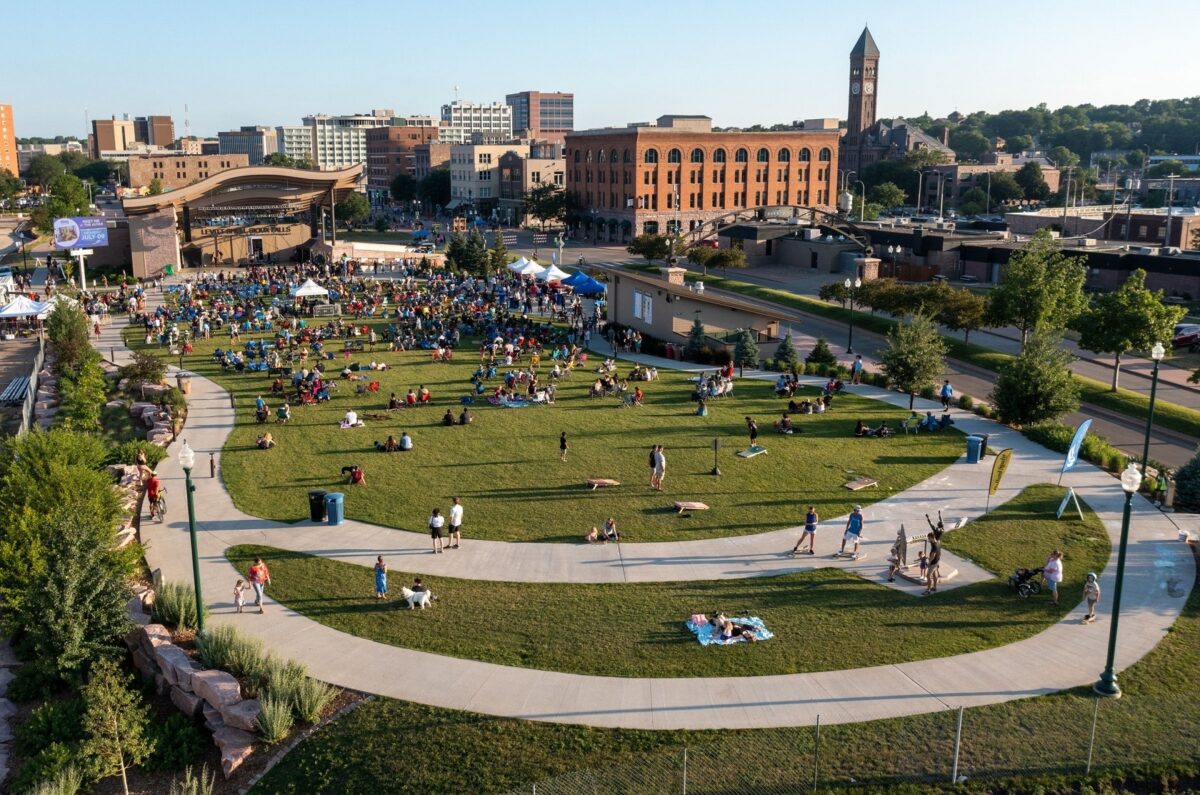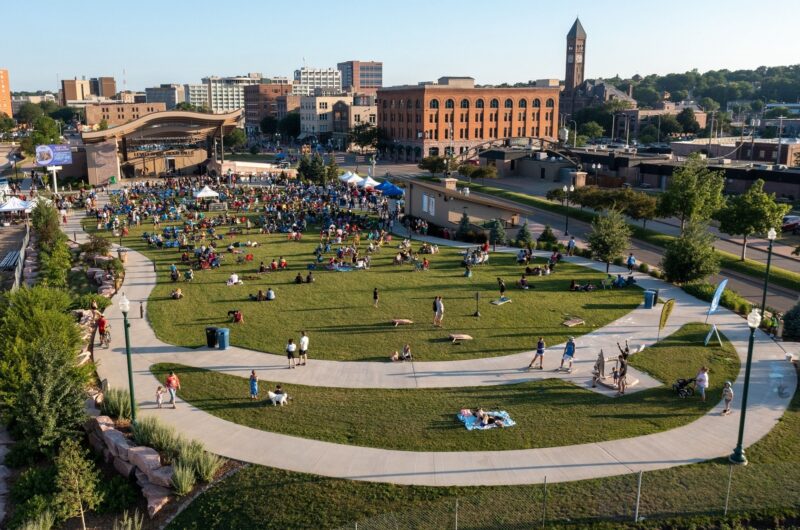 Loading ...
{{ error }}
TripAdvisor Traveler Rating
{{ data.percent_recommended }}%
recommended
{{ data.num_reviews }} Reviews
|
Write a Review
{{ review.title }}
{{ review.text }}
Keep Exploring Sioux Falls