The Washington Pavilion is the region's premier cultural, educational and entertainment center located in downtown Sioux Falls.
Husby Performing Arts Center - Featuring the 1,800-seat Mary W. Sommervold Great Hall, which offers a wide variety of touring Broadway productions, symphonic/musical concerts, national/international dance tours and more.
Kirby Science Discovery Center - With over 100 interactive exhibits, the Kirby Science Discovery Center offers an incredible array of fun and educational activities! Admission includes entrance to the KSDC and UNLIMITED films in the Wells Fargo CineDome.
Leonardo's Cafe - Featuring daily specials our menu includes homemade soups, focaccia pizzas and gourmet sandwiches. Open Mon.-Fri. Visit our website for special evening hours. WIFI.
Visual Arts Center - The Washington Pavilion's Visual Arts Center brings the visual arts to children and adults through exhibitions, education and collections. Eight galleries feature changing exhibits and the Raven Children's Studio allows children to explore art through hands-on activities. The permanent collection features works by regional artists such as Robert Aldern and Signe Stuart. Your admission includes entrance to the Visual Arts Center.
Wells Fargo CineDome Theater - The Wells Fargo CineDome offers a unique cinema experience unlike any other in Sioux Falls. The CineDome features incredibly realistic giant-screen movies. Ride the rapids, dive into oceans and climb mountaintops. Different films are featured every season.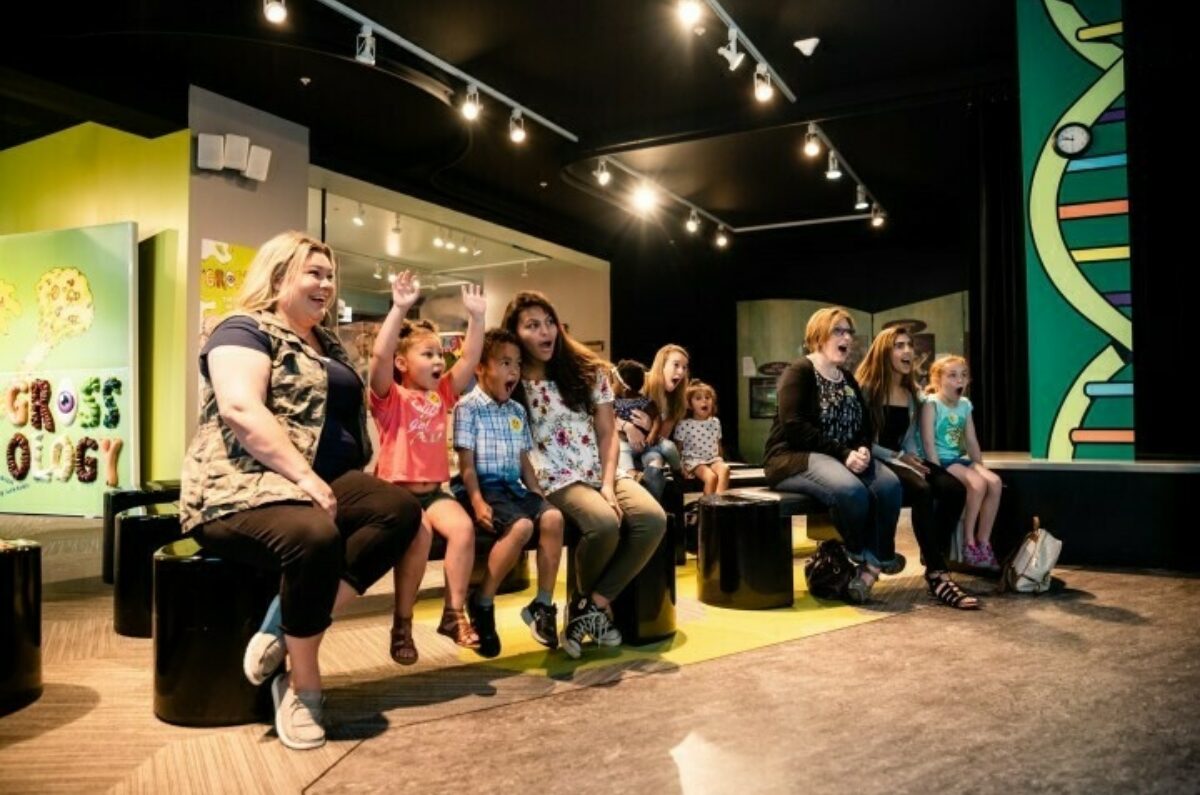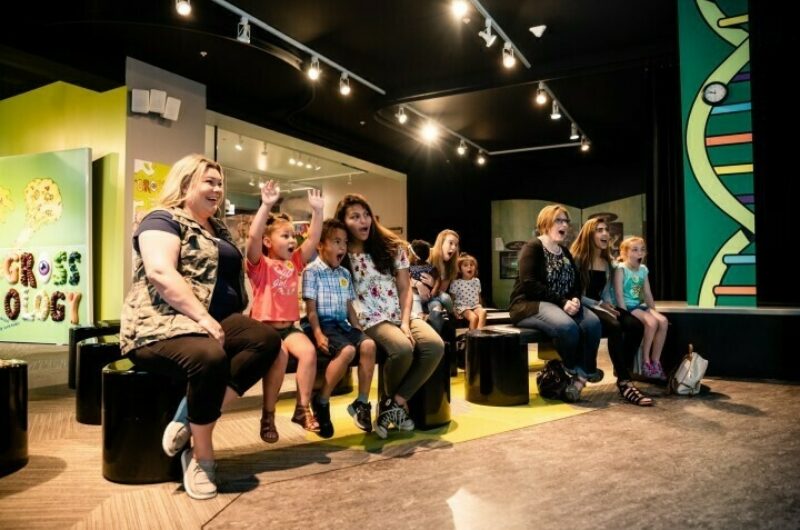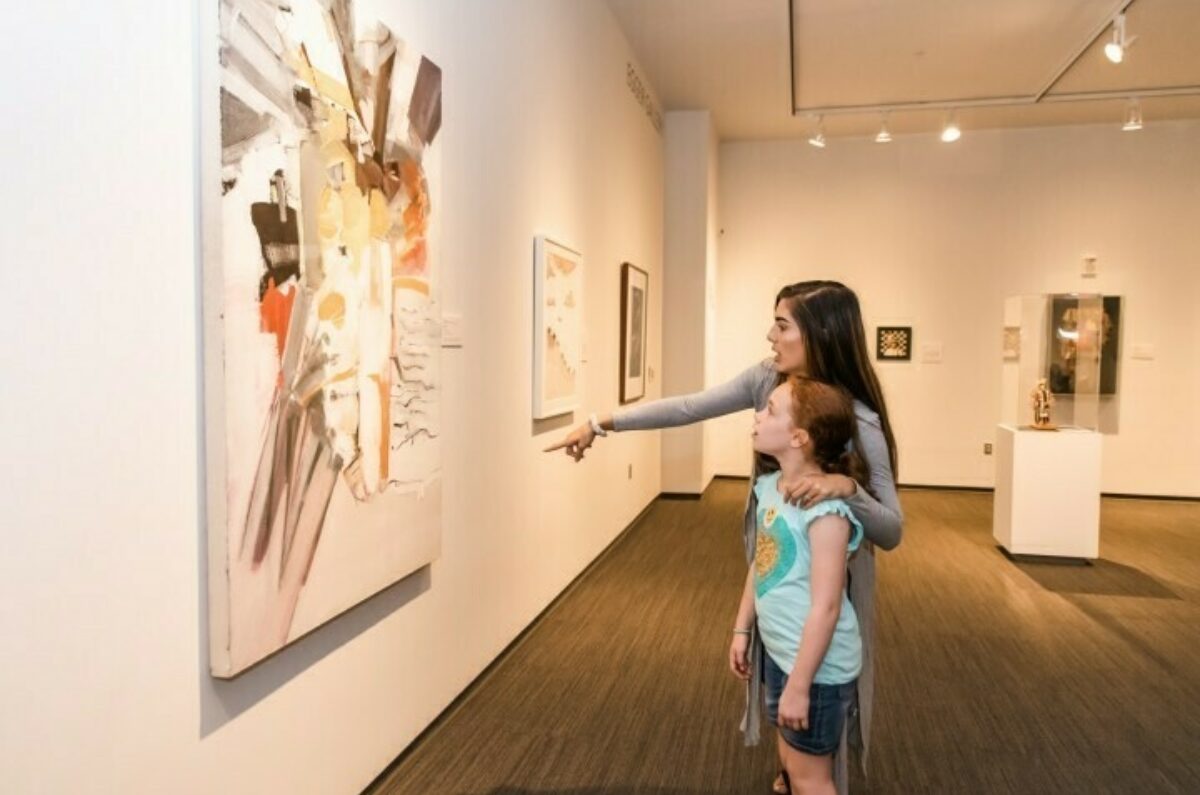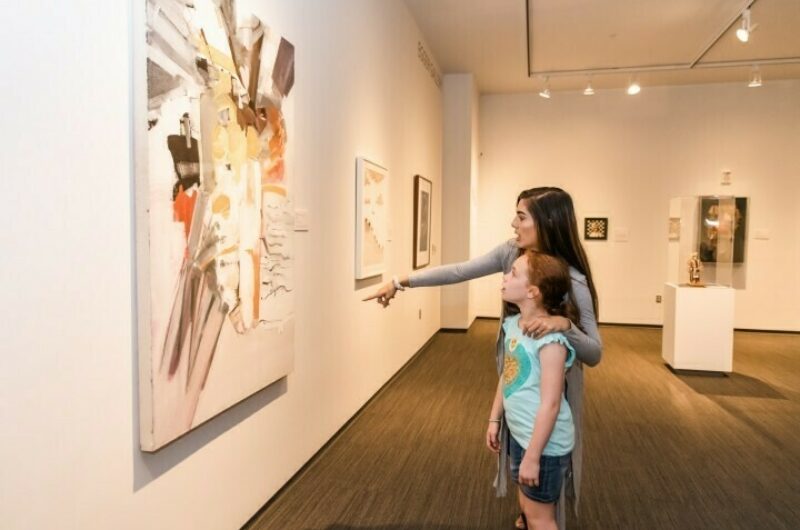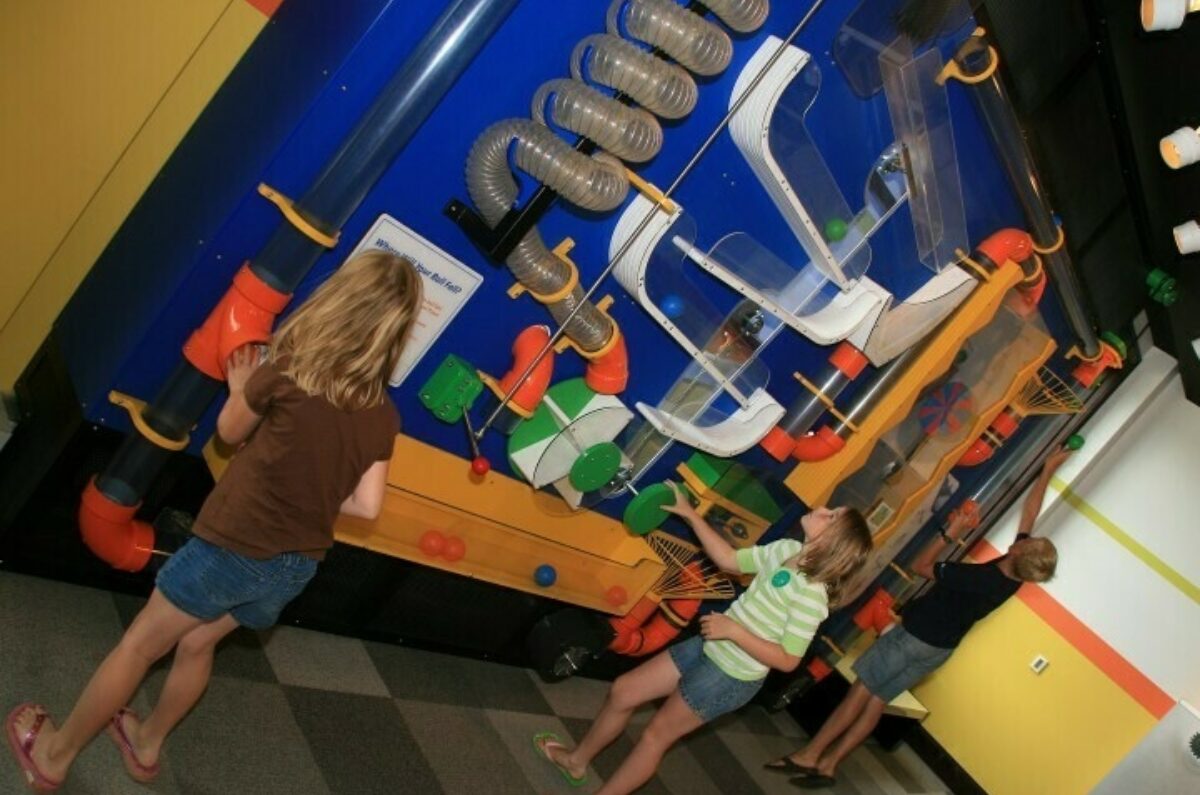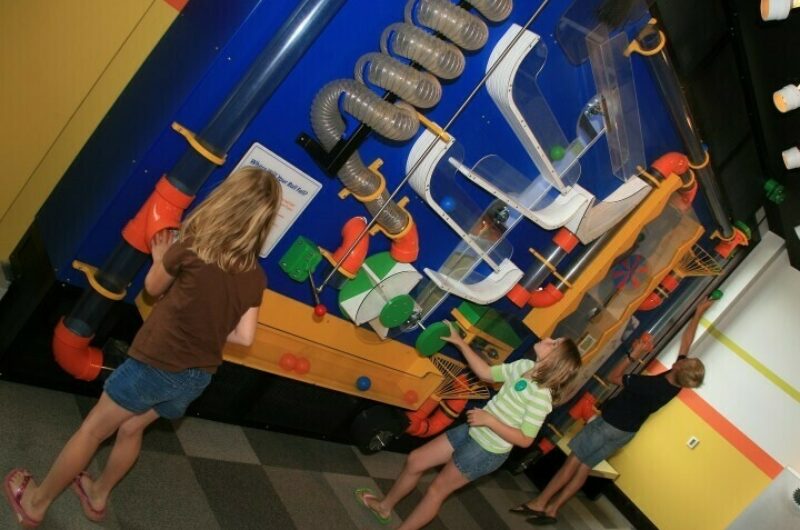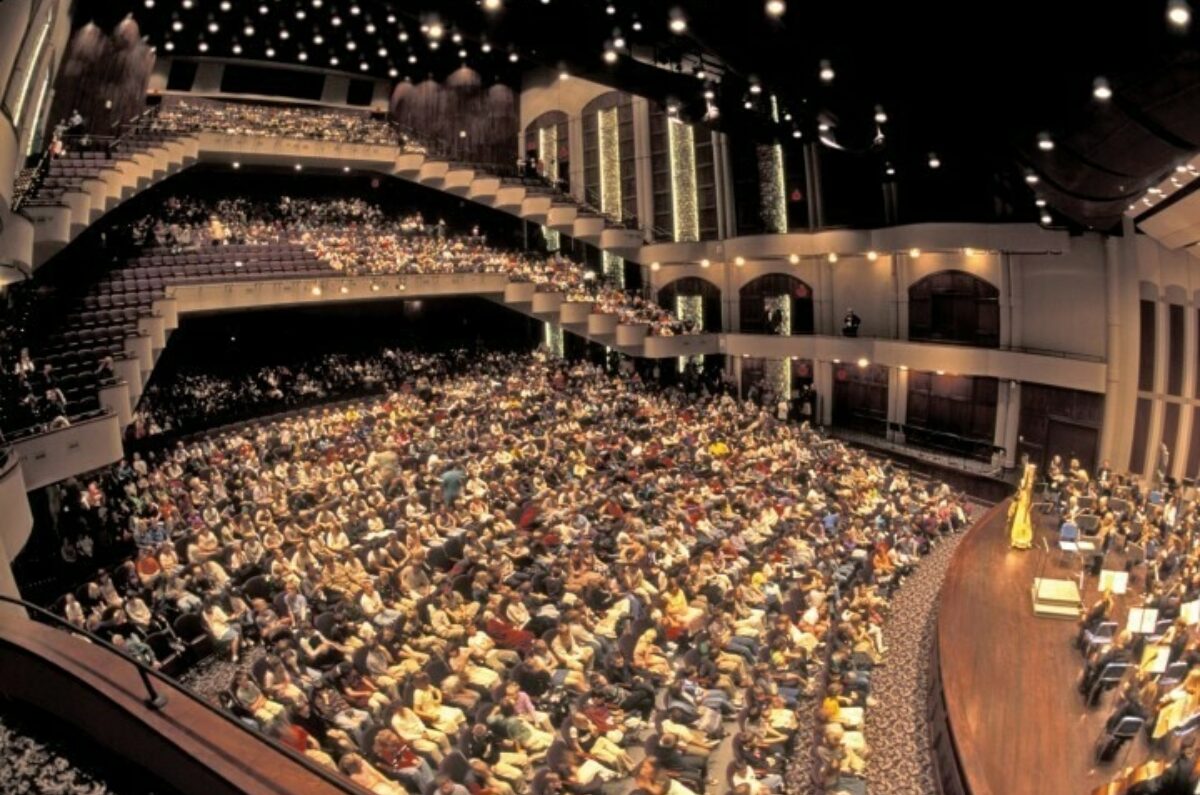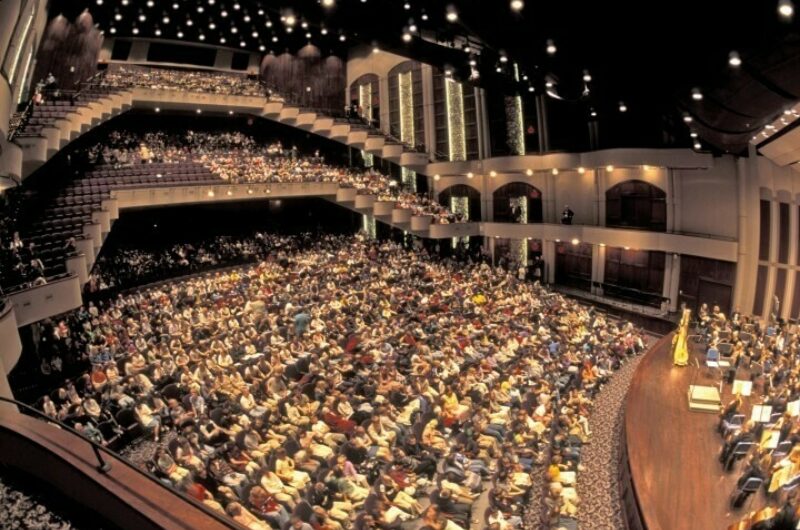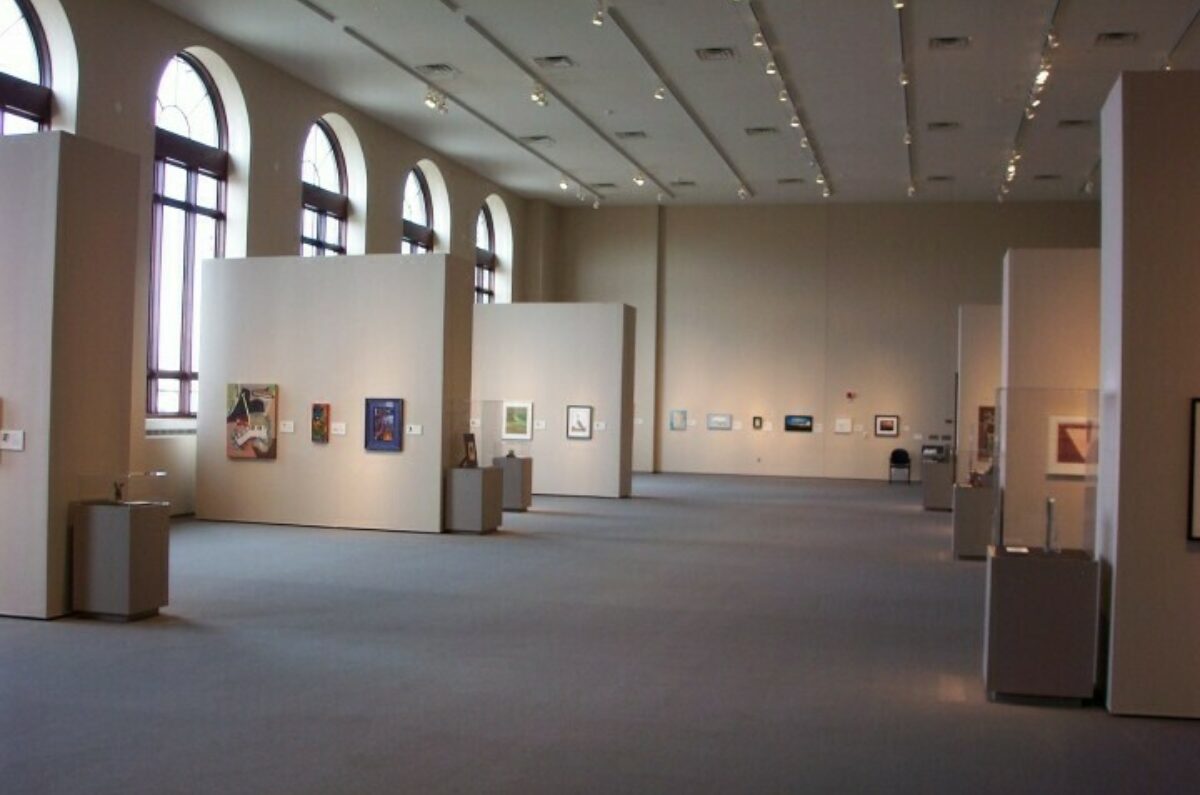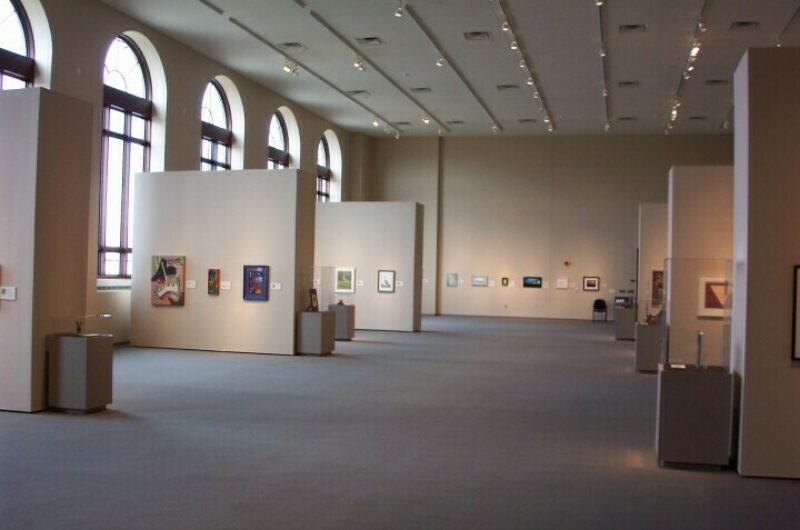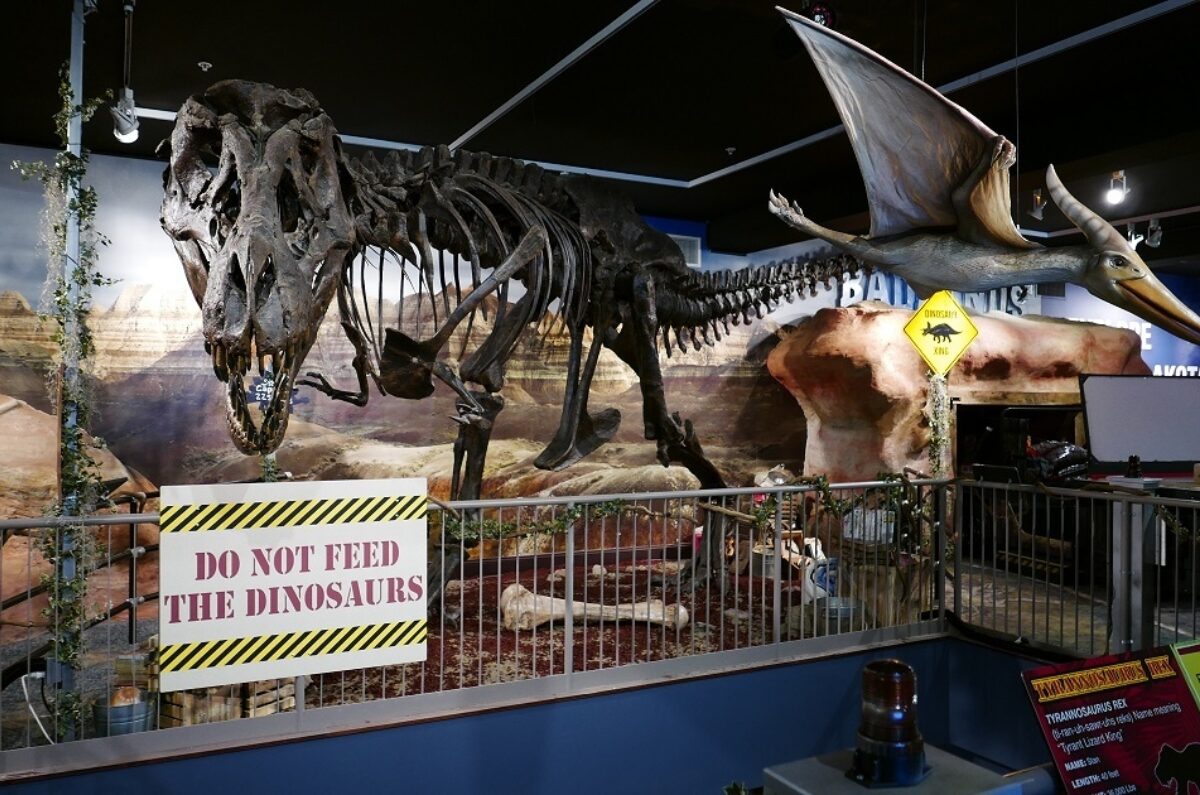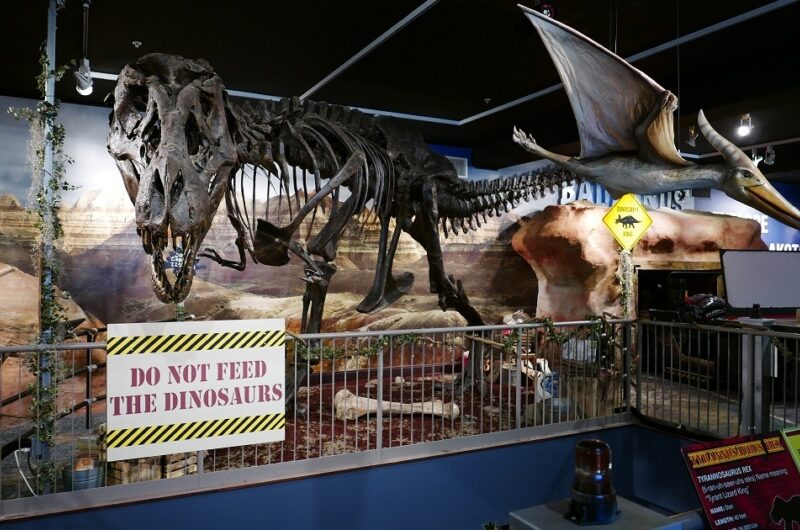 Loading ...
{{ error }}
TripAdvisor Traveler Rating
{{ data.percent_recommended }}%
recommended
{{ data.num_reviews }} Reviews
|
Write a Review
{{ review.title }}
{{ review.text }}
Keep Exploring Sioux Falls