The Great Plains Zoo offers visitors an up-close look at hundreds of animals, from bears to penguins. The 45-acre park offers up-close views of animals often not found in larger zoos, including giraffes, tigers, rhinos and a jumping, hooting array of primates. You can even feed a goat, ride a camel, or get a kiss from a sheep with six horns in the Face-to-Face Farm!

As an accredited member of the Association of Zoos & Aquariums (AZA) the Great Plains Zoo in Sioux Falls, SD strives to fulfill four major objectives: Education, Conservation, Recreation and Discovery.
Stop in at the Zootpoia Gift Shop to browse a wide selection of zoo memorabilia. Go "wild" shopping for everything from t-shirts and jewelry to plush animals and puzzles.
Learn about the future Lion exhibit that will be coming to the Zoo.
Because the zoo remains open year round, some animals may be off display, and some exhibits may be closed due to weather. The Great Plains Zoo is closed on Thanksgiving Day, Christmas Day & New Years Day.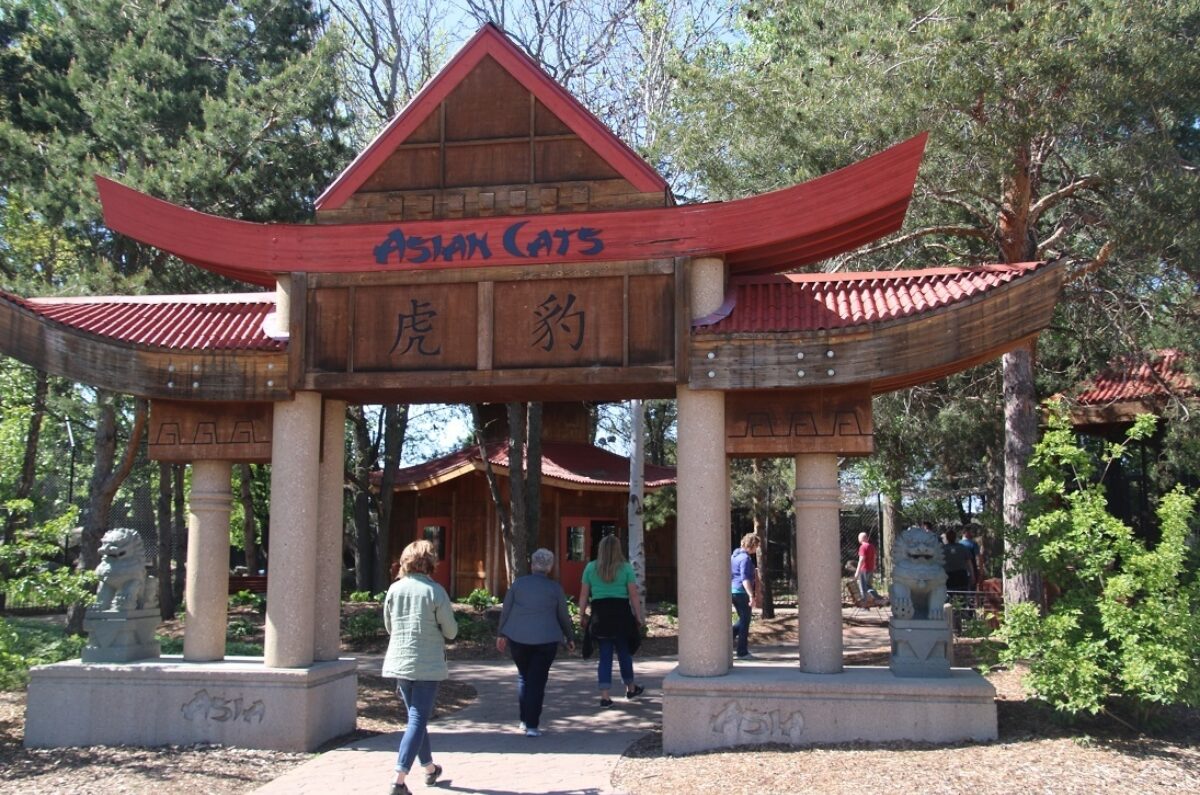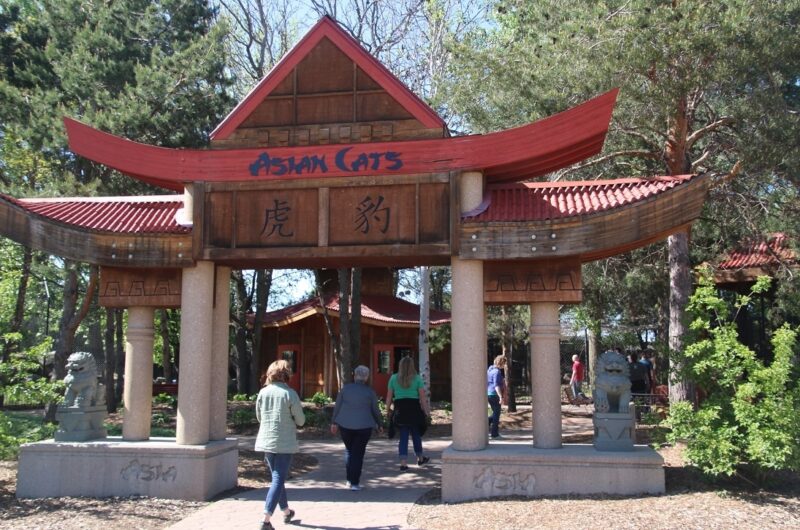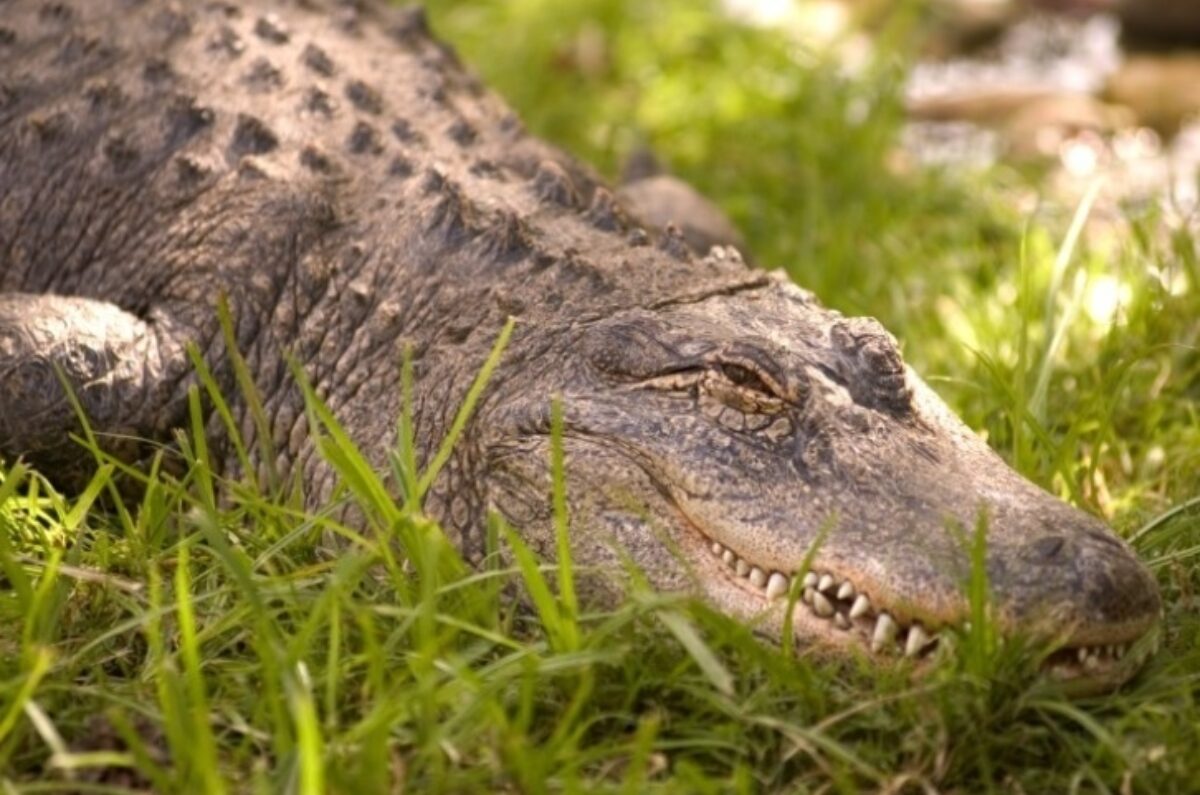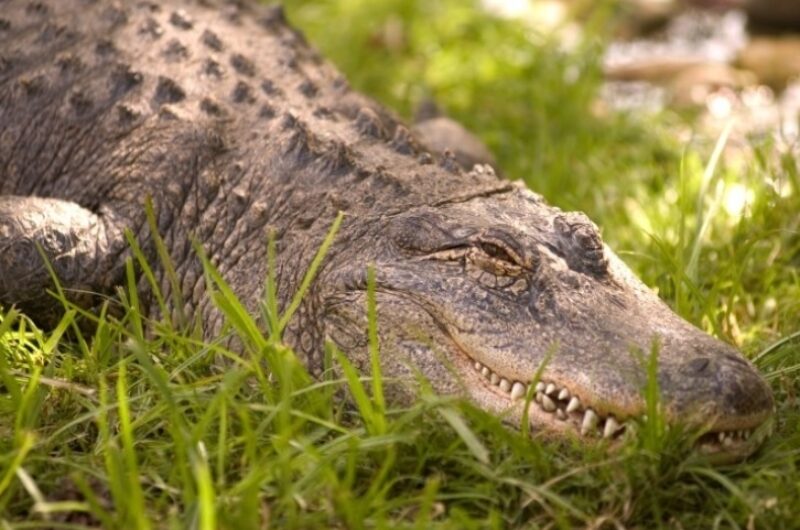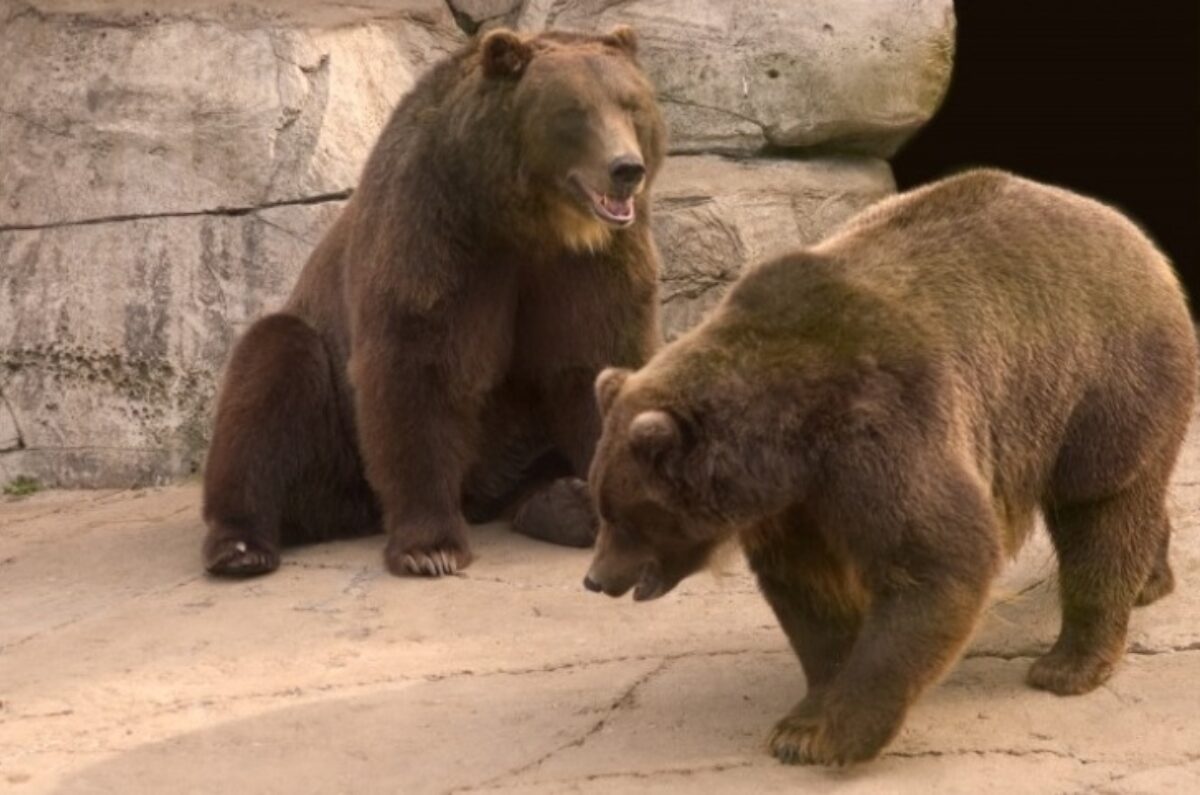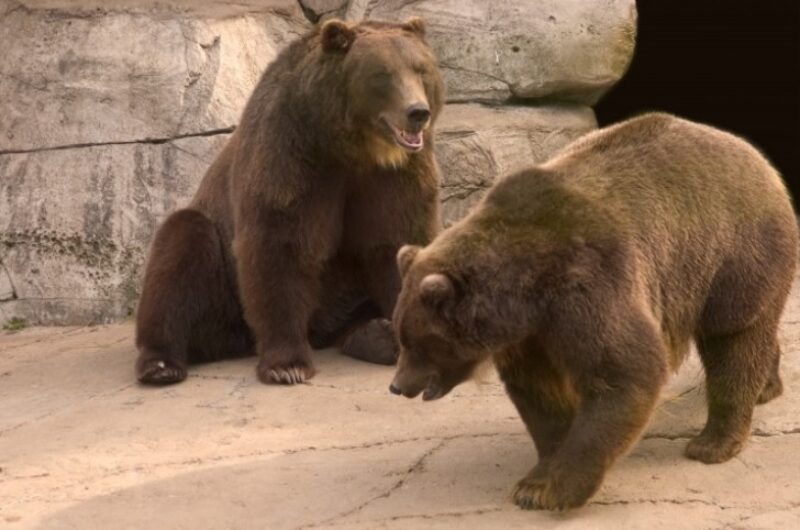 Loading ...
{{ error }}
TripAdvisor Traveler Rating
{{ data.percent_recommended }}%
recommended
{{ data.num_reviews }} Reviews
|
Write a Review
{{ review.title }}
{{ review.text }}
Keep Exploring Sioux Falls