Butterfly House & Aquarium
Enjoy over 800 free-flying butterflies from around the world in a year-round tropical oasis. Experience hands-on learning with the Pacific Tide Pool. Discover coral reefs, marine fishes, and other fascinating ocean creatures in South Dakota's only public saltwater aquarium. This unique destination is like nothing else in the region!

The Fins & Flutters Gift Shop carries fun and unique gifts for everyone. Books, t-shirts, jewelry, educational toys, home accessories and more.
Open year-round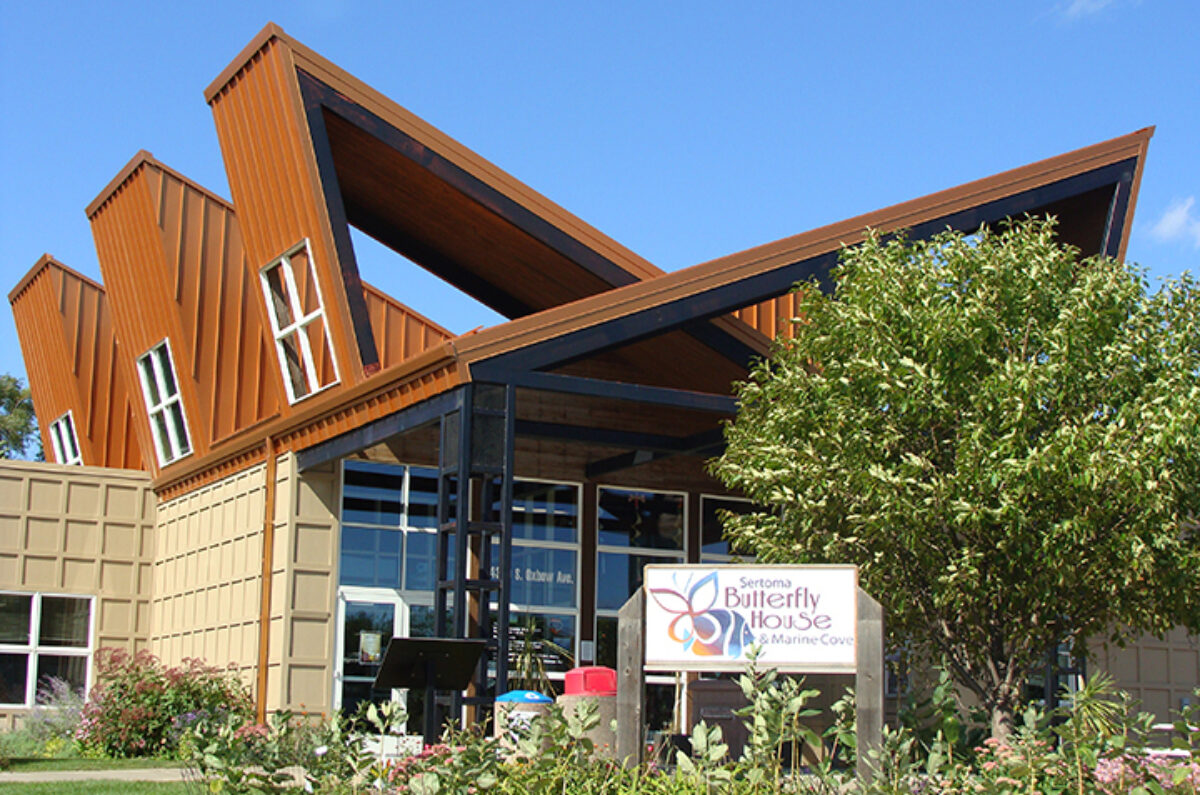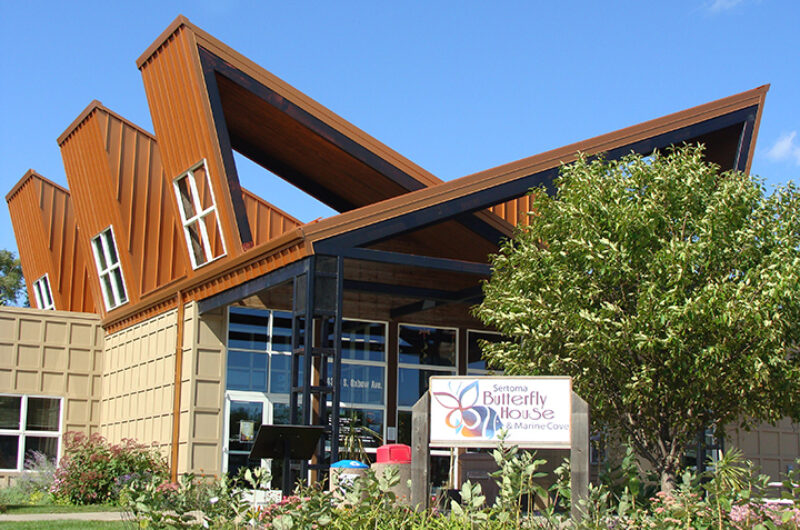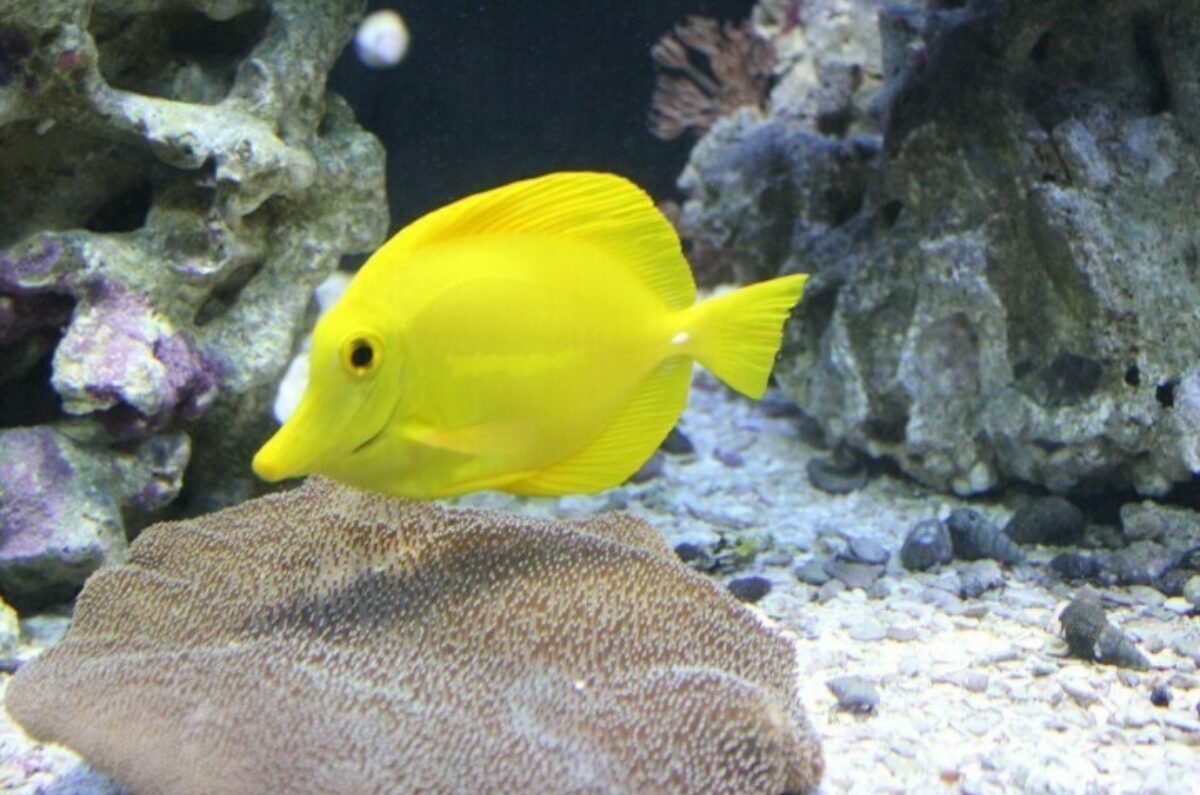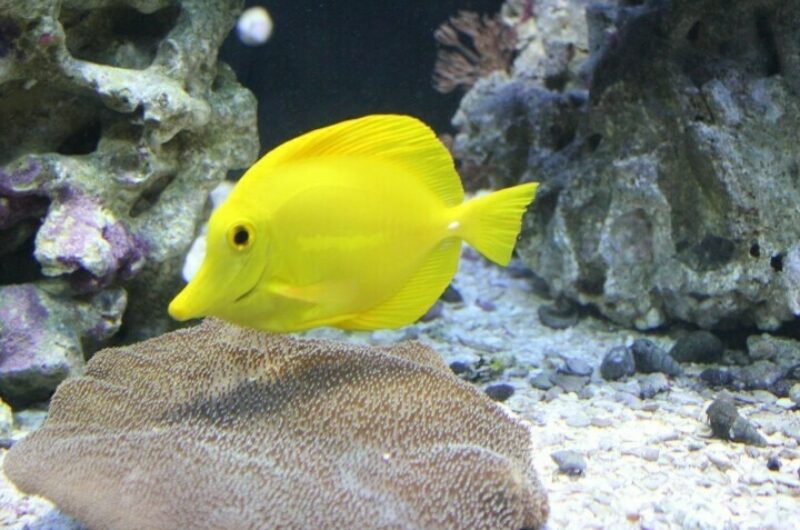 Loading ...
{{ error }}
TripAdvisor Traveler Rating
{{ data.percent_recommended }}%
recommended
{{ data.num_reviews }} Reviews
|
Write a Review
{{ review.title }}
{{ review.text }}
Keep Exploring Sioux Falls