It takes a big and unique idea to pay tribute to dreamers of the past and present, and inspire dreamers for generations to come.
We're calling this idea the Arc of Dreams, a massive stainless-steel sculpture that spans the length of a football field across the Big Sioux River downtown between 6th and 8th streets. At the center of the Arc of Dreams is a 15-foot gap, 85-feet above the river, representing the leap of faith dreamers take to see their dreams come true.
"The Arc of Dreams is the SculptureWalk capstone, recognizing and elevating this art program to national prominence," said Jim Clark, SculptureWalk founder and the thrust behind the Arc of Dreams.
It is a signature piece of art for the city of Sioux Falls, helping to illustrate what we want to be… a unique and thriving modern city on the prairie.
But first, you have to take a leap of faith...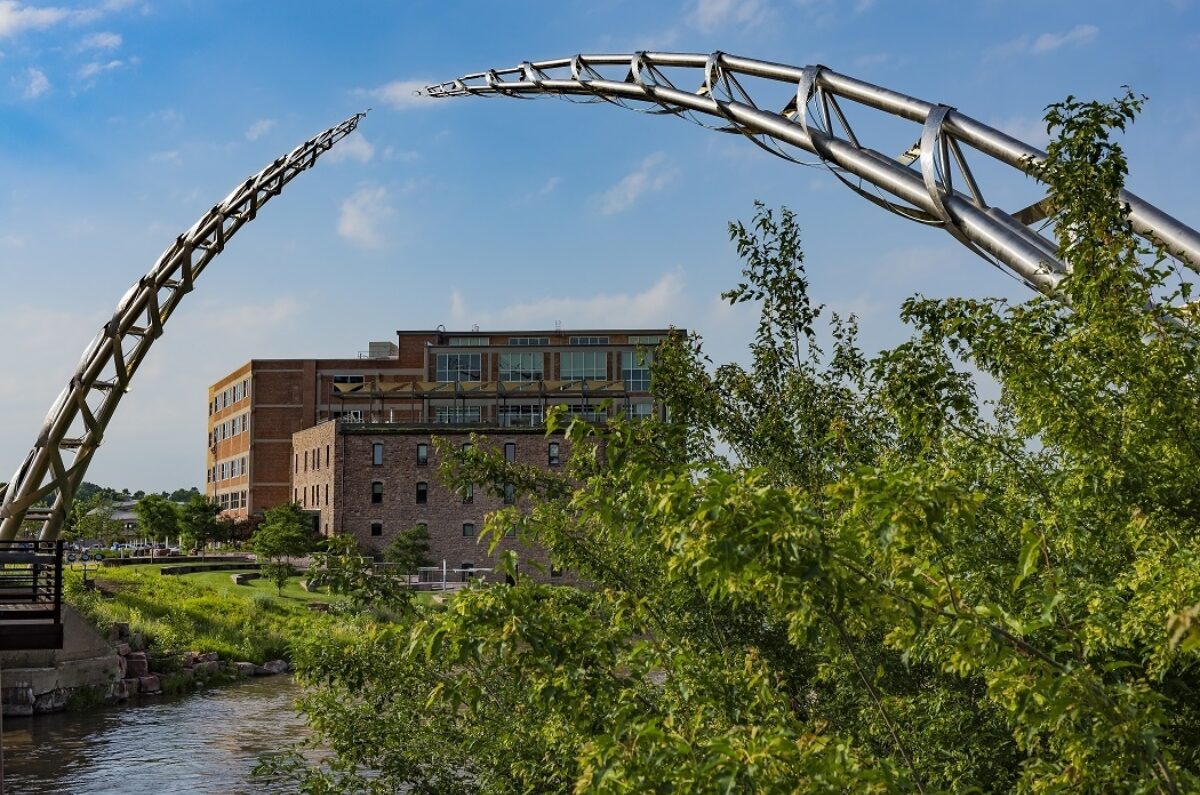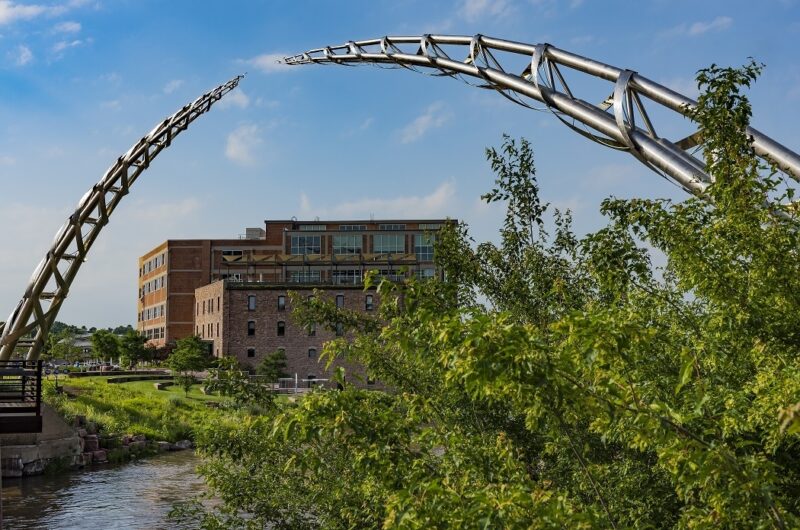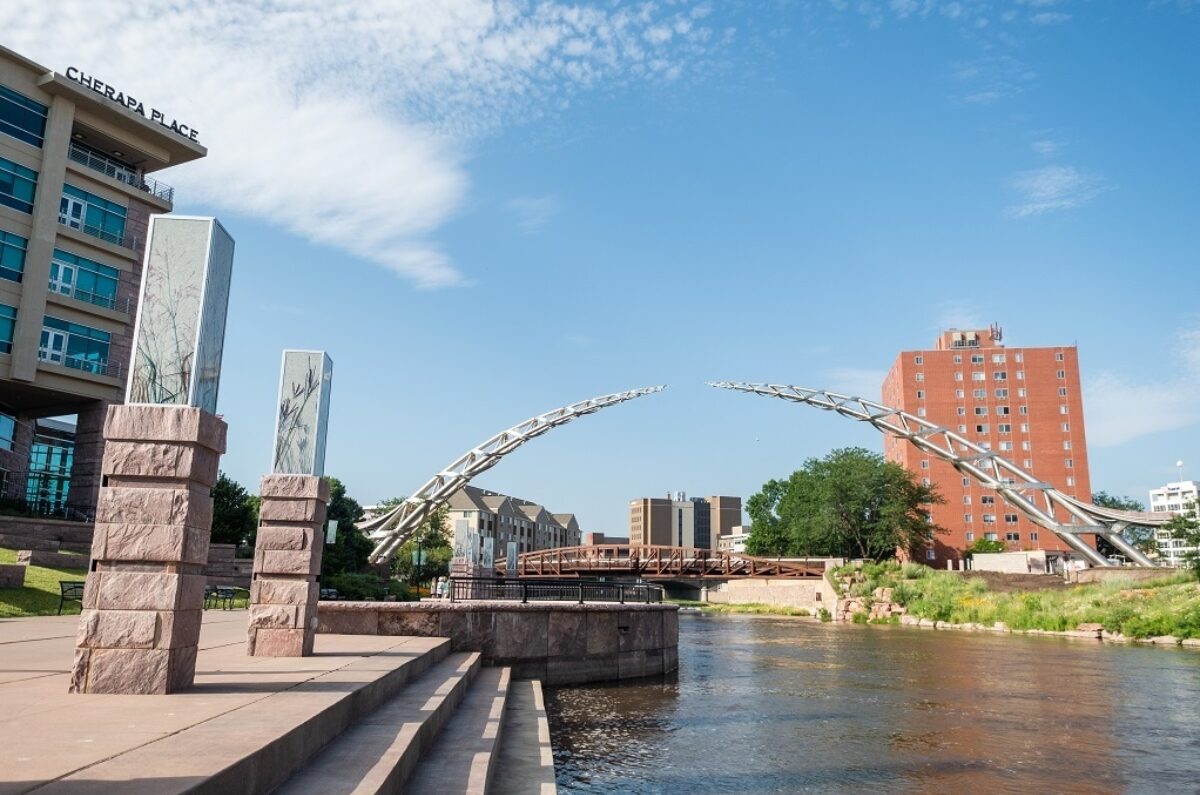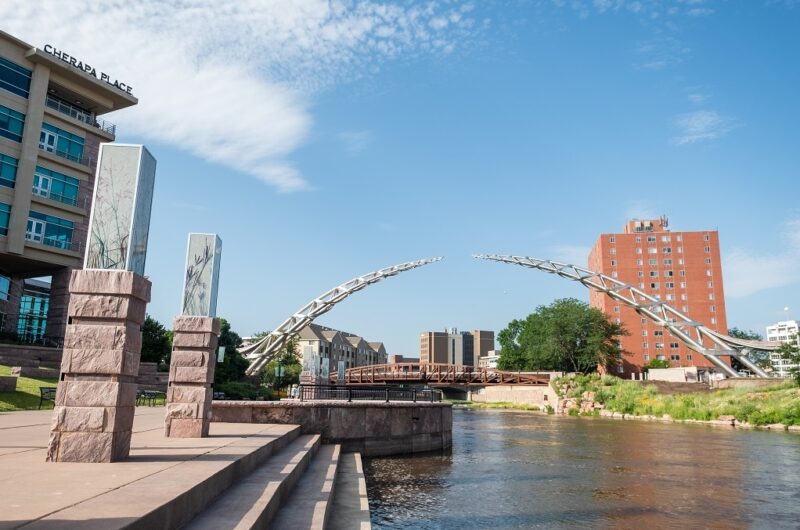 Loading ...
{{ error }}
TripAdvisor Traveler Rating
{{ data.percent_recommended }}%
recommended
{{ data.num_reviews }} Reviews
|
Write a Review
{{ review.title }}
{{ review.text }}
Keep Exploring Sioux Falls