The Falls of the Big Sioux River have been a focus of life in the region throughout history. Native American people were the first to visit the Falls and bring stories of them to European explorers. The Falls have been the center of recreation and industry since the founding of the city of Sioux Falls in 1856. At Falls Park, located at North Phillips Ave. & Falls Park Dr., visitors can see the city's namesake as well as some of the first buildings in Sioux Falls. Today the park covers over 128 acres. An average of 7,400 gallons of water drop 100 feet over the course of the Falls each second.
Learn more about Falls Park.
Falls Park is home to many events throughout the year including the annual Winter Wonderland.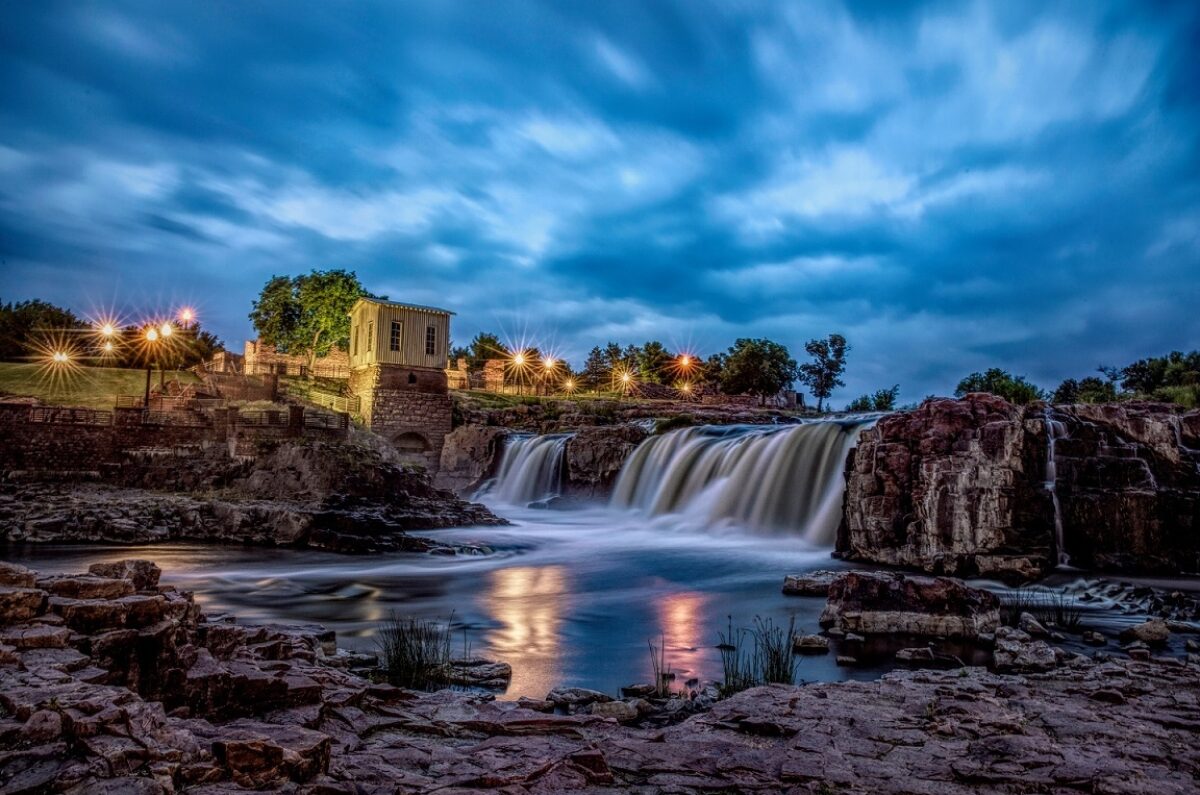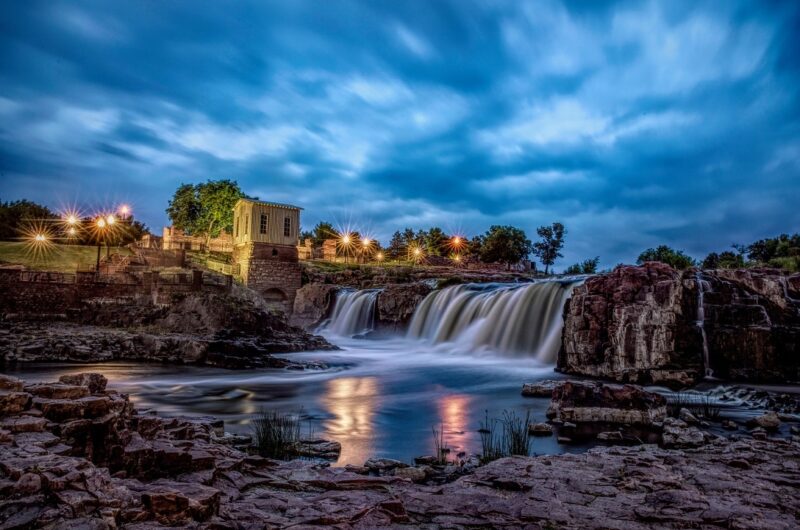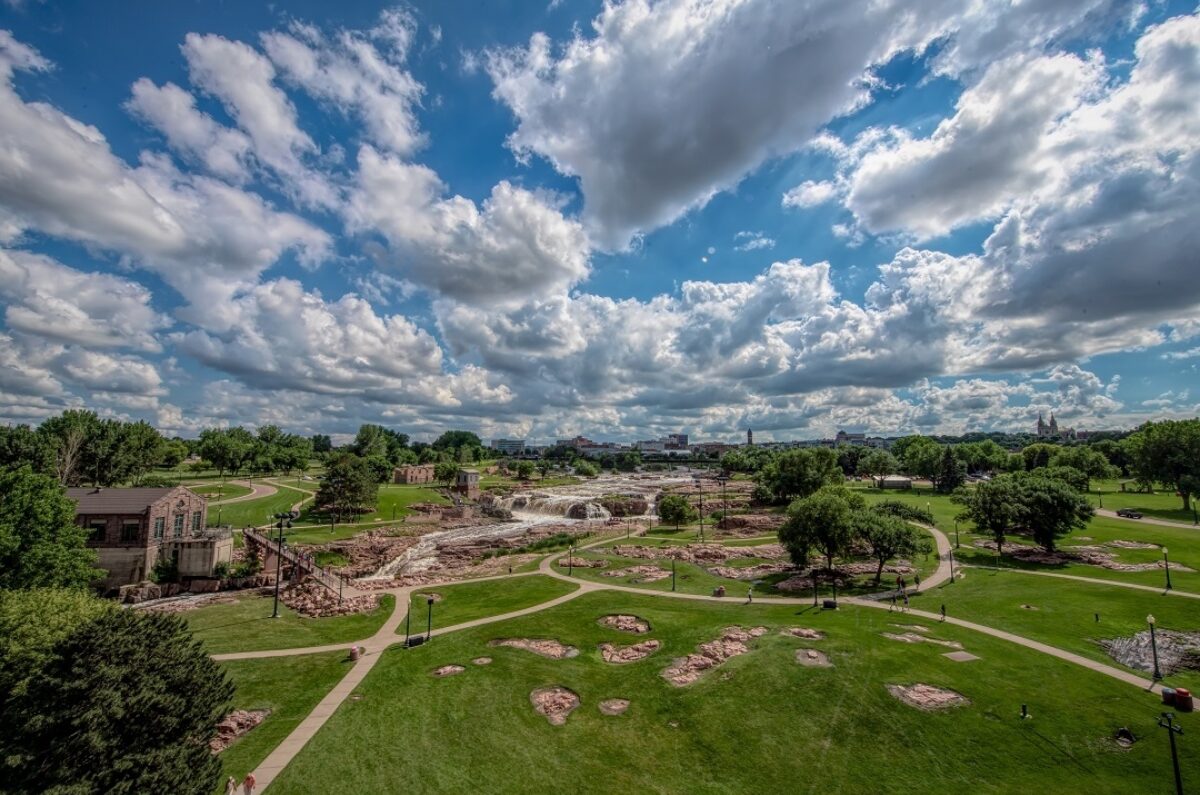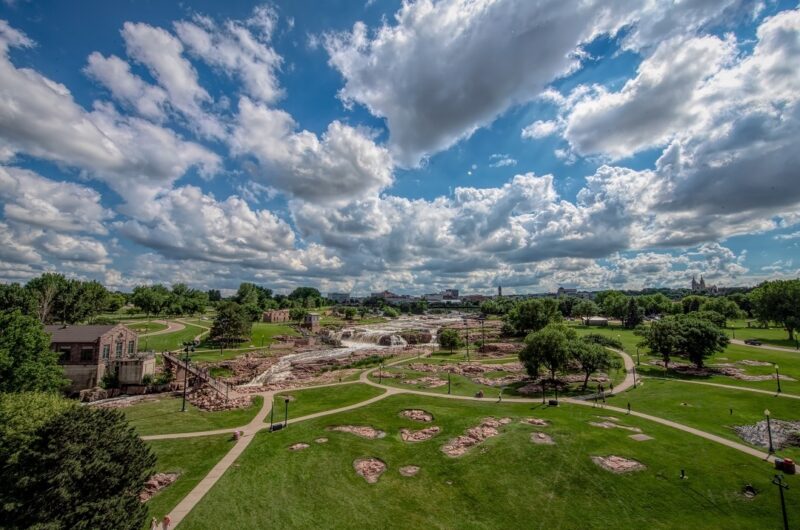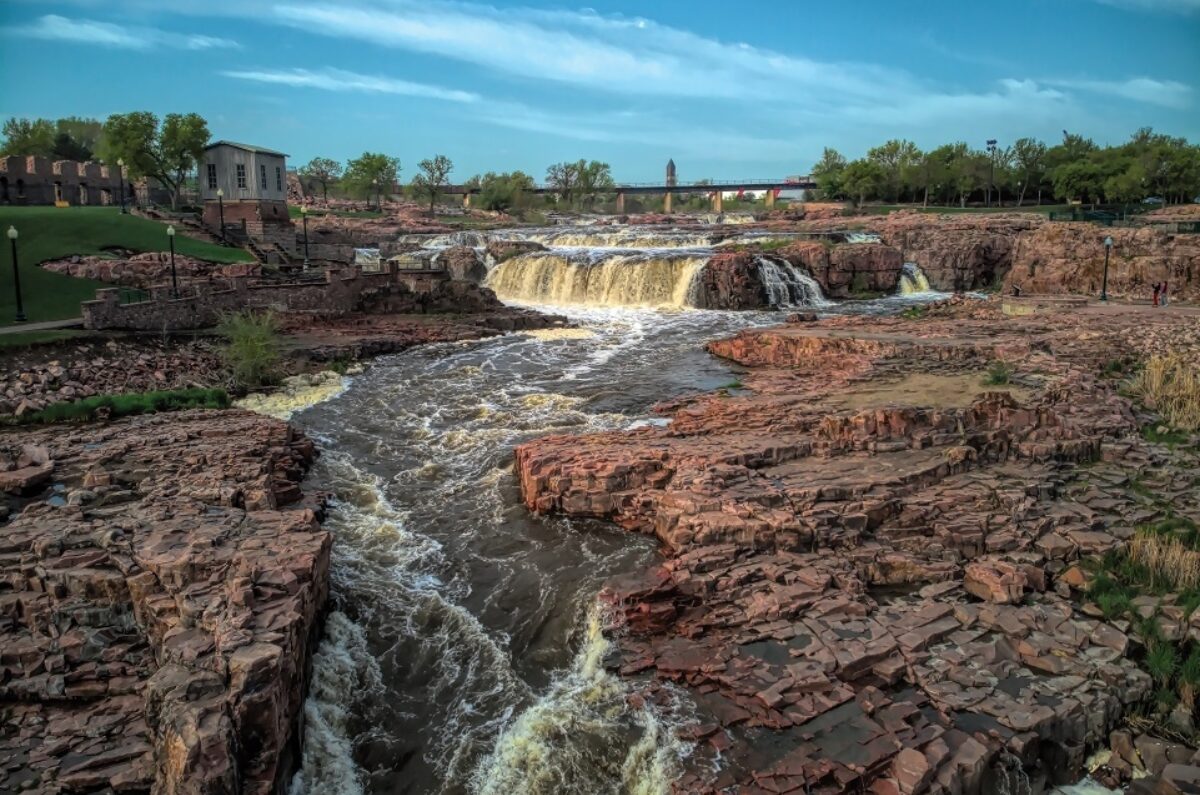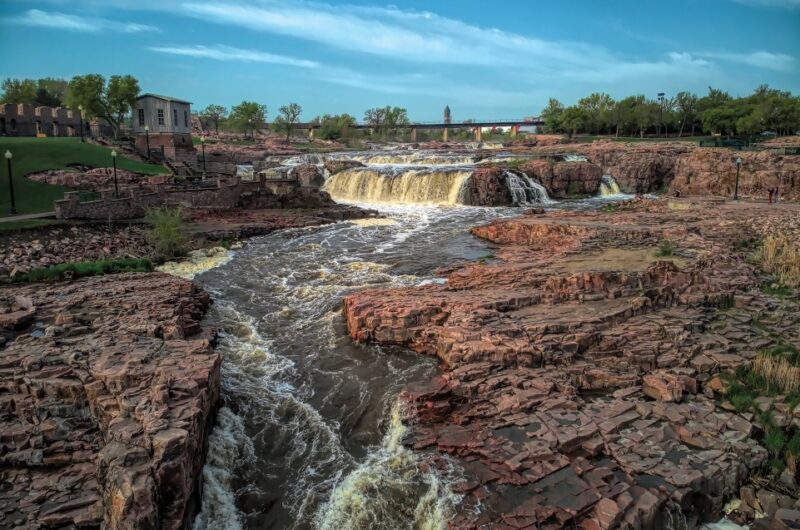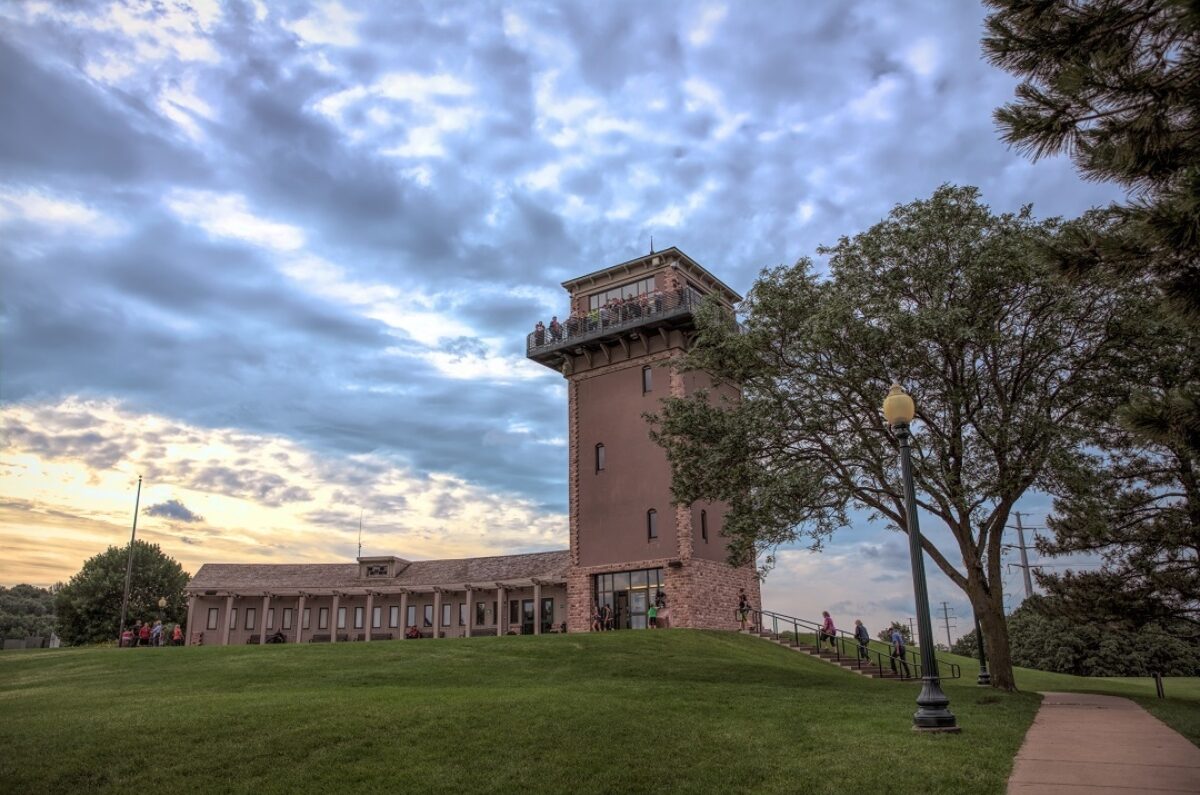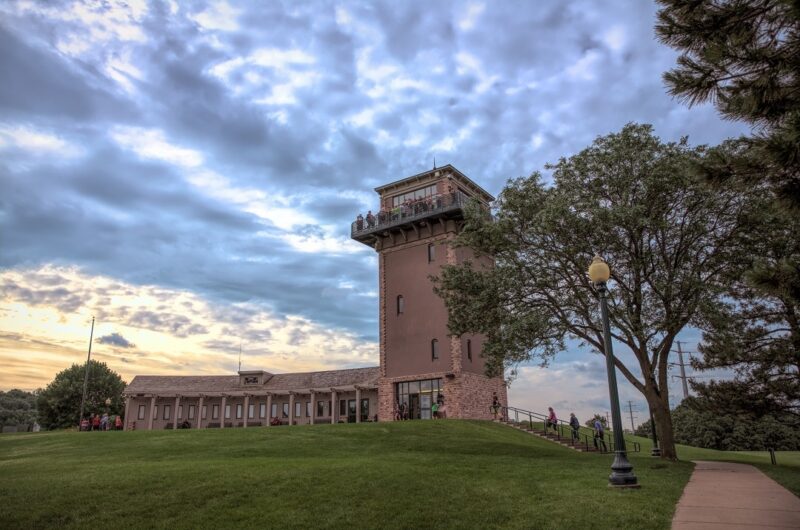 Loading ...
{{ error }}
TripAdvisor Traveler Rating
{{ data.percent_recommended }}%
recommended
{{ data.num_reviews }} Reviews
|
Write a Review
{{ review.title }}
{{ review.text }}
Keep Exploring Sioux Falls