Experience Sweet Luxuries like French macarons, petit gateau, croissants and other European inspired sweets.
World Champion Pastry Chef Chris Hanmer is proud to add his expertise to the vibrant community of downtown Sioux Falls. His world-class training and experience lend themselves perfectly to opening a shop where perfection is a promise.
Chef Hanmer started out peeling potatoes at a country club at the age of 15. Through years of training and perseverance, he claimed the gold medal as the youngest-ever American chef for a World Pastry Team Championship. His accolades also include Top 10 Pastry Chefs in America and Top Chef of Bravo's Top Chef: Just Desserts (Season 2).
He's traveled throughout the world to compete in culinary events and competitions, opened and run The School of Pastry Design, and held the position of executive pastry chef for the Ritz-Carlton. Today, you can find Chef Hanmer behind-the-scenes of the patisserie bearing his initials, crafting Sweet Luxuries for Sioux Falls residents and visitors.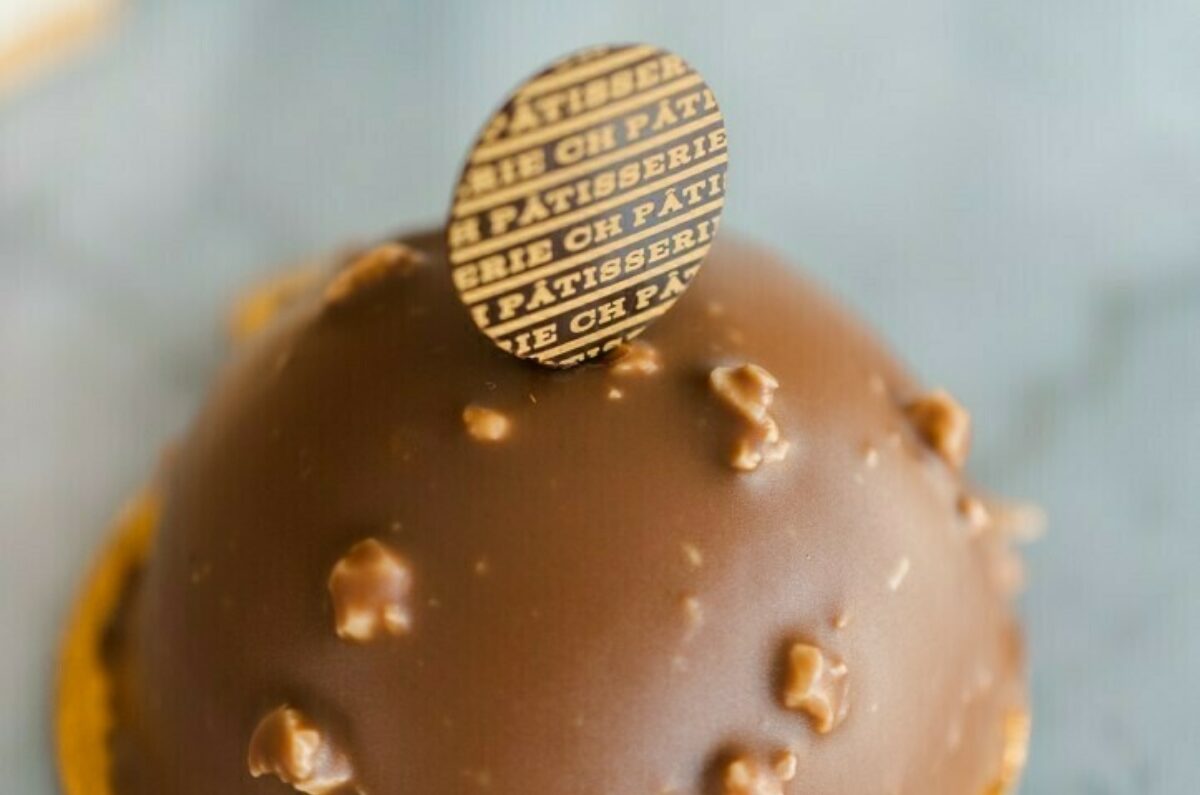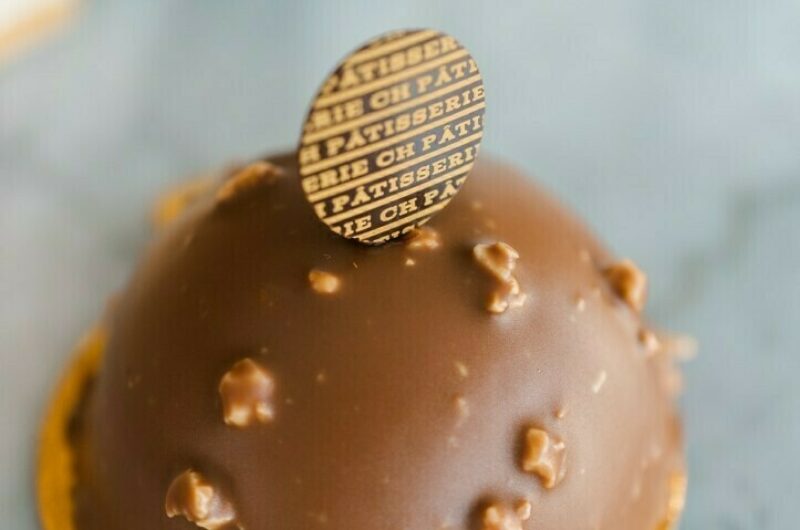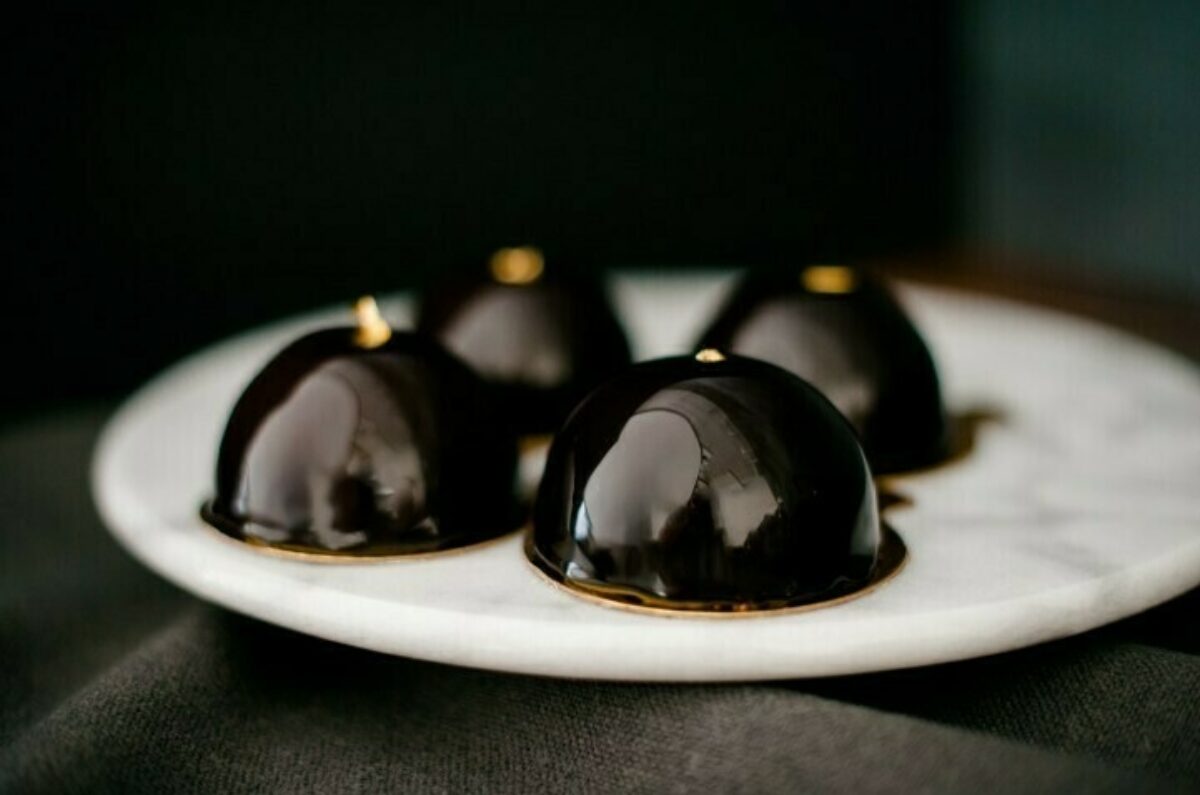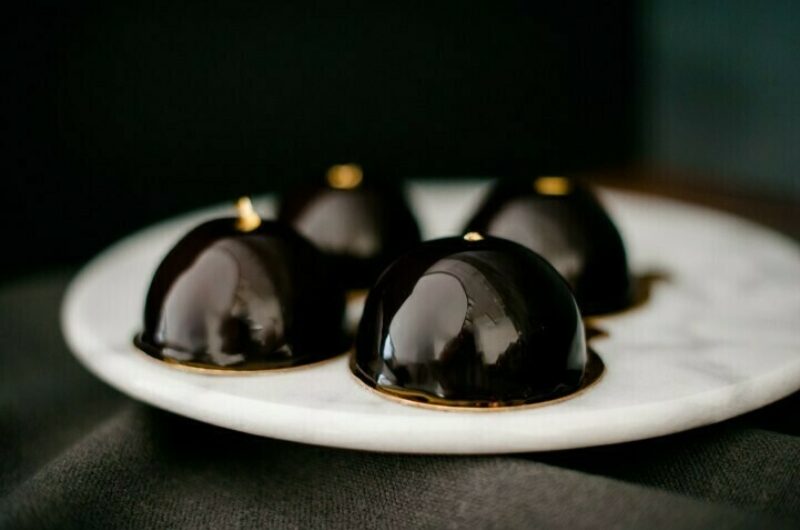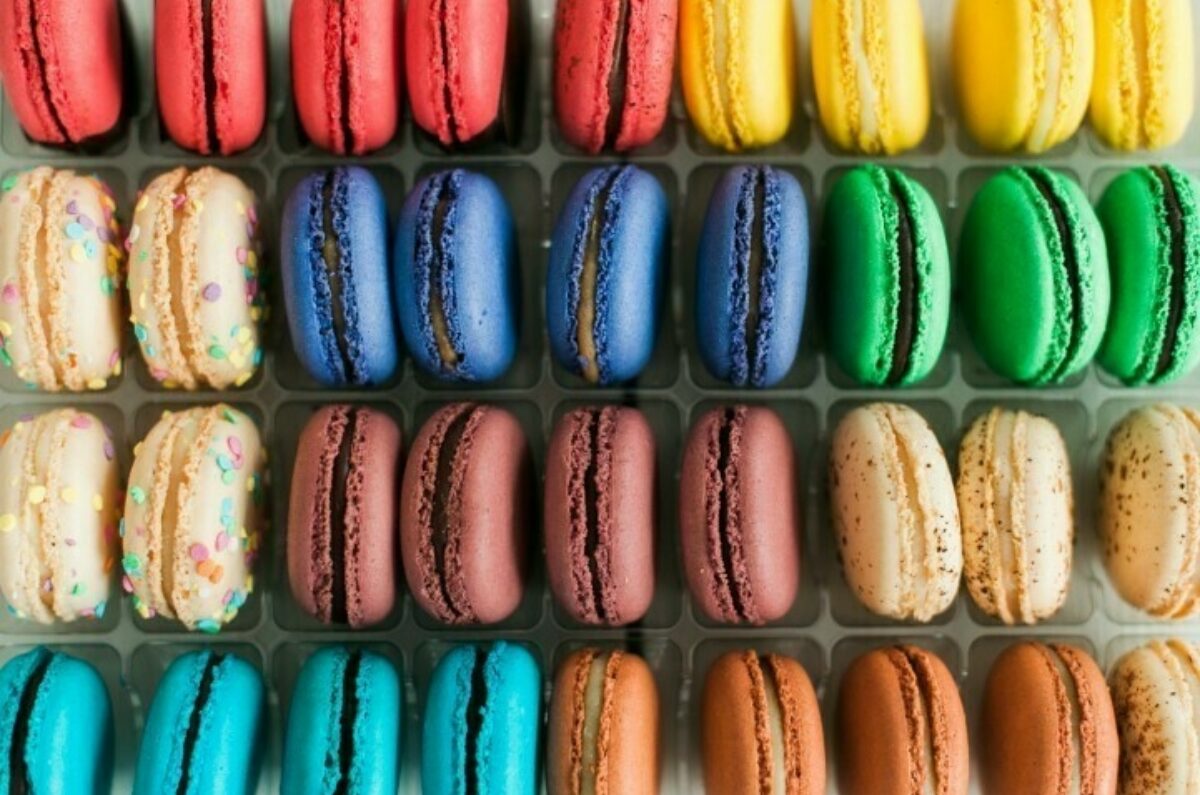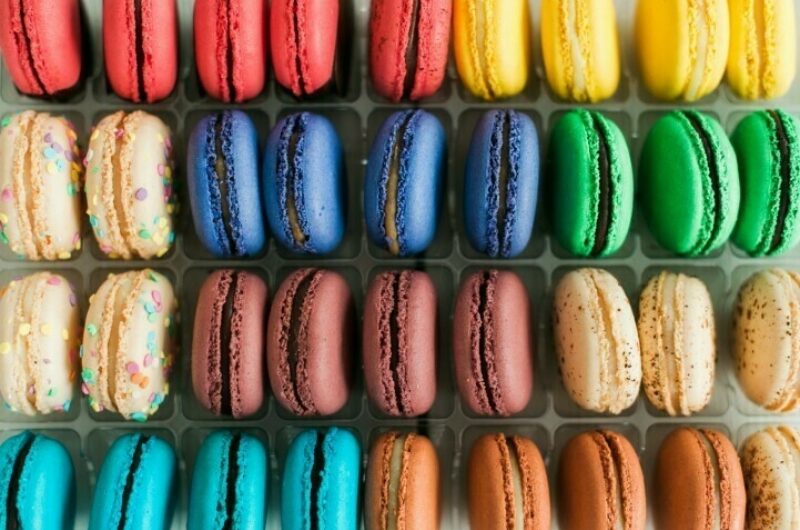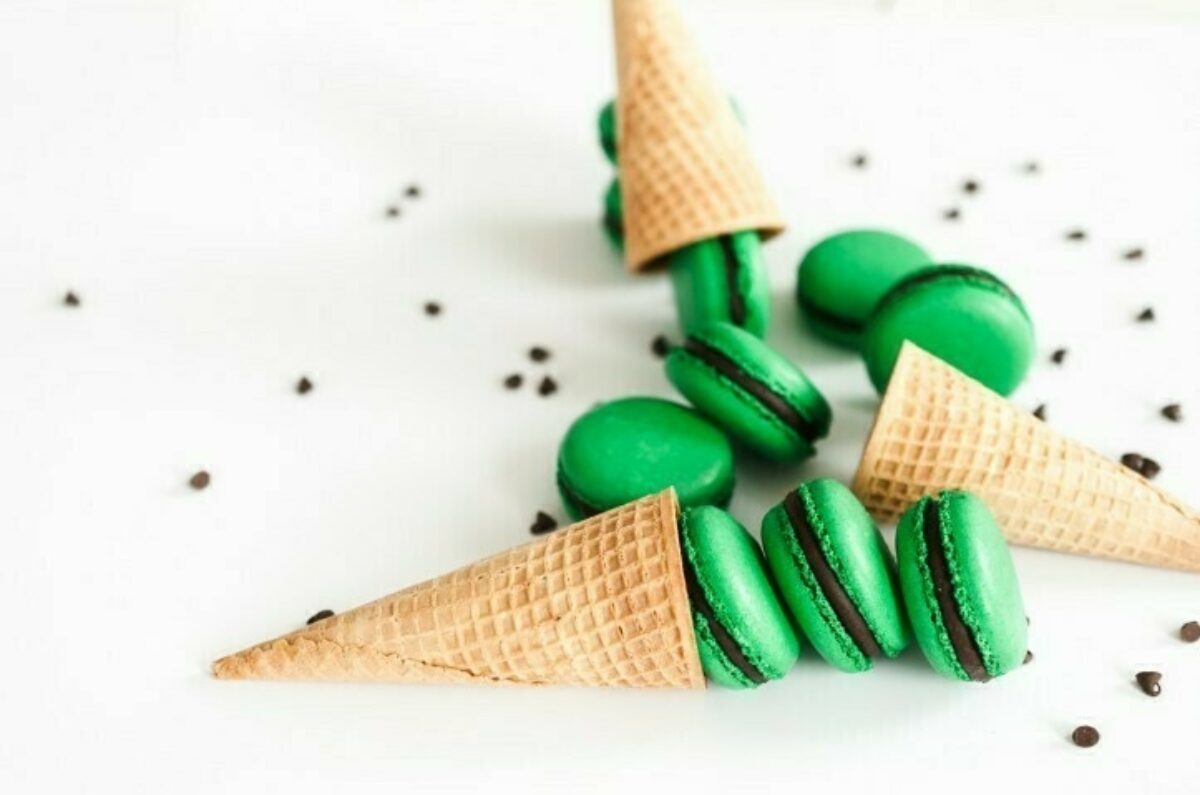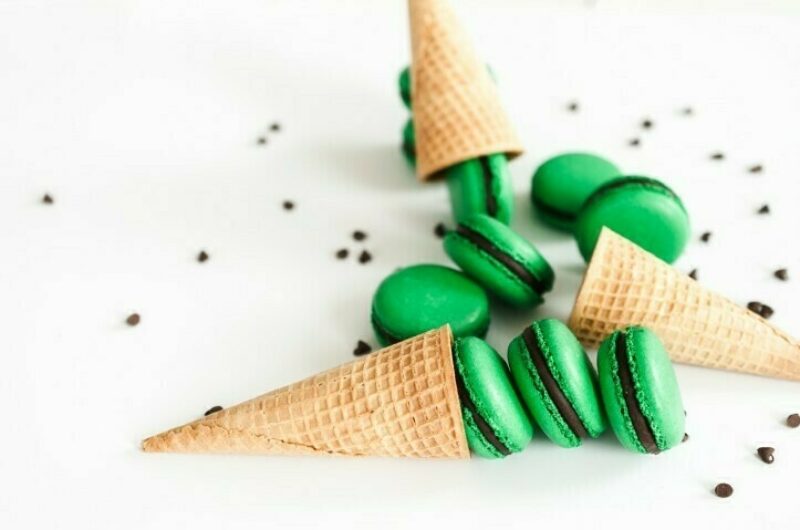 Loading ...
{{ error }}
TripAdvisor Traveler Rating
{{ data.percent_recommended }}%
recommended
{{ data.num_reviews }} Reviews
|
Write a Review
{{ review.title }}
{{ review.text }}
Keep Exploring Sioux Falls