Cathedral of Saint Joseph
The Cathedral of Saint Joseph stands tall above the Sioux Falls skyline. This Romanesque and French Renaissance structure was built from 1915-1918 and dedicated May 7, 1919. The first Mass was held in the unfinished church on December 8, 1918. Over the years, the historic landmark has become a corner stone of the Cathedral Historic District and through renovations has created an engagement of beautification to the neighborhood.
A multi-million dollar, three-year renovation, was completed in 2011 and transformed the cathedral back to its original grandeur and charm. The renovation included restoring much of the original paintings, mouldings and structure.
Self-guided and guided tours available Monday-Friday. Please call 605.336.7392 for more information or to schedule a tour. Read more on the history of the Cathedral and the restoration here.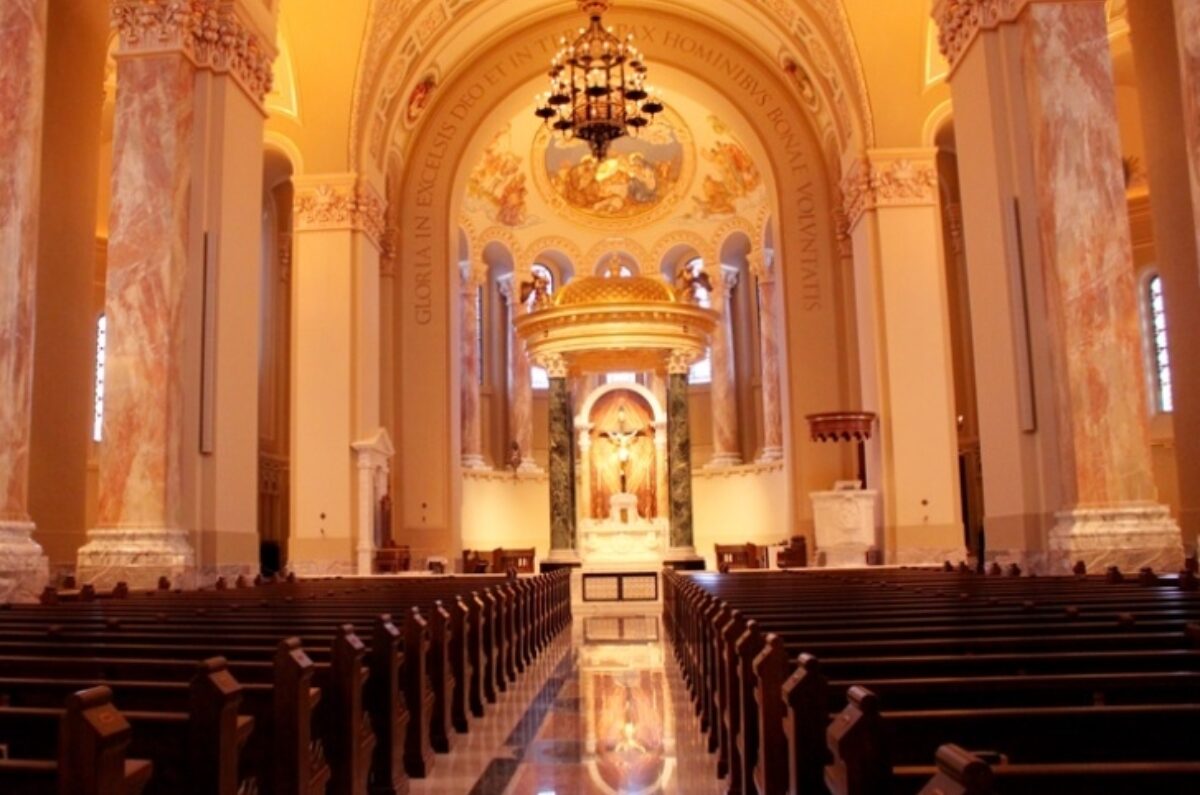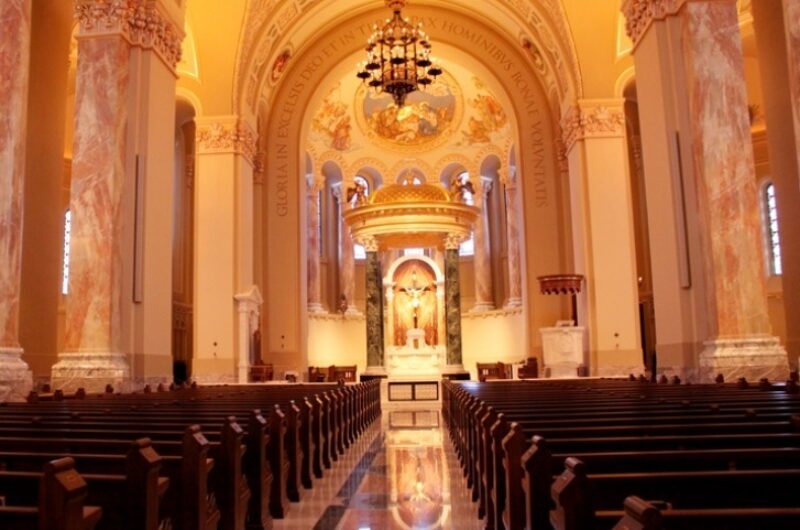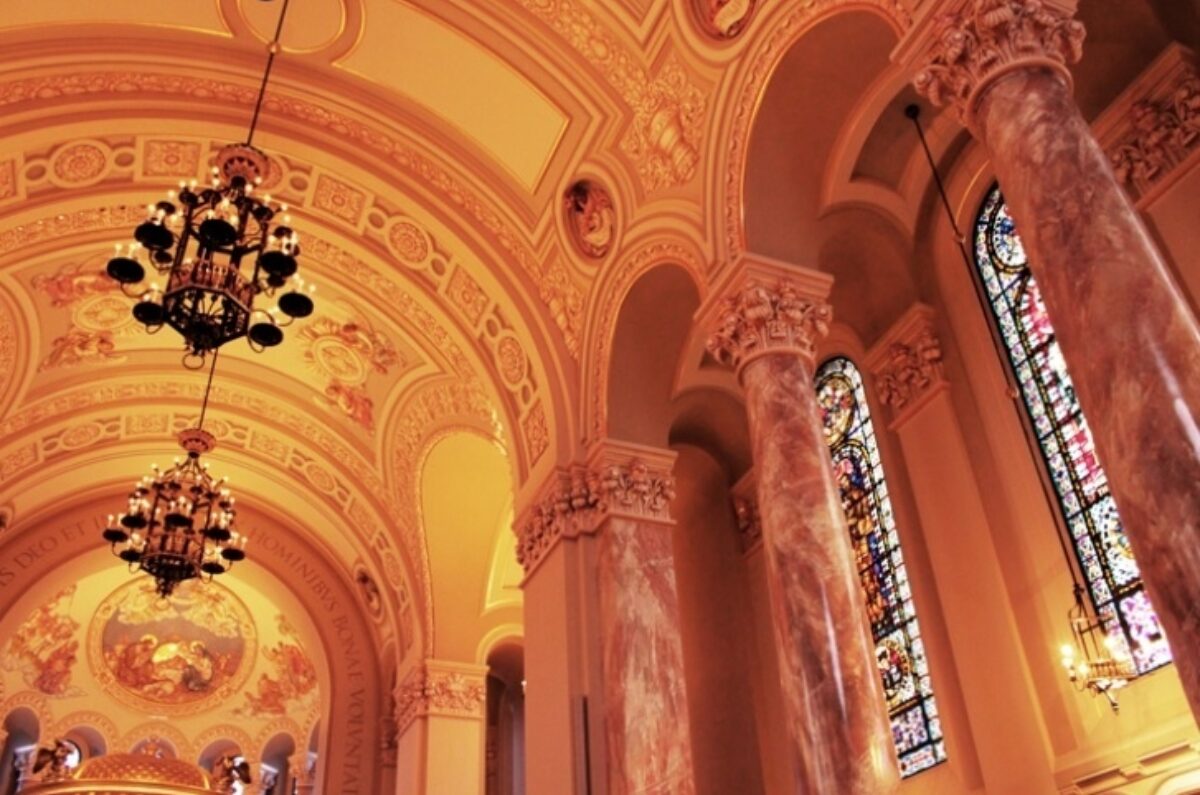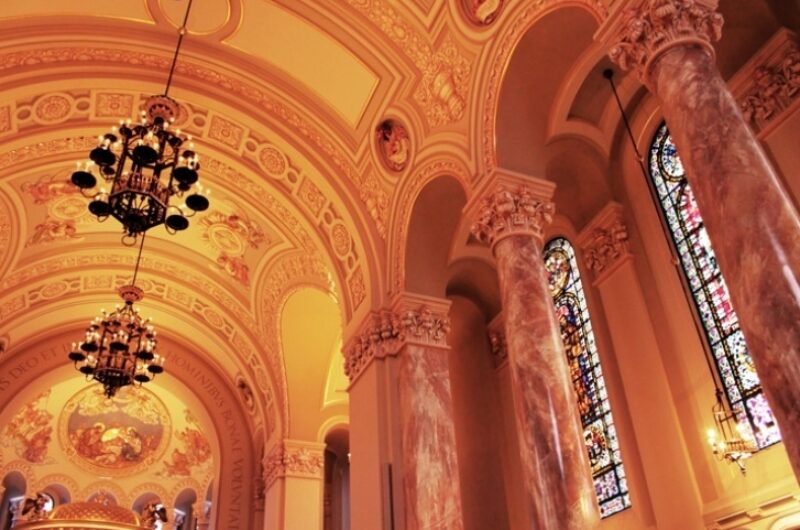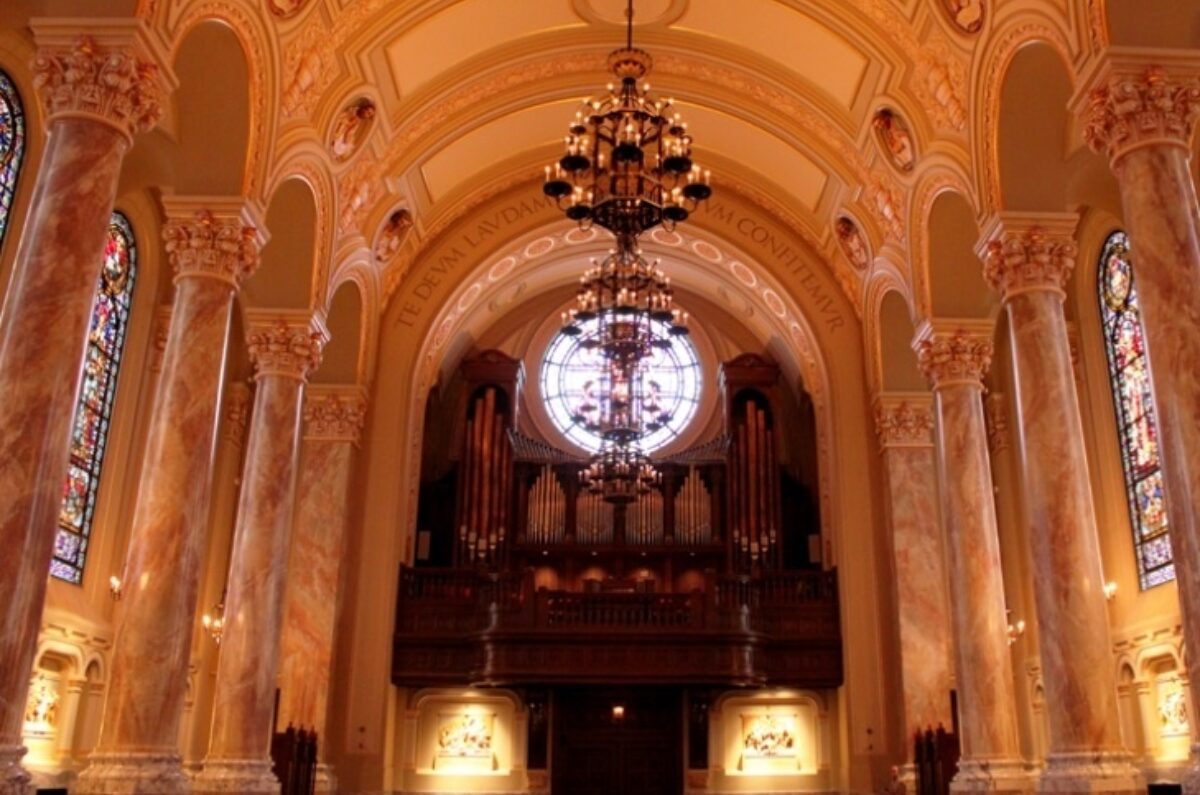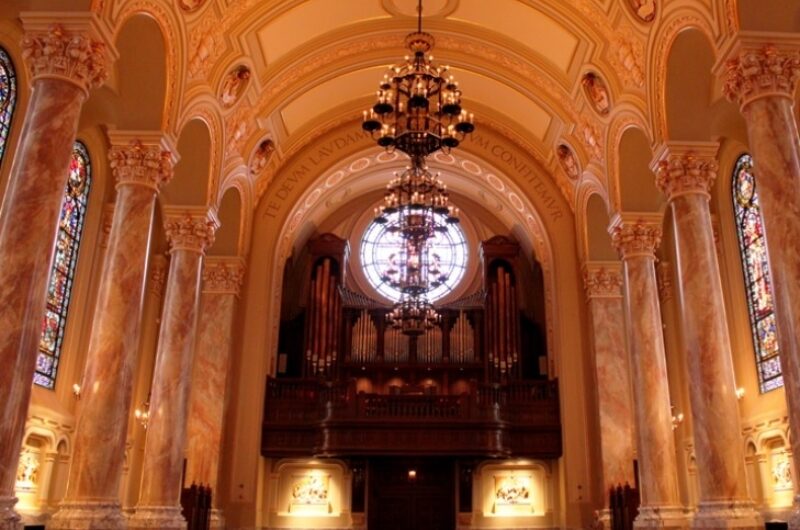 Loading ...
{{ error }}
TripAdvisor Traveler Rating
{{ data.percent_recommended }}%
recommended
{{ data.num_reviews }} Reviews
|
Write a Review
{{ review.title }}
{{ review.text }}
Keep Exploring Sioux Falls