The Sioux Falls State Theatre is an iconic venue downtown that shows films for all audiences. Popcorn, beer, wine, and more are available for purchase.
History
The State Theatre was built in 1926 to showcase silent film and vaudeville performance. The majestic theatre dazzled the residents of Sioux Falls with its iconic marquee and sophisticated Beaux Arts-inspired design. This style of building became known nationally as the 'movie palace'. Unfortunately, fewer and fewer of these palaces remain intact, leaving the few still standing quite valuable.
The State Theatre served Sioux Falls for decades and was successful during this time. Hosting vaudeville's biggest acts and even a world premiere, but most importantly the theatre offered a setting that helped create many childhood and adolescent memories.
The State Theatre closed unceremoniously in 1991 due to the outward migration of residents and businesses to malls and suburbs and the decline of downtown. It slowly slid into disrepair.
Since then, a revitalization has taken place in downtown Sioux Falls and fundraising efforts began to bring the State Theatre back to life.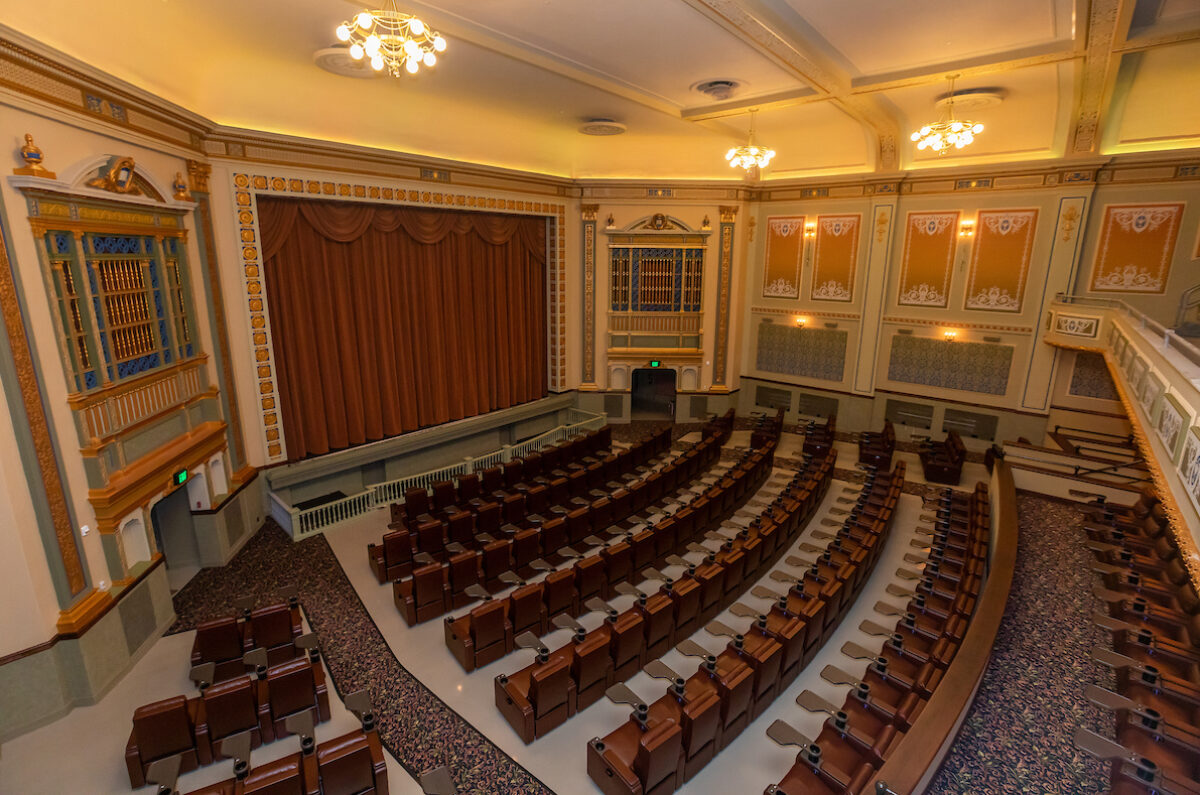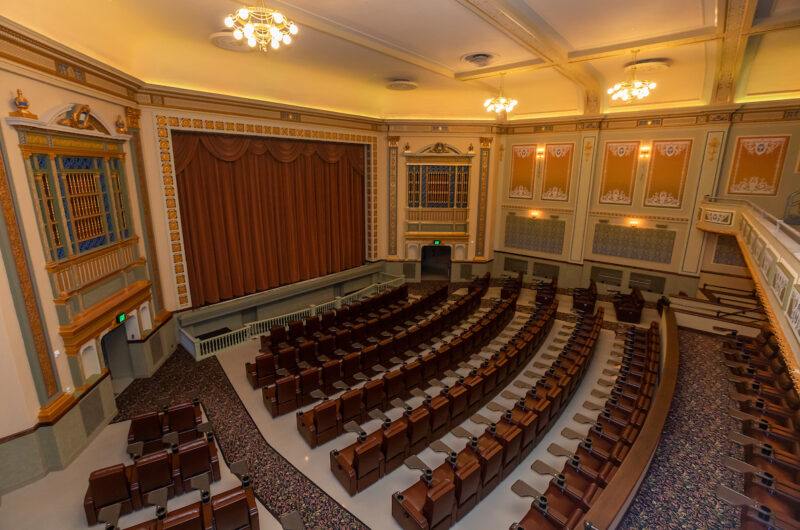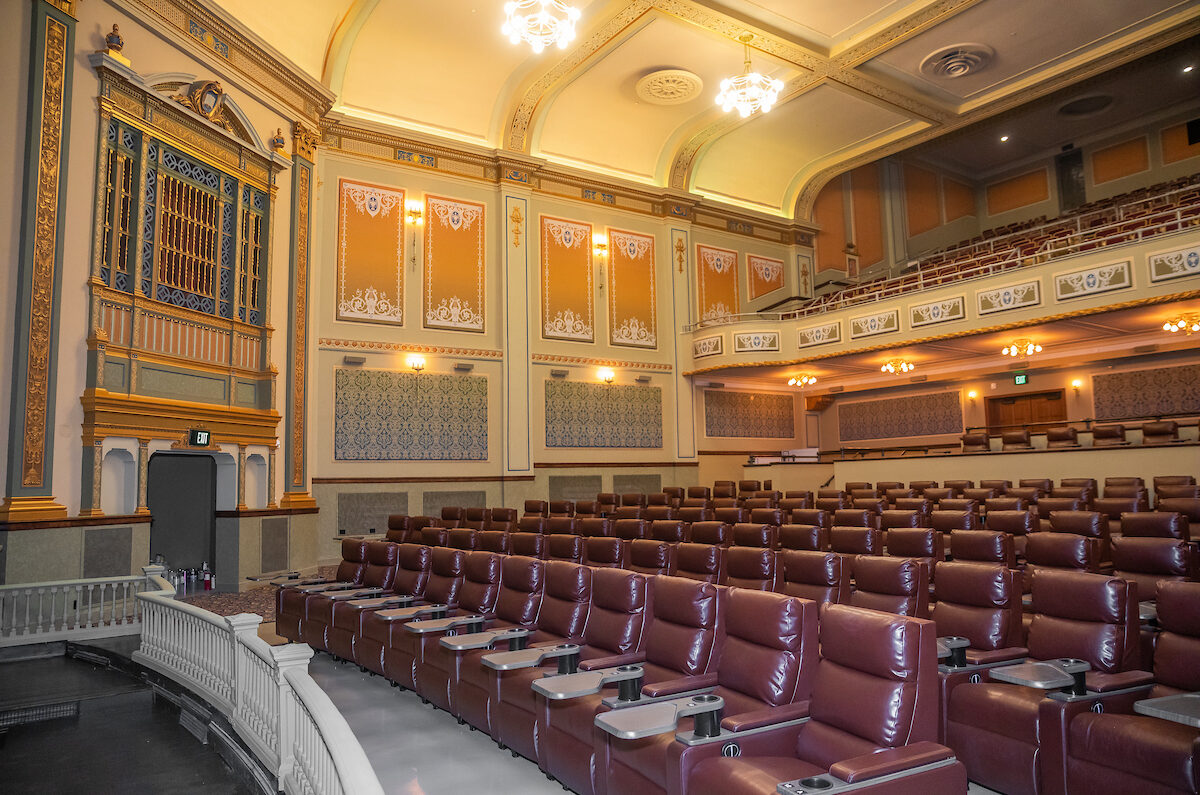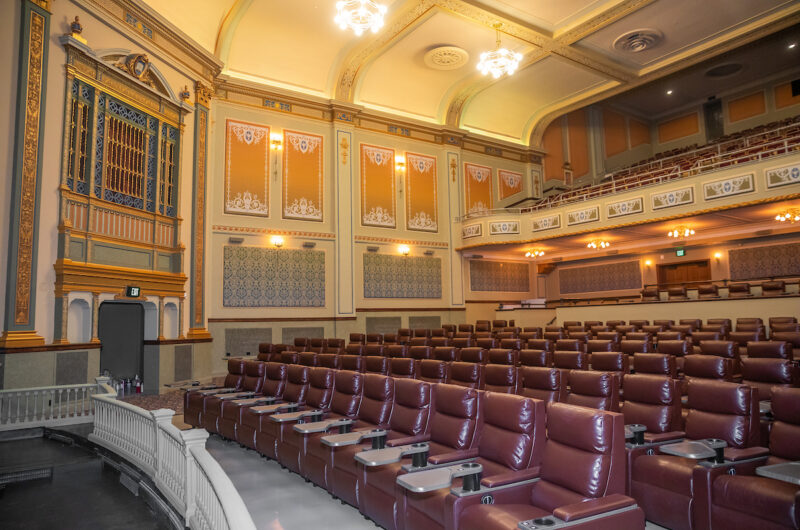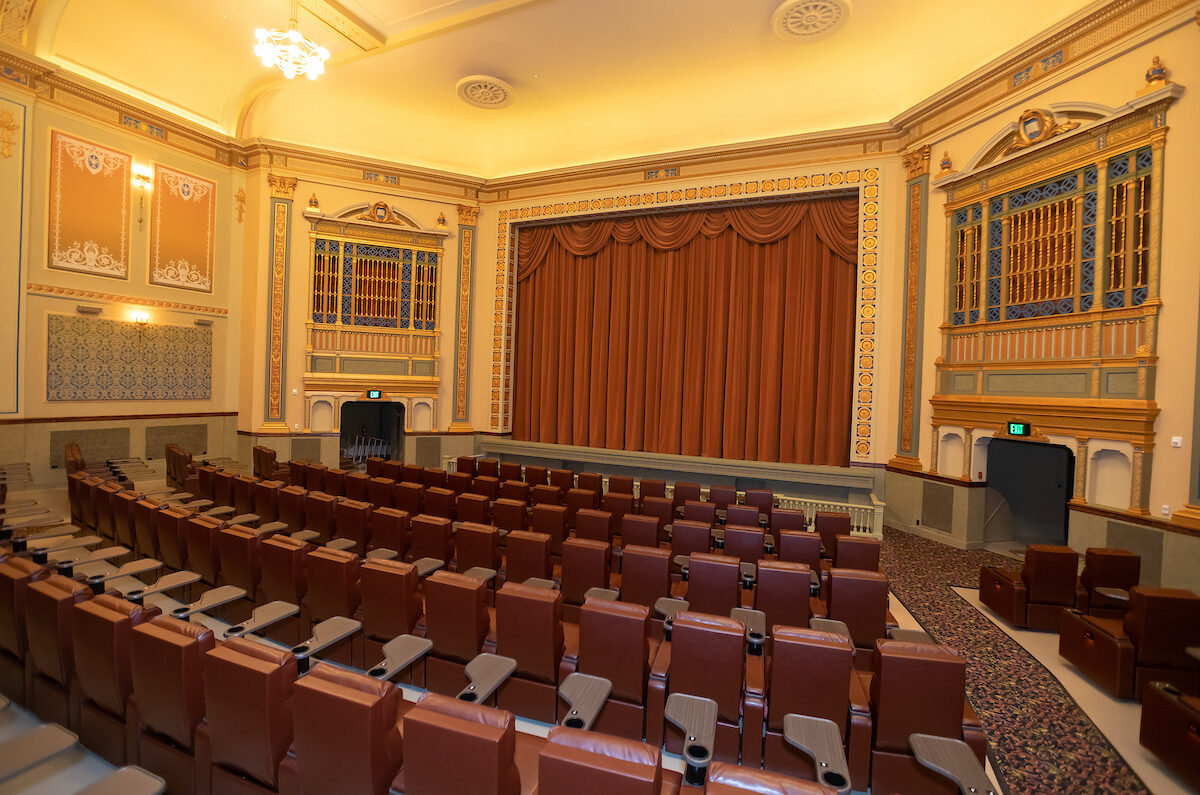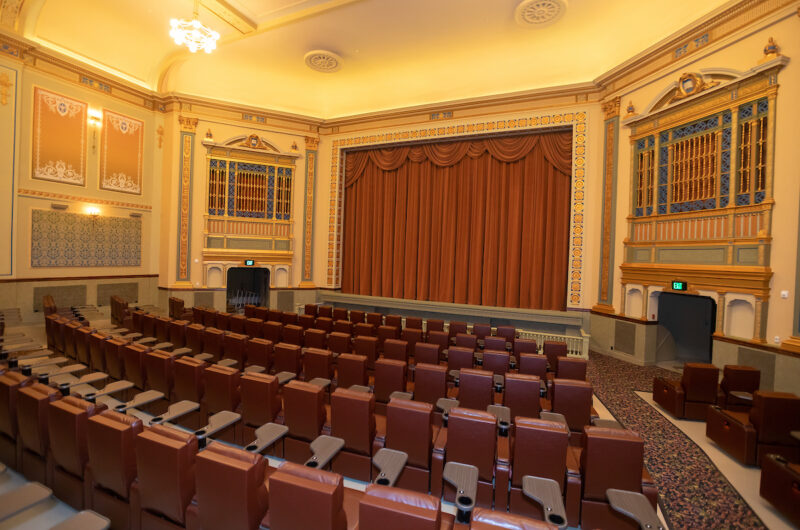 Keep Exploring Sioux Falls