Fall, winter, spring, and summer. With a change in weather comes a change in activity options. See the beauty of all four seasons, allowing you to experience Sioux Falls differently, time and time again.
While summer offers things such as meals on a patio or ride on the bike trail, the cooler months are just as beautiful with sights like Winter Wonderland and catching one of the many great performances on stage. Get a taste of what you can expect during each season in Sioux Falls.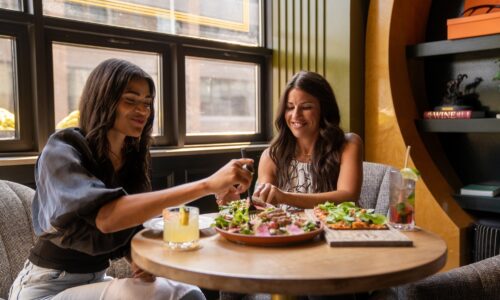 Endless Activities
This is only the beginning. There are countless activities and things to do during each season throughout the year. Start planning your next trip to Sioux Falls.
Let's Go!