The Big Sioux River Recreation Trail and Greenway
The bike trail system includes a 19-mile loop, as well as over 15 miles of spurs connecting neighborhoods to the main trail. Walk, jog, bike, or rollerblade your way along the Big Sioux River as it flows through Sioux Falls. The River Greenway offers a paved bike trail that winds through scenic urban and wildlife areas. The trails are maintained in the winter as well, so enjoy a nice crisp winter walk for year-round outdoor enjoyment.

Rent a bike at a local store, and ride the trail!
Nyberg's Ace (Downtown location)
Spoke-N-Sport

Looking for community riding events? Check out Falls Area Bicyclists!
Please note: if you are interested in using a kayak or canoe on the Big Sioux River we recommend that you hold off for now due to low water levels caused by drought.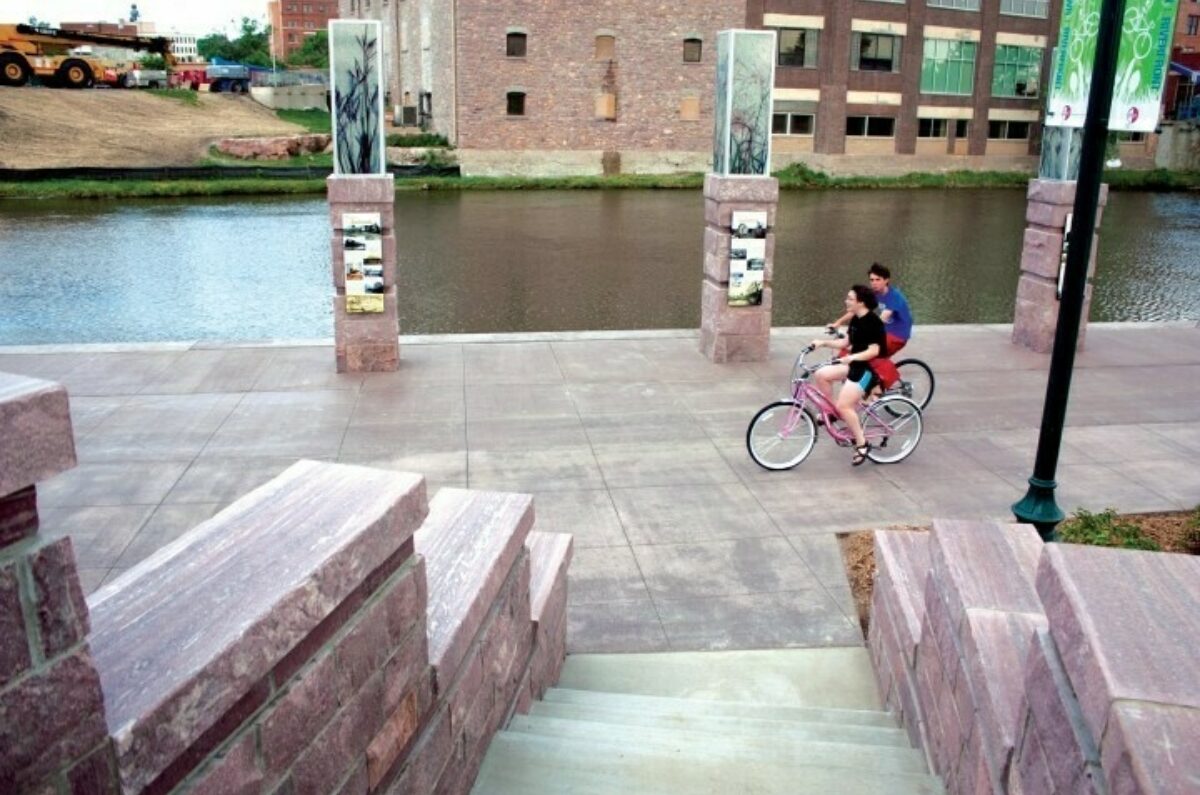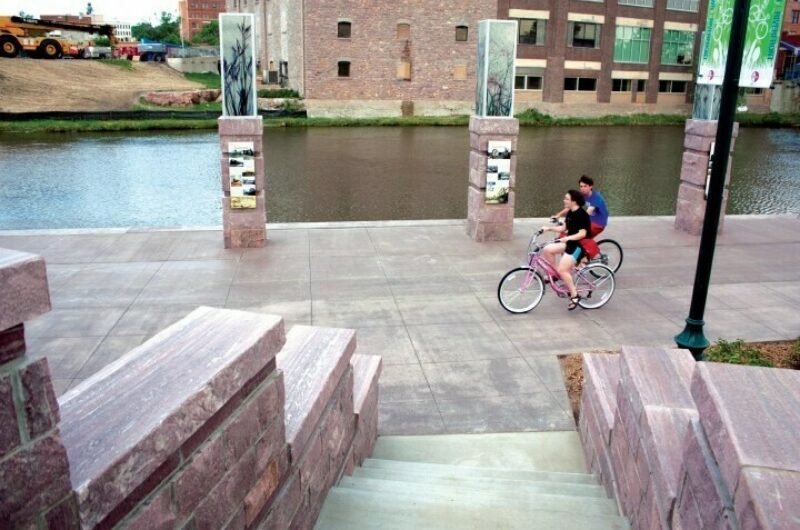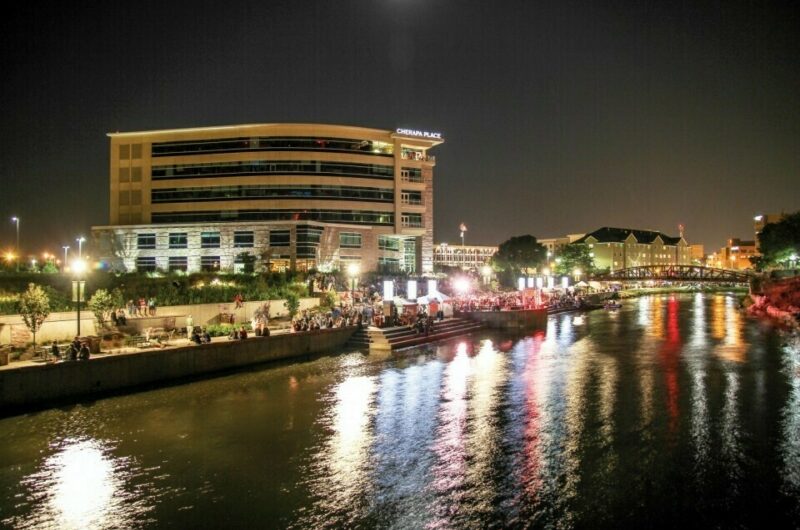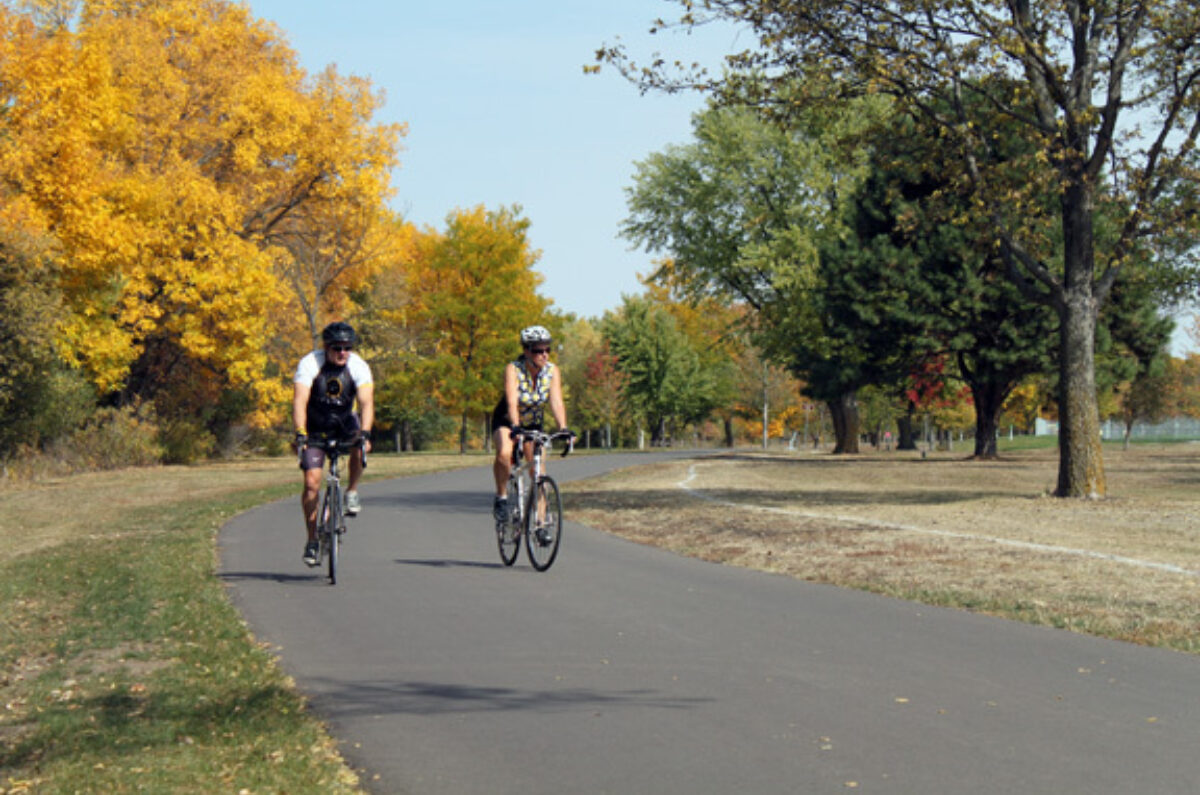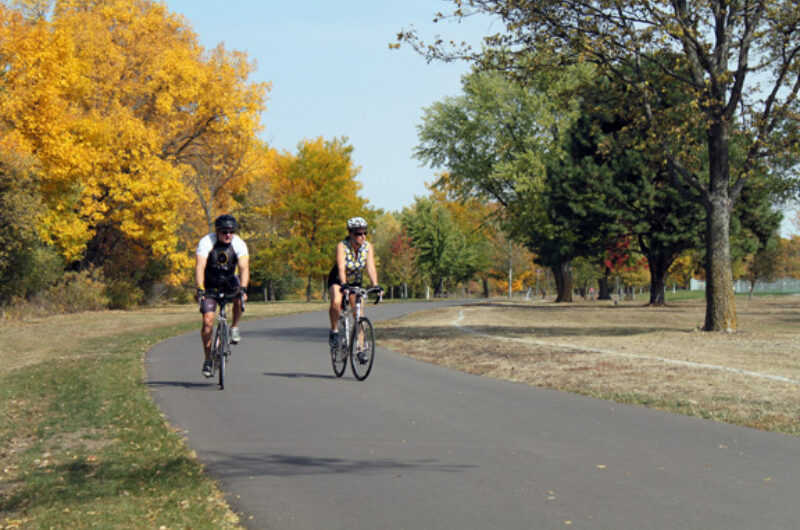 Loading ...
{{ error }}
TripAdvisor Traveler Rating
{{ data.percent_recommended }}%
recommended
{{ data.num_reviews }} Reviews
|
Write a Review
{{ review.title }}
{{ review.text }}
Keep Exploring Sioux Falls