Downtown Sioux Falls Activities
Downtown Sioux Falls is full of things to explore and activities to experience. From a vibrant art scene and amazing local restaurants to our bike trails and maker-goods shops, we have it all.
Pack a picnic with your family's favorites and claim a spot on the lawn at Sioux Falls' main attraction, Falls Park. No time to pack a picnic? The Overlook Café, located in the park, has historic charm, serving as the Sioux Falls Light and Power Company from 1908 until 1974. With a patio that sits right above the river, you'll enjoy breathtaking views while sharing a meal with friends or family.
Sioux Falls has 30 miles of paved trails to explore by bike or foot. The trail weaves through downtown and several of the city's parks, including Falls Park. You'll find water fountains, public restrooms, and restaurants along the way, too.
This is where you'll discover one-of-a-kind stores you won't find anywhere else. Browse local artwork at Eastbank Art Gallery, find beautiful décor accents at Simply Perfect, check out the latest and greatest cooking equipment and utensils for your kitchen at Plum's Cooking Company, and get a few health and wellness products at Juniper Apothecary.
Phillips Ave
Explore some of the gems that make our downtown shine, from great local stores and boutiques to unique restaurants and nightlife options. Head out for a whirlwind shopping spree, or take a romantic starlit stroll on a quiet evening after dinner.
Over 100 exciting hands-on science exhibits, live science demos, music, movies, and a touchable tornado will keep kids of all ages entertained for hours. Admission includes unlimited films in the Wells Fargo CineDome—the perfect indoor solution for a freezing winter or sweltering summer day.
Our famous SculptureWalk hosts one-of-a-kind sculptures by global artists with a new lineup every year. You'll find these varied works of art throughout downtown Sioux Falls. And because the outdoors is your gallery, you can grab a French macaron from CH Patisserie or a latte from The Source to enjoy while you walk.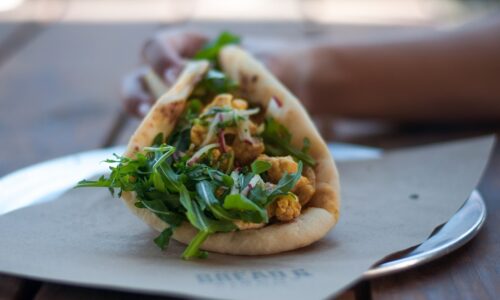 Discover More Things to Do
Sioux Falls is full of activities year-round that your entire family can enjoy.
Read More