Welcome sports fans! Catch all the action in Sioux Falls with events during every season—you have the chance to see it all.

Upcoming Sports Events in Sioux Falls
Looking for more events? See our full calendar for all events, including non-sports events.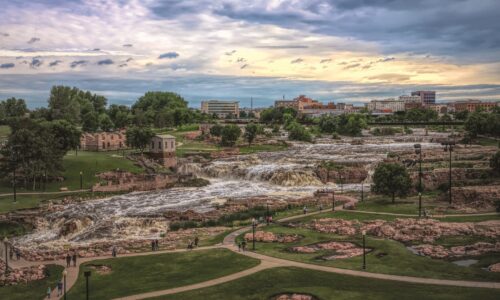 Are You Ready?
What are you waiting for? Let's get this trip booked and get you one day closer to having fun!
Plan Your Trip