Welcome sports fans! Catch all the action in Sioux Falls with events during every season—you have the chance to see it all.

Upcoming Sports Events in Sioux Falls
Looking for more events? See our full calendar for all events, including non-sports events.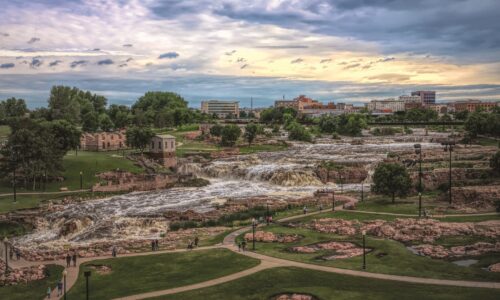 Explore Sioux Falls
Be sure to set time aside to discover all that Sioux Falls has to offer while you are here for the big game. Breathtaking parks, a diverse culinary scene, and a booming craft brewery scene await you.
Things to Do