Denny Sanford PREMIER Center
A state-of-the-art event center that is host to a variety of concerts, sporting events, conventions and more. View a complete listing of events here.
The venue was built adjacent to the current Convention Center and Arena adding 30,000 square feet of flat floor space for a combined total of over 139,000 square feet within the entire complex. Seating for the facility is 10,600 for basketball, 10,600 for hockey, up to 12,000 for a concert, 5,750 for rodeo and 180 standard booths for a tradeshow.

The Denny Sanford PREMIER Center joins an entertainment complex that currently features an 8,000 seat Arena and Convention Center attached to a 243-room hotel, 10,000 seat track and field and football stadium and a 4,000 seat baseball stadium.
Over 3,500 free parking spaces are available on-site.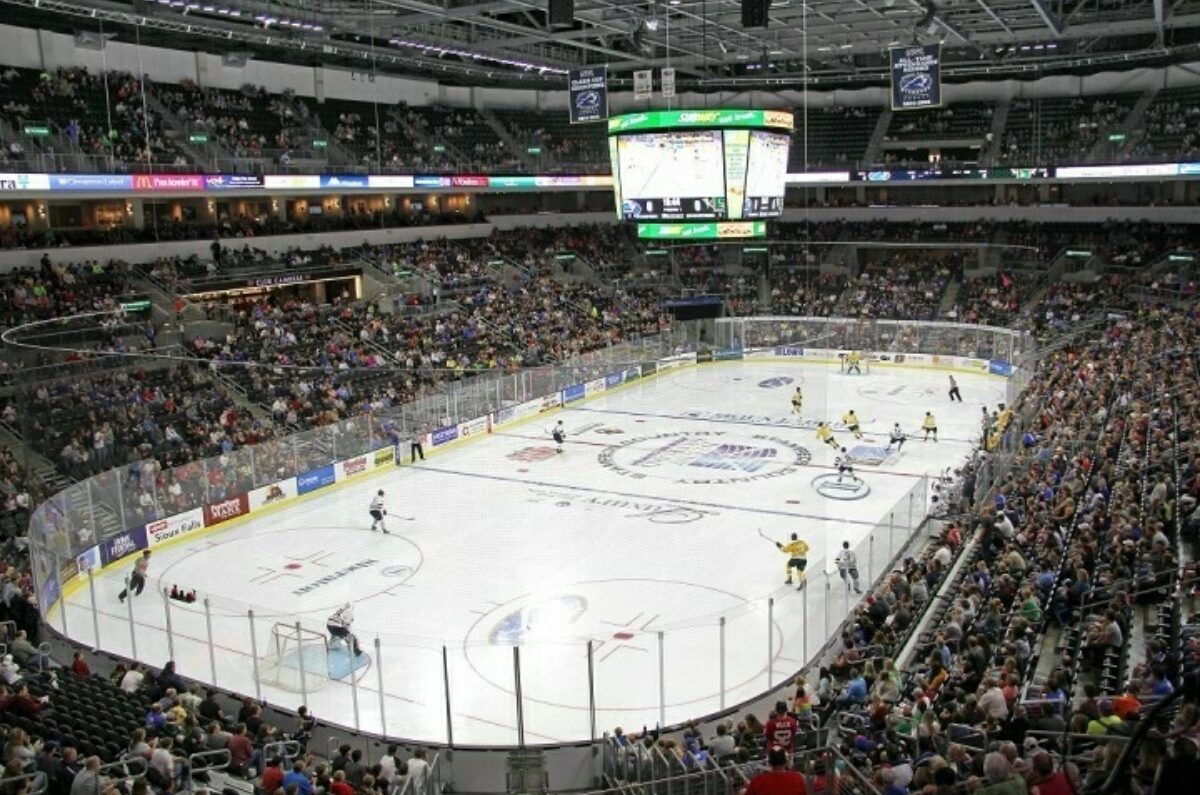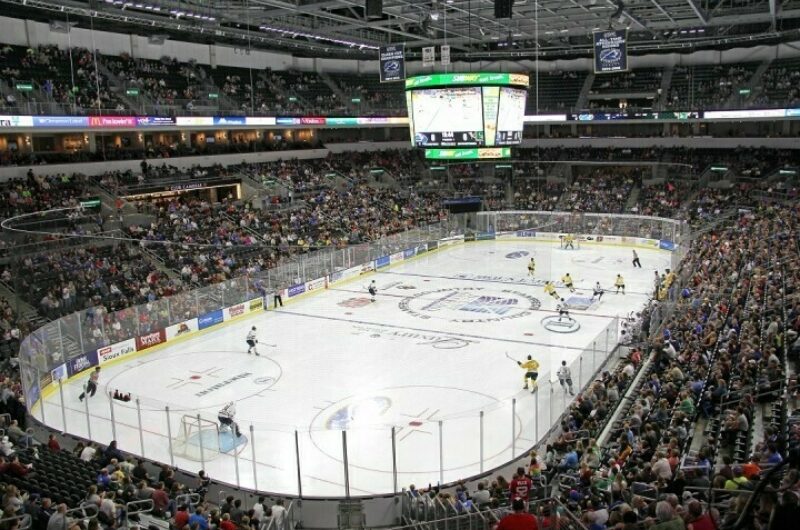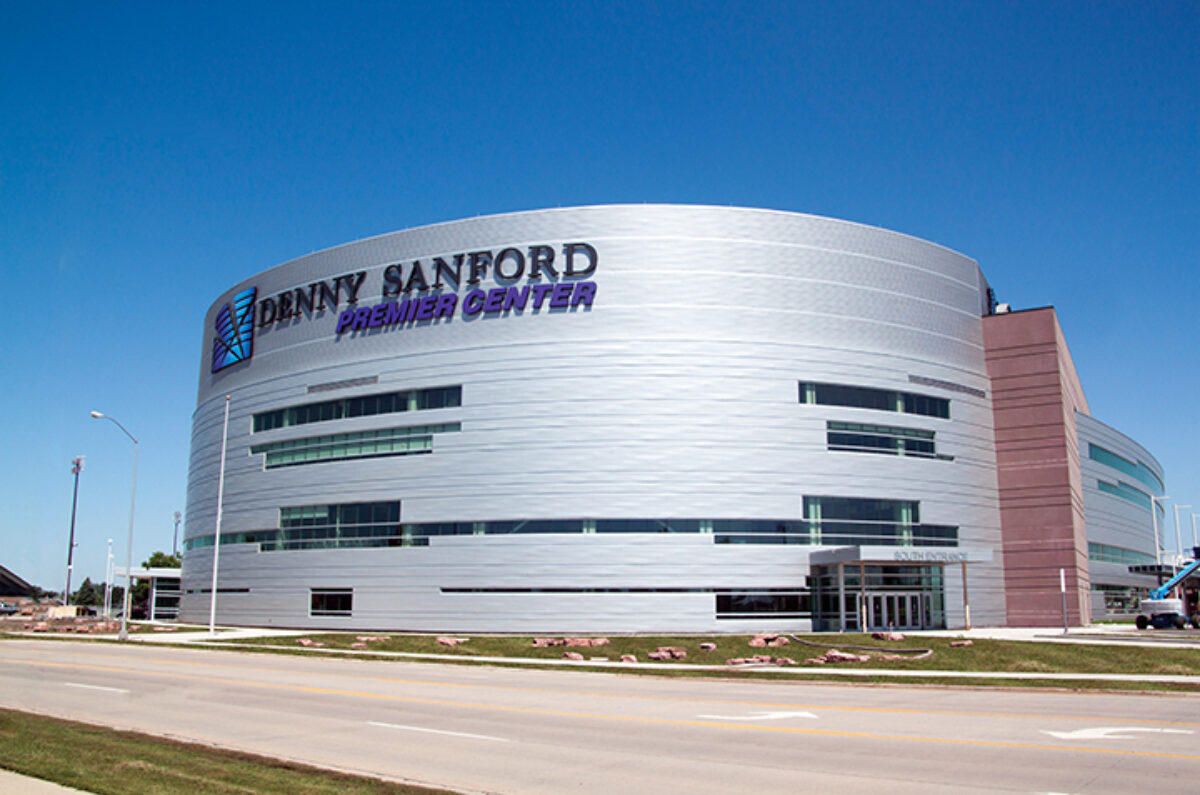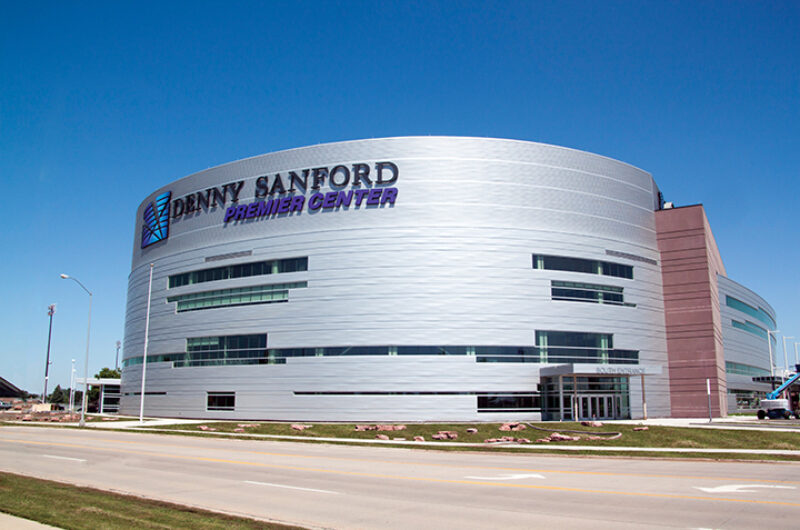 Loading ...
{{ error }}
TripAdvisor Traveler Rating
{{ data.percent_recommended }}%
recommended
{{ data.num_reviews }} Reviews
|
Write a Review
{{ review.title }}
{{ review.text }}
12,000 seats
30,000 sq. ft. on main floor
Additional space with attached convention center
Keep Exploring Sioux Falls