Staff Picks: Mary's Perfect Day in Sioux Falls
We asked some of the Experience Sioux Falls team members for a few of their favorite things to do in Sioux Falls. Here's what Mary recommends: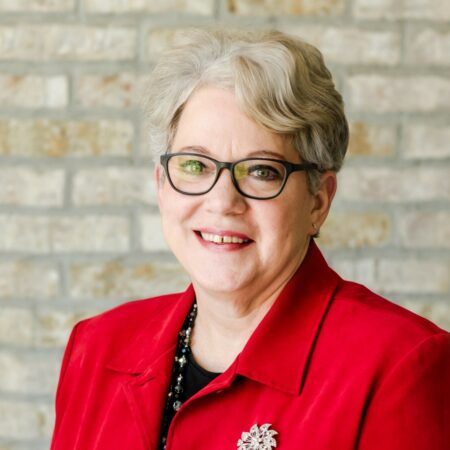 Mary Hublou
First Impressions/Project Manager
Breakfast
My favorite breakfast spot is hands down The Original Pancake House! I usually order Cinnamon French Toast with a side of bacon, but you truly can't go wrong with any choice there.
Morning Activity
Shopping! There are plenty of great shopping areas throughout Sioux Falls, but I tend to go to Dawley Farm Village often. I enjoy the shops, restaurants, and amenities, plus it's very accessible. And the neighborhood continues to grow and add more each year.
Lunch
There's nothing better than enjoying lunch outside on the patio of the Phillips Avenue Diner in Downtown Sioux Falls. It's a great spot to experience the energy and activity in our downtown. Be sure to order yourself a milkshake while you're there!
Afternoon Activity
Being a life-long resident of Sioux Falls and having grown-up as a "north-ender" I would say because of my roots, I am always amazed by the beauty of the Cathedral of Saint Joseph and what this iconic landmark has meant to the city of Sioux Falls to both residents and visitors alike. You must see the beautiful restoration that was completed inside!
Also, several blocks away from the Cathedral are the Japanese Gardens at Terrace Park. They are a gem in our community and such a beautiful place to visit any time of day!
Dinner
Grille 26 is my go-to place for a great meal. My favorite dish on the menu is Chicken Risotto, which also has sliced mushrooms and asparagus cooked in it too.
Evening Activity
I love seeing old movies at the State Theatre. It's such a great ambiance to sit back and relax in the reclining seats. You can even enjoy beer or wine with your popcorn. Who doesn't love an old movie on the big screen?!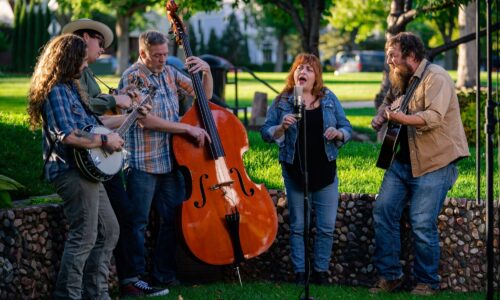 In the Know
Our locals love to share what they enjoy most about Sioux Falls. Hear from some of them to find hidden gems and perhaps a new favorite for you.
Insider Tips