10 Reasons Why Sioux Falls Belongs at the Top of Your Travel Bucket List
Article courtesy of Matador Network; written by: Rachel Bires
This article has been modified from its original version.
I had never been to Sioux Falls, let alone South Dakota, and had no idea what to expect on my visit there from Chicago. Farmland and plains as far as the eye could see? Not at all. This city is happening, and I fell in love with it immediately. From waterfalls near downtown to the most incredible shrimp and avocado ceviche, here are just a few of the reasons why Sioux Falls belongs at the top of your travel bucket list.
1. There are waterfalls you can walk to from downtown.
The 128-acre eponymous Falls Park has a brilliant cascade of water that may not be as big as some other waterfalls around the country, but which is no less stunning for it. The pink Sioux quartzite surrounding the water makes this an extra beautiful spot for a jog, a romantic walk, or a picnic in the sun.
2. The downtown area is awesome!
Sioux Falls is the biggest city in the state, but it still has a cozy Midwest feel to it, and you could easily spend a whole day strolling the streets, visiting the local hangouts, and checking out the art. Main Avenue and Phillips Avenue, which run parallel to each other, are home to cool local shops, restaurants, and bars. Downtown you'll also find SculptureWalk — an outdoor exhibit of artworks by various artists, displayed year round.
3. The local food scene is on fire!
One of the coolest and most unique restaurants I've been to is The Barrel House. When I was there, I ordered the Breakfast Burger: It has hashbrowns, bacon, and an egg on top. I had to get the Jalapeno Bacon Wontons too... and the Mac and Cheese served over bourbon-glazed pulled pork. Everything on the menu is made with care and love, and it's all as delicious as it sounds. The cocktails are pretty amazing too — they're made with alcohol that gets barrel-aged in-house for at least 76 days.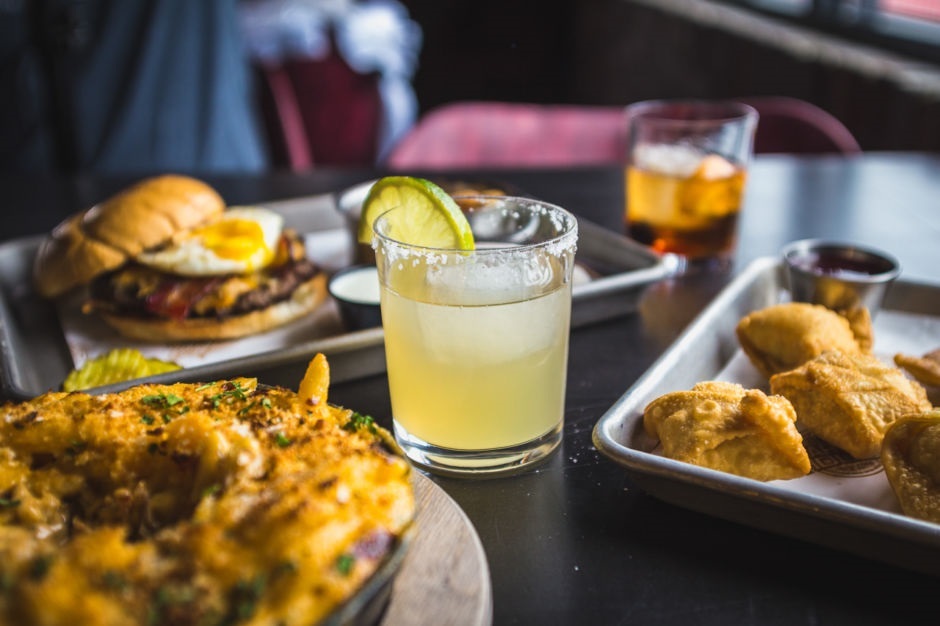 4. Sioux Quartzite is everywhere!
Sioux quartzite was quarried just a few miles outside of the downtown area as of the early 20th century, and its pink hue can be found in many of the beautiful buildings around town. You'll even spot it in the asphalt of some of the streets. I think it gives the town such a distinct character. The Federal Building and U.S. Courthouse, located downtown on Phillips Avenue, are especially beautiful as a result of it.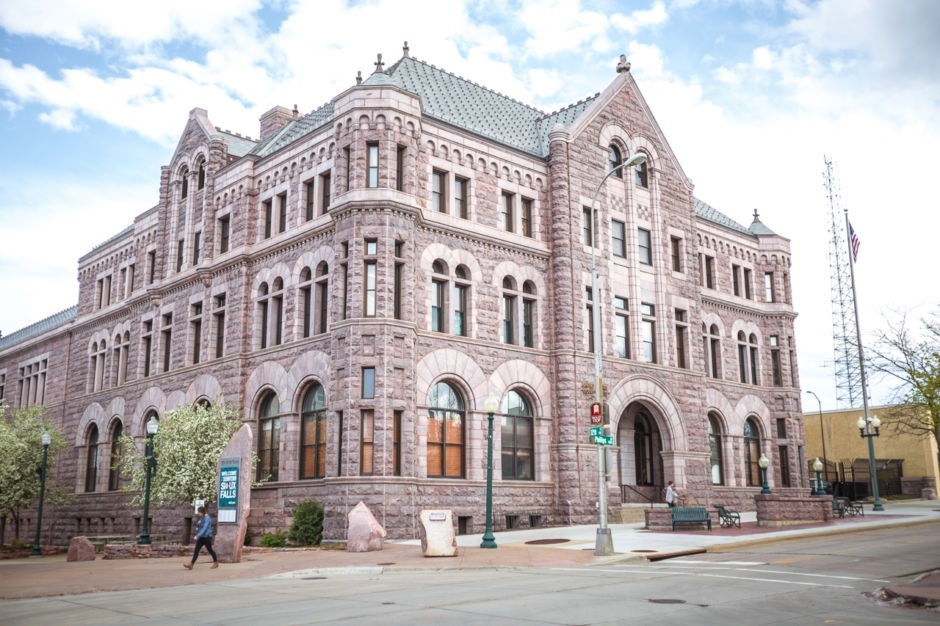 5. You can get your zen on in the Japanese Gardens.
The Japanese Gardens, in Terrace Park, is a lovely area for a walk by the water, all surrounded by flowers and pagodas. And yes, there's quartzite here! I was lucky enough to visit the garden when the cherry blossoms were still in bloom. If I lived in Sioux Falls, I know I'd spend hours and hours here relaxing and reading great books.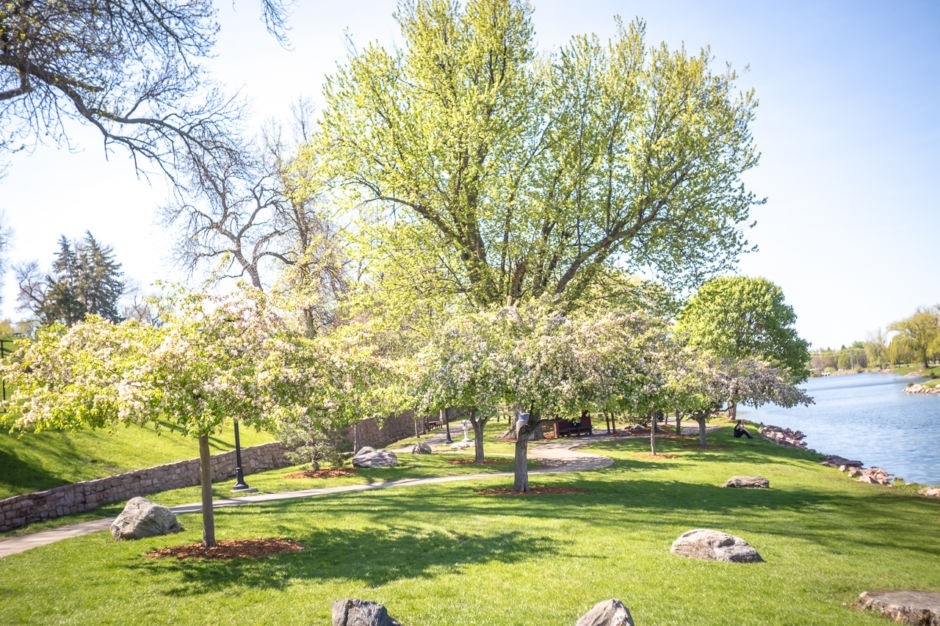 6. Fernson Downtown is the ultimate afternoon hangout spot.
This is hands down my favorite spot in Sioux Falls. A small outpost for the main brewery, Fernson Downtown features Fernson beer on tap and a curated food menu. The staff is super knowledgeable and will help you find a beer that suits your palate. My favorite was the Gallivant, a Double Pale Ale. Come, gather your friends, grab a table, and enjoy a brew in this eclectic taproom.
7. Parker's Bistro is legit!
At Parker's Bistro on Main Ave. you'll find the most carefully crafted, modern dishes. I started my meal with their delicious shrimp and avocado ceviche, then ordered this gorgeous duck dish that included carrots, beet dust, and lemon foam. It was absolutely delicious. Parker's has an extensive wine list, and I also recommend trying one of their mocktails.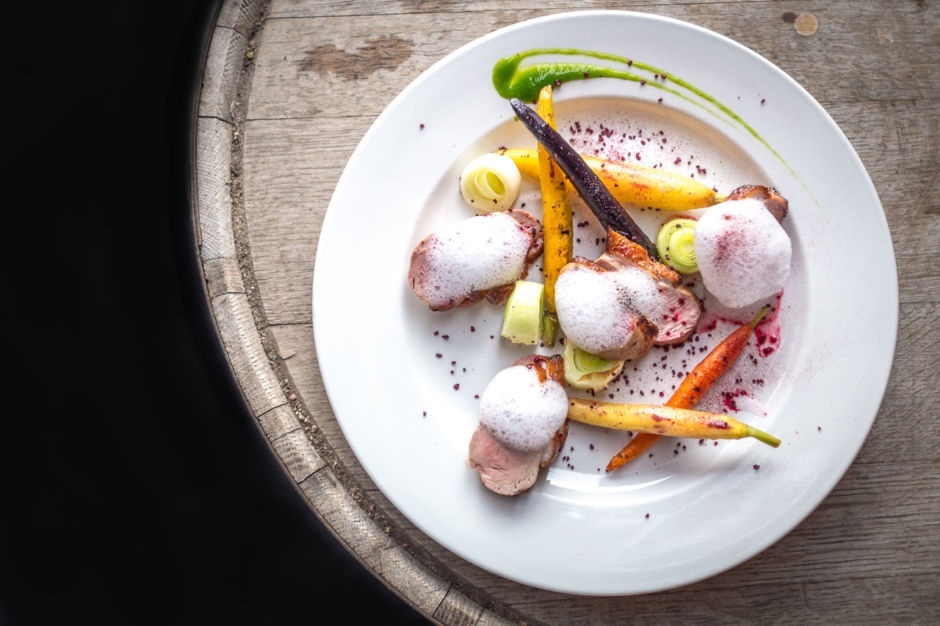 8. The State Theatre is beautiful!
One of the buildings that really stood out to me while walking around the city was the State Theatre. First opened in 1926 and located on Phillips Avenue, it's considered the "last jewel in the crown of the historic downtown area" by those who restored it. The yellow and red façade and the bright lights that shimmer from the building at night are so eye catching.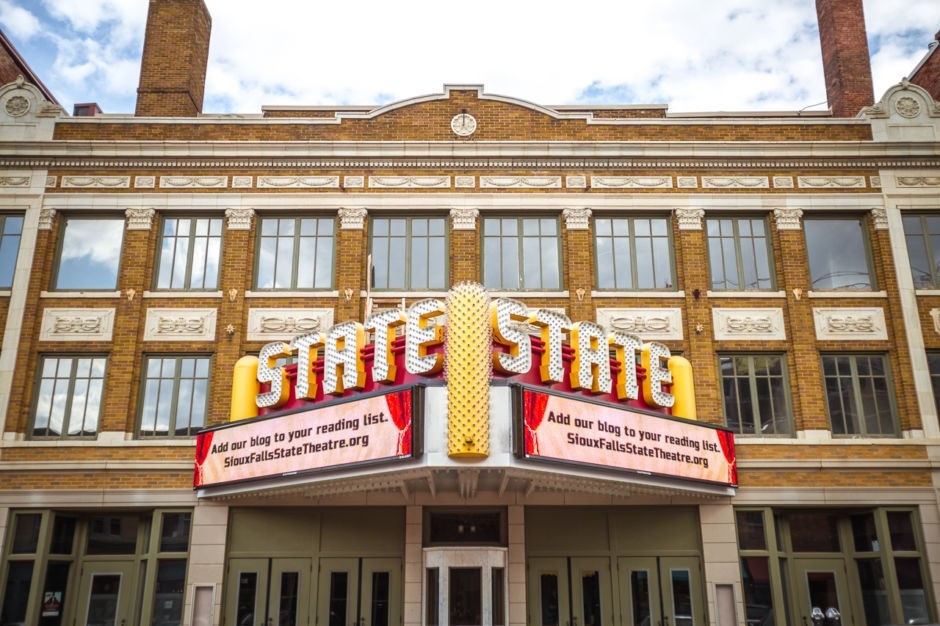 9. The Pettigrew Home and Museum gives an insight into early Sioux Falls life.
This is easily one of the most interesting historical homes I've visited. Purchased by U.S. Senator Richard Franklin Pettigrew in 1911, the interior of the Pettigrew Home and Museum is almost completely unchanged since he lived here. Visiting is a step back in time — a dream for a history buff like me. There's also an onsite museum that houses the fascinating items the Senator collected during his travels as a diplomat.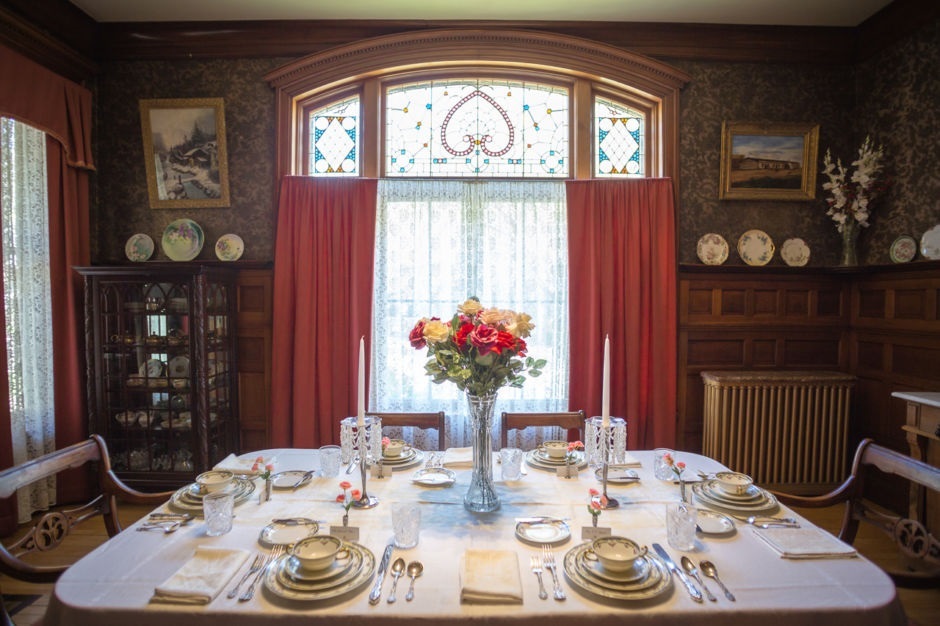 10. There's a miniature version of the Statue of Liberty.
When I took a walk in McKennan Park, a statue caught my eye. The closer I got, the more I realized this wasn't just any statue — it was a smaller version of the Statue of Liberty. In 1943, Sioux Falls was gifted with a wood replica of the original. The man who donated it said the model was carved by Frédéric Auguste Bartholdi, the actual sculptor of the Statute of Liberty. While the original wooden model has since been vandalized and removed, this bronze version was sculpted as a replacement.
Find More Trip Inspiration
Check out some of our other articles to gather more ideas for your next stay in Sioux Falls.
Read More