Sioux Falls' oldest developed park, McKennan is the crown jewel of parks. The historic park is also the site of the Mediterranean Sunken Gardens, a restored 1926 bandshell, Statue of Liberty, "Pillars of the Nation" memorial and various sculptures.
Pillars of the Nation is four stone pillars located at the entrance to McKennan Park represent rocks from each of the 48 contiguous states. They were erected in 1941 as a sign of unity among the states in light of increasing world conflict.
Park also includes a free wading pool, basketball court, 8 lit tennis courts, shuffleboard, tournament play horseshoe pits, open picnic shelter, open park area, children's play area, and bandshell.
Please see Sioux Falls Parks and Recreation website for Summer wading pool hours. For event reservations please call 605.367.8222.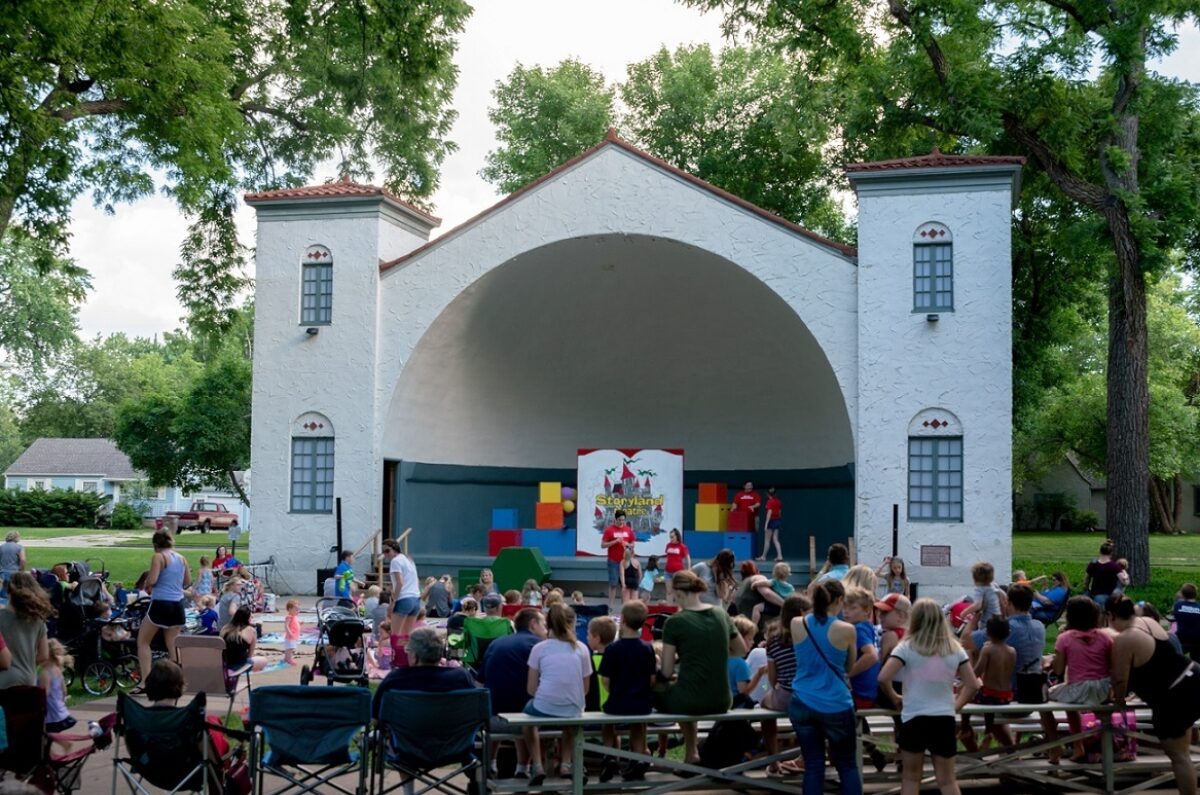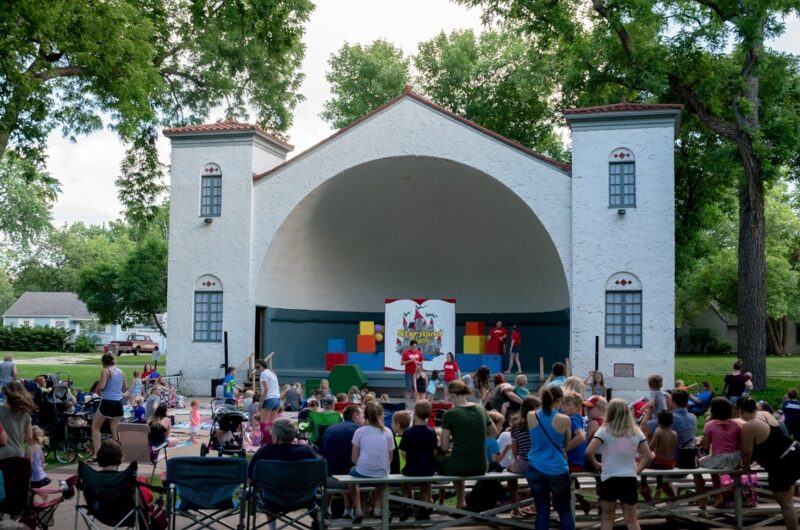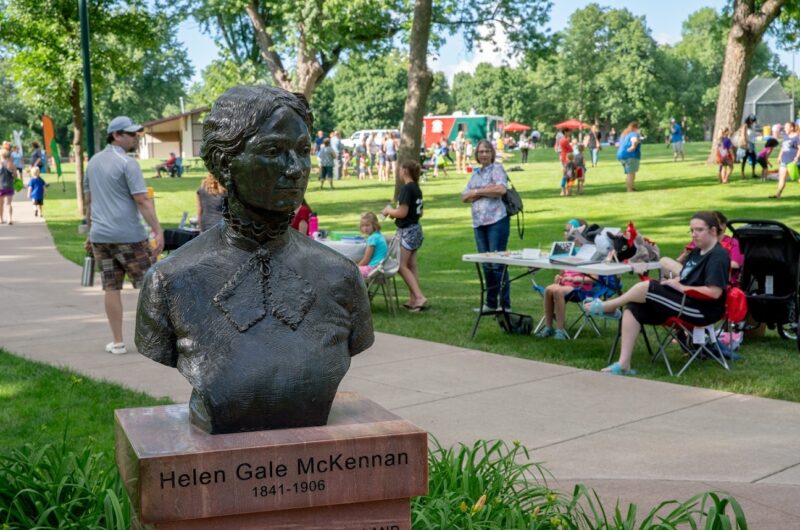 Keep Exploring Sioux Falls