Reach out to our team at any point in your planning process, whether you have already done some research or if you're not quite sure where to start. We're here to help you every step of the way.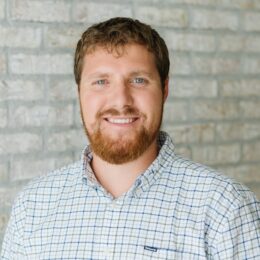 Brandon Vant Hul
Sales Manager (Sports, Events)
Brandon Vant Hul prides himself on his passion for helping people create the best experience possible. With his knowledge of the sports landscape you'll be in great hands.
Brandon@ExperienceSiouxFalls.com