Soccer teams— Welcome to Sioux Falls for the 36th Annual Ohayon Invitational!
We know your focus is on preparing for and competing in the tournament, but in case you have some down time in between games we invite you to explore some of what Sioux Falls has to offer.
Things to Do
Looking for a quiet place to relax? Check out Good Earth State Park. Looking for a little friendly competition off the field? Great Shots is the move. There's an activity for everyone in Sioux Falls.
Discover More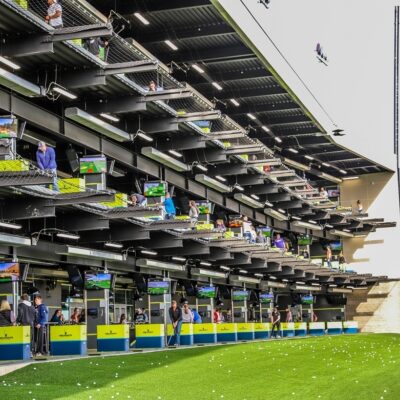 Free Visitor Guide

Get the official guide for your journey through the city.