In the winter enjoy ice skating, sledding and cross country skiing. In the summer enjoy hiking, walking, 18-hole disc golf (15-hole in winter months), picnics, hot air balloon launches and single track recreation trail. Weddings are a popular activity at Tuthill Park.

Scorecards and aerial map for disc golf are located at the top of the hill.
Park connected with the Bike Trail.
For reservations please call the Parks Department at (605) 367-8222.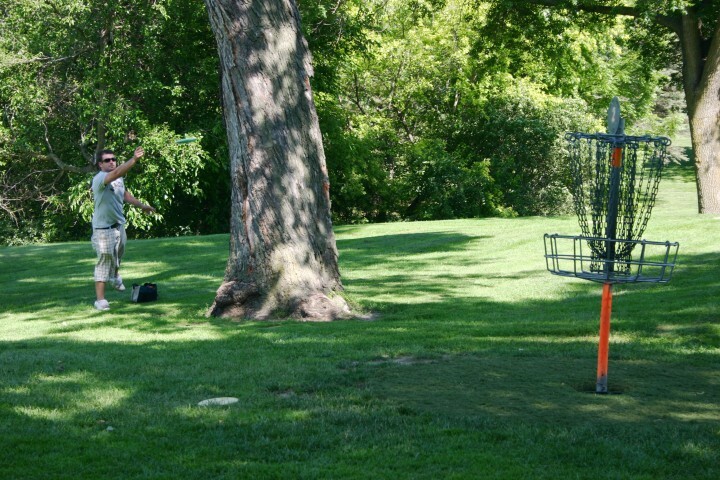 Loading ...
{{ error }}
TripAdvisor Traveler Rating
{{ data.percent_recommended }}%
recommended
{{ data.num_reviews }} Reviews
|
Write a Review
{{ review.title }}
{{ review.text }}
Keep Exploring Sioux Falls