The Sanford Pentagon is the cornerstone of the entire Sanford Sports Complex and home to regional, state and national sporting events. The Heritage Court, which is the featured court holds 3,250 people and has 4 Game-Day Suites, 12 Loge Suites and 2 Corner Suites.
The Sanford Pentagon is home to: ​
Sioux Falls Skyforce, the NBA G-League affiliate of the Miami Heat.
Augustana University Vikings Men's & Women's Basketball
POWER Basketball Academy
POWER Volleyball Academy
NSIC Basketball Tournament
Sanford Sports Science Institute
Numerous basketball and volleyball tournaments, leagues, activities and special events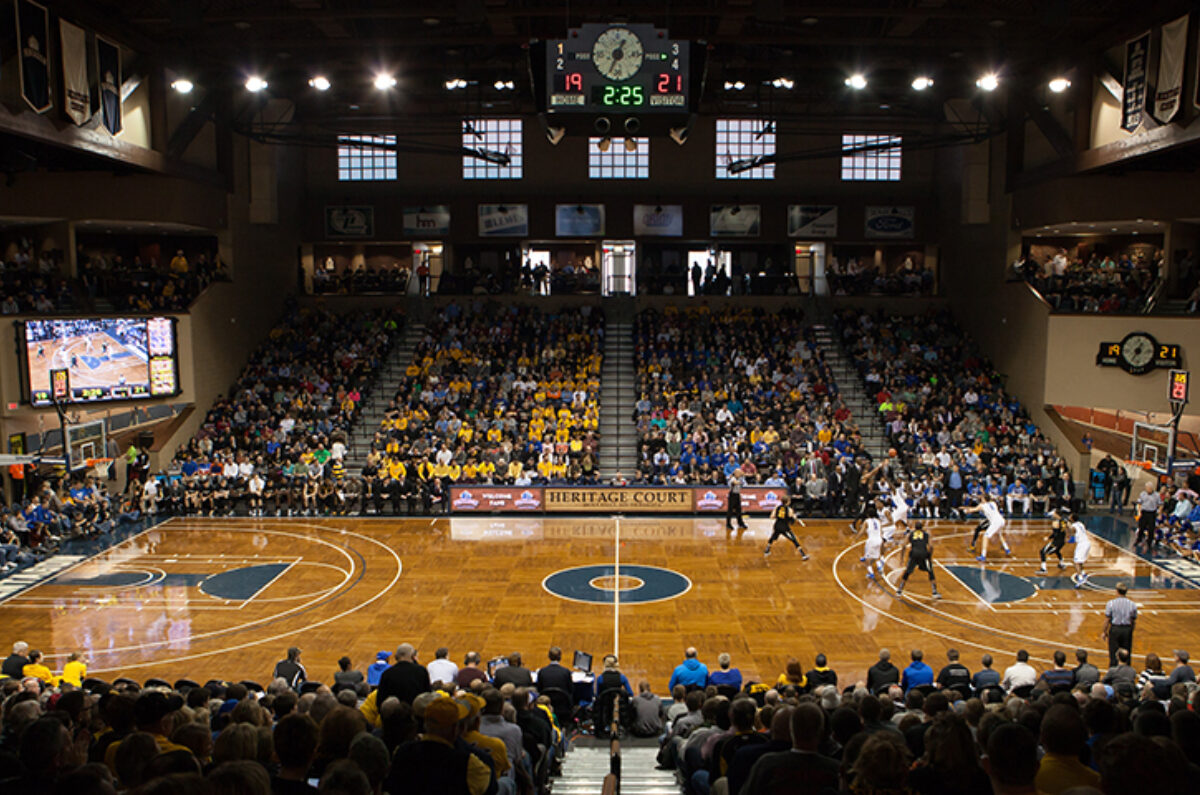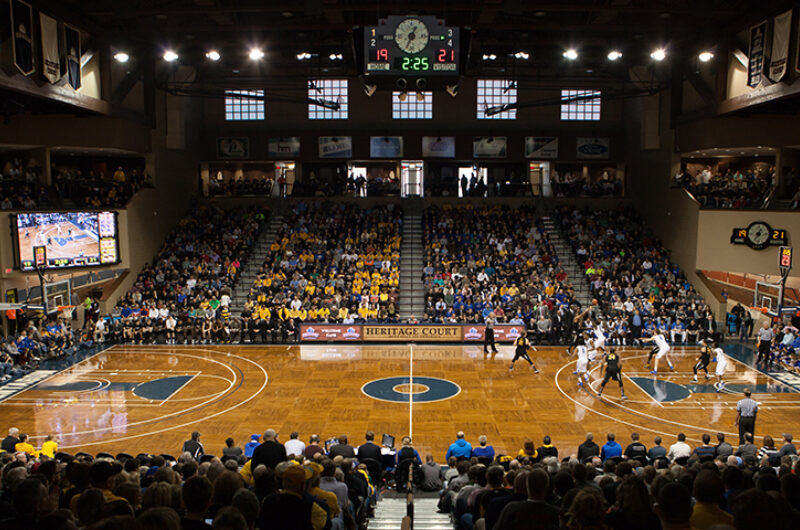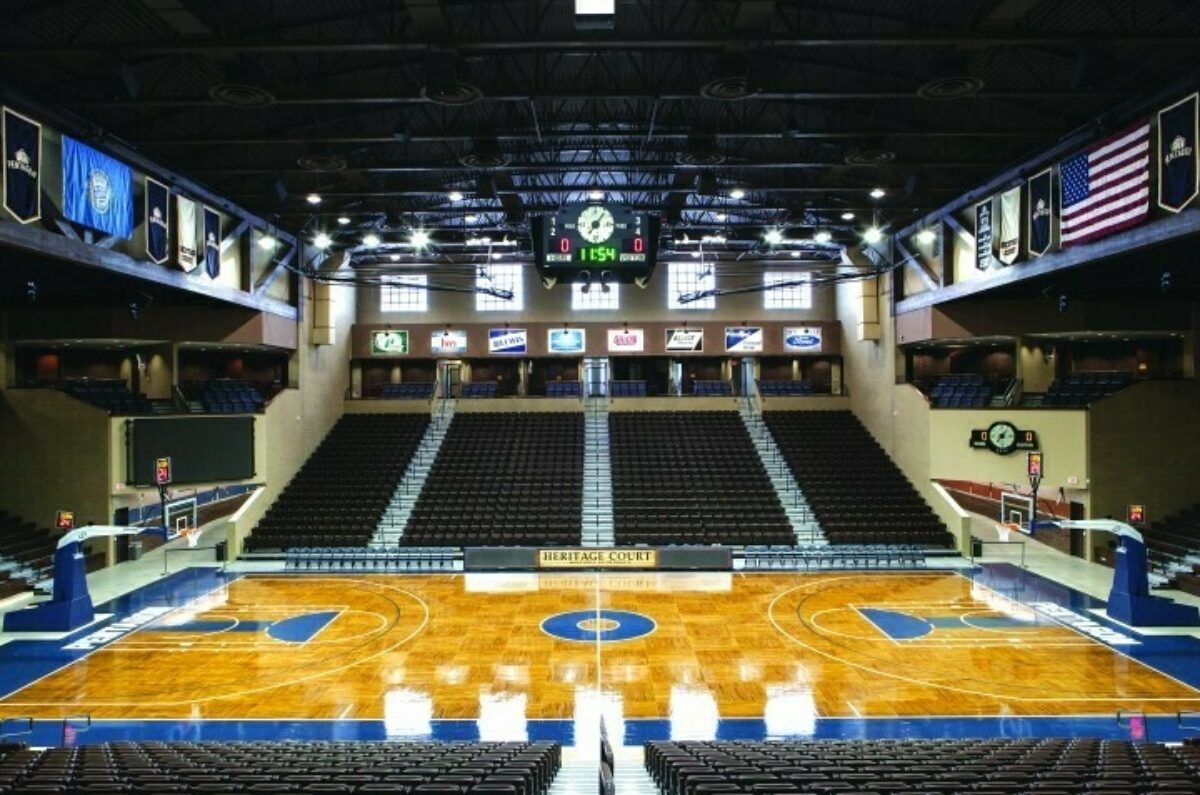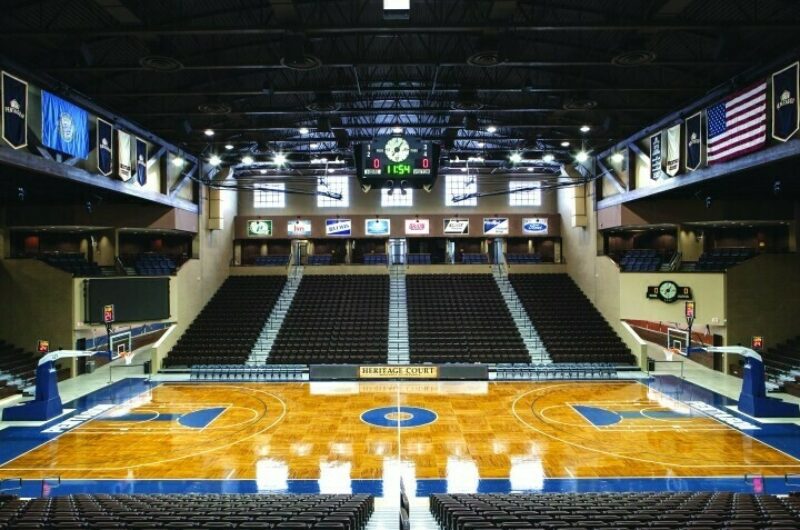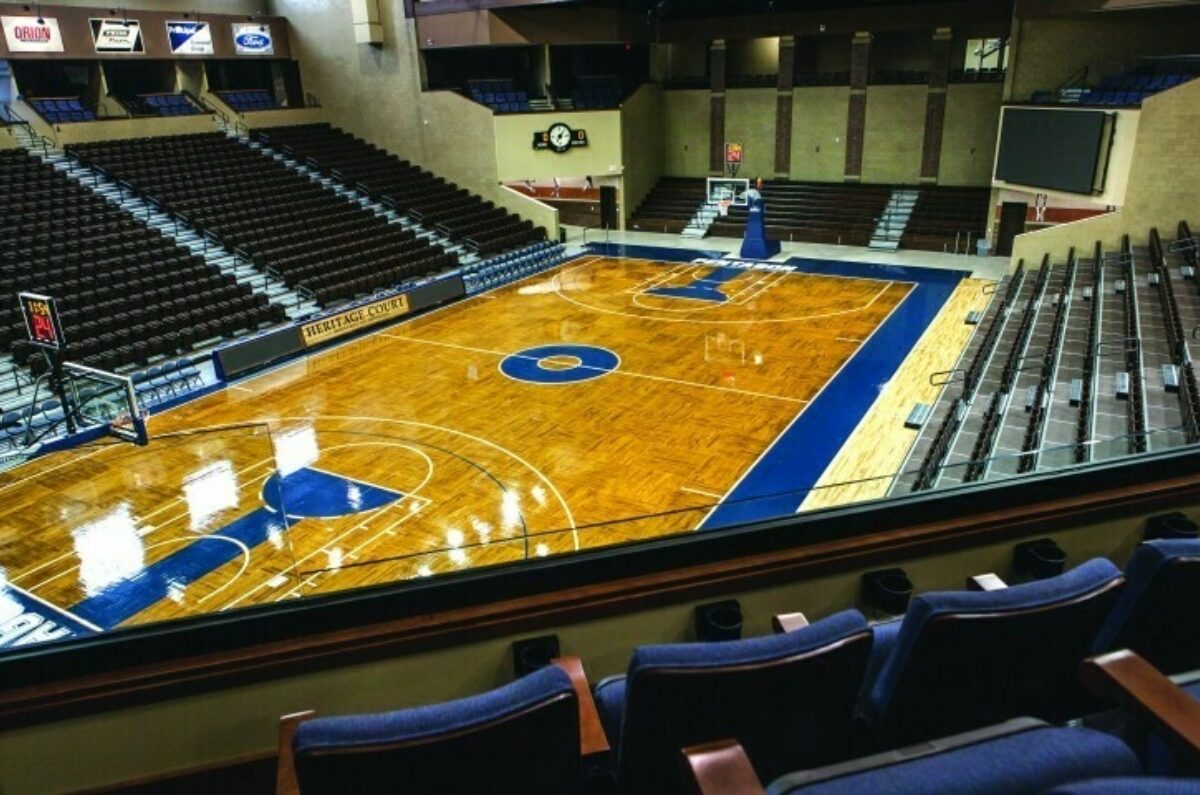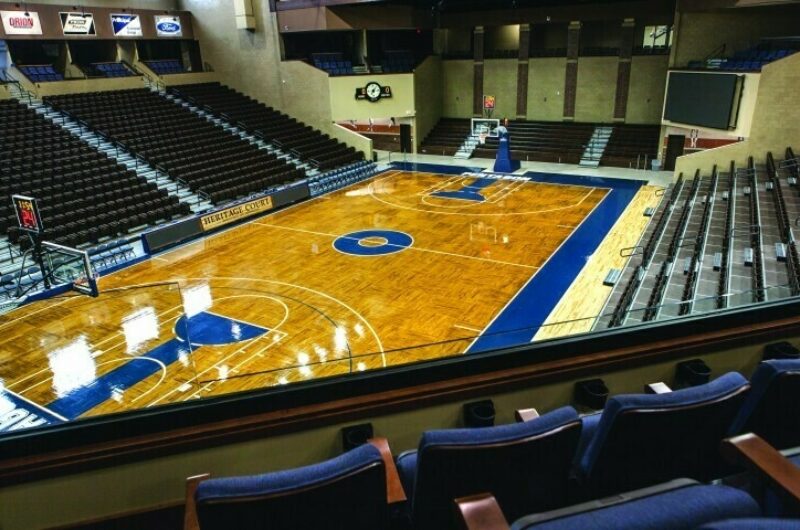 Loading ...
{{ error }}
TripAdvisor Traveler Rating
{{ data.percent_recommended }}%
recommended
{{ data.num_reviews }} Reviews
|
Write a Review
{{ review.title }}
{{ review.text }}
Keep Exploring Sioux Falls