Sioux Falls: A Foodie's Delight
Article written by: Kim Ly Curry
Everything You Want
I was totally caught off guard by the variety of food offered in Sioux Falls. Whether it's ethnic, farm-to-table or vegetarian, this city has it all! My previous conceptions were blown out of the water and I'm happy to say that I'd jump at the chance to come back again, hopefully this summer. Everyone was so friendly and hospitable, and they really encouraged me to explore as much as I could during the four days that I was there.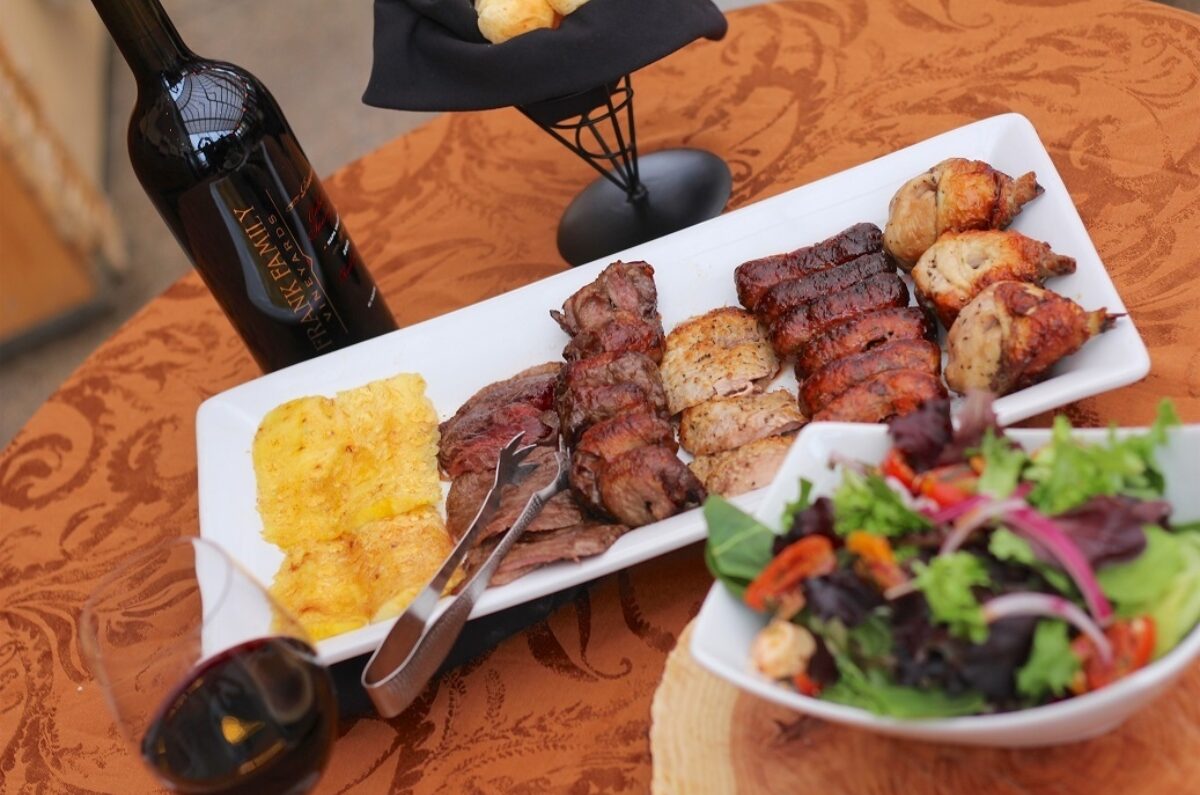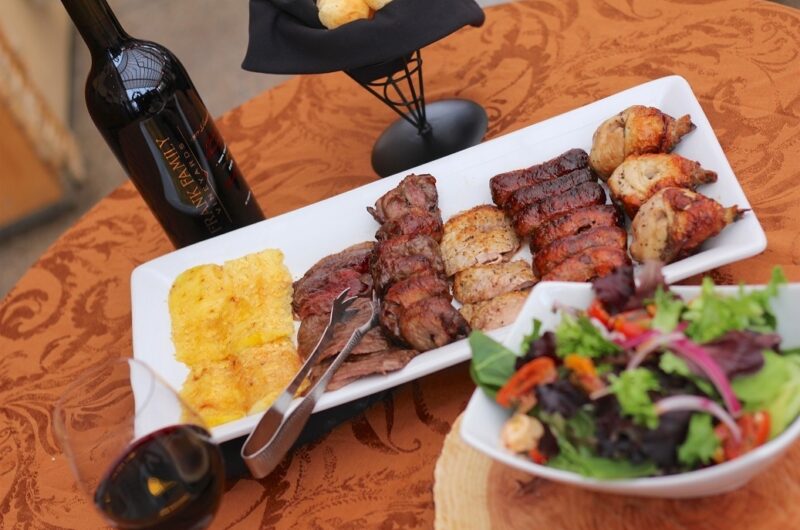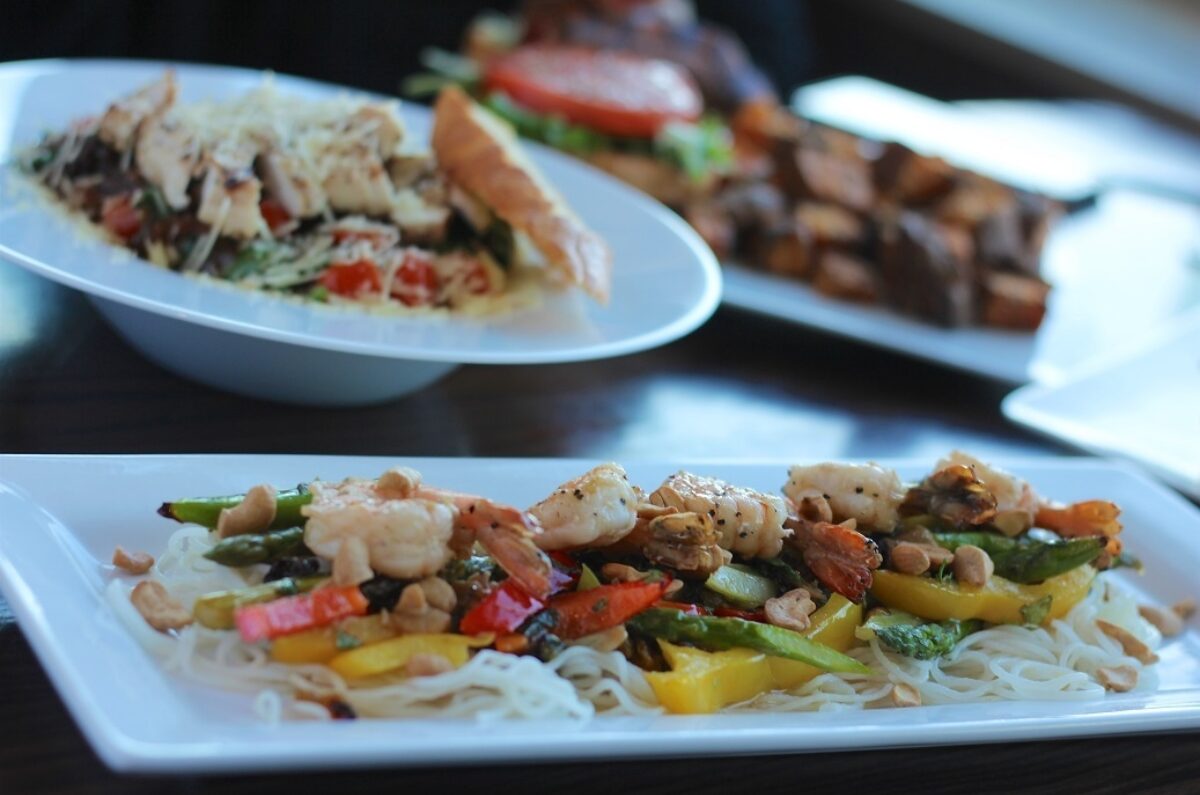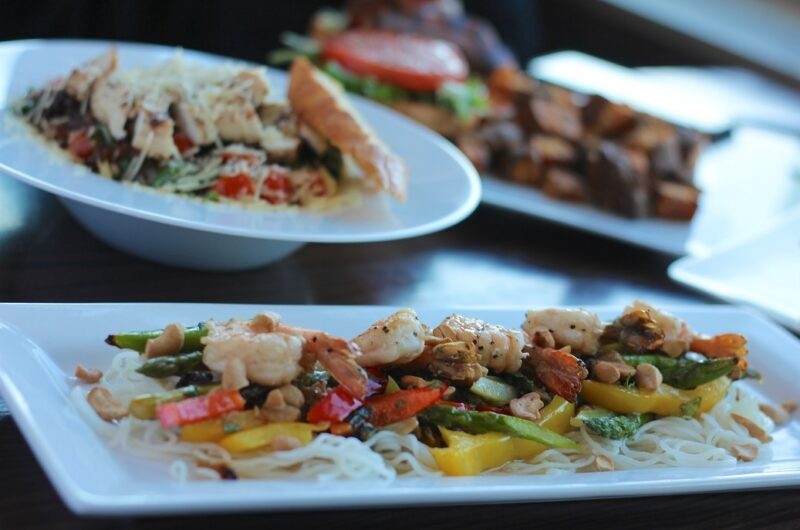 Downtown Burger Battle
Every year in January, Downtown Sioux Falls, Inc. coordinates their Downtown Burger Battle in which competing restuarants create a burger for people to devour and then vote on aspects of the burger such as taste, bun quality, appearance and more. My first stop at PAve to try their Unicorn Burger ended up being my favorite of the three competing burgers that I was able to try. Although there were six restaurants participating, I was only able to try PAve's and two others (Ode to Food and Drinks and JL Beers). I actually tried another burger at PAve that sounded too tempting to pass on. It was a cream cheese stuffed burger topped with bacon and jalapeno jelly. The best thing about PAve's Unicorn Burger was the fresh green tomato (I asked for extra). It was a perfect compliment!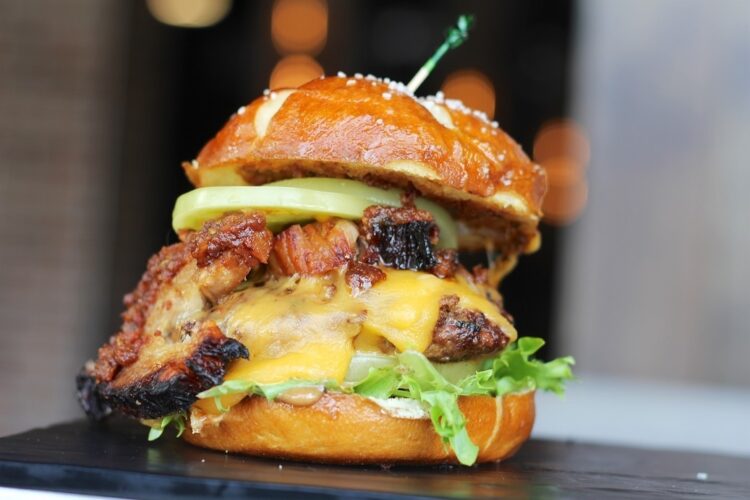 CH Patisserie
I didn't know of world-renowned pastry chef, Chris Hanmer, or his shop, CH Patisserie, before traveling to Sioux Falls, but I was fortunate to meet him and try his macarons. Both the quality of his pastries and his work really wowed me! He has a reputation that precedes him and I'm so happy that his food lived up to it. I definitely would visit CH Patisserie quite often if it were close to my home.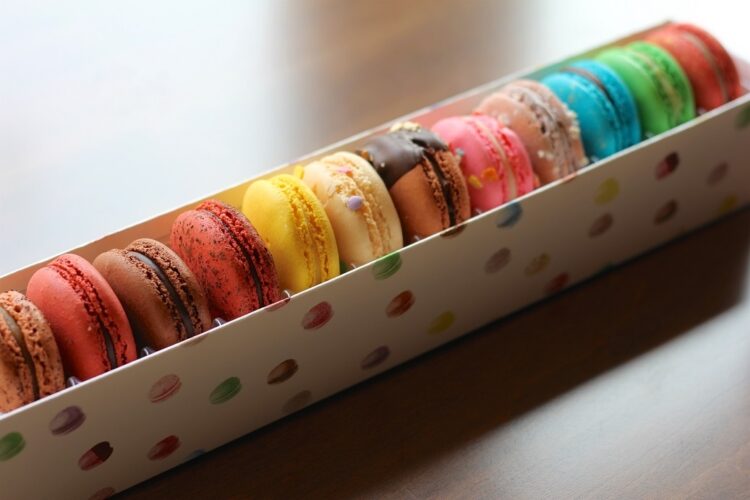 Nightlife
Sioux Falls has a lot to offer in terms of nightlife, and one of my favorites is Carpenter Bar. It was such a pleasant surprise and exactly what I was looking for that night. I was looking for a chill place that was not too crowded and didn't have pop music blaring at a high volume, and Carpenter Bar exceeded my wants for the evening. The fireplace there was totally unexpected and I luckily had the closest seat to it. The staff went above and beyond accommodating my drink requests and inquiries. The music was a fabulous mix of 60's and 70's soul, which only enhanced the experience. Perfect nightcap!