Don't Miss the Action in Sioux Falls
Sioux Falls has become a hotspot in recent years to catch some high-level basketball in great atmospheres, not to mention others such as volleyball, hockey, and more. While there are sports events in Sioux Falls year-round, you surely won't want to miss out on these.

Legacy Fighting Alliance returns to Sioux Falls April 14 at the Sanford Pentagon for LFA 156. See some of the top rising fighters in Mixed Martial Arts compete against each other in one of the fastest growing sports.
The Sioux Falls Skedaddle has turned into a favorite event in the region for runners. This isn't your average race. This is a half marathon on May 21 with a course that passes through many Sioux Falls parks and it ends with a party at the finish line. Join the race or just join to cheer on from the sideline; you will have fun either way.
Plan for Later
Runners from all over the country are training for the Sioux Falls Marathon, which will be held on August 27. This race has grown every year since its inception and Sioux Falls has gained quite the reputation as a result.
Calling all golf fans: you won't want to miss this one! PGA TOUR Champions returns to Sioux Falls September 14-17 for the annual Sanford International golf tournament. See these golf greats in action at the Minnehaha Country Club. Past winners include Steve Stricker, Darren Clarke, and Miguel Angel Jimènez to name a few.
Sports Teams: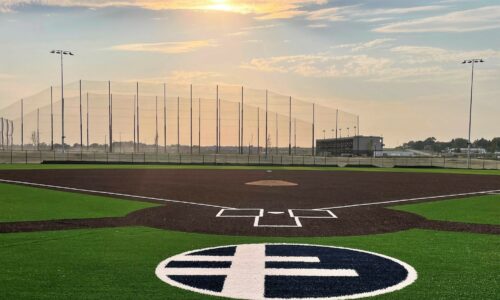 But Wait, There's More
Why stop there? There are so many other sports events going on in Sioux Falls
View Calendar