Advertising Opportunities
Our new website offers a myriad of opportunities for paid advertising and sponsorships for industry partners. There will be four ways to communicate your brand or special promotions.
Advertising rates will be forthcoming.
This will appear on the homepage and/or on category pages with a "Sponsored" label. It will link to an on-site listing or article. Sold monthly for a homepage placement or homepage-plus-category placement.
These will not display like traditional banners; instead combining imagery, text, and headlines in a specific ad-section on the website. They will appear on the homepage and/or on category pages and link to an external website. Sold monthly for a site-wide run.
This is a content story written by Experience Sioux Falls that can also feature images or a CrowdRiff Gallery. It will include multiple links on-site and offsite, featured in one email newsletter, and promoted with an In-Content Ad (included in this package).
By default, your listing will be filtered to appear at the top of a category page. Includes Deals tab (deals will also show up on top-level Deals page), CTA button on Listing page, and editorial input on listing text/photos.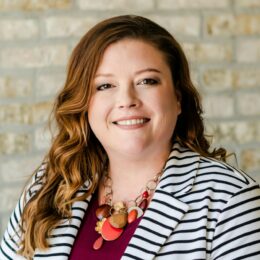 Krista Orsack
Director of Marketing