Advertising Opportunities
Experience Sioux Falls offers a myriad of paid advertising and sponsorship opportunities for industry partners.
Please see below for available options.

By default, your listing will be filtered to appear at the top of a category page with a "Sponsored" label. These are sold as monthly ads.
Banner ads include one image, short headline, and brief copy with the option of linking to an external website. These can display on our homepage or at the top of relevant category pages. Banner ads are sold monthly.
Experience Sioux Falls will write one content article for placement within the appropriate Travel Articles section on ExperienceSiouxFalls.com. This package also includes placing the article on the ExperienceSiouxFalls.com homepage, inclusion in one leisure email send, and posted on the Experience Sioux Falls Facebook page as a boosted post.
Featured content in one leisure email send. This will include one image, a title, copy, and a link to an external website.
Experience Sioux Falls will create one custom video for placement as an Instagram Reel, Instagram Story, TikTok, and Facebook Reel. Place of business will be appropriately tagged on each social channel. Content will be boosted on one channel of choice.
Rates & Packages
Download our advertising opportunities kit for an in-depth look at the available options.
Download File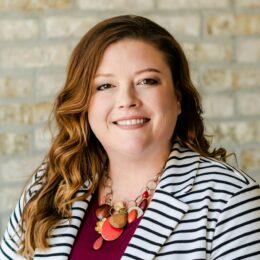 Krista Orsack
Director of Marketing