Wild Water West Waterpark
South Dakota's largest waterpark and only wave pool! Non-stop slides and rides for all ages set in a festive tropical setting. Catch the wave!
WAVE POOL - Come see what all the commotion is all about and catch the ultimate wave! Experience South Dakota's only Wave Pool-it's "GINORMOUS"!"
SWIM UP BAR - Float up to the swim-up bar nestled off our Lazy River. Catch some rays and chill out with an ice-cold beverage in this adult's only pool.
ALL STAR BATTING COMPLEX - State-of-the-art batting cages featuring 4 baseball and 3 softball pitching machines with different speed capabilities. Choose your speed! Excellent coaching tool. Batter up!
COMMANDO PAINTBALL - The battle lines have been drawn! Outdoor paintball at its finest. Equipment, paintballs, and referee provided. Reservations recommended. Great for birthday parties and youth groups.
FULL THROTTLE GO-KARTS - Belt yourself in and put the pedal to the metal in our state-of-the-art high performance go-karts. Home of the unlimited go-kart rides.
MULLIGAN'S ISLAND MINIATURE GOLF - World-class 18-hole miniature golf course designed to thrill even the most seasoned putter. Beautifully landscaped course designed for all ages.
SAND VOLLEYBALL - Come with a team or your buddies and challenge yourself to a fun and exciting game of Sand Volleyball. Choose from any of our 3 fine sand volleyball courts.
SHIPWRECK LAGOON BUMPER BOATS - The area's only Bumper Boat Lagoon – with a twist! Each boat has a water cannon, and so do the spectators. Voted #1 Fun Spot.
TORNADO ALLEY - Tornado Alley is a 55-foot tube slide that features a large bowl in the center that spins the riders around on their descent to the bottom of the slide and into a pool.
Wild Water West is open daily from 11 a.m. to 8 p.m. May – September.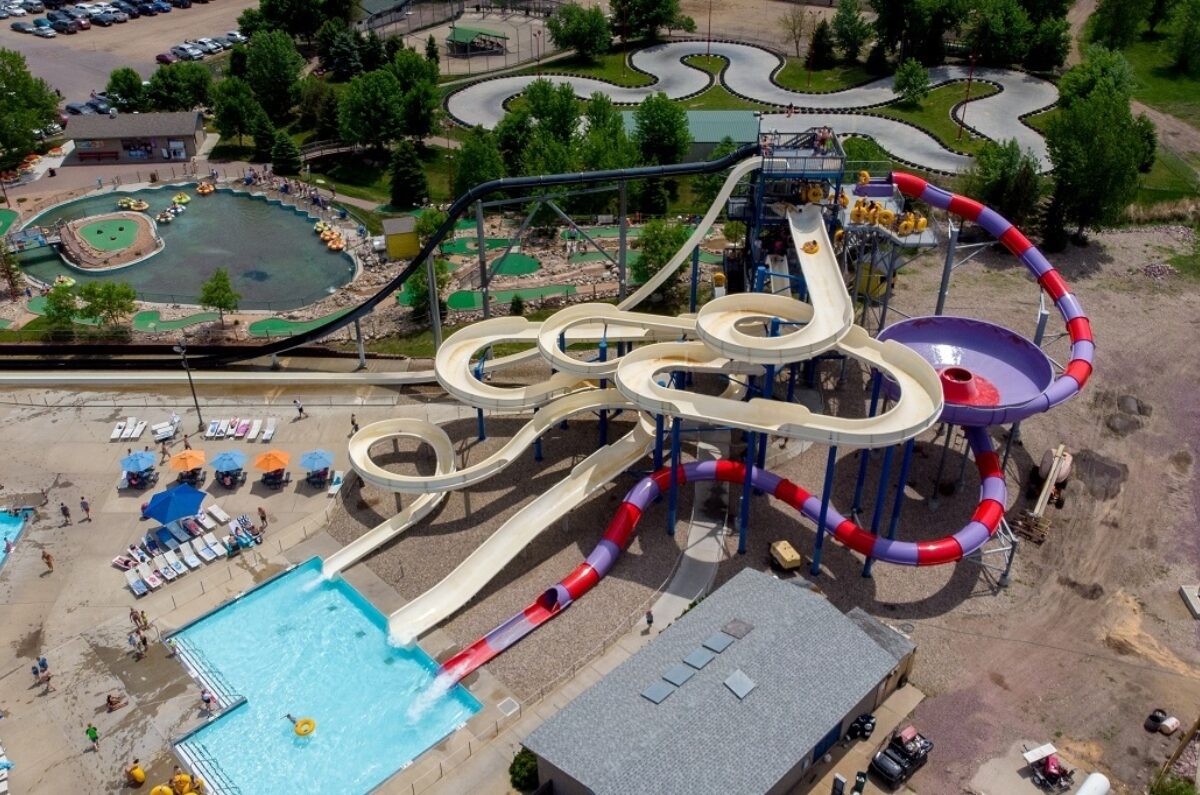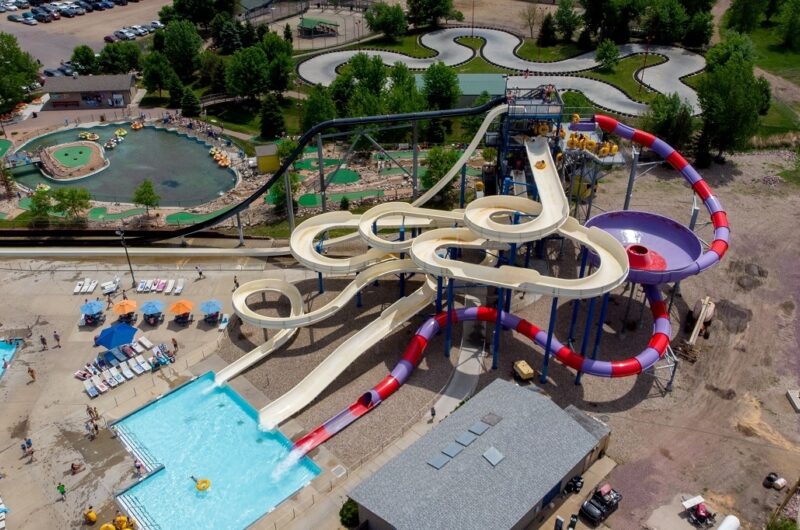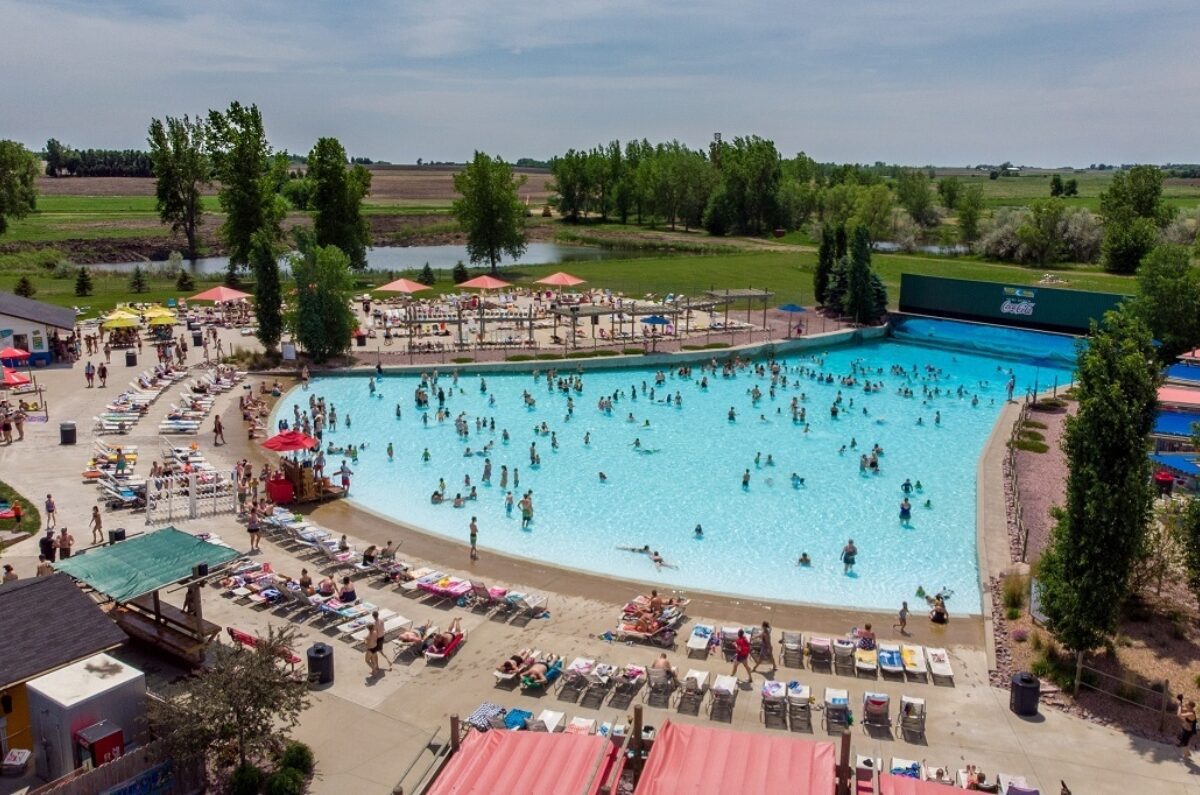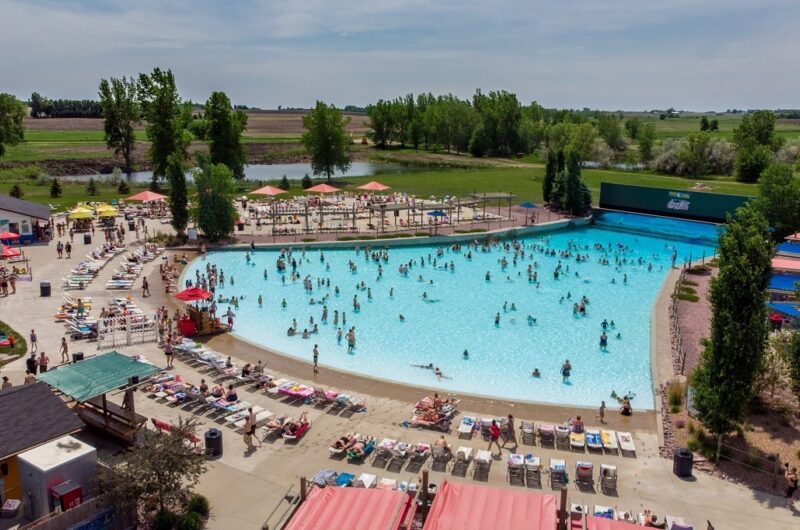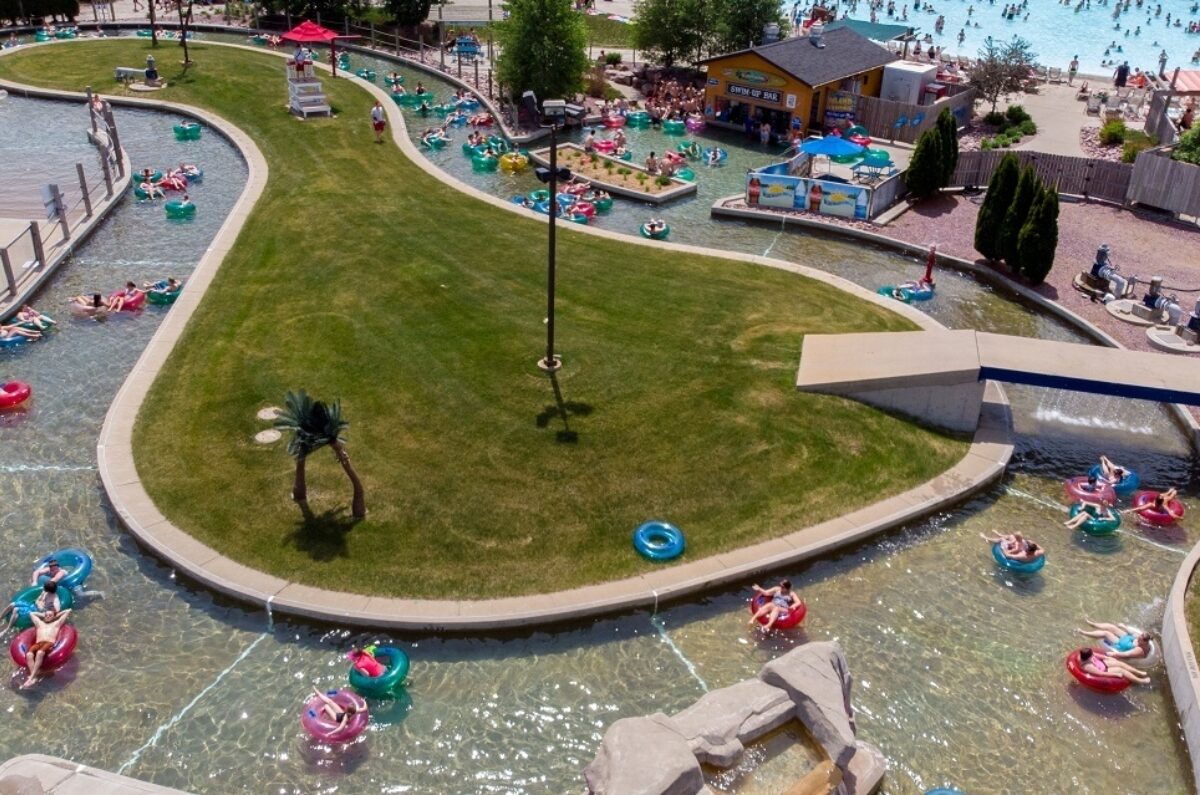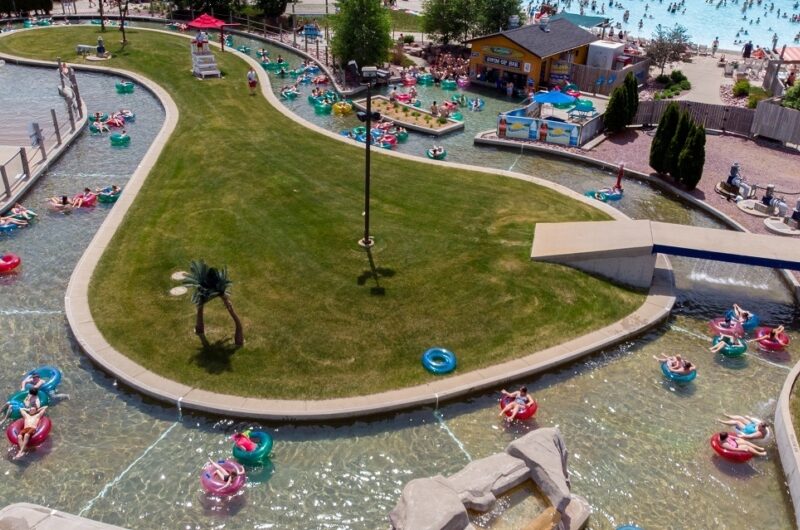 Loading ...
{{ error }}
TripAdvisor Traveler Rating
{{ data.percent_recommended }}%
recommended
{{ data.num_reviews }} Reviews
|
Write a Review
{{ review.title }}
{{ review.text }}
Keep Exploring Sioux Falls