Terrace Park Family Pool & Aquatic Center
Enjoy the beauty of Covell Lake and the Japanese Gardens, or cool off at the family aquatic center which includes multiple pools and slides. The Terrace Park Bandshell is the home for summer municipal band concerts. Please see Parks & Rec. department website for summer aquatic center hours.
Park includes open picnic shelters, children's play area, baseball fields, basketball court, open amphitheater, open park area, and family aquatic center with ADA accessibility.
On the west side of Covell Lake is Terrace Park West, which is home to the Emmett Robertson Fields, including the Frank L. Boyce Miracle Field. There are a total of 9 youth baseball fields in the park.

Park is open daily 5am to 10pm.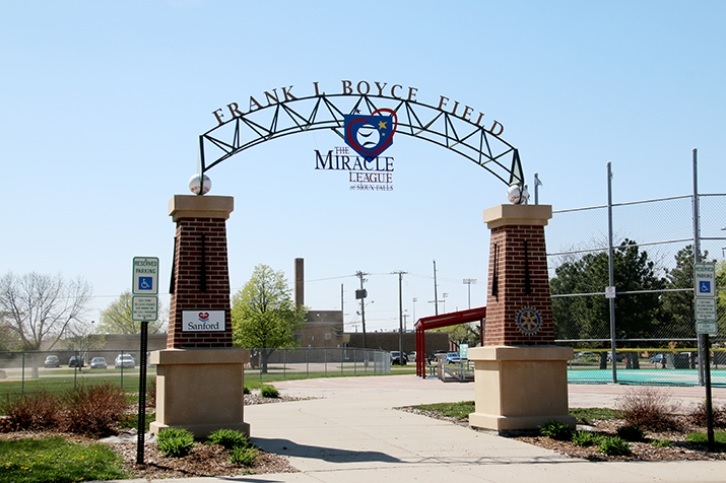 Loading ...
{{ error }}
TripAdvisor Traveler Rating
{{ data.percent_recommended }}%
recommended
{{ data.num_reviews }} Reviews
|
Write a Review
{{ review.title }}
{{ review.text }}
Keep Exploring Sioux Falls