Harvester Kitchen by Bryan
Dinner served 5pm-9:30pm, Wednesday through Sunday.
Reservations suggested.
Innovative American Cooking with Welcoming Hospitality. A contemporary restaurant with a focus on the time-honored belief of warm, welcoming hospitality. Chef-owned, operated and focused on innovative American cooking based on classic old-world technique.
Outdoor dining on the Sunset Patio (depending on weather).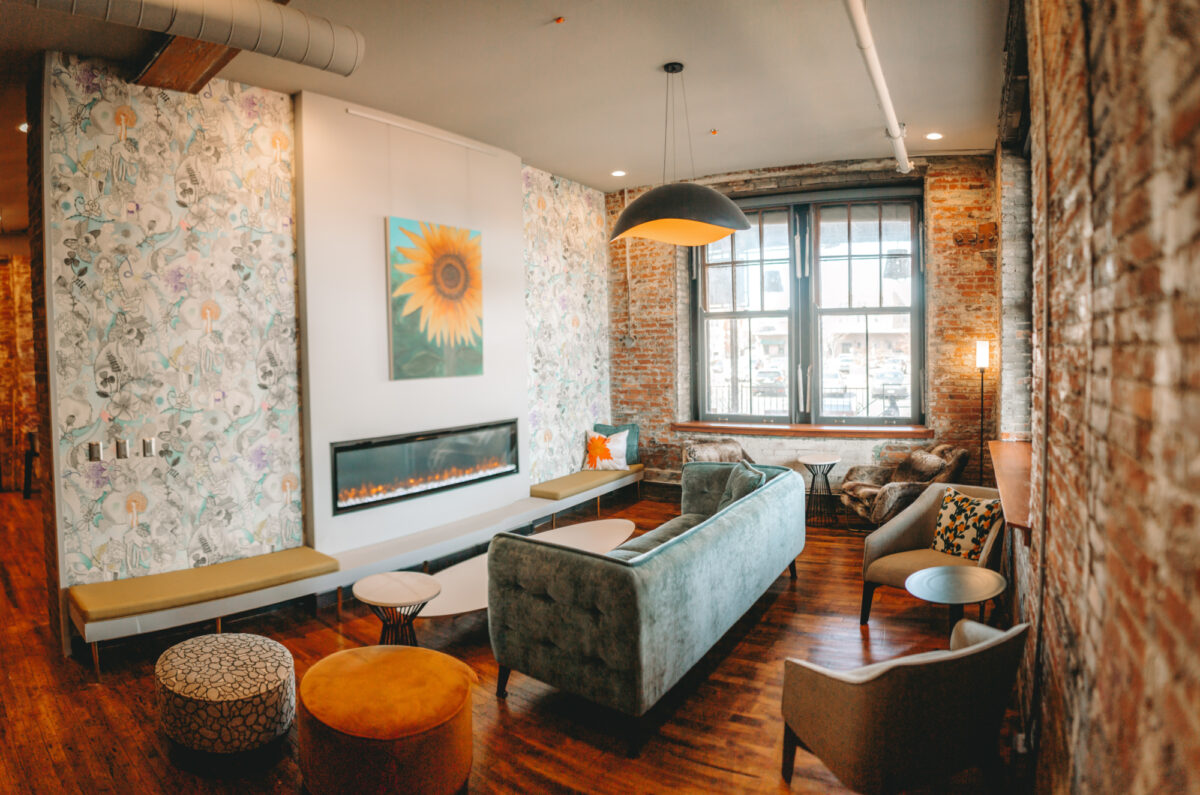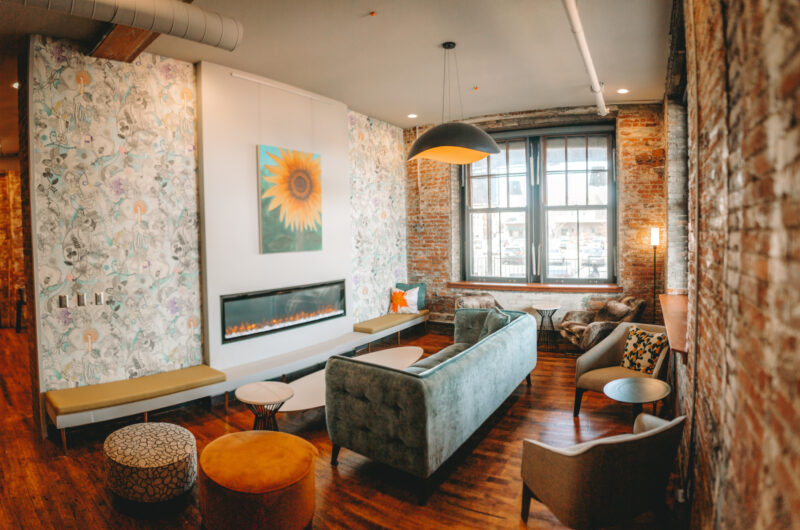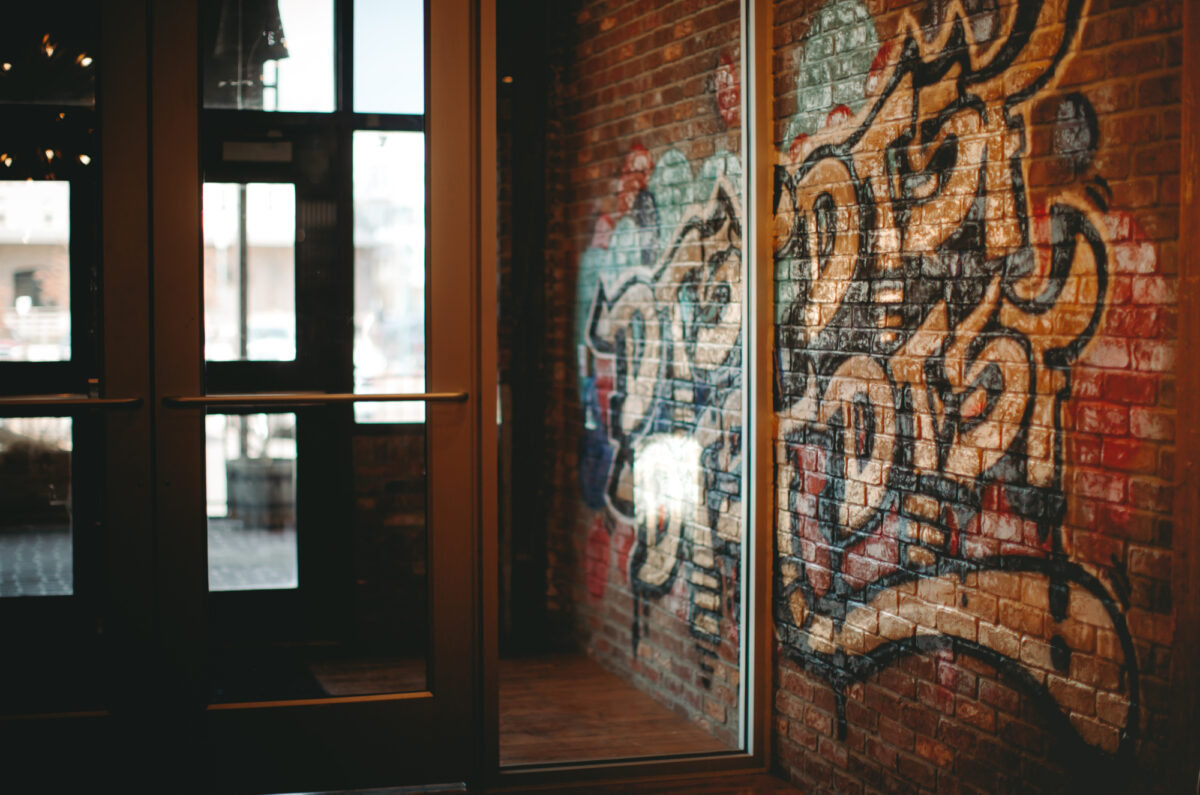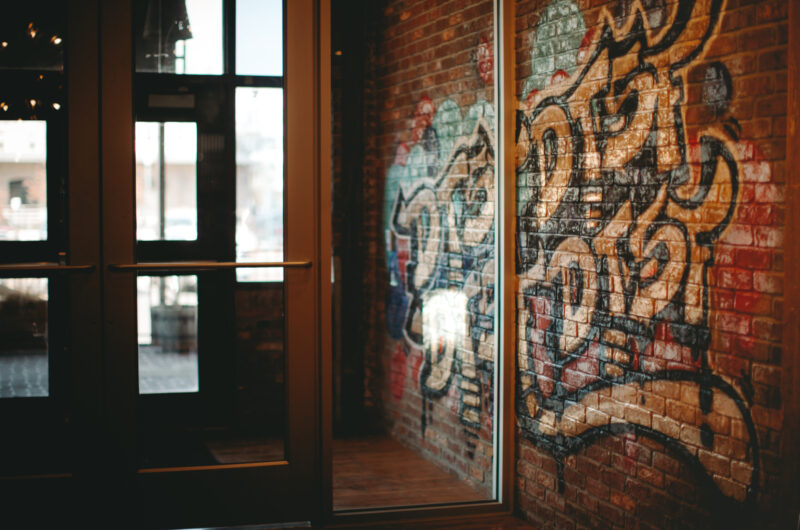 Loading ...
{{ error }}
TripAdvisor Traveler Rating
{{ data.percent_recommended }}%
recommended
{{ data.num_reviews }} Reviews
|
Write a Review
{{ review.title }}
{{ review.text }}
Keep Exploring Sioux Falls