Visitor Industry Luncheon
Visitor Industry Luncheon, co-sponsored by Lloyd Companies
Tuesday, May 3, 2022
11:30am - 1:30pm
Featured Speaker: Horst Schulze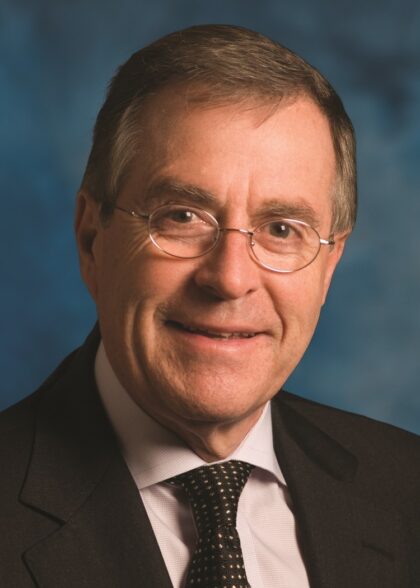 Experience Sioux Falls will hold its annual Visitor Industry Luncheon, co-sponsored by Lloyd Companies, on Tuesday, May 3, 2022 at the Sioux Falls Convention Center. The featured speaker is Horst Schulze, former President and COO of The Ritz-Carlton Hotel Company. The topic of Mr. Schulze's speech is Service Matters.
As one of the most respected hotel brands worldwide and under Schulze's leadership, the company won and unprecedented two Malcom Baldridge National Quality Awards in the Service category and has been continuously voted "best hotel company in the world" by convention and trade publications. The Ritz-Carlton Hotel Company is considered the benchmark for service excellence.

Reserve your tickets by filling out the form below.

Tickets are $50 each. Eight tickets reserves you a table.