Welcome to The Visitor Beat, the monthly newsletter of Experience Sioux Falls. Stay up-to-date on what's going on locally in the travel industry, as well as what's trending nationally.
To request access to view an interactive dashboard of Sioux Falls visitor statistics click here.
South Dakota Governor's Conference on Tourism
There are just a few days left to register for the South Dakota Governor's Conference on Tourism, but don't wait because registration closes January 12. The conference will be held January 18-20 in Pierre and will feature professionals in the industry who will speak on the latest travel trends and the current state of the travel industry. This conference is a great opportunity to learn from and network with peers from across the state.
Conference registration can be done at SouthDakotaTourismConference.com. The full conference registration fee is $300, and a single-day fee is $175.

Coming Soon: New Sioux Falls Visitor Guide
After taking a year off from printing a new Sioux Falls Visitor Guide last year due to the uncertainty of the COVID-19 pandemic, Experience Sioux Falls will have a new Visitor Guide soon. The 2022 Sioux Falls Visitor Guide is expected to arrive in just a couple of weeks.
The Sioux Falls Visitor Guide is an annual publication available in both print and digital versions that features some of the many options in the area for attractions, lodging, restaurants, shopping, parks, and much more. Any guesses as to what will be featured on the cover?

Falls Park Visitor Information Center 2021 Recap
The Falls Park Visitor Information Center had a strong year in terms of visitation, which saw 186,622 people walk through the doors in 2021, including people from all 50 states.
*Top 5 States:
Minnesota
Nebraska
Wisconsin
Texas
Iowa
*Top 5 Countries:
Canada
United Kingdom
Mexico
Australia
Germany
(*) This information is gathered from only those who signed the Guestbook at the Falls Park Visitor Information Center.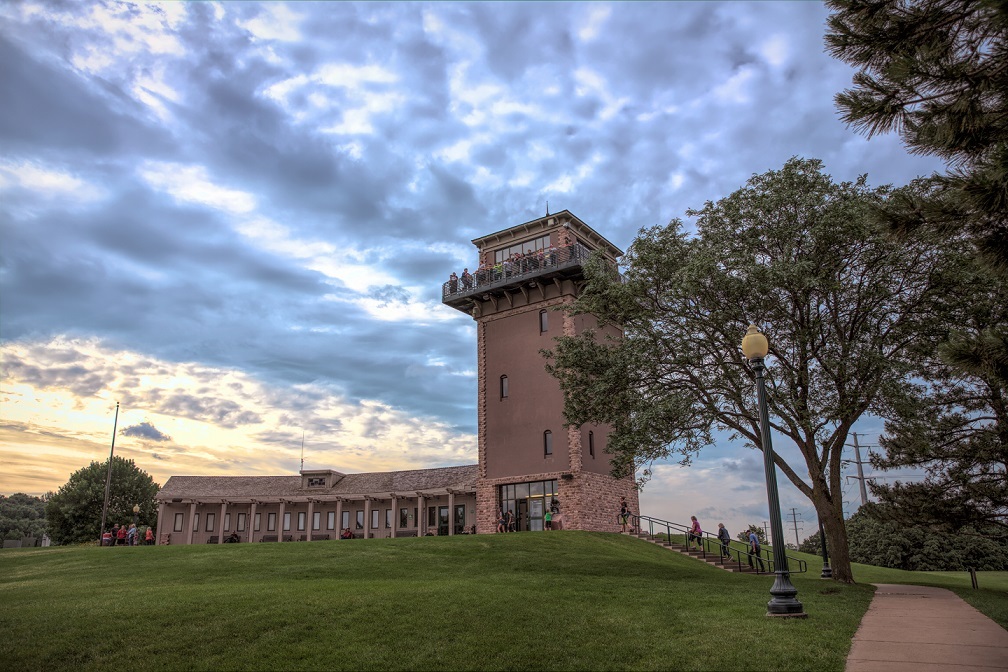 2021 South Dakota Great Place Designees
The South Dakota Department of Tourism recently announced their 2021 Great Place designees from around the state. The Great Place program puts a spotlight on businesses that exemplify great service by putting people first, continuously going above and beyond, and helping strangers at every opportunity. Designees from Sioux Falls include:
ClubHouse Hotel & Suites
Experience Sioux Falls
Falls Park Visitor Information Center
Hilton Garden Inn Downtown
McCrossan Boys Ranch
Learn more about the South Dakota Great Place program.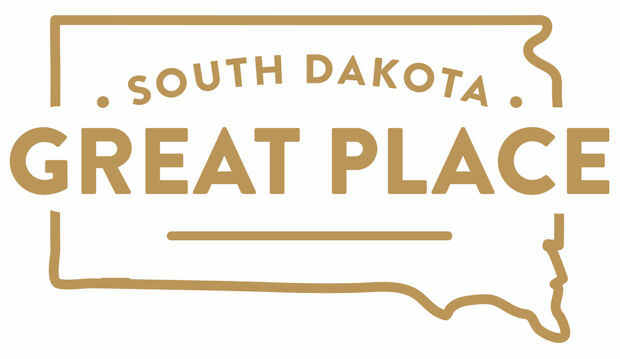 10 Things to Do During This New Year
A new year means a fresh start. Perhaps you had some activities on your to-do list last year that you didn't get a chance to do. Well, let's make those things happen this year! Take a look at this list of ten things to do throughout the year.
1. Downtown Burger Battle
Start the New Year off with a couple of burgers. Scratch that. Make it 27 burgers! The 9th Annual Downtown Burger Battle takes place all month long in January giving you the opportunity to try burgers from 27 participating restaurants. You be the judge and score each burger on bun, toppings, presentation, and more.
2. Hit the Slopes
Winter is here and there's no better way to enjoy the snow than with an outing to Great Bear for some skiing, snowboarding, or tubing. If you are a thrill seeker then this is for you. Feel the rush of air as you glide across the snow.
3. Ice Skating
Grab a friend and go ice skating at one of six outdoor ice rinks in Sioux Falls. You don't own skates? No problem. Rent a pair onsite inside the warming houses where you can also get a hot chocolate to enjoy.
Last Chance for Winter Wonderland
If you haven't had a chance to check out Winter Wonderland at Falls Park yet this weekend is your last chance as Sunday, January 9 is the last day. See the thousands of dazzling holiday lights and decorations spread throughout the park. Whether you prefer to stay in your vehicle for a drive-by tour or if you like to get out and walk around, Winter Wonderland is sure to provide fun for the whole family.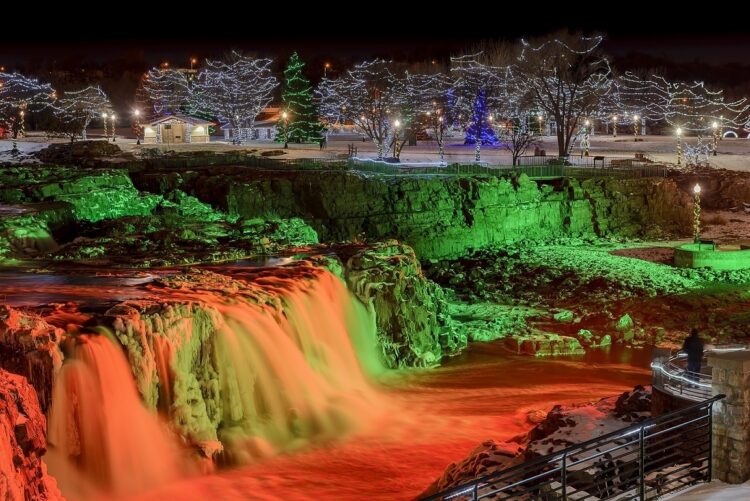 34th Annual Frosty Frolics
The 34th Annual Frosty Frolics will be held this weekend, January 7-9. This annual event put on by Sioux Falls Parks and Recreation encourages you to experience the joys of winter with a wide range of activities. Enjoy family fun with activities such as ice skating, ice fishing, winter yoga, snowshoeing, and more.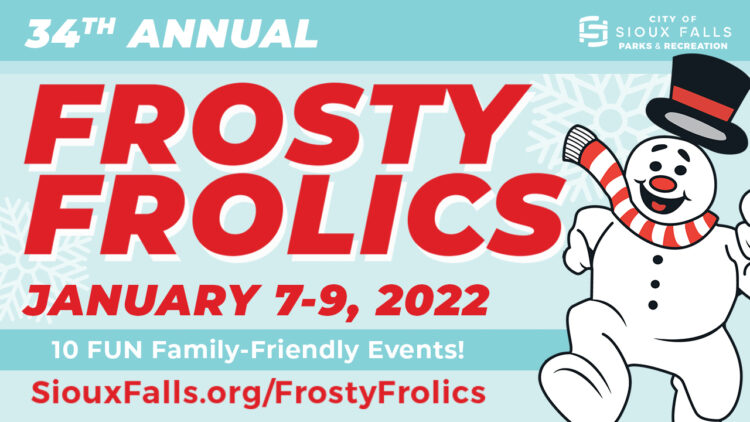 National Plan for Vacation Day
The U.S. Travel Association along with destinations around the country will be promoting National Plan for Vacation Day January 25 to encourage Americans to plan their time off. Studies have shown that vacations improve mental health and increase work productivity upon returning. Don't let those vacation days go unused!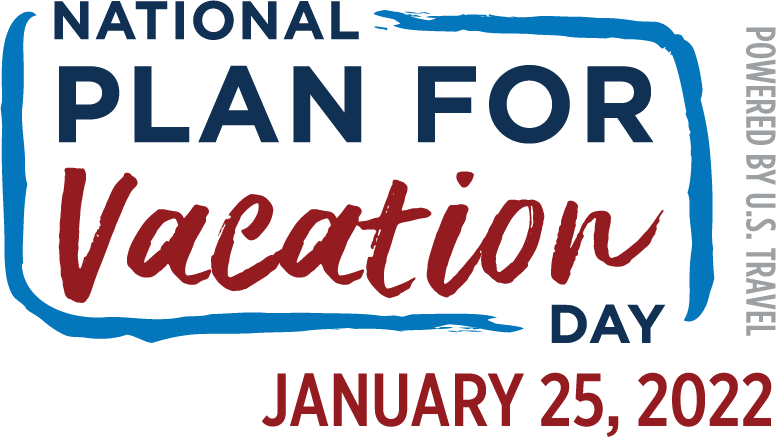 Sign-up below to be included on the distribution list to receive this monthly newsletter.