Welcome to The Visitor Beat, the monthly newsletter of Experience Sioux Falls. Stay up-to-date on what's going on locally in the travel industry, as well as what's trending nationally.

Request access to view an interactive dashboard of Sioux Falls visitor statistics.
Sioux Falls Visitor Guide Update
Work on the next edition of the Sioux Falls Visitor Guide is starting to wrap up with an estimated release date of mid-January.
For those that have the current Sioux Falls Visitor Guide on display at your place of business, the new Visitor Guides will either be sent to you or will be replaced by an Experience Sioux Falls staff member as soon as they arrive.
If you would like to be added to the list of businesses that has the Sioux Falls Visitor Guide on display, please get in touch with us at Info@ExperienceSiouxFalls.com.
South Dakota Governor's Conference on Tourism
Register to attend the South Dakota Governor's Conference on Tourism, held January 17-19, 2023, in Pierre. Hundreds of people from around the state will convene for several days of learning and making connections.
Conference information and registration is available at:
SouthDakotaTourismConference.com
Sioux Falls has always had a strong contingency at the conference, and Experience Sioux Falls (ESF) hopes to continue that for 2023. ESF has created a room block at several different Pierre hotels, including the host hotel, Ramkota. If you are interested in reserving a room within the Sioux Falls block, please contact ESF sales manager, Jackie Wentworth, (605) 373-2028.

ESF is also putting together a basket for the Visitor Industry Alliance (VIA) raffle during the conference. The VIA lobbies on behalf of the South Dakota tourism industry to keep our industry top-of-mind for government officials. ESF is seeking donations to include in the Sioux Falls basket, so if you have anything from attractions passes to gift cards to hotel stays or more that you would like to donate, please let Jackie know. Your donations are greatly appreciated!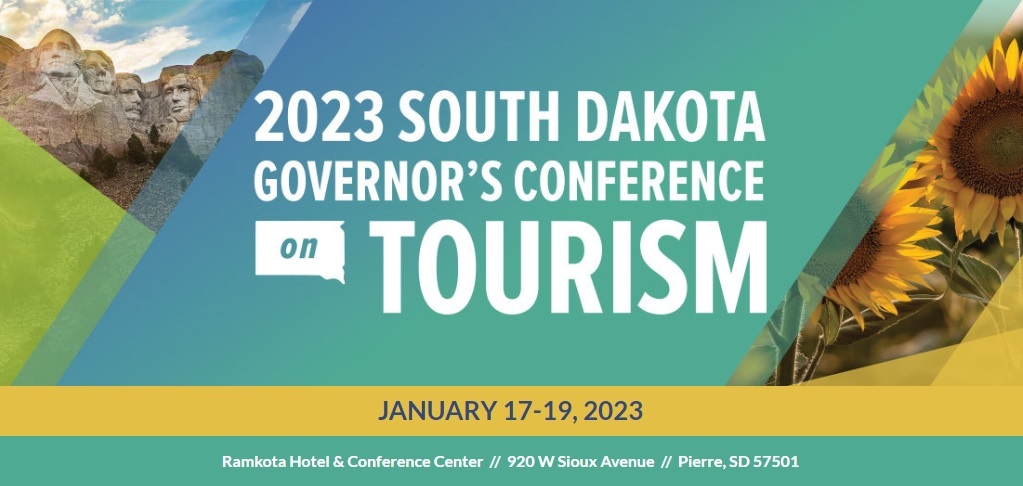 Sioux Falls Featured in Winnipeg Free Press Article
Over the last decade South Dakota has seen a steady flow of visitors from Canada, particularly Winnipeg. To build on this, Experience Sioux Falls partnered with the South Dakota Department of Tourism a few weeks ago to bring in a Canadian journalist writing for the Winnipeg Free Press. During her trip she spent several nights in Sioux Falls and traveled west to Chamberlain. Her focus was on luxury travel offerings and Native American culture. Read the full article below.
Sacred South Dakota: In search of delicacies, delights – and Dignity
2022 South Dakota Great Place Designees
Each year the South Dakota Department of Tourism recognizes businesses from around the state that exemplify great service. After reading through the applications, the Department of Tourism select the businesses that consistently put people first, continuously go above and beyond, and help strangers at every opportunity.
This year there were a total of 48 businesses recognized, including four in Sioux Falls.
ClubHouse Hotel & Suites
Experience Sioux Falls
Levitt at the Falls
McCrossan Boys Ranch
See the full list of all 48 designees.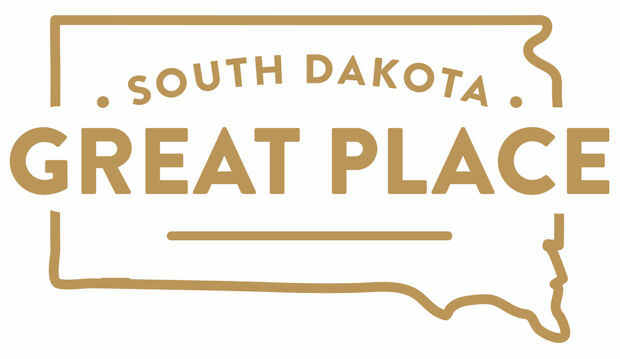 Midwest Supercross Racing
Peterson Racing Promotions brought its Midwest Supercross Racing back to the W.H. Lyon Fairgrounds this past weekend. This event has been held in Sioux Falls for the last several years and it has brought in racers from all over the region, across all age levels from youth to adult.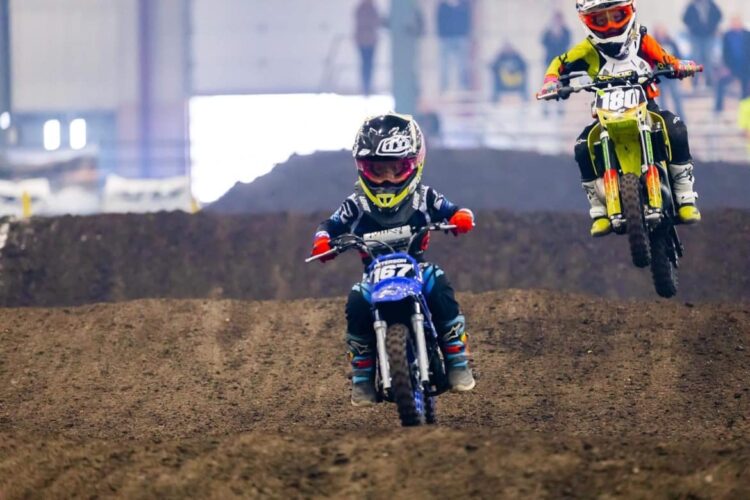 Holiday Shopping at the Falls Park Visitor Information Center
While you're at Falls Park for Winter Wonderland be sure to also stop by the Visitor Information Center where you can shop for gifts for loved ones. Purchase a cozy sweatshirt or even a Christmas tree ornament.
Current hours for the Falls Park Visitor Information Center:
5pm-9pm Monday-Friday
1pm-9pm Saturday & Sunday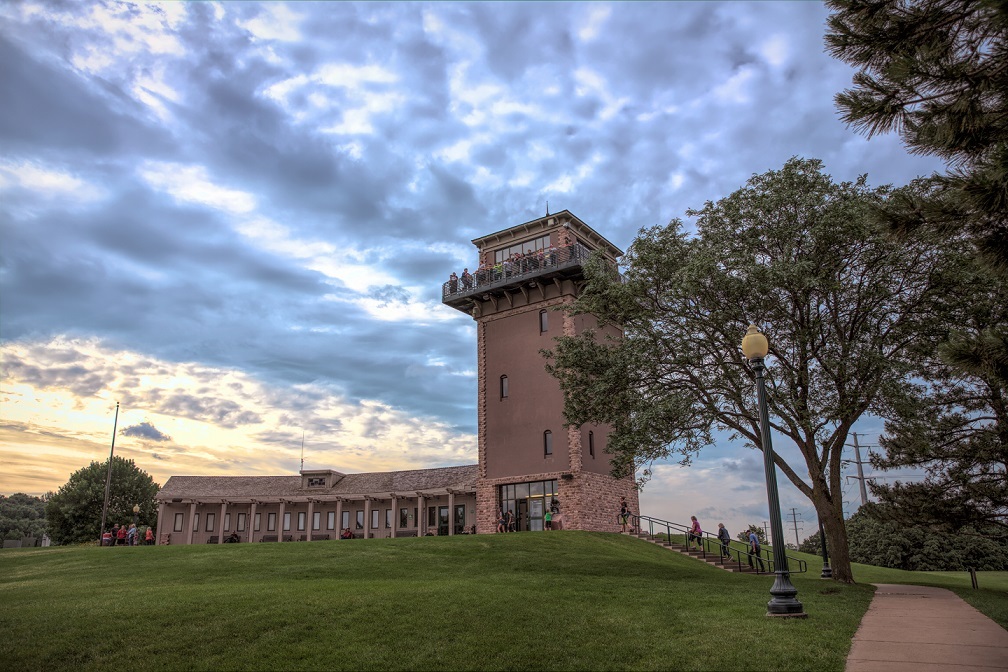 Sign-up below to be included on the distribution list to receive this monthly newsletter.