The sweepstakes entry period for the Sioux Falls Sourced boxes has ended. Thank you to all those who entered!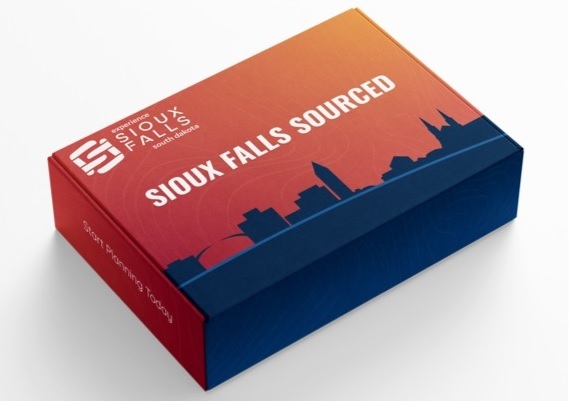 Diablo Verde Serrano
The hot sauces from Dagger and Arrow have become a mainstay at many local restaurants in Sioux Falls. The Diablo Verde Serrano is a green serrano based sauce blended with tomatillos, onions, and garlic. It pairs perfectly with Tex-Mex, or any other Latin cuisine.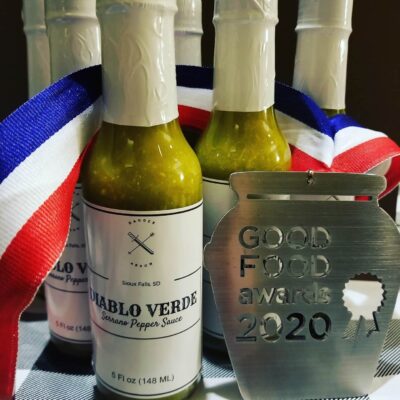 Sunrise on Orange Soap
Sweetgrass Soapery offers a variety of products, but their soaps are fantastic! All of their soaps are handmade using locally sourced lard, tallow, herbs and more. Essential oils and herbal additions make these bars wholesome and moisturizing. Every bar is a unique work of art that is created with the beauty of nature.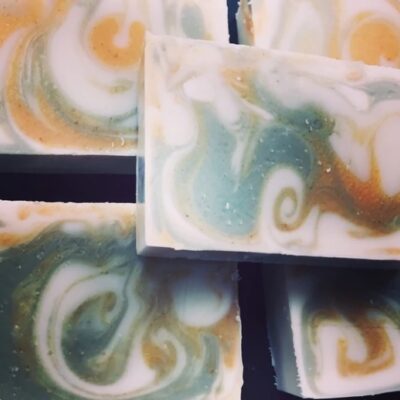 Butcher Spice Blend
The Spice & Tea Exchange has hundreds of products to choose from, but their Butcher Spice Blend remains popular among their customers. This delicious mix of spices is the perfect seasoning for all meats including steaks and burgers. It is also great for use in hearty soups and potatoes.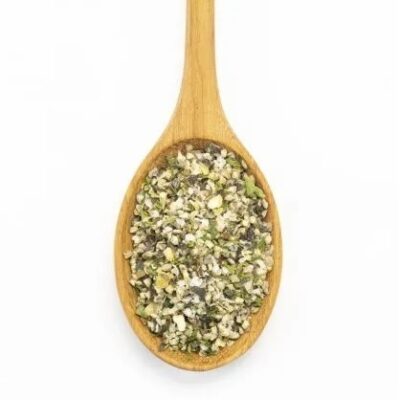 Inca Salsa
Inca quickly became a go-to Mexican restaurant in Sioux Falls when it opened. Inca has only grown in popularity with its salsa distribution to local grocery stores. Their salsa contains fresh ingredients with no preservatives and no added sugar.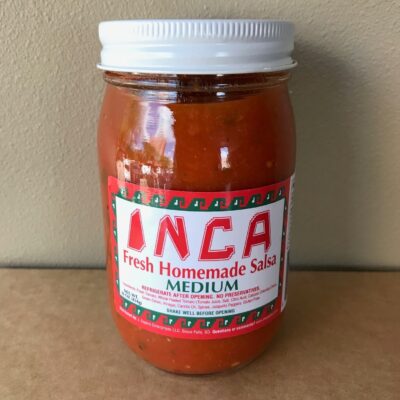 Forever New Odor Spray
Forever New creates laundry care products using the highest standards of pure, organic and biodegradable materials. The Odor Spray is specifically formulated to prevent and eliminate odors from all clothing and gear when you can't wash it.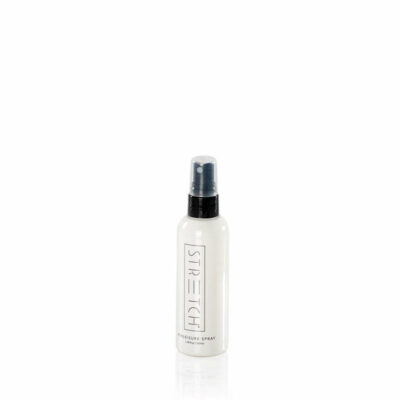 Freedom Candle
A local furniture and home décor store, Simply Perfect, partnered with Call to Freedom, a non-profit that provides support for survivors of human trafficking and sexual exploitation, to create a candle that brings meaningful employment to survivors of human trafficking and to provide a simple way for you to become a social advocate against modern-day slavery. Each candle is hand-poured in Sioux Falls made with 100% soy wax. This candle has soft tropical floral notes with hints of sea salt blended with jasmine, green leaves, and tonka bean.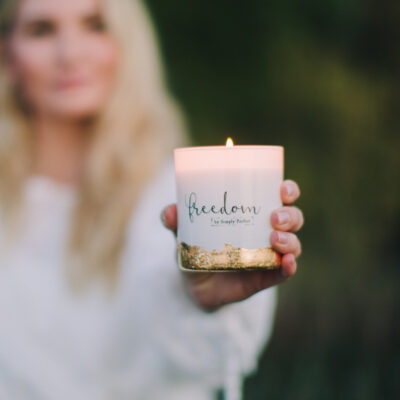 South Dakota Pasque Flower
Honey B Design Co. is a husband and wife team with a passion to take the ordinary to extraordinary through design, art and re-purposing by turning scrap metal into works of art.