The foundation of our brand is connection. It's more than a shopping experience, it's about connecting with each other, our individual styles and the meaning behind the brands we carry. Everybody and every brand has a story and we're all about it.
Each brand we carry is thoughtfully curated and must meet one or more of the following criteria:
practices sustainability
philanthropic
women owned/led
locally sourced
We welcome you to visit us in downtown Sioux Falls, SD or shop with us online. We look forward to connecting with you!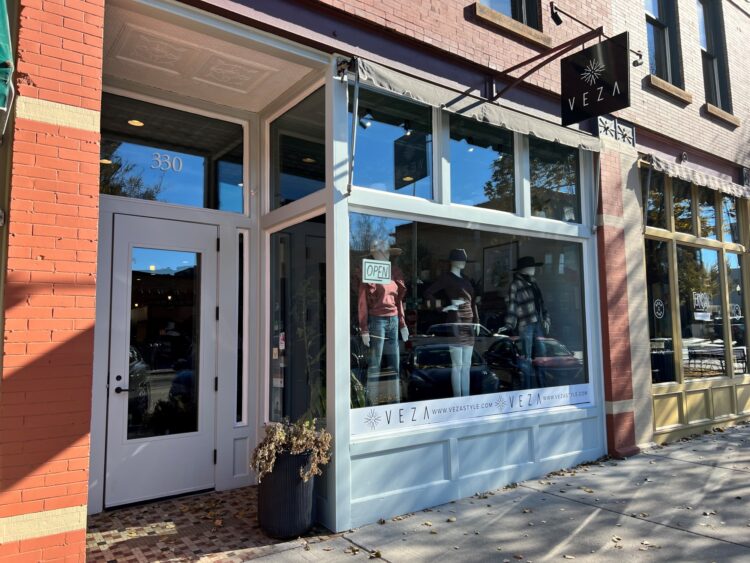 Keep Exploring Sioux Falls