The Hello Hi is your classic local bar with an affinity for tropical moods and legendary made-from-scratch tiki cocktails.
While the atmosphere may veer mysteriously off course from your standard tiki joint, the spirit of tiki is alive and well at The Hello Hi. This spinning world can be enough to drive anybody mad. Sometimes a stiff cocktail in a fresh environment is the perfect escape from all the chaos and banality of daily life.
Come on in, kick back, sip easy and soak in the endless summer vibes at The Hello Hi. After all, paradise is made, not found.
You can also enjoy fresh pizza from Pizza Cheeks, located in the back.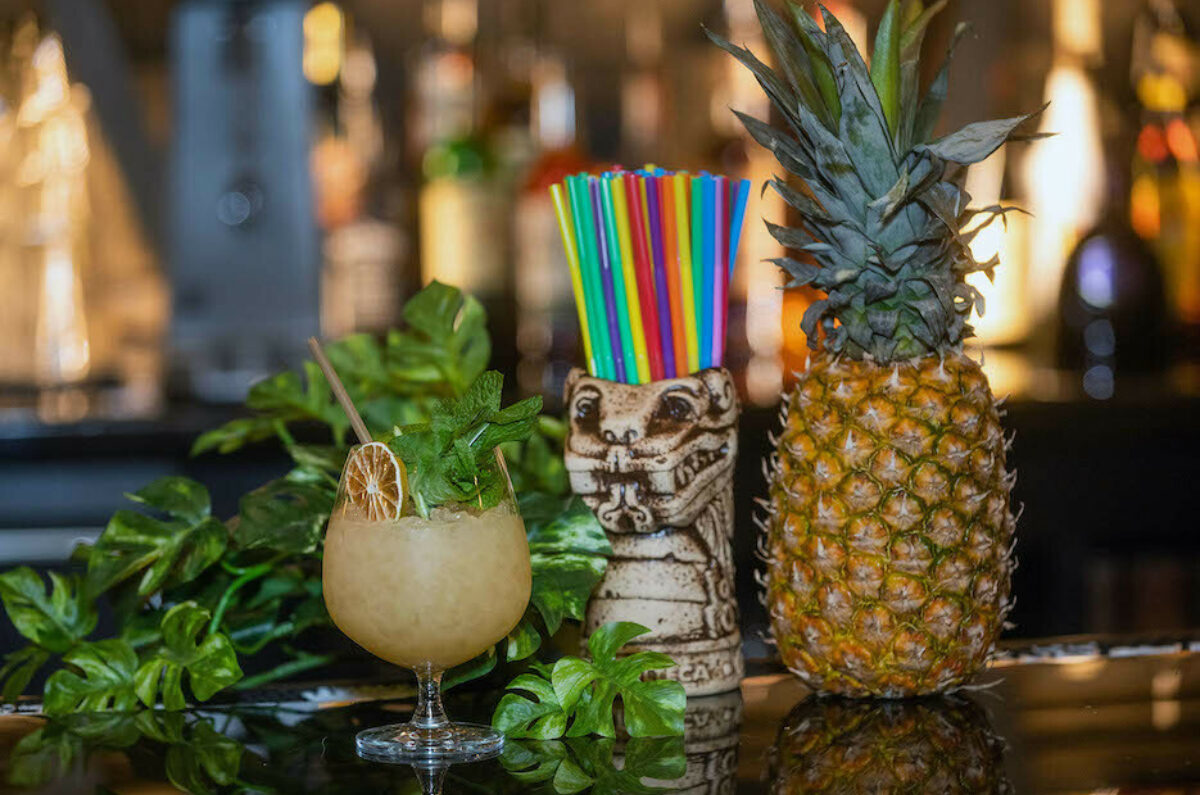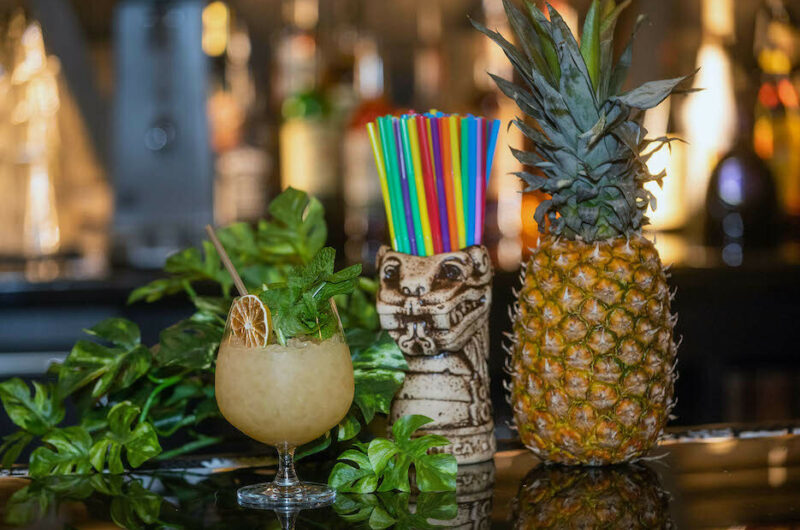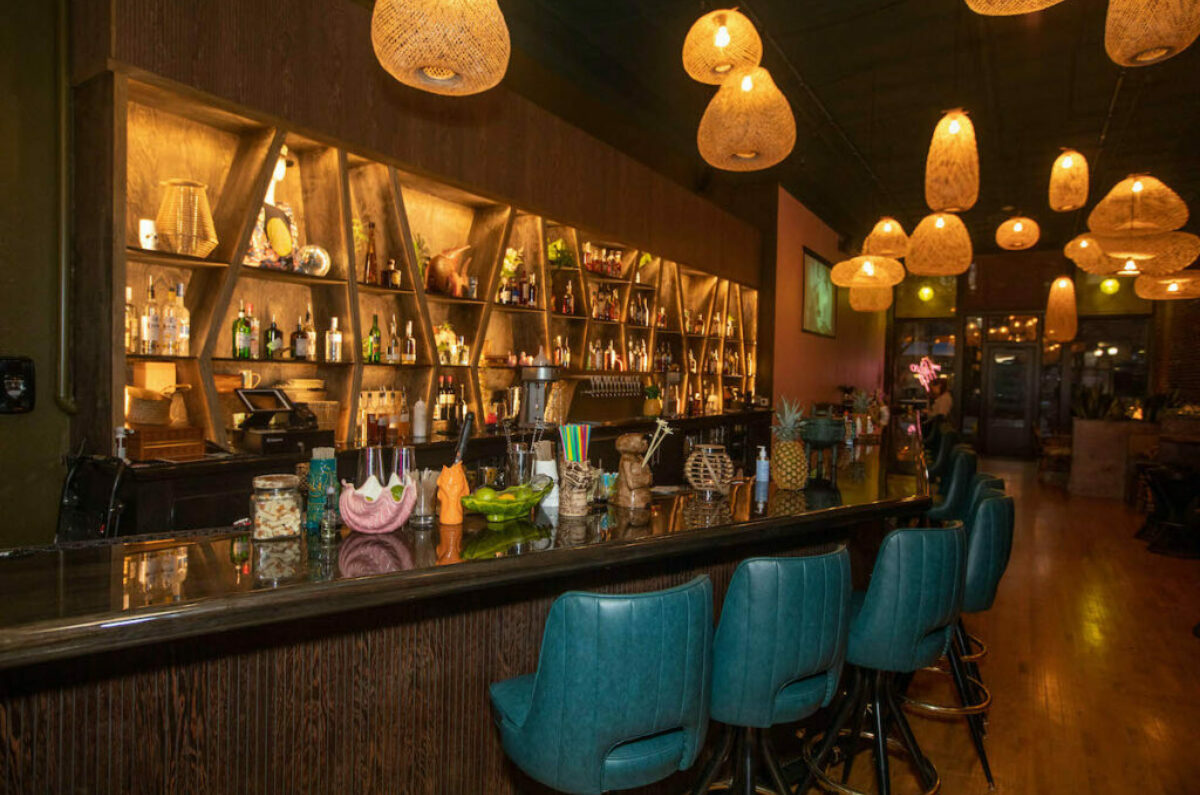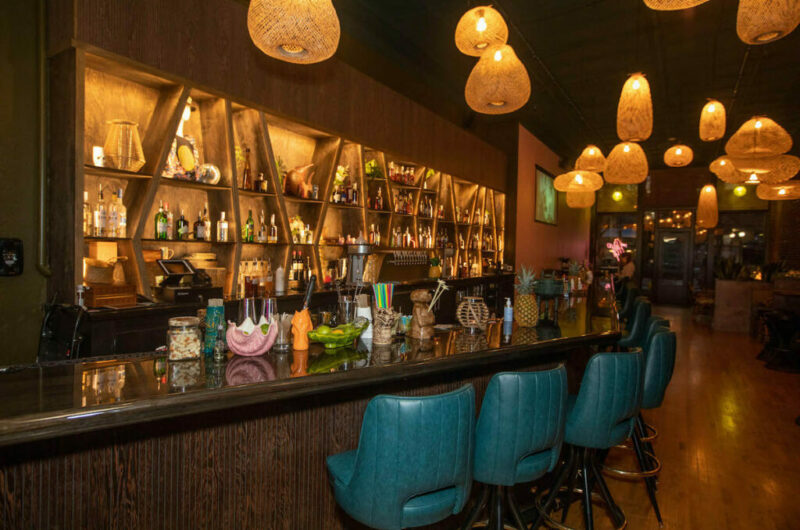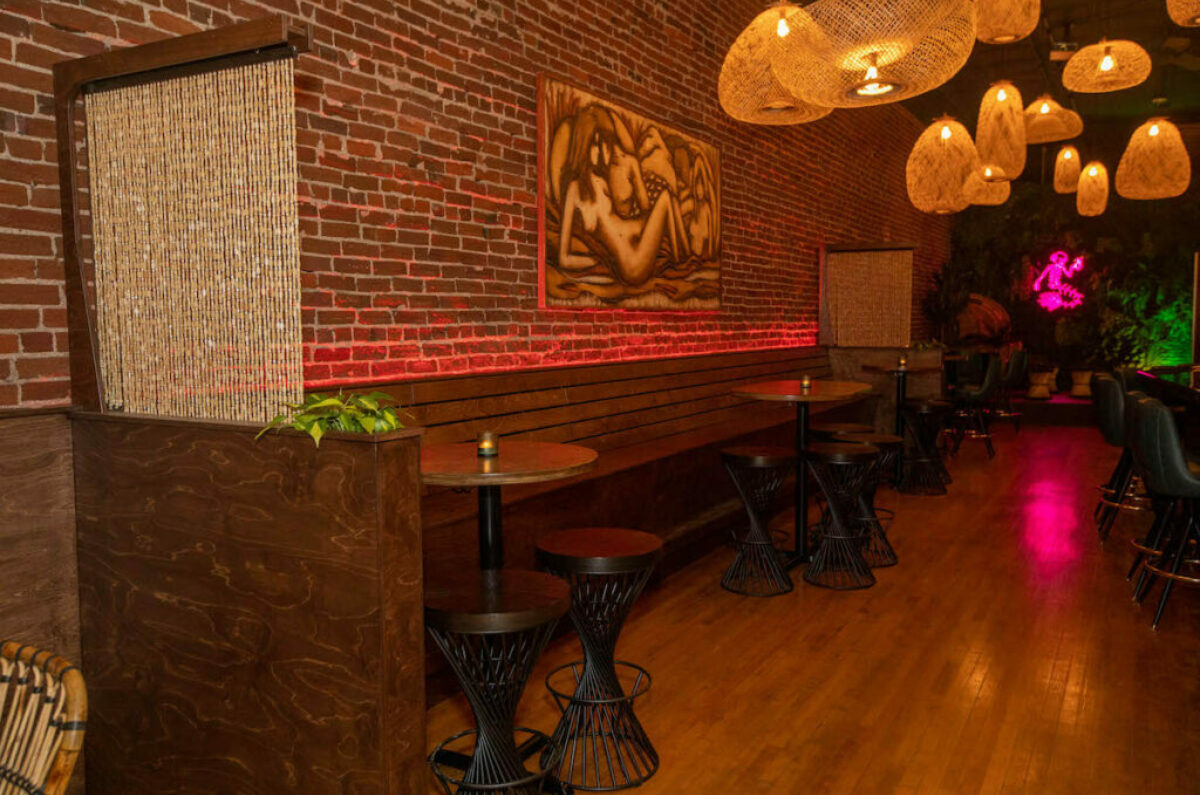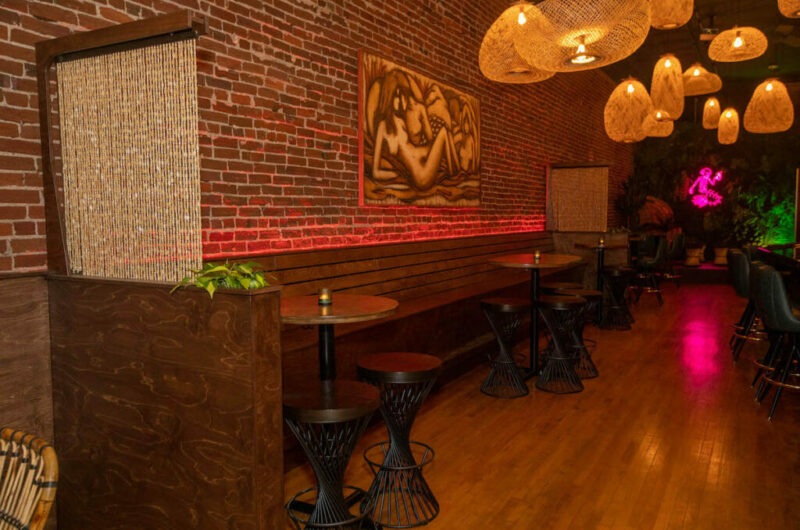 Loading ...
{{ error }}
TripAdvisor Traveler Rating
{{ data.percent_recommended }}%
recommended
{{ data.num_reviews }} Reviews
|
Write a Review
{{ review.title }}
{{ review.text }}
Keep Exploring Sioux Falls