Where life tastes better! We offer daily lunch & evening buffets, delivery and carryout. Gluten Free options. Check out our 3 huge party rooms and basketball court. Families, friends, large groups and teams always welcome. Seat over 350 people. Fun-Zone Arcade located inside.
Voted "Local Best" Buffet, Pizza, Chicken and Delivery.
Other location:
3809 E. 10th St. 605.275.9777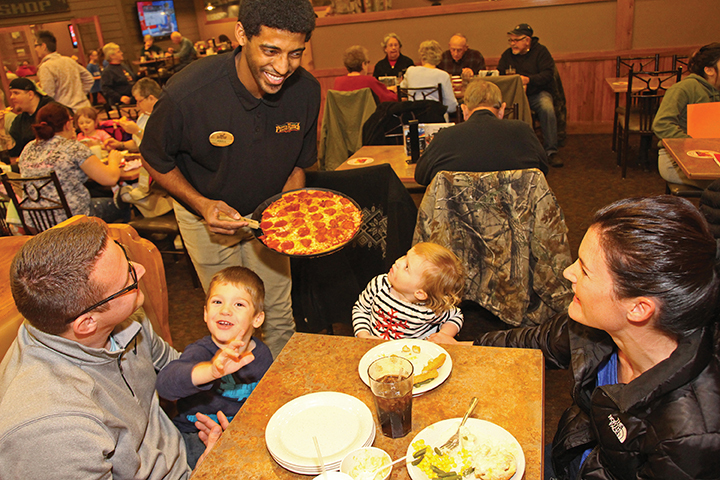 Loading ...
{{ error }}
TripAdvisor Traveler Rating
{{ data.percent_recommended }}%
recommended
{{ data.num_reviews }} Reviews
|
Write a Review
{{ review.title }}
{{ review.text }}
Keep Exploring Sioux Falls