Escape 605 is a real-life adventure game, where you and your friends get 1 hour to enter one of our 10 uniquely themed rooms and try to solve all the mysteries, puzzles, gadgets and locks in order to find the final unlock code to escape before time runs out!
Sioux Falls' first and largest escape room experience.
Escape 605 is also excited to offer axe throwing!
Locations:
3718 S. Westport Ave. - (escape rooms and ax throwing)
119 W. 10th St. - (axe throwing and various other games)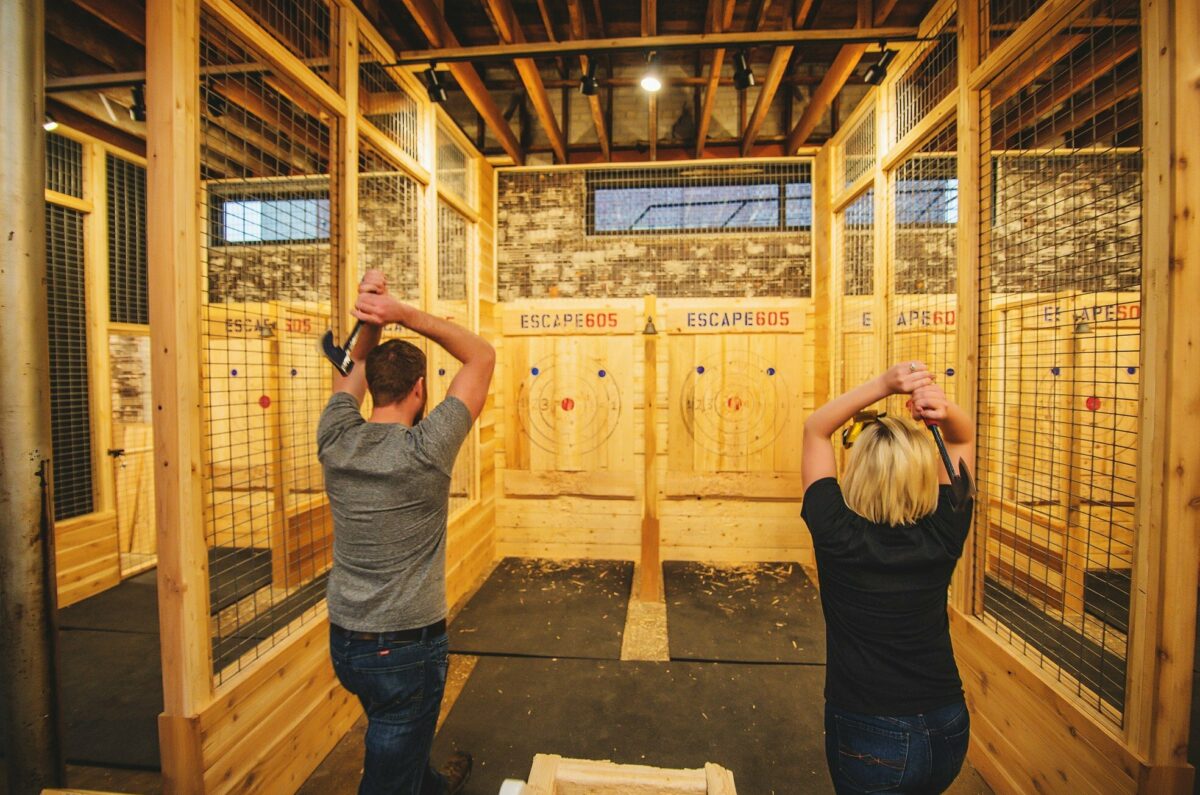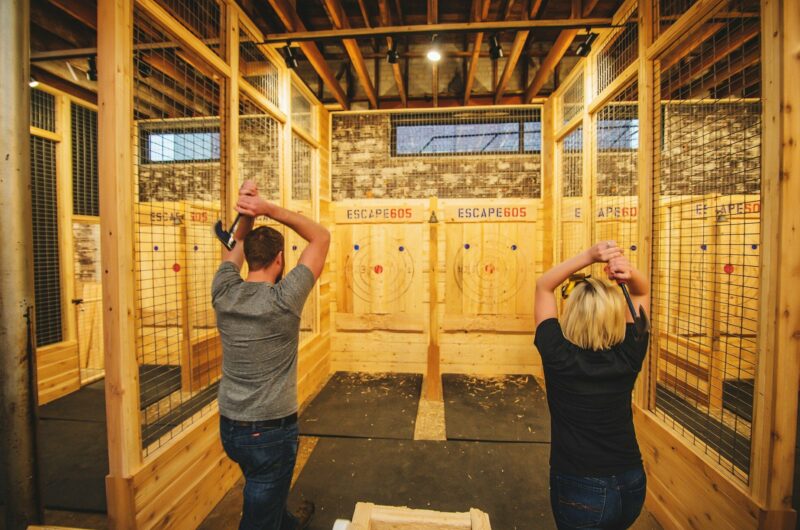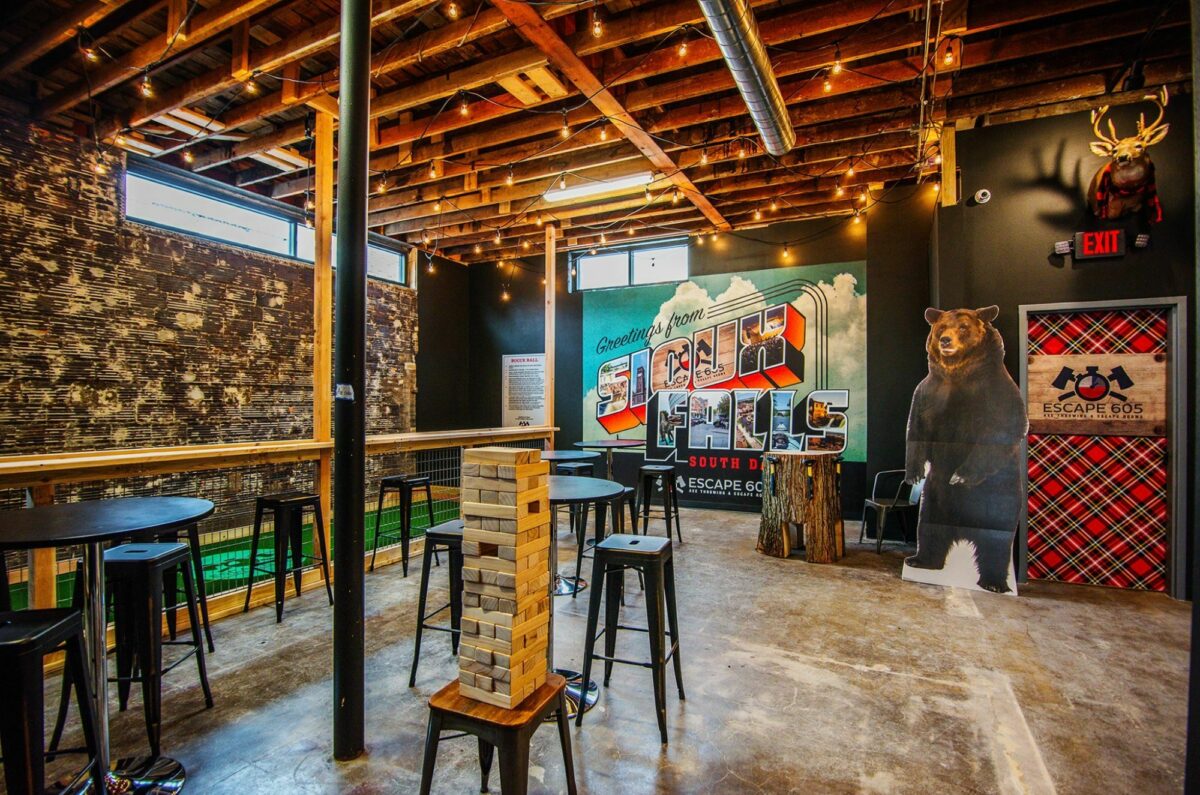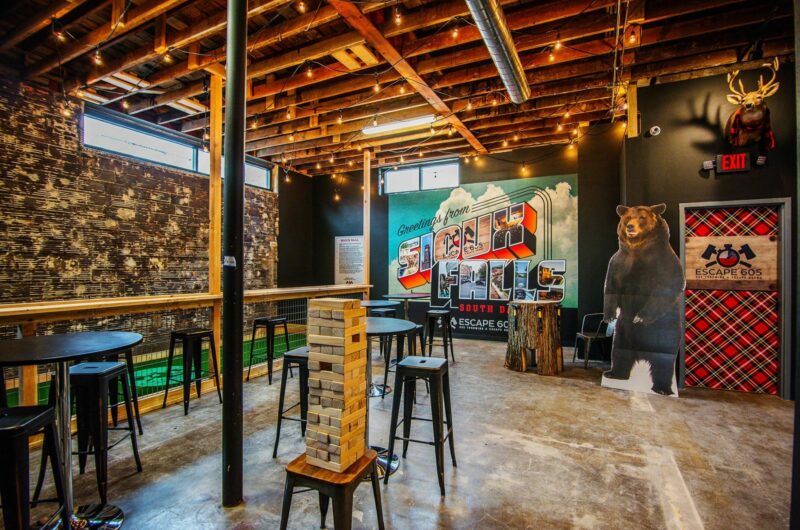 Loading ...
{{ error }}
TripAdvisor Traveler Rating
{{ data.percent_recommended }}%
recommended
{{ data.num_reviews }} Reviews
|
Write a Review
{{ review.title }}
{{ review.text }}
Keep Exploring Sioux Falls