Catfish Bay- "The Greatest Show On H2O"
Catfish Bay's Greatest Show on H2O is one of the top summer attractions in Sioux Falls. Come to a show and you will see amazing water skiing tricks, stunts and a funny family friendly stage show. The show is performed by the Catfish Bay Water Ski Team and consists of over 30 water ski performers, boat drivers, actors, sound technicians and more. Each show lasts between an hour and forty-five minutes to two hours.
In operation for over 20 years we have trained over 30 skiers to ski in professional shows around the world in places like Sea World, Cypress Gardens, Tommy Bartletts, China, Brazil, Japan, and Germany. Make the Greatest Show On H2O at Catfish Bay a must see on your summertime fun schedule. For show schedule or more information go to www.CatfishBay.com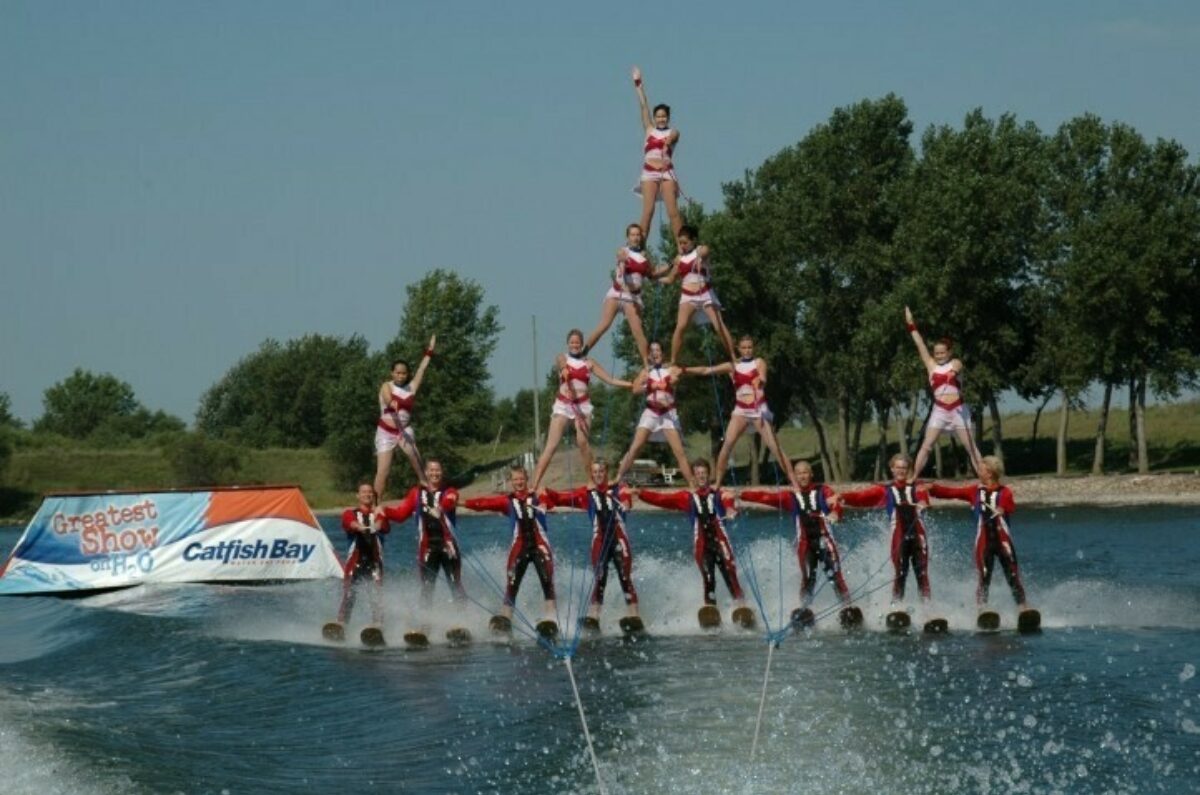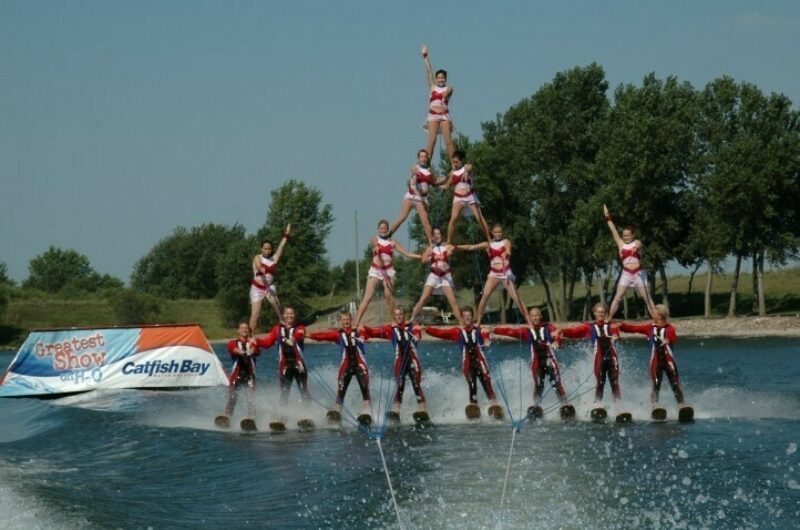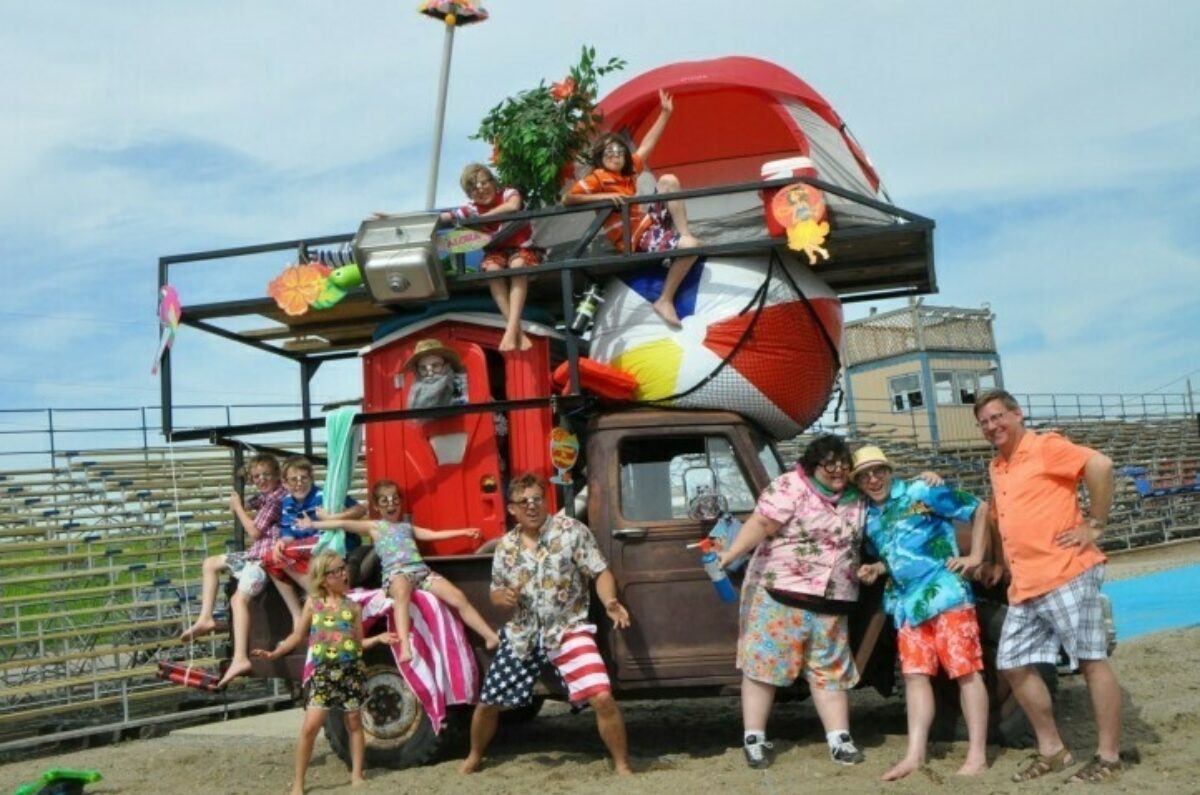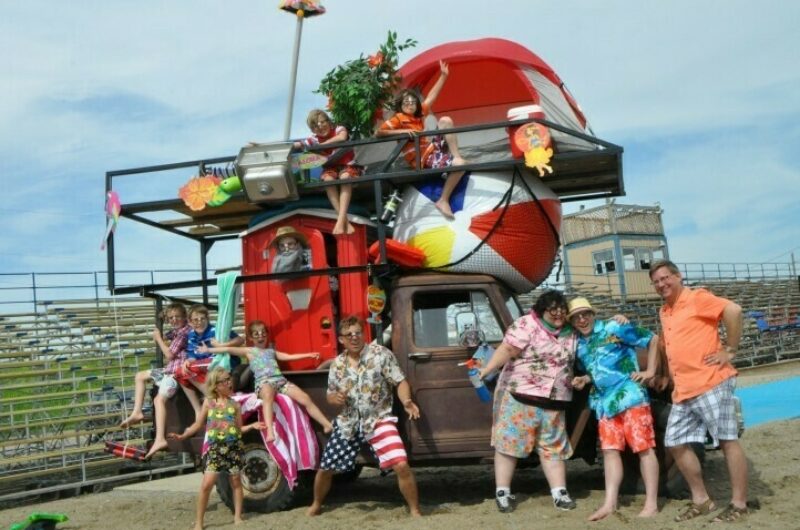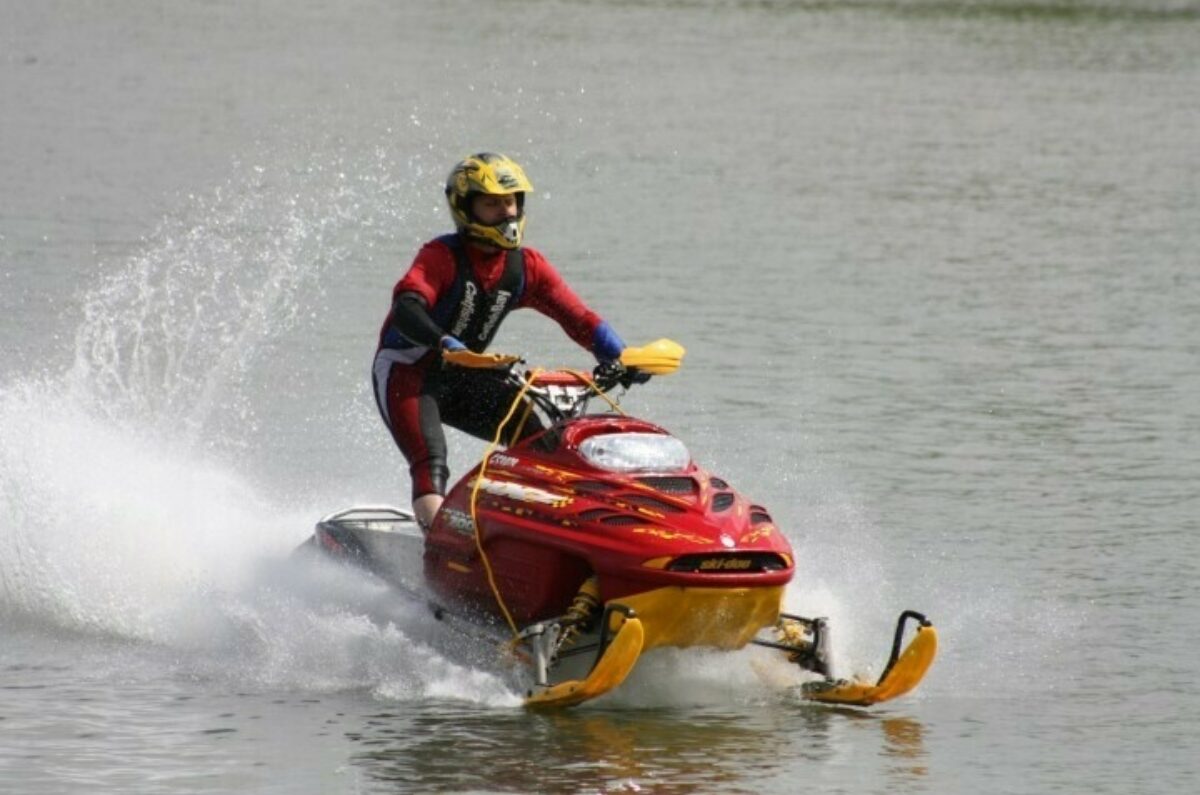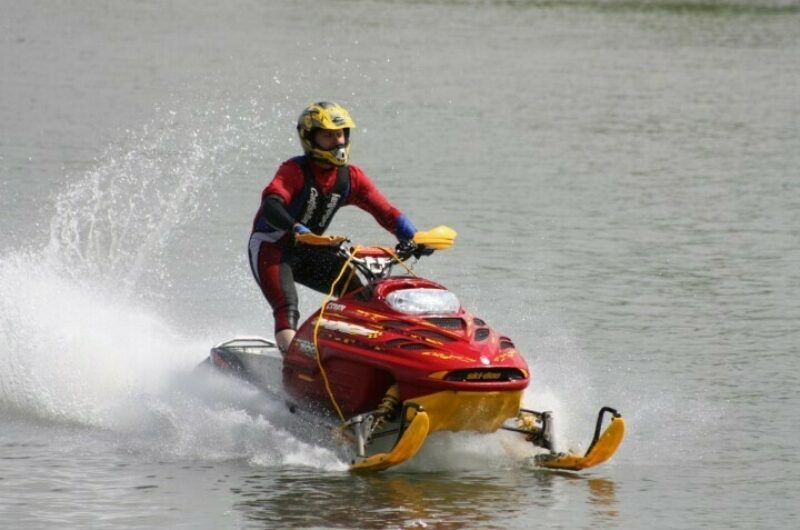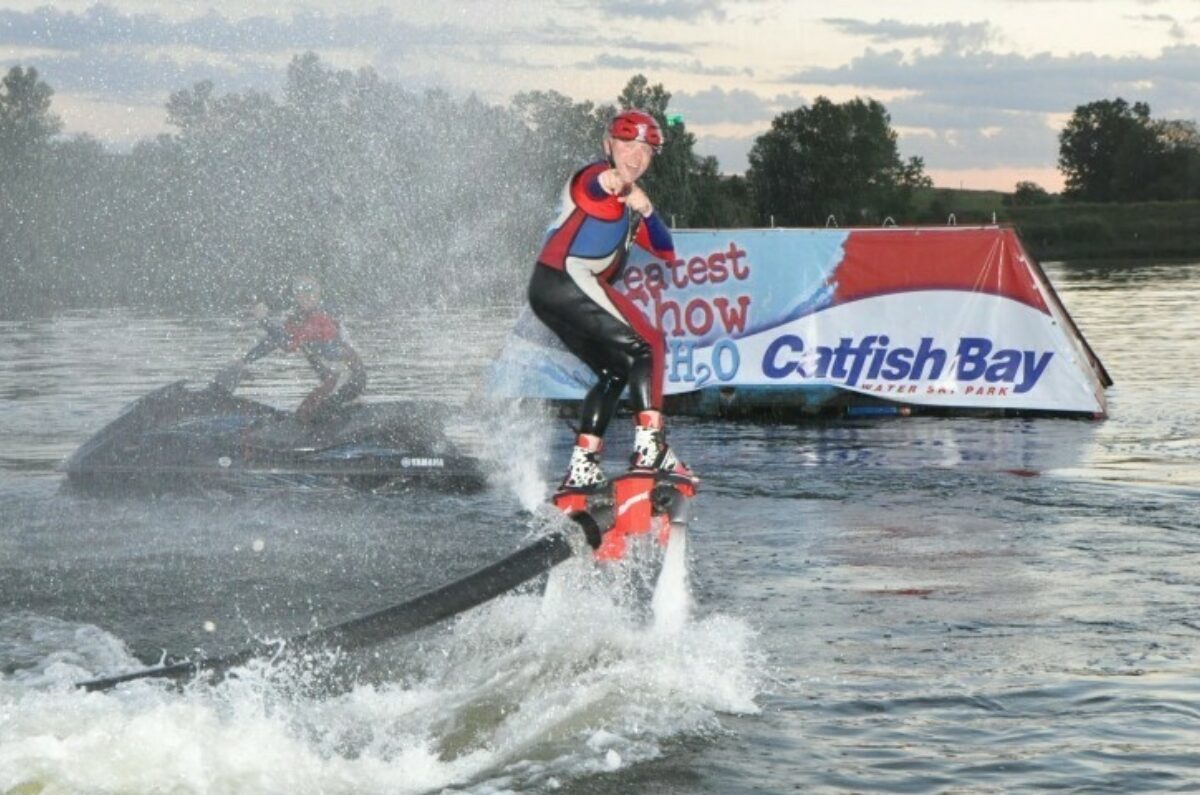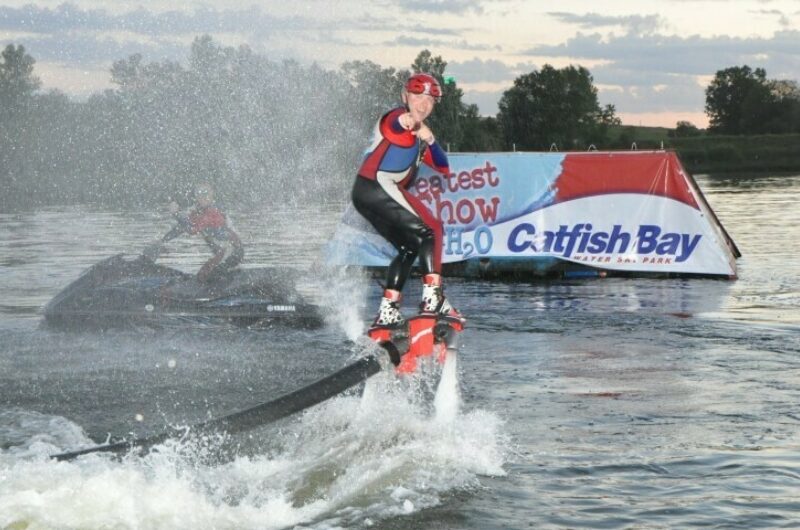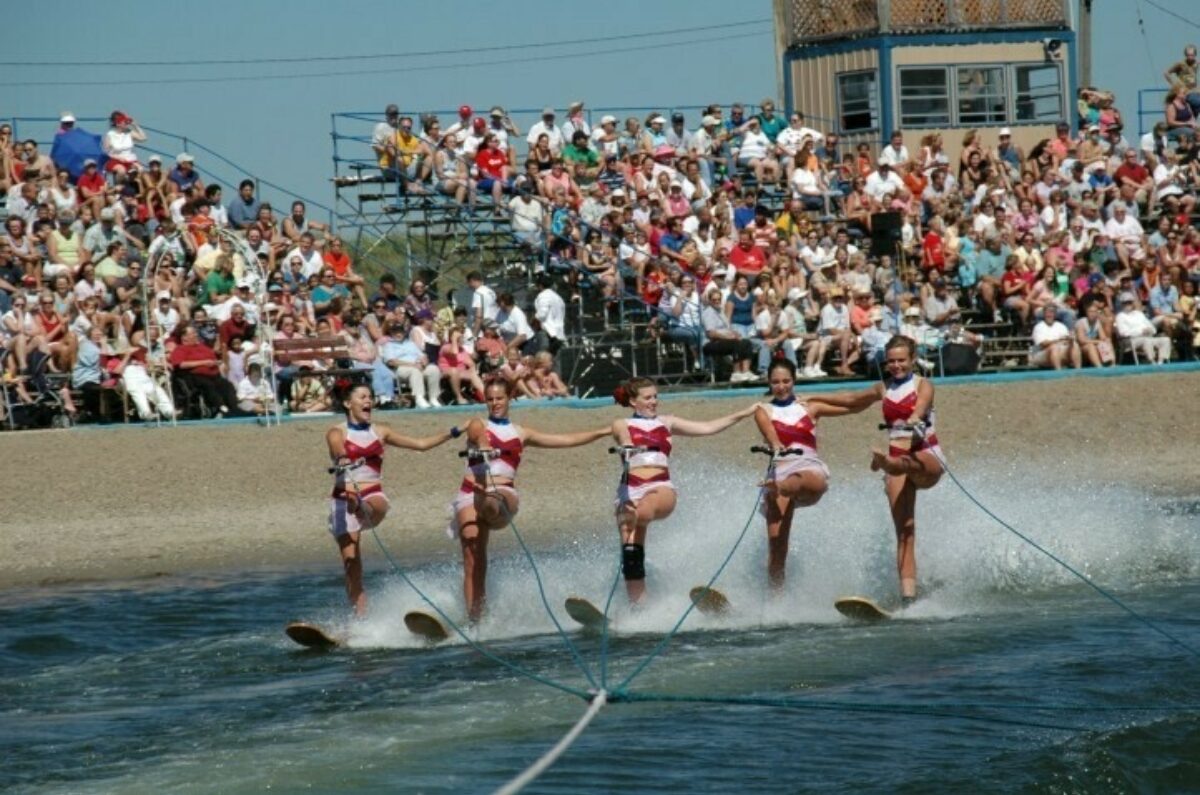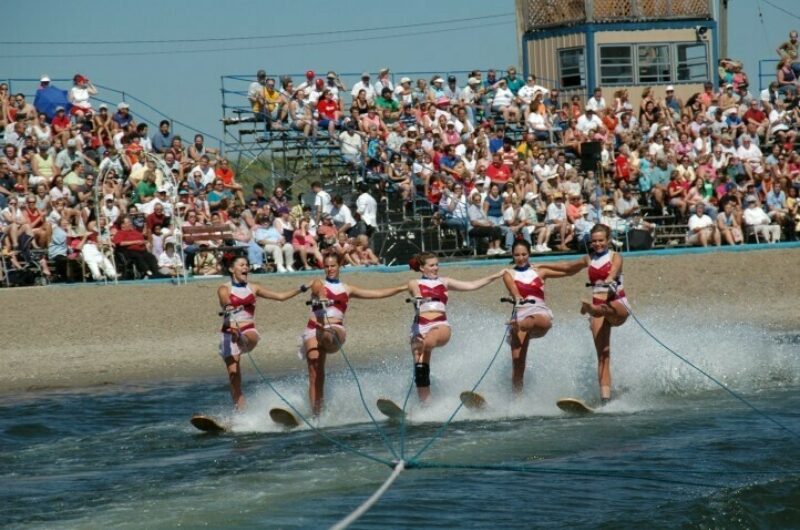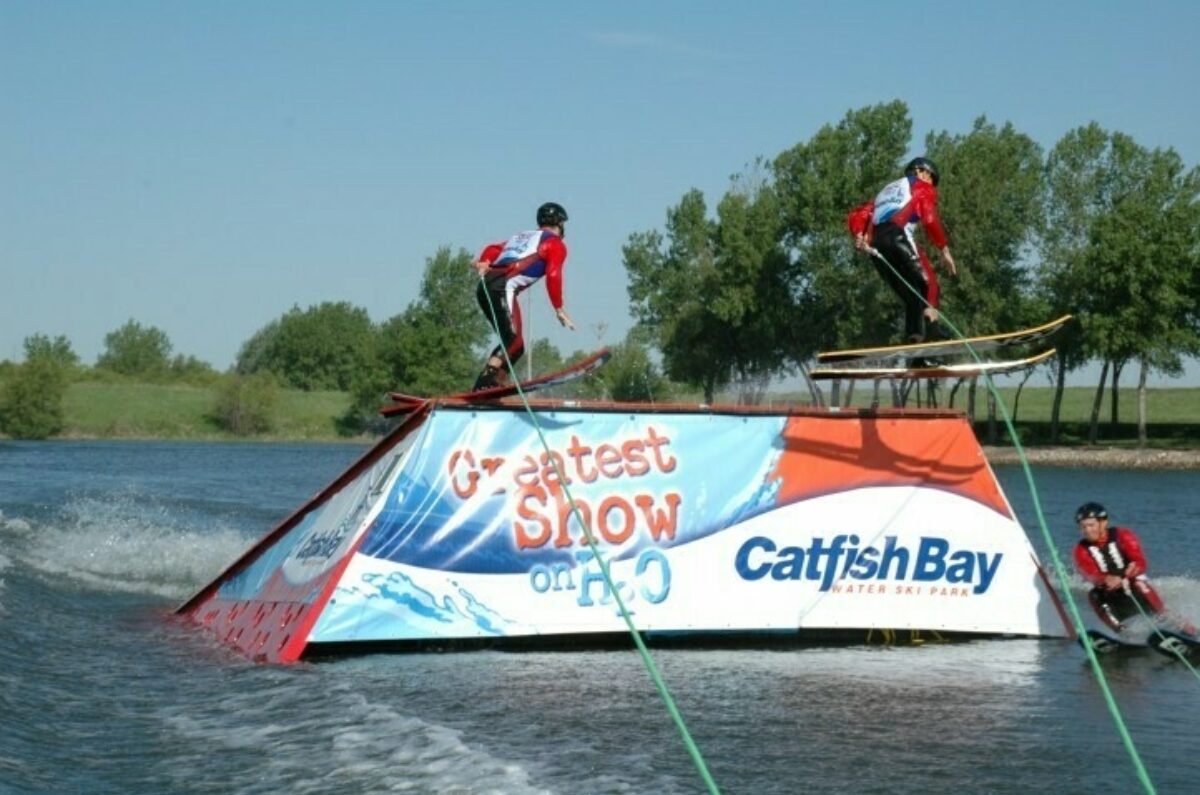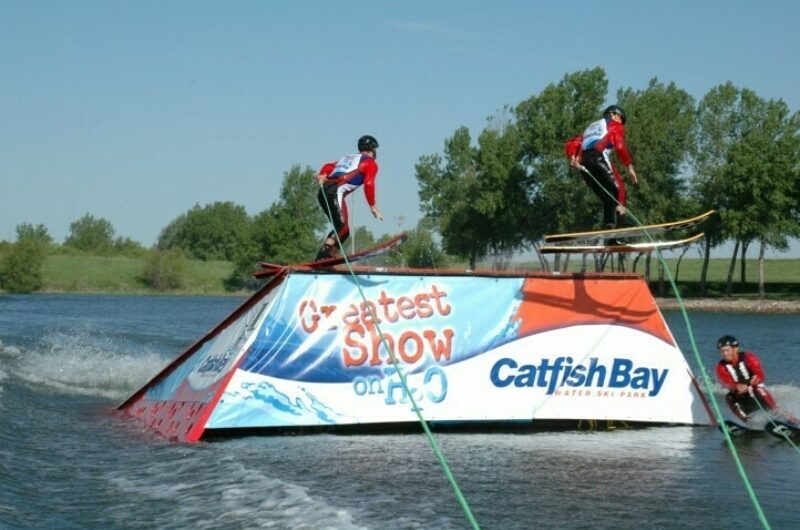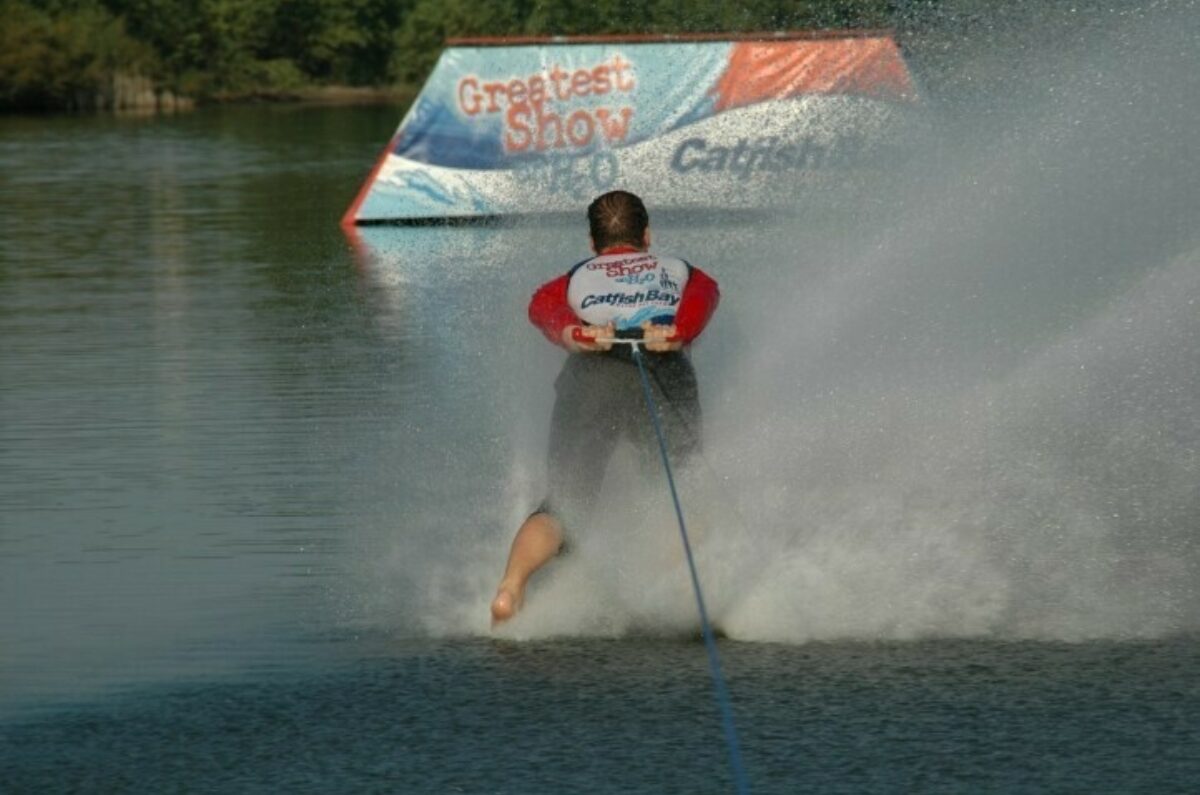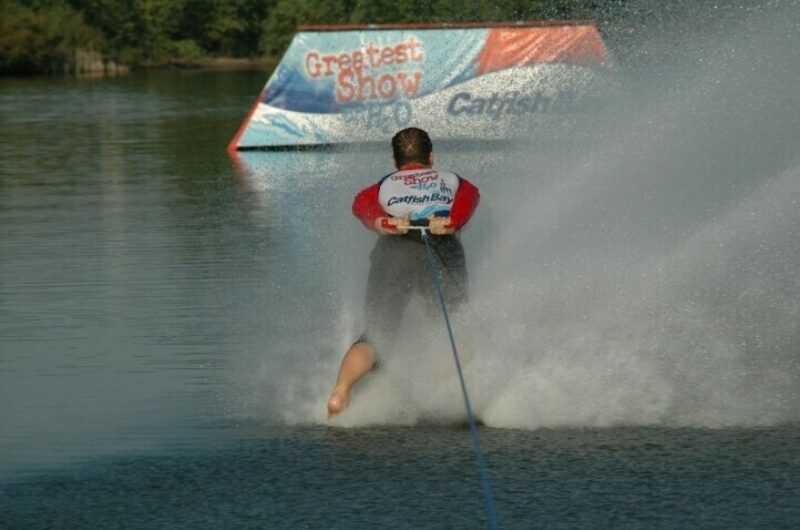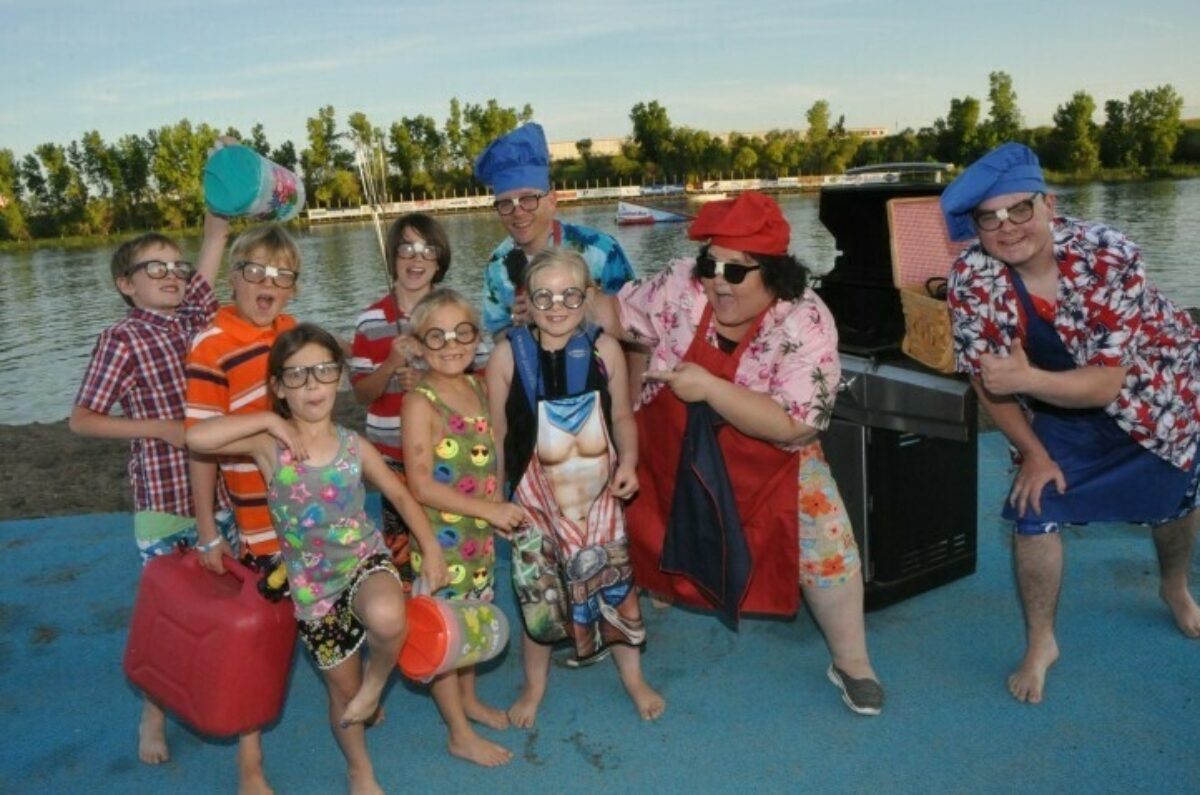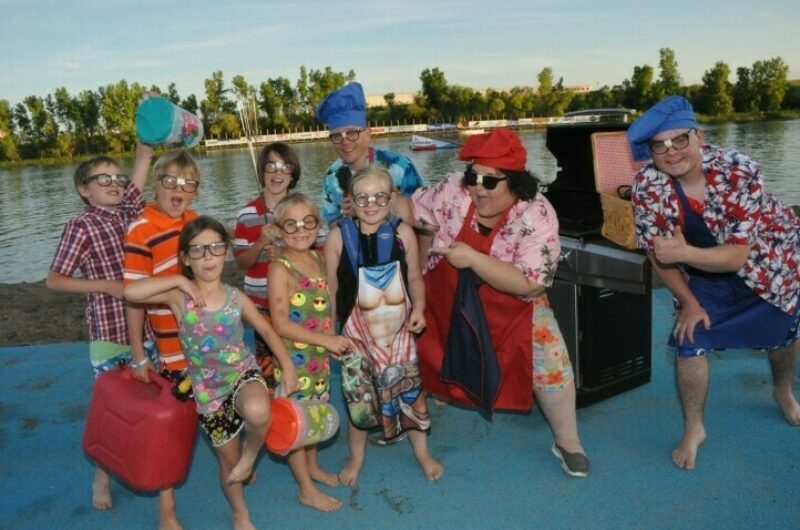 Loading ...
{{ error }}
TripAdvisor Traveler Rating
{{ data.percent_recommended }}%
recommended
{{ data.num_reviews }} Reviews
|
Write a Review
{{ review.title }}
{{ review.text }}
Keep Exploring Sioux Falls