Located on the campus of Augustana Universtiy, Bowden Field is a stand-out facility. Construction began on the renovated Bowden Field in the fall of 2021 with the completion happening just under a year later giving Augustana softball a Championship-level facility. There are 357 seats in the renovated Bowden Field including chairbacks directly behind home plate. The playing surface is 44,372 square feet of triple threat turf by FieldTurf.

The student-athlete amentities are unmatched as both dugouts feature electric overhead heaters with a restroom connected. The home dugout has a player lounge area connected, allowing a secure area to take a breather between games or to gather before practice. Bullpens are located down each foul line with easy access to the dugout while a Netex Netting System connected to light poles result in no vertical seams and no obstructed views.

The press area and VIP Suite overlook the grandstand in a climate controlled setting.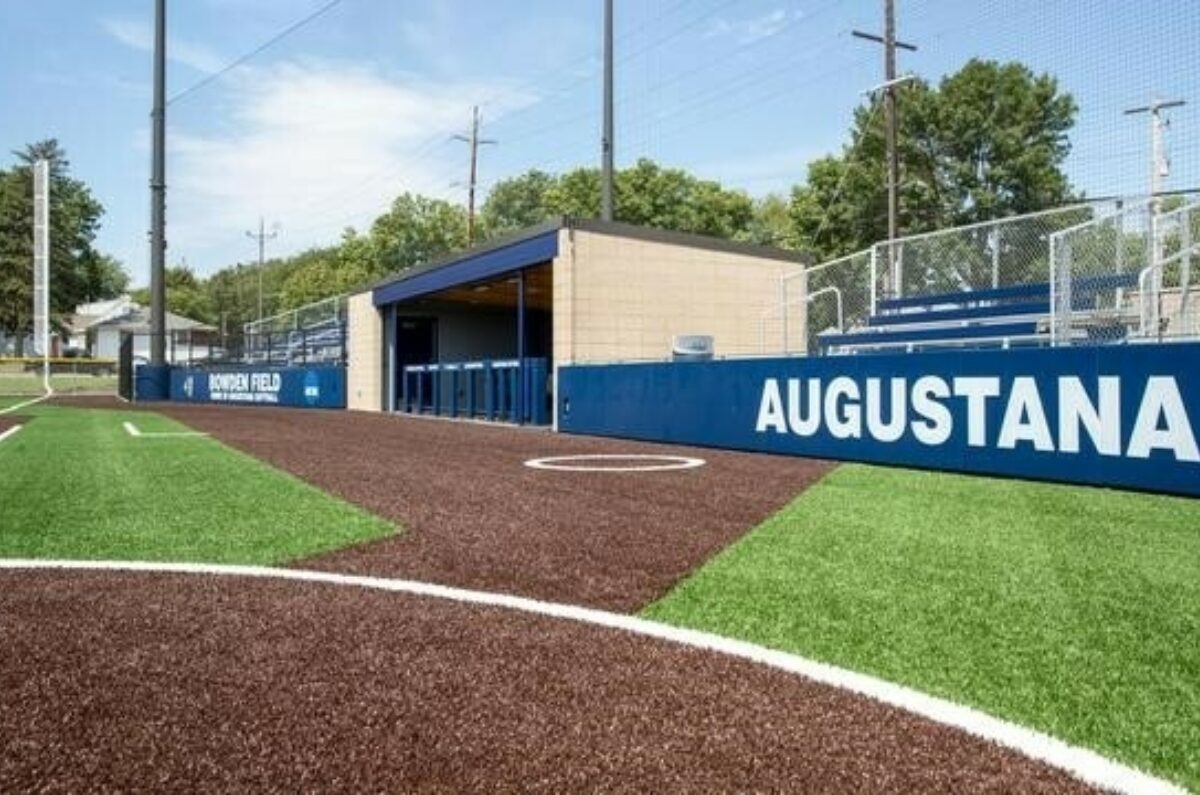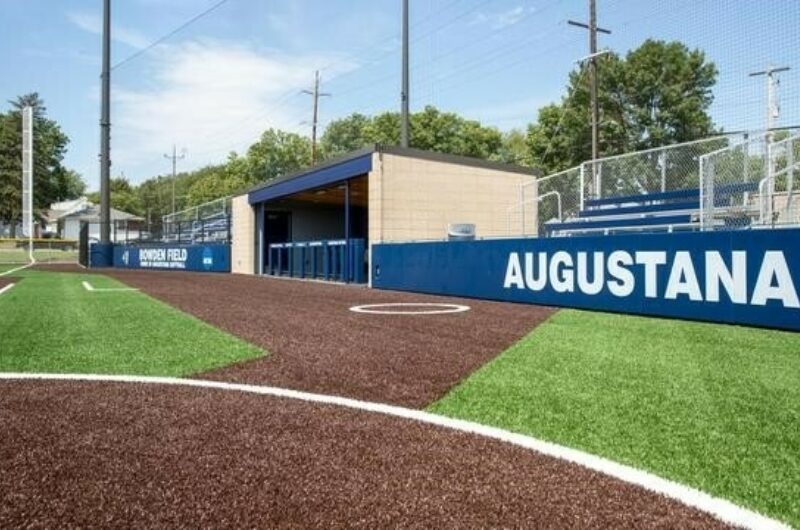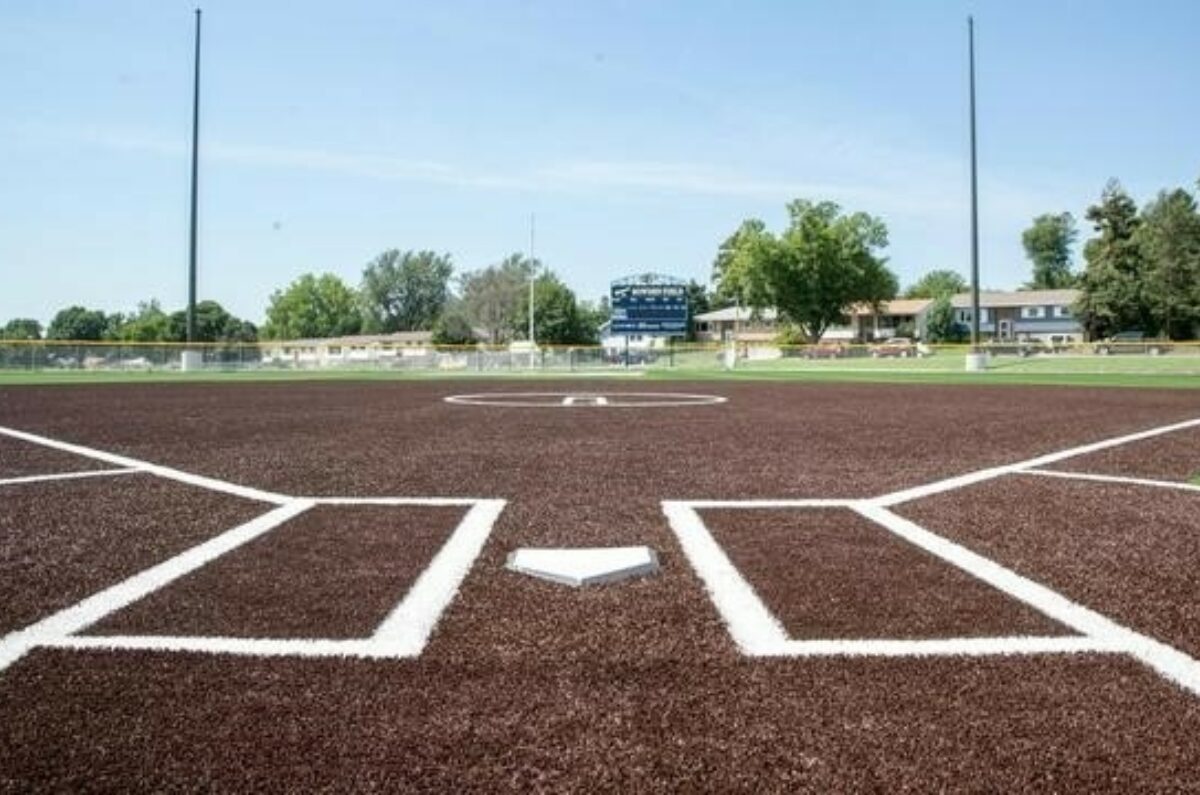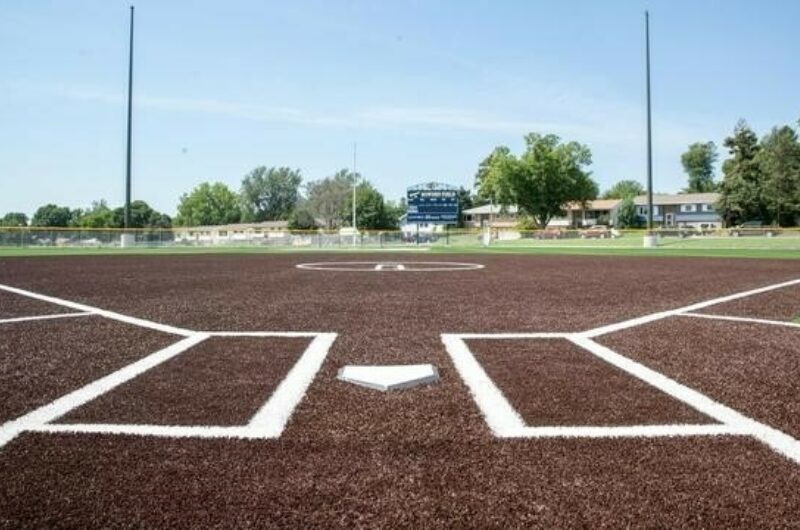 Keep Exploring Sioux Falls