With more than 1,800 students from 25 states and two dozen countries, Augustana University combines a foundation in the liberal arts with professional skill and advanced study.

Augustana University is also home to the Center for Western Studies and the Augustana Heritage Park.

Agustana Heritage Park
A collection of historic Great Plains buildings from the late 19th to early 20th century. Tours are available during summer hours or by appointment.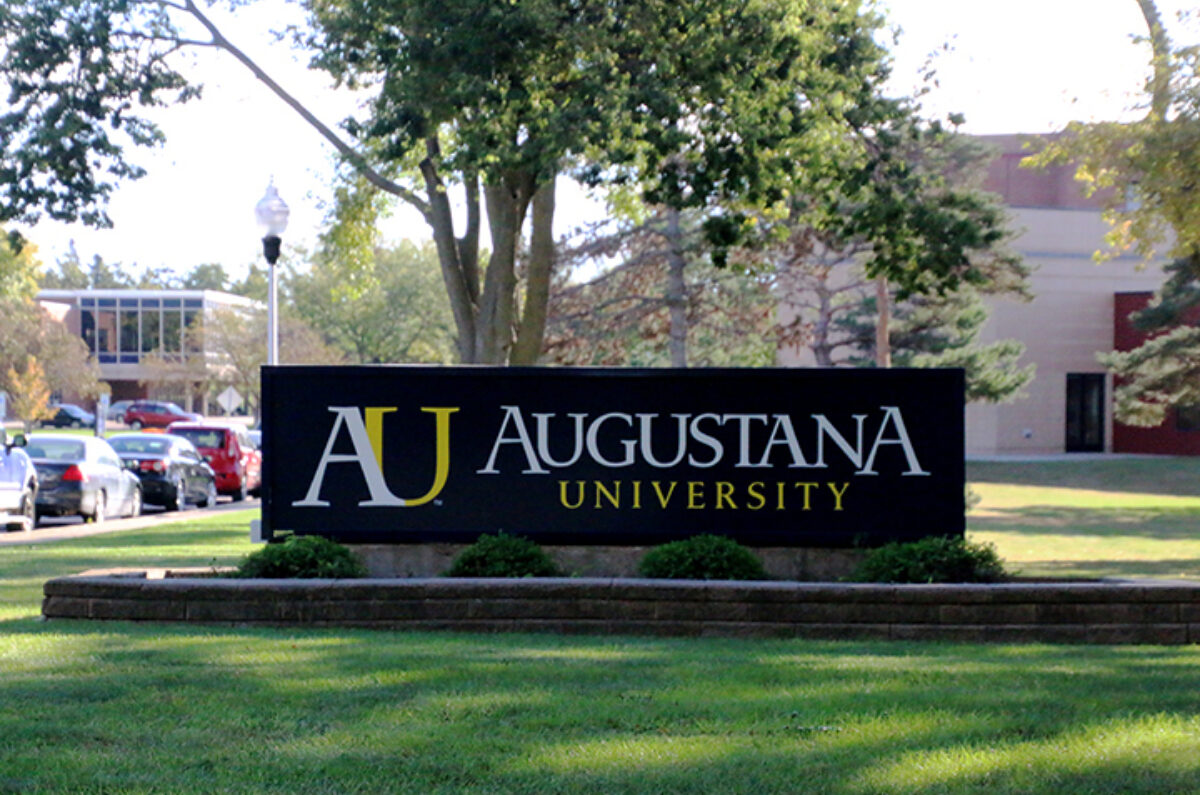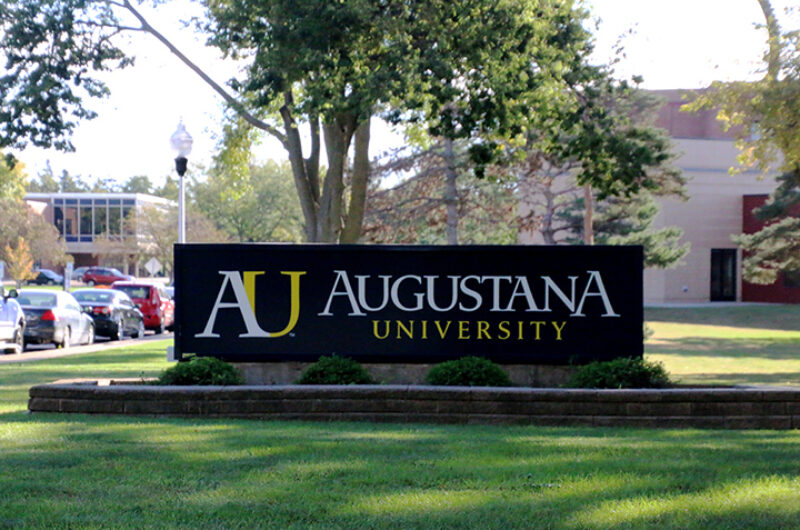 Keep Exploring Sioux Falls