Experience It Differently
Seasonal Experiences
From season to season, Sioux Falls, South Dakota is never the same. Our growing city has something new to offer around every corner. Whether you're interested in an active outdoor adventure, a journey immersed in music, or a combination of fun, there's something for everyone. Download our visitor guide for a closer look at the latest happenings in Sioux Falls. Come encounter different experiences all winter long.

Experience The Adventure
Get active in an epic winter wonderland filled with countless adventures. From snowshoeing at the Outdoor Campus to ice skating at one of six rinks, Sioux Falls has many different seasonal experiences. View our tips for adventurous types and explore.

Learn More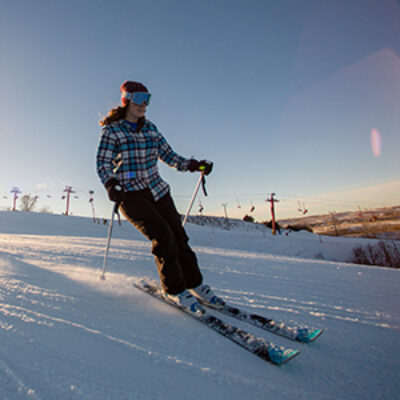 Experience The Vibes
Move to the groove and feel vibrant rhythms located at venues throughout the city. From local artists to national acts, Sioux Falls is home to sounds that inspire. Take a break from the cold and discover many musical experiences with our travel articles.

Learn More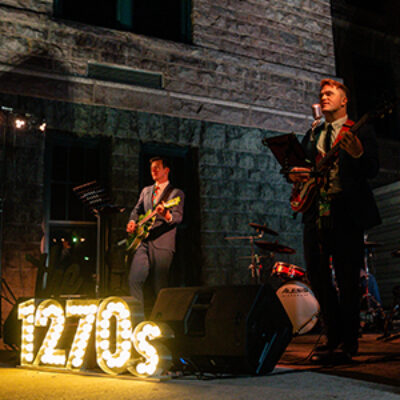 Are You Ready To Experience Sioux Falls?
Sioux Falls invites you to wander your way this winter with a variety of different seasonal experiences. Book your trip before we swing into spring! View our helpful travel resources.

Plan Your Trip