Experience Sioux Falls Videos
Sioux Falls wouldn't be the city it is today without the amazing people that the community is made up of. Hear from some of them on what makes Sioux Falls special in their eyes.
Season 3
Family Activities
The transition from spring to summer is one of the most beautiful times of the year in the city. See how the Eisenhauer family spends their free time enjoying Sioux Falls.
Active Adventurer
There's plenty of ways to stay active. From soccer, hiking, biking, and more, explore the outdoors in Sioux Falls.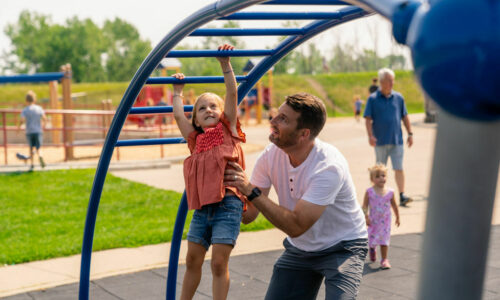 Travel Inspiration
Looking for more inspiration? Read through our travel articles to learn what else Sioux Falls has to offer.
Read Articles