The health and safety of guests has and always will be the number one priority. Amid these challenging times, it is now more important than ever that businesses take extra precautions and sanitation measures to ensure each and every guest will remain safe, and also feel comfortable.
Sioux Falls remains open for business while taking the necessary safety precautions under the guidance of the City of Sioux Falls. All businesses are encouraged to follow the Safe and Healthy Sioux Falls ordinance and should exercise good judgement and follow the recommendations of the CDC, State Department of Health, and other health experts to protect the health and safety of their employees and patrons.
Be safe. Be smart. Meet here. Play here. Tour here. View the commitment to limiting the spread of COVID in Sioux Falls.
See what measures some of our facilities and hotels have set forth.
Our convention center complex has implemented their VenueShield, created by their parent company, ASM Global. VenueShield provides the most advanced hygienic safeguards that serve clients, guests, staff, teams, talent, and all other visitors. It is a comprehensive and best-in-class program that has been deployed at more than 325 ASM Global facilities around the world, providing the highest levels of cleanliness and safety. All protocols are aligned with and informed by public health authorities, medical, and industry experts.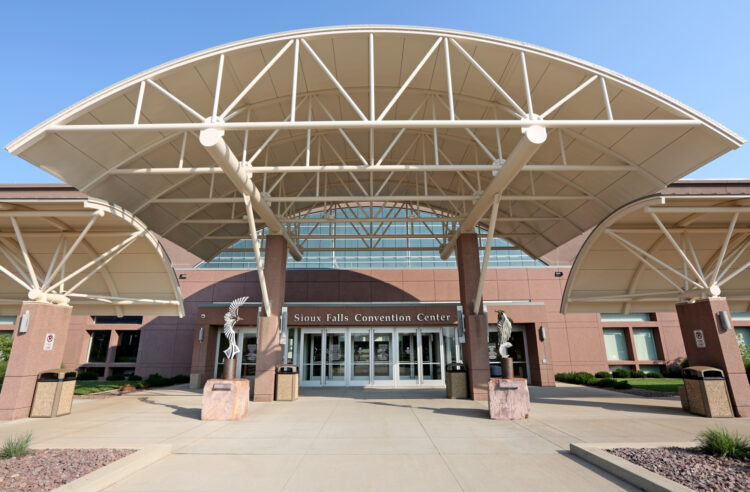 Best Western PLUS Ramkota & Conference Center
The We Care Clean program addresses everything from guest room and common area cleanliness, to streamlined processes that minimize contact between guests. Efforts you can expect to see include sanitizing stations available throughout the hotel, enhanced grab & go breakfast offerings, employees utilizing PPE and more.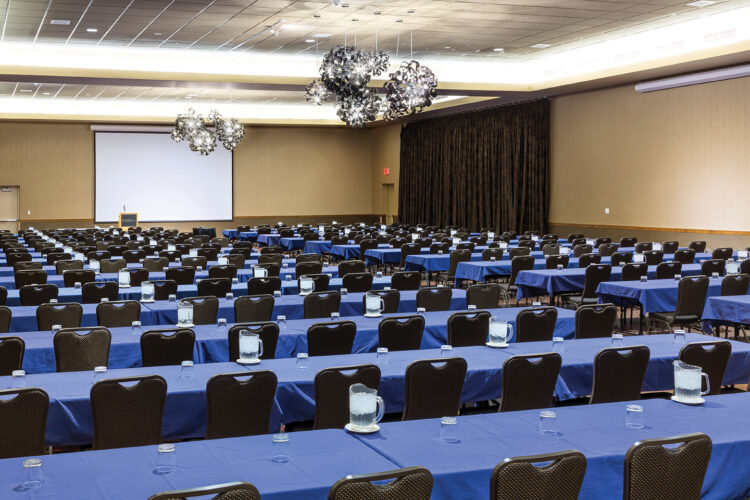 The IHG Way of Clean includes deep cleaning with hospital-grade disinfectants in addition to reduced contact at check-in, social distancing in common areas, reduction of high-touch items in guest rooms and more. The IHG Way of Clean program was launched in 2015, developed in partnership with Ecolab and Diversey, and it has since been evolved with procedures to ensure your safety.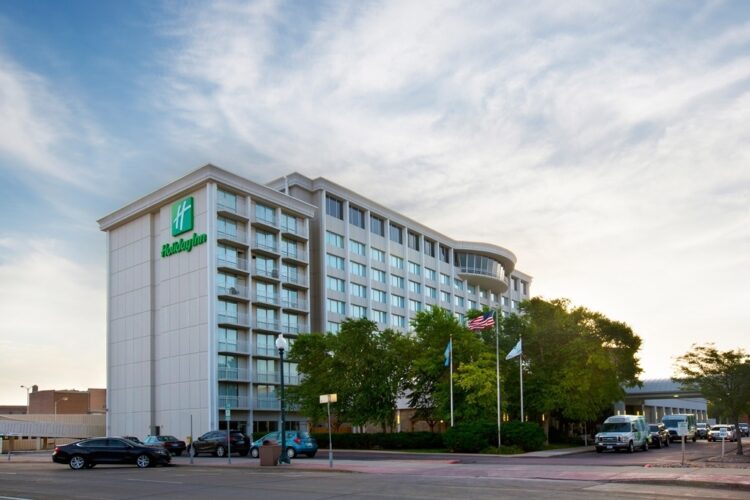 Marriott's Commitment to Clean is redefining cleaning and safety standards by consulting experts in public health. Procedures include going above and beyond when it comes to cleaning public spaces, installing hand sanitizing stations throughout, utilizing new cleaning technologies both in high-traffic areas and in guest rooms. These enhanced efforts and more are all in place to help keep you safe.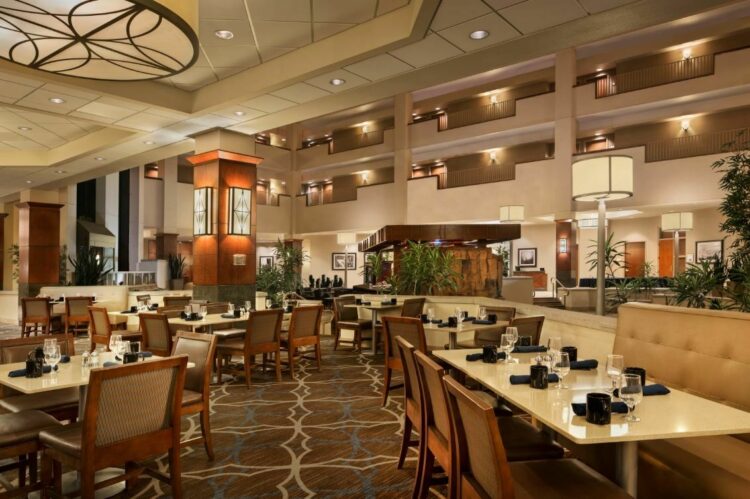 While this is just a sampling of what some of our facilities and hotels are doing, we can assure you that every space is taking the necessary precautions to keep you and your guests safe, allowing everyone to enjoy their stay in Sioux Falls.