A winery made of straw bales. Experience a wine tasting in this unique structure or enjoy a glass in our rural setting. We also welcome reservations for private groups. We carry South Dakota made products.
Visit our website for current hours
Weekly summer events
Summer Porch Series (every Thursday)
Sangria Sunday (every Sunday)

Annual events include:
Twilight Flights-held 2 weekends in December and in February by special request
Harvest Festival-held in October
Folk Off & Rib Challenge- held in July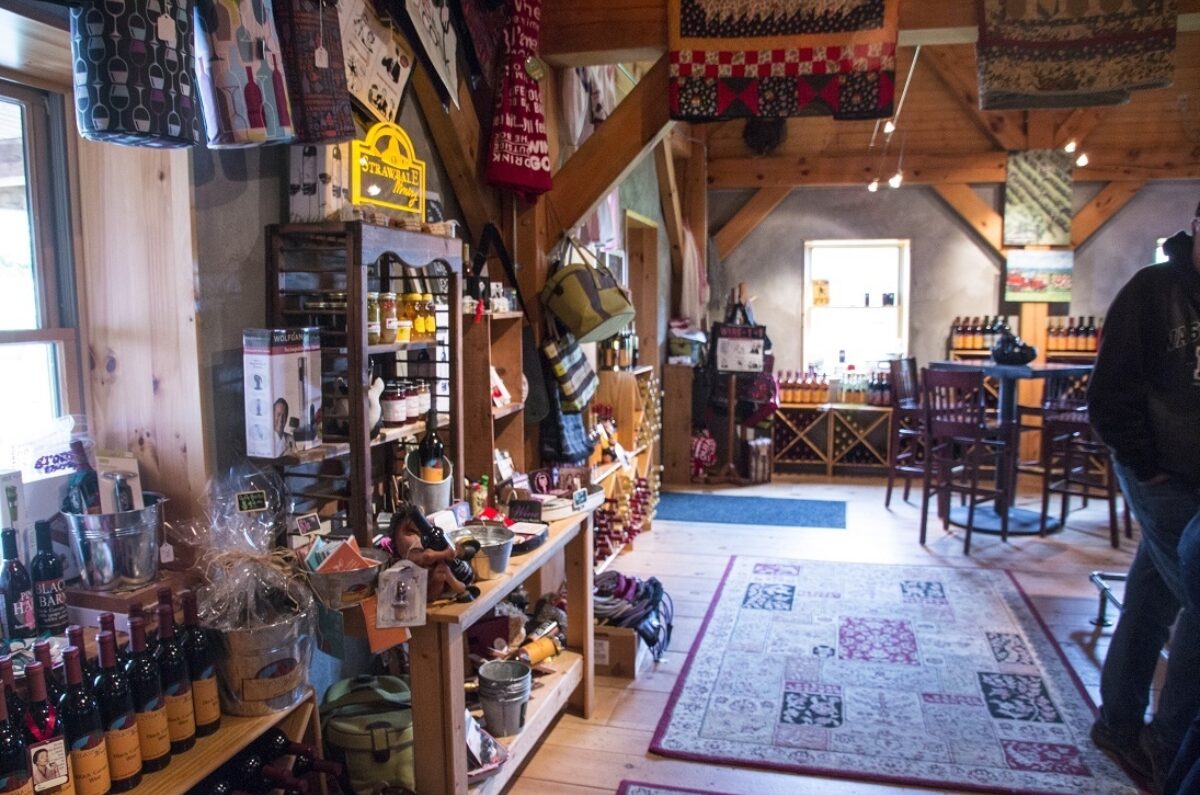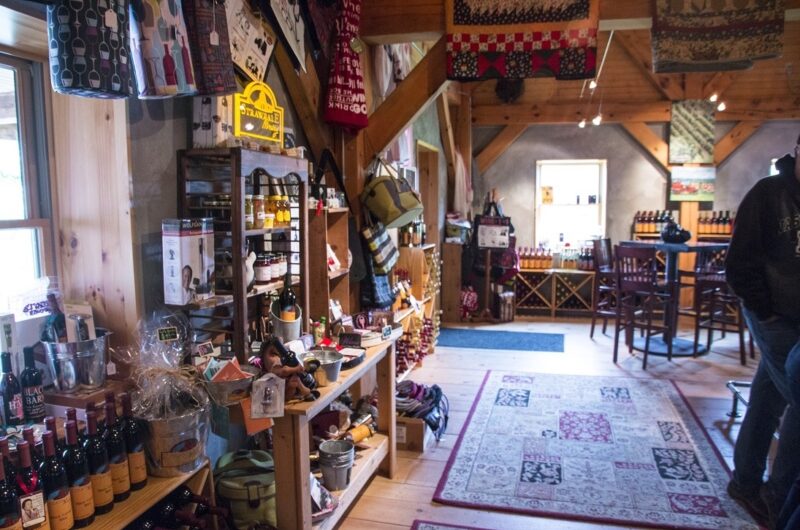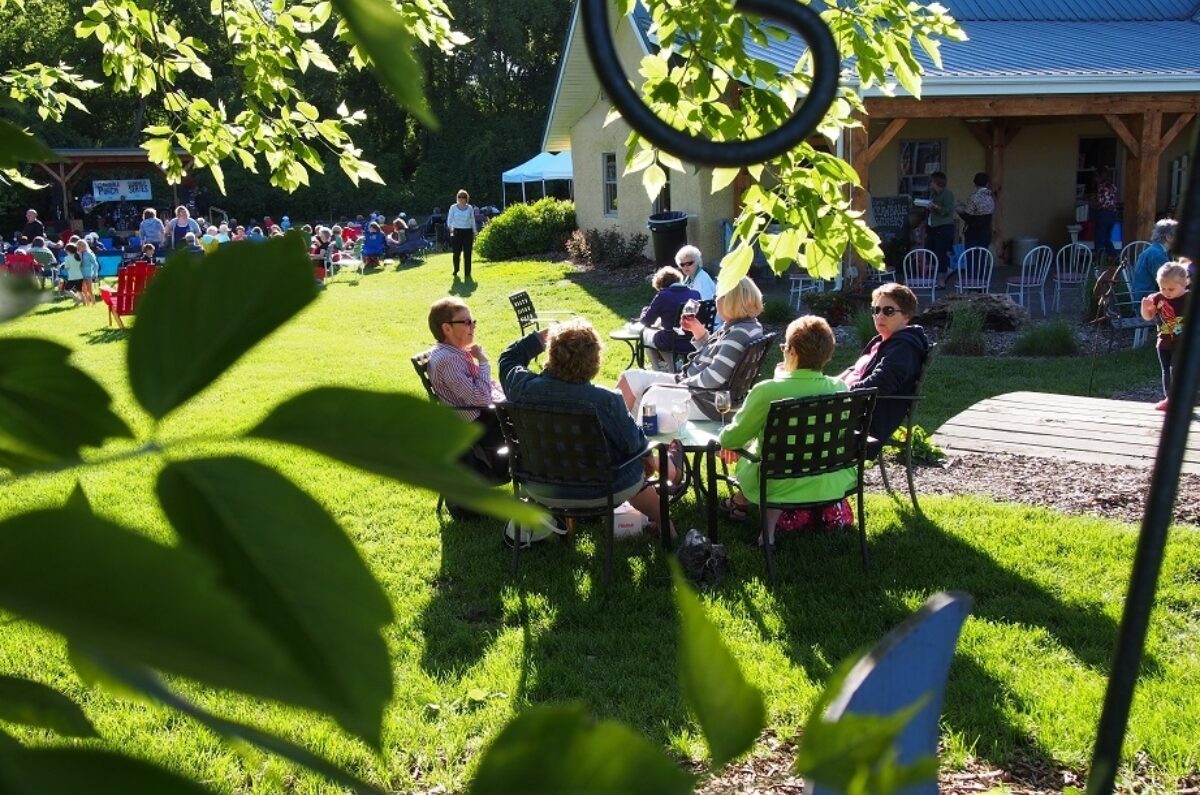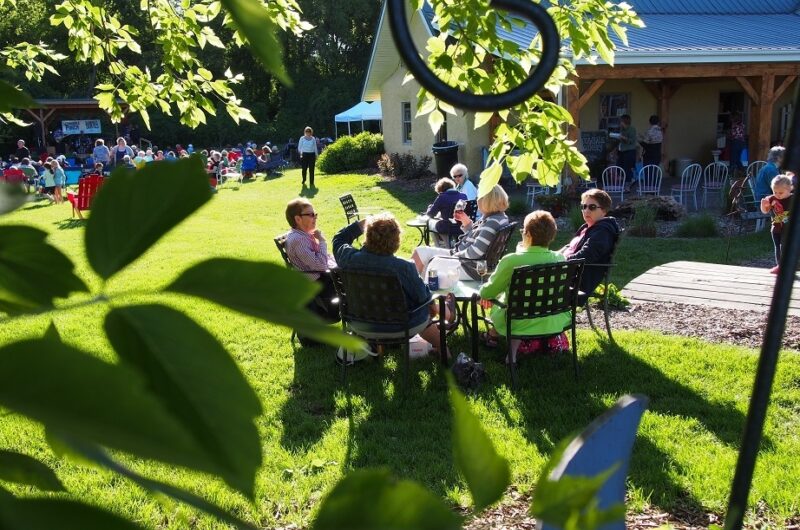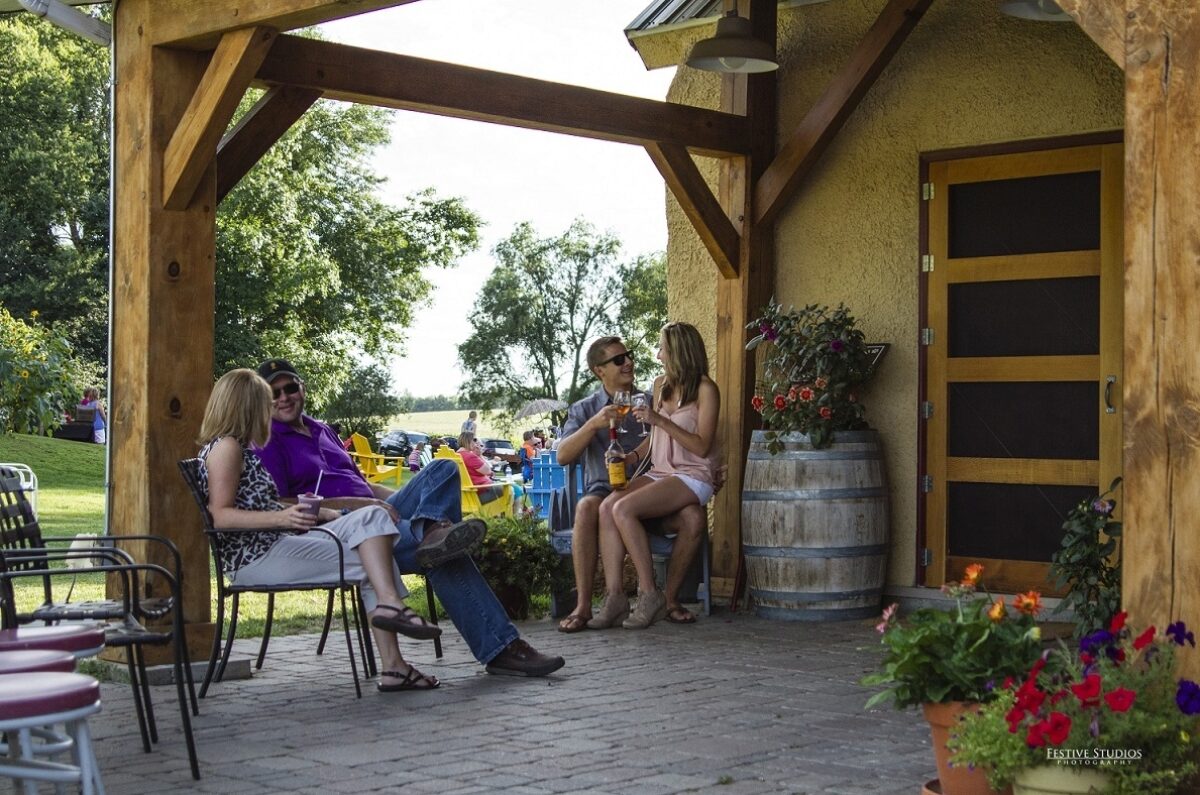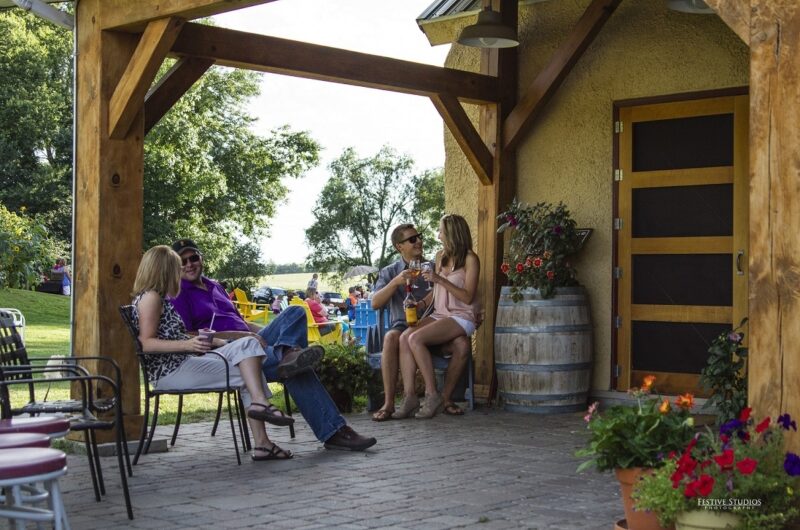 Loading ...
{{ error }}
TripAdvisor Traveler Rating
{{ data.percent_recommended }}%
recommended
{{ data.num_reviews }} Reviews
|
Write a Review
{{ review.title }}
{{ review.text }}
Keep Exploring Sioux Falls